Smile Train's Inaugural LIT Congress
In Santiago, Chile, 200 medical partners from across Latin America united for a three-day cleft care confab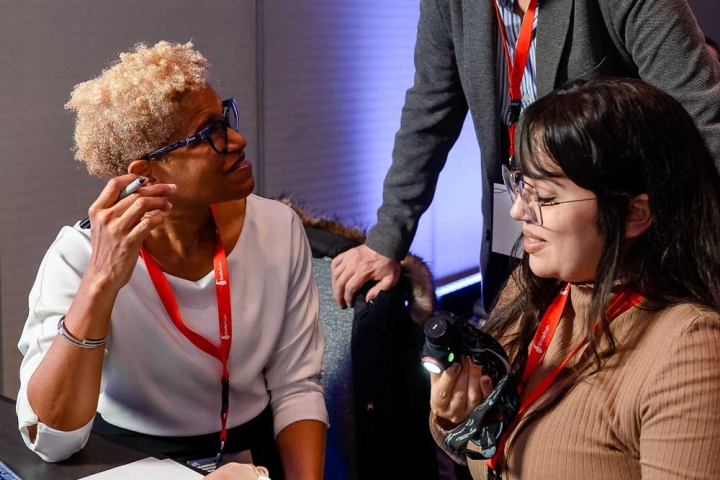 To us, all Smile Train medical partners are part of one global family with one common language: smiles. This past June, we hosted the first-of-its-kind Smile Train Leadership, Innovation, and Training (LIT) Congress hosted in Santiago, Chile, bringing our Latin American family to a space 100% dedicated to further advancing cleft care capabilities across the region.
Nearly 200 medical partners attended! Over three days, they all bonded, learned, shared, and of course, smiled.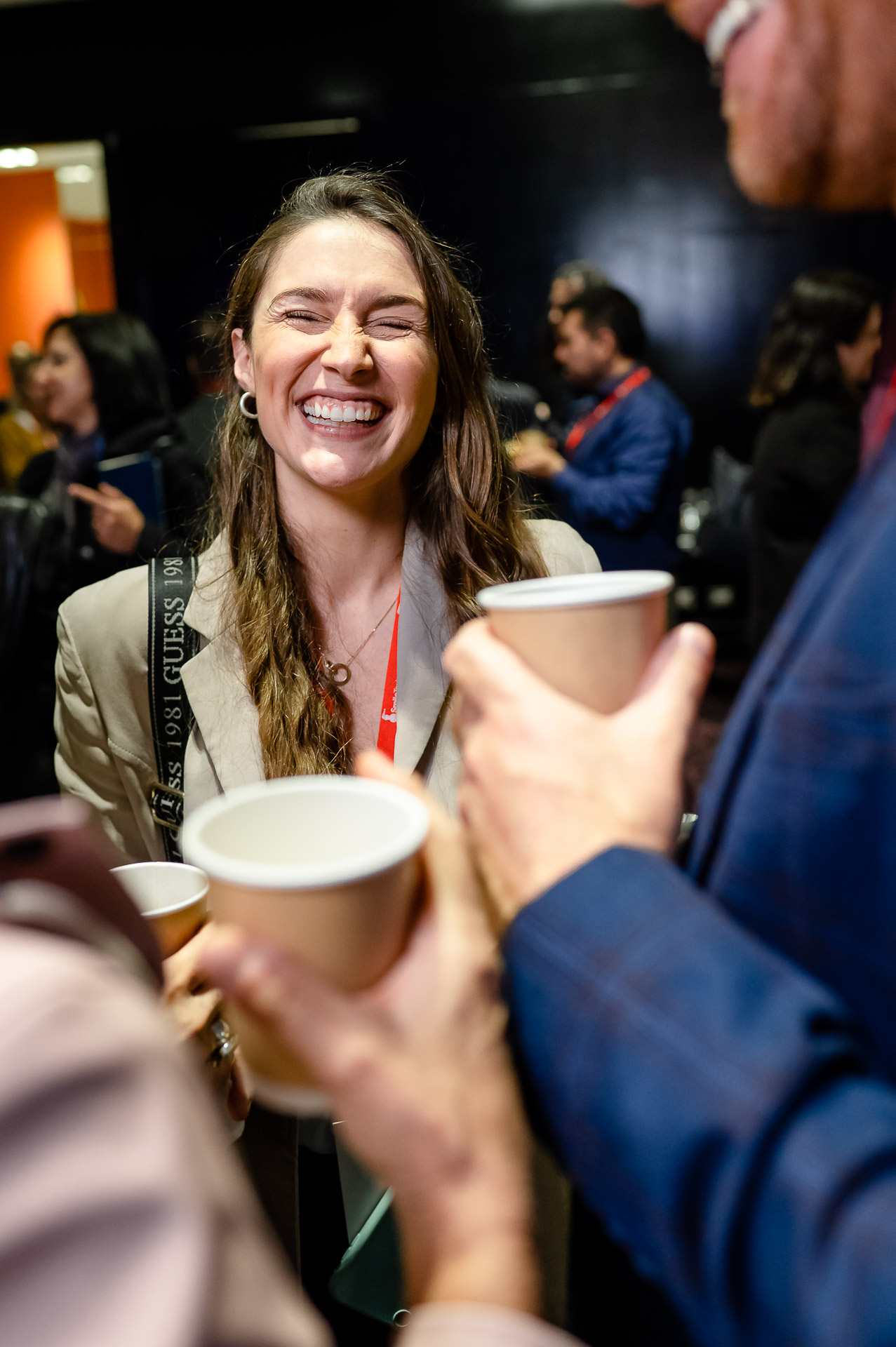 Following a rousing welcome from Smile Train's President and CEO Susannah Schaefer, the Congress kicked off with workshops for our partner surgeons, speech professionals, and orthodontists. Each group was treated to multiple presentations and interactive activities to help them hone their skills.
At the first workshop, 30 cleft surgeons practiced their techniques on the latest high-fidelity surgical simulators from Simulare Medical, a Division of Smile Train . Afterward, participants were invited to join two more workshops to discuss how to better collaborate with other members of the cleft team.
Some went over to the speech workshop, which covered speech care's relation to a wide range of topics from breastfeeding to surgery and orthodontics. Our partner speech specialists weren't there only to listen: The enthusiasm in the room grew tenfold when specially made mannequins were brought out for practice. While applying their craft with the mannequins, every specialist had their game face on, all with an excited spark in their eyes.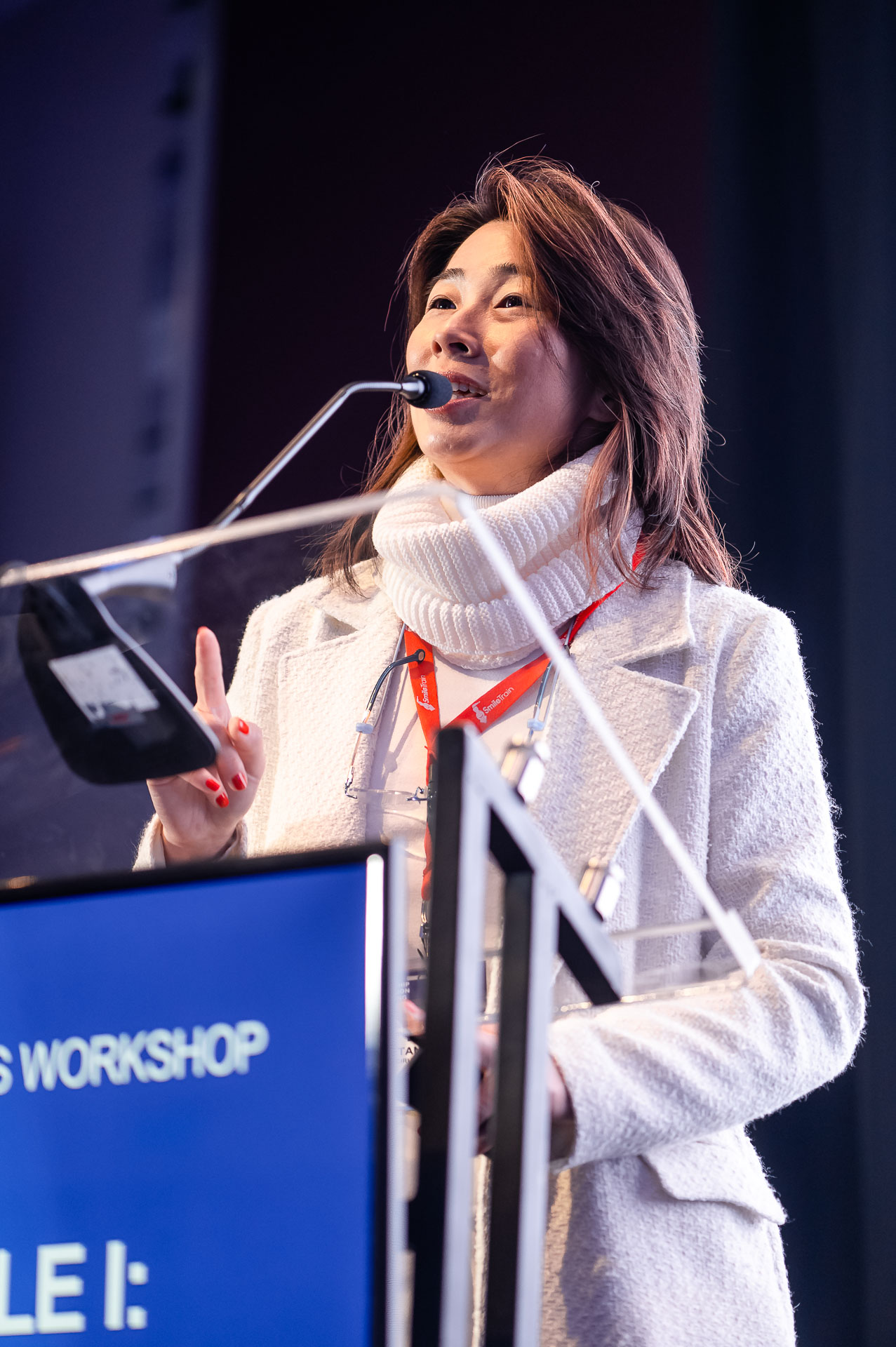 Other surgeons joined the orthodontics workshop. They were in for a treat as Dr. Daniela Tanikawa, a plastic surgeon from Brazil, demonstrated a cost-effective approach for lip taping and nasal elevation that she was researching. For partners operating where the cost of materials is high, this was a game-changing idea.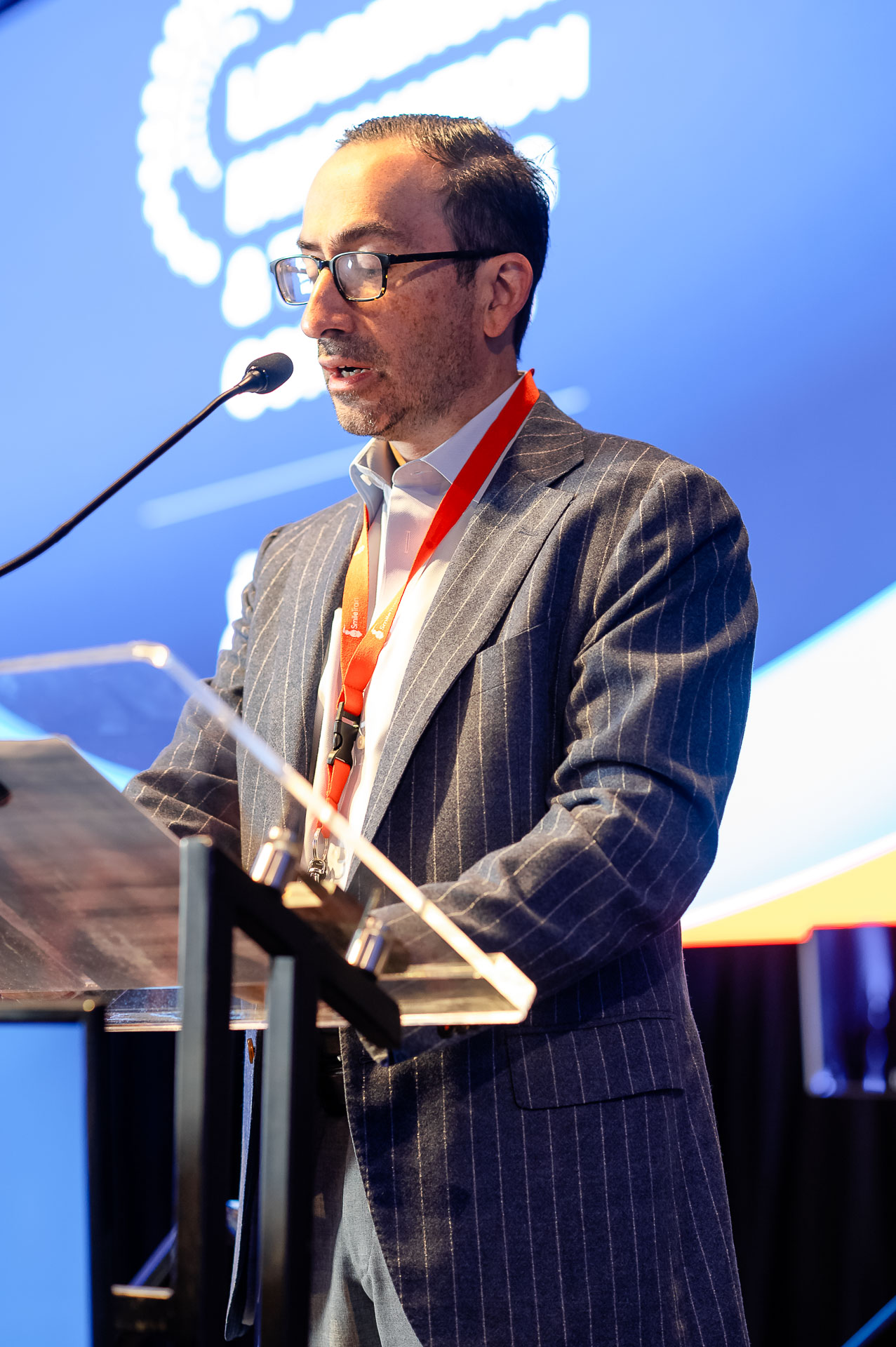 The next two days were filled with panels and keynote speakers. Participants presented original research on cleft care as well as specific challenges and solutions their countries bring to the table. The room was bursting with passion and new inspiration. It was a prime example of our "teach a man to fish" model playing out in real-time.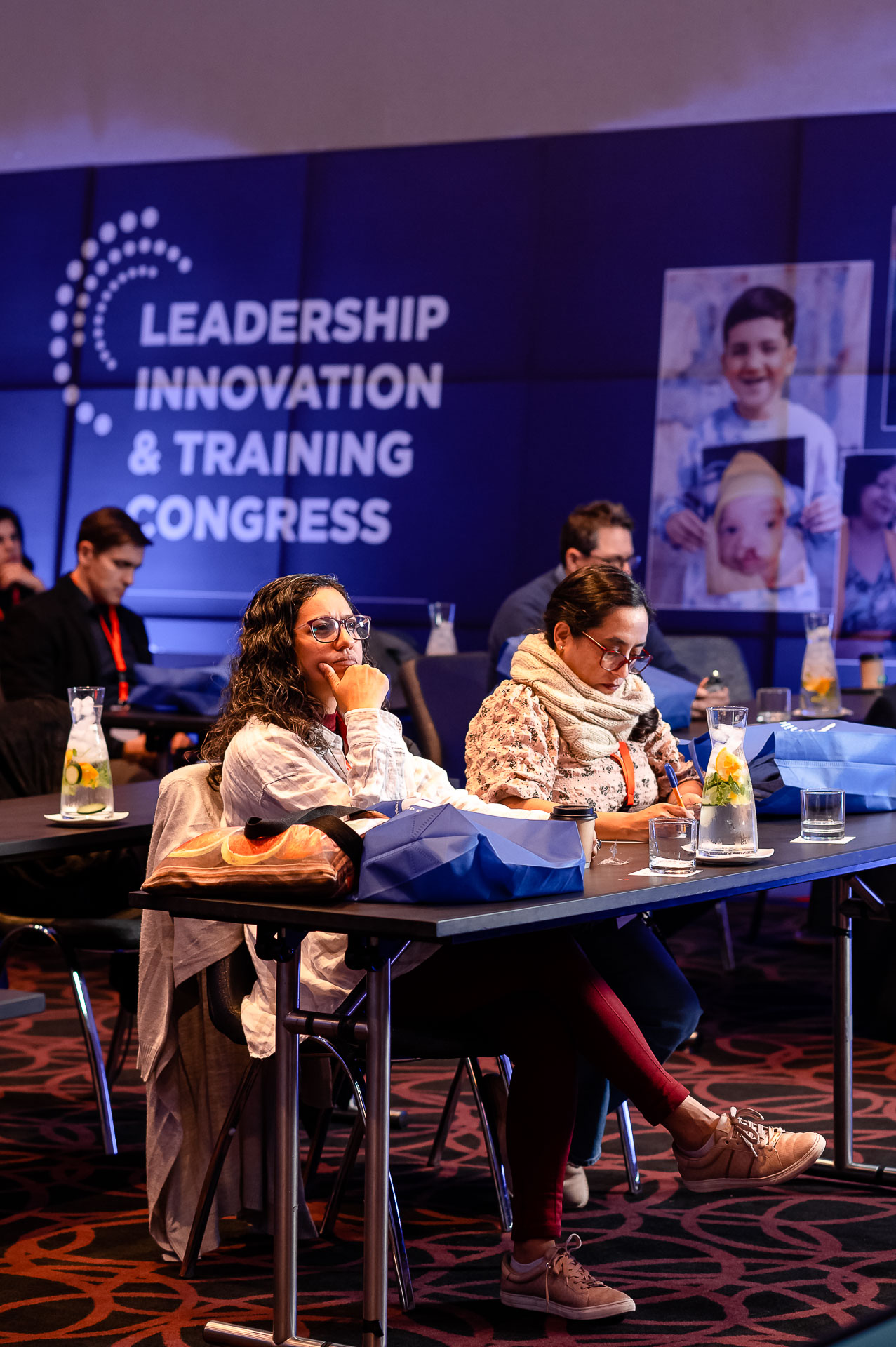 Of course, the event wasn't all about the scientific agenda. We had many opportunities for attendees to get to know each other and have fun! Doctors had a blast testing out our Virtual Surgery Simulator . Others put their best funny faces on for our photobooth complete with Smile Train props! A grand gala dinner and casual coffee breaks fostered eager conversation between people from all reaches of the region.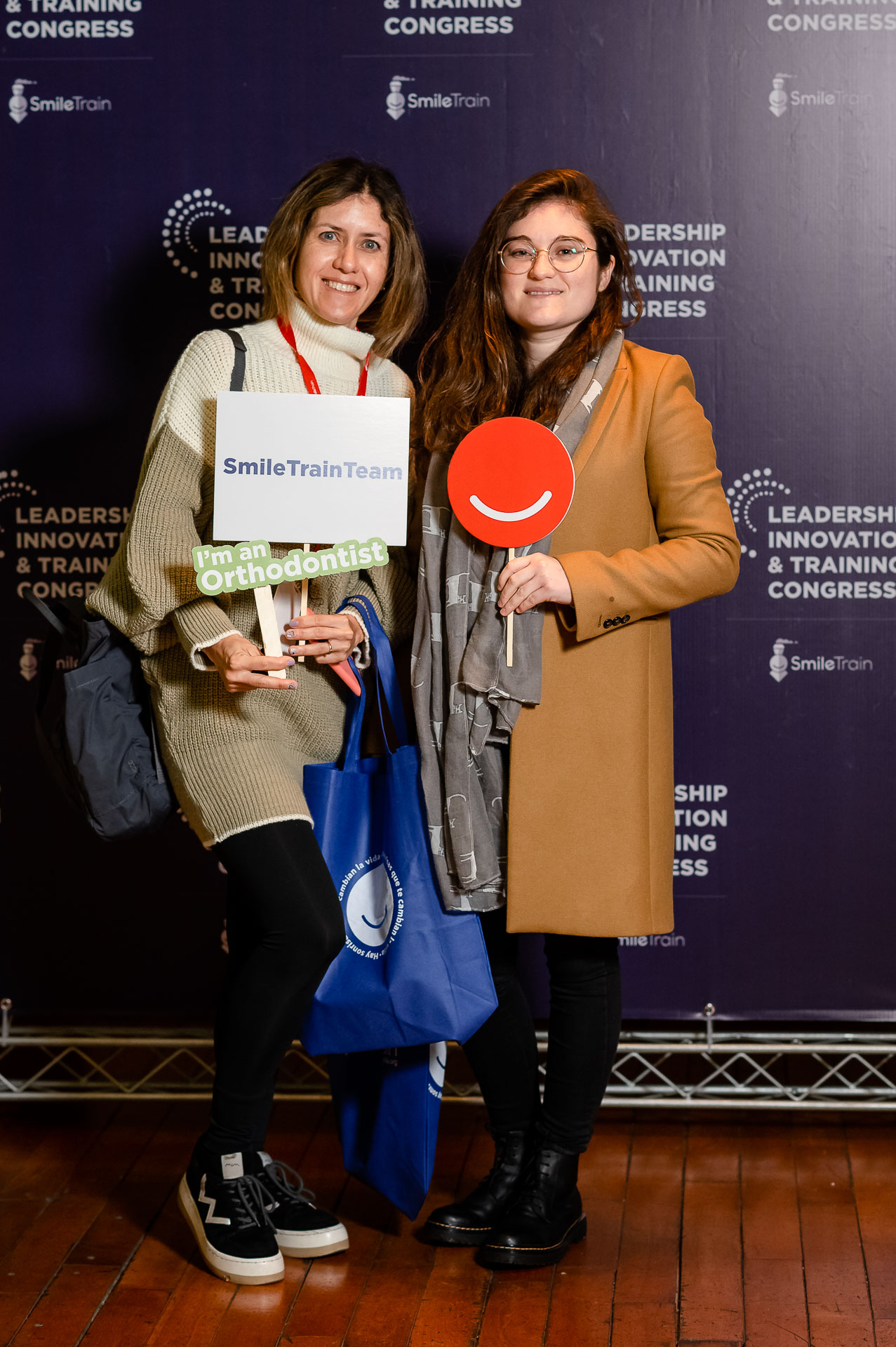 The LIT Congress was a huge step toward an even brighter future of cleft care in Latin America. Our medical partners came away more connected than ever before. Hand in hand, they're changing countless lives throughout the region, and always with a smile.
Help Smile Train spread safe care worldwide.