Fares Speaks Up
Fares felt closed off from the world, but a local Smile Train partner is helping him express himself
When Fares was born, Nadia found herself in a situation all too familiar to new parents of cleft-affected babies — consumed by confusion, anxiety, and uncertainty. She had never even heard of a cleft before. How would she care for her son?
Thankfully, she soon discovered Alexandria Pediatric Hospital, a Smile Train partner nearby. Their world-class team of cleft specialists told Nadia that they would always be there to support her son through every stage of what would be a long cleft care journey — and thanks to Smile Train's generous donors around the world, every part of it would be completely free.
It was an enormous relief because, as Fares and his family would learn, treating a cleft is not easy.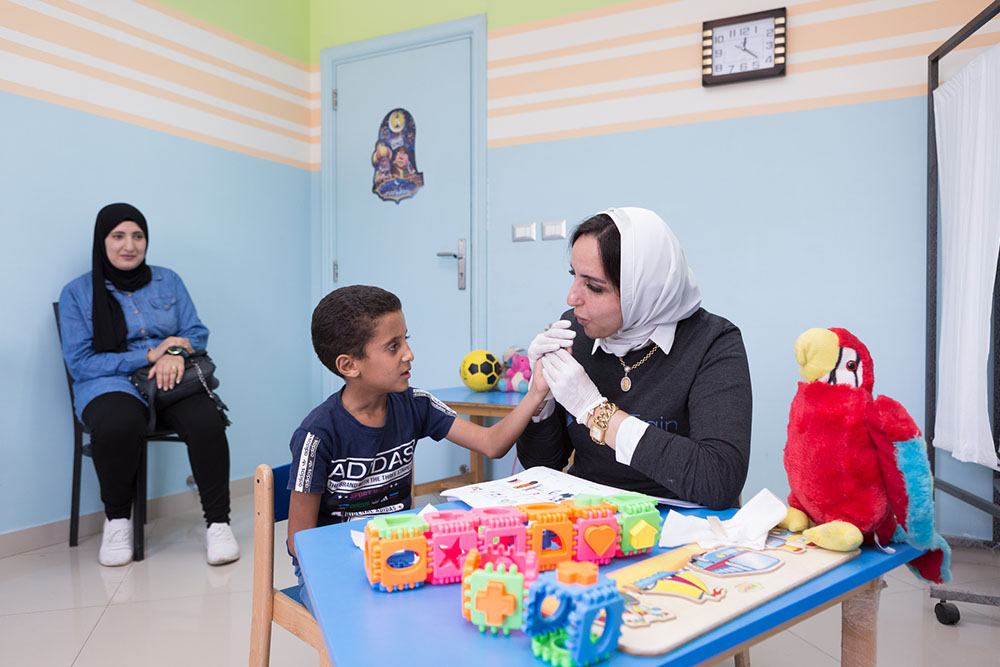 Even after cleft surgery, Fares still struggled to speak. His voice was nasal, and he couldn't pronounce certain letters. He dreaded starting school: How was he supposed to make friends if he was self-conscious about his face and could hardly speak? Even Nadia could hardly understand him.
This is where Dr. Sally Adel, a Smile Train-partner speech therapist, stepped in. At their weekly speech sessions, she works with Fares to assess and improve his nasality and articulation. The results are already astounding, and he's not even finished!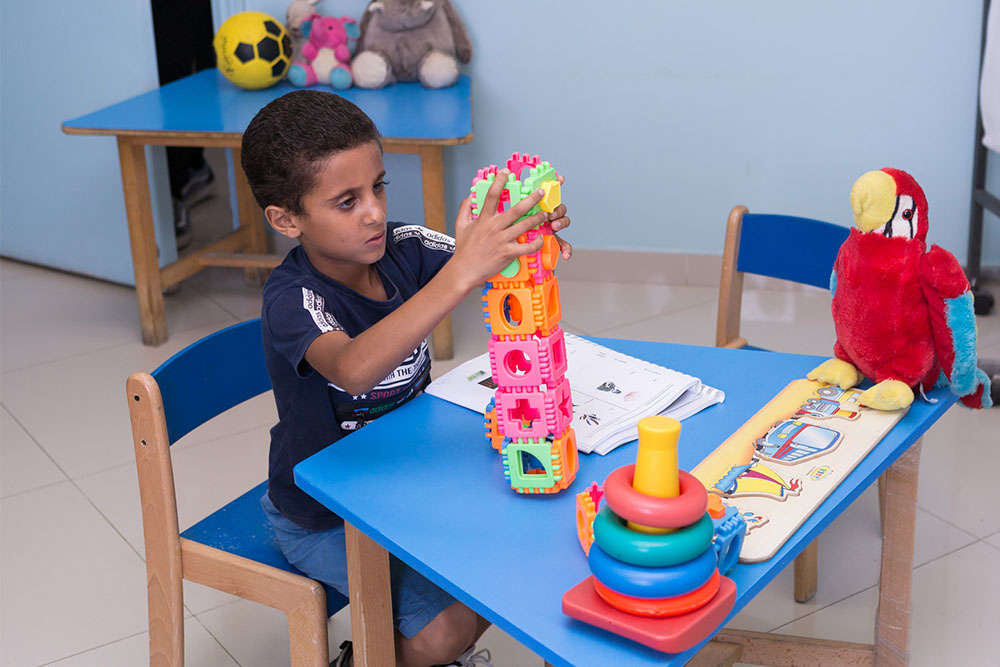 Now, Fares is a chatterbox. He starts conversations with everyone and never has to repeat himself. With each new surgery and speech session, Fares glows with confidence. He no longer fears being made fun of or misunderstood. "I became better because of Dr. Sally," he said.
Now, he speaks his mind and lets his bright personality shine, knowing he has nothing to be ashamed of.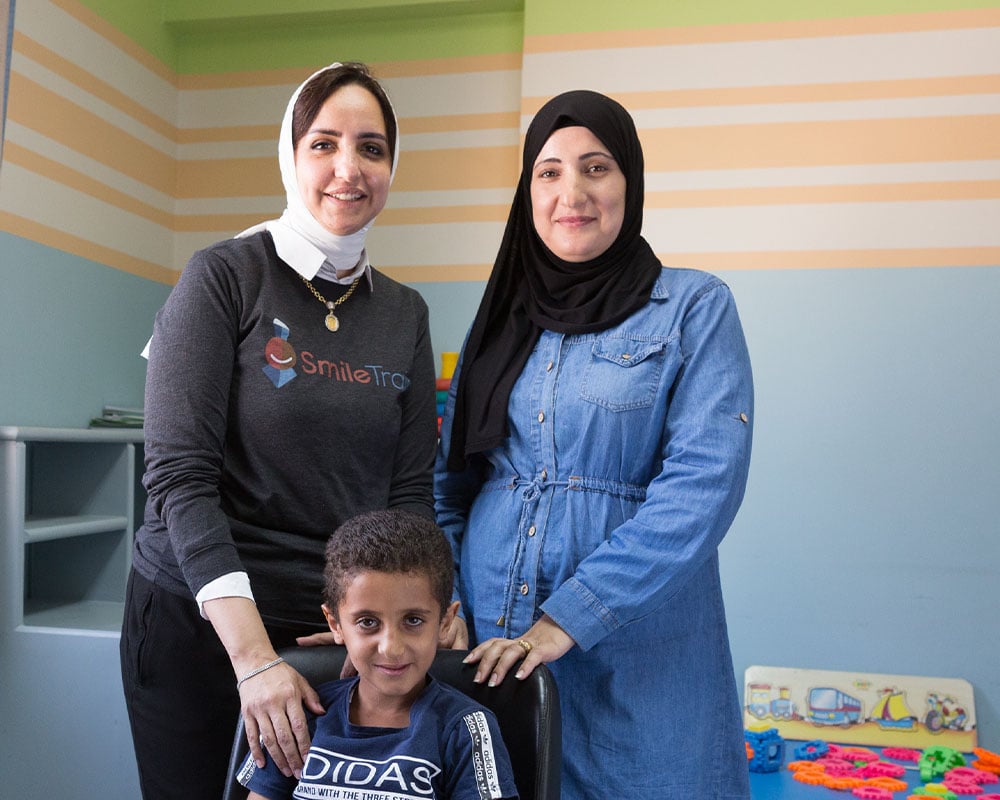 You can change the lives of children just like Fares all around the world.