For His Mother, Luis' Smile is a Gift That Keeps on Giving
A Bolivian cleft mother's story, in her own words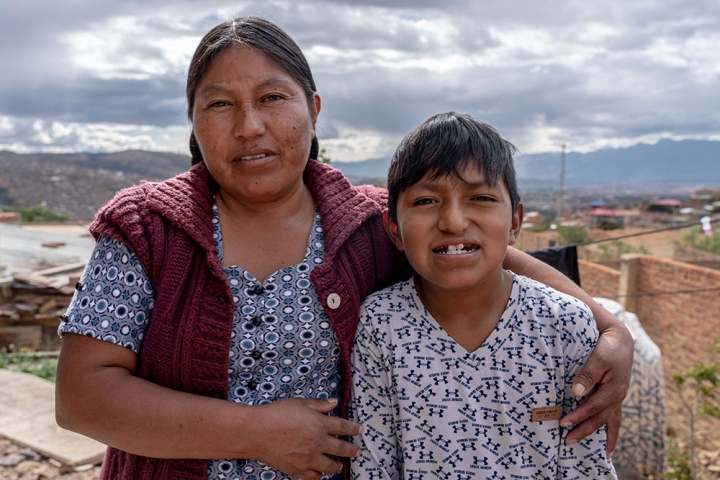 Elsa is a mother of two from Cochabamba, Bolivia. Her youngest, 11-year-old Luis, was born with a cleft. This is her family's story in her words.
I had ultrasounds when I was pregnant, but they did not notice that my son would have a cleft.
When Luis was born and I saw him, I felt sad. I cried. I had never seen a baby like that, and I didn't know what to think. But the doctor helped. He told me, "Don't cry. He's your son, and he's going to be a doctor when he grows up." He also said that it's not so unusual for a child to be born like this, that in fact, he had delivered another baby with a cleft just the day before.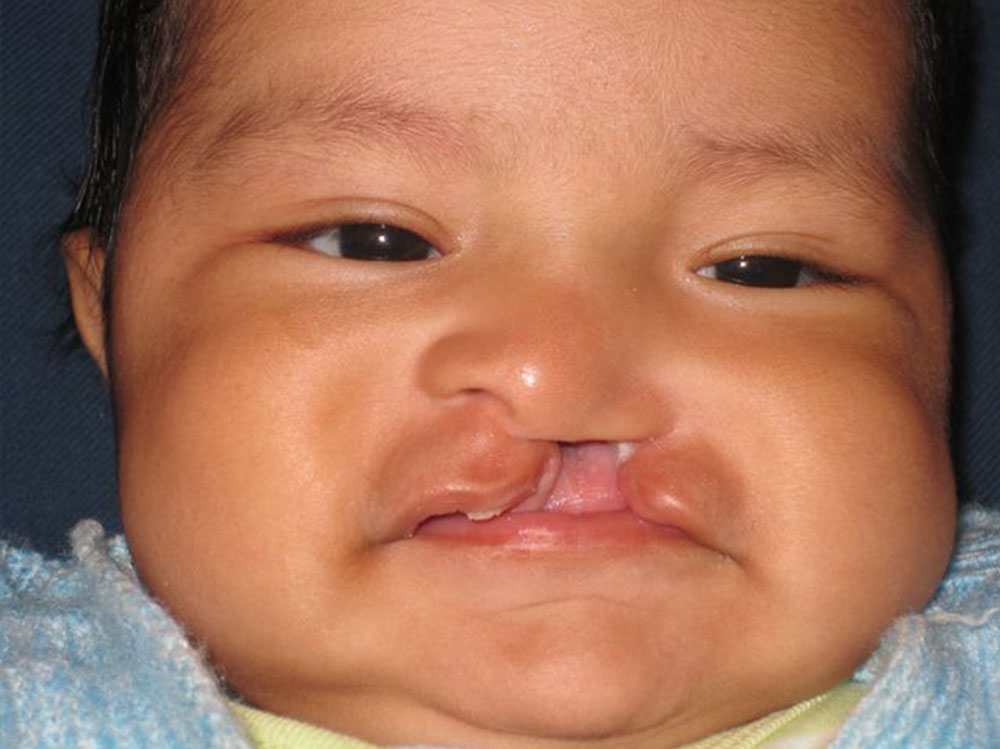 The first days at home were difficult. I could only feed him in the special way they taught me at the hospital; if I tried it any other way, Luis choked on my milk and it came out of his nose. Then he would cry and cry and never stop because he was so hungry. I don't know what I would have done without that equipment. I can't even think about it.
Before Luis, I worked cleaning houses, but he needed so much care and attention just to stay alive that I had to stop after he was born. We lived in a small house then. We already had nothing, and now we had even less coming in.
We were very anxious about his future. Would he be healthy? Could he go to school, get married, find a job?
At that time, we knew clefts could be treated through surgery, but we never looked into it because it seemed like something that people like us could never afford.
You have to believe, always. Believing makes us stronger. We may not have had much hope of getting my son the treatment he needed, but we still had a lot of faith.
Well, when he was only a few weeks old, a neighbor of my sister Victoria told me that she knew a child with a cleft who received free treatment at ASONGS: Proyecto Ayninakuna, a hospital in our city.
They gave us the address, and we left as soon as we could. When we arrived at the foundation, I cried. I had never seen so many children with clefts before. I thought it was something rarer.
We got to know Dr. Julieta, the hospital's director, and she told us all about Smile Train and how they make free cleft care possible at hospitals like hers around the world.
He received his first cleft surgery, on his lip, when he was three months old. It was on December 10, my birthday. When they brought my son out to us, we were happy because he had turned out well. Finally, we could feel calm. It was the best birthday present I could have ever prayed for.
That might seem like a hard gift to match, but Luis did it: He got his cleft palate surgery on May 27, Mother's Day in Bolivia.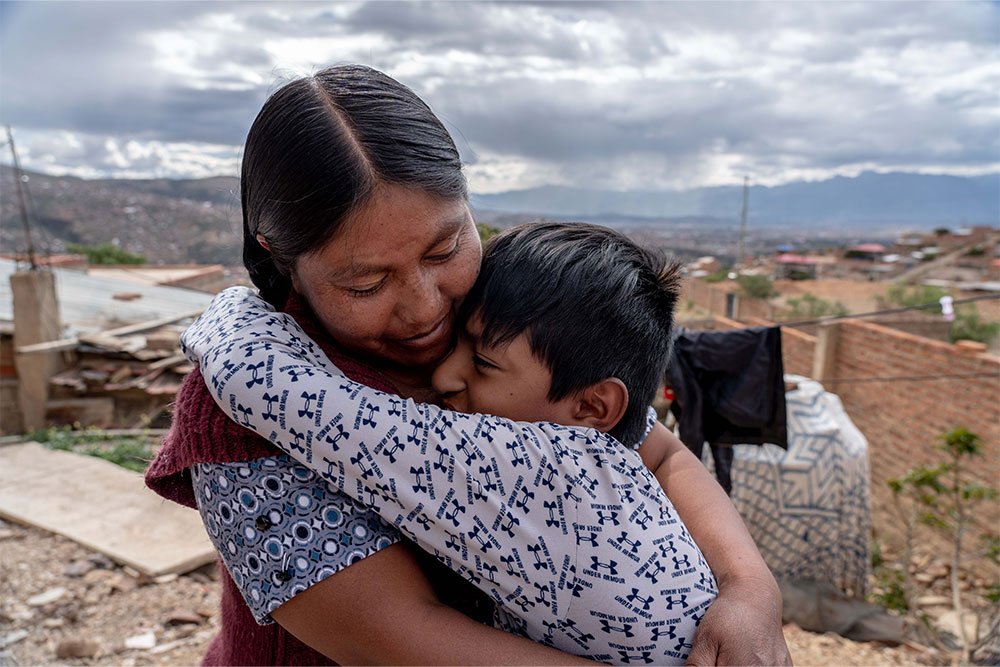 And what a happy mother that made me! After his surgeries, he could eat better. I no longer had to feed him with a spoon.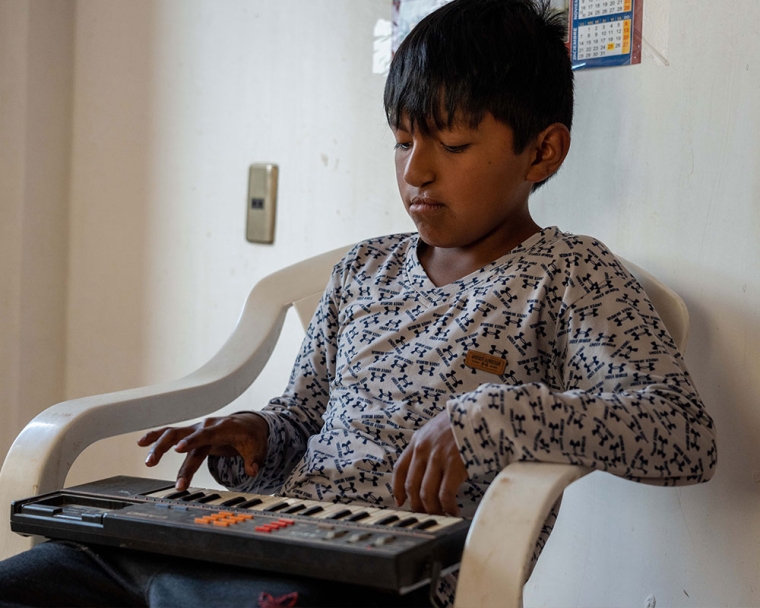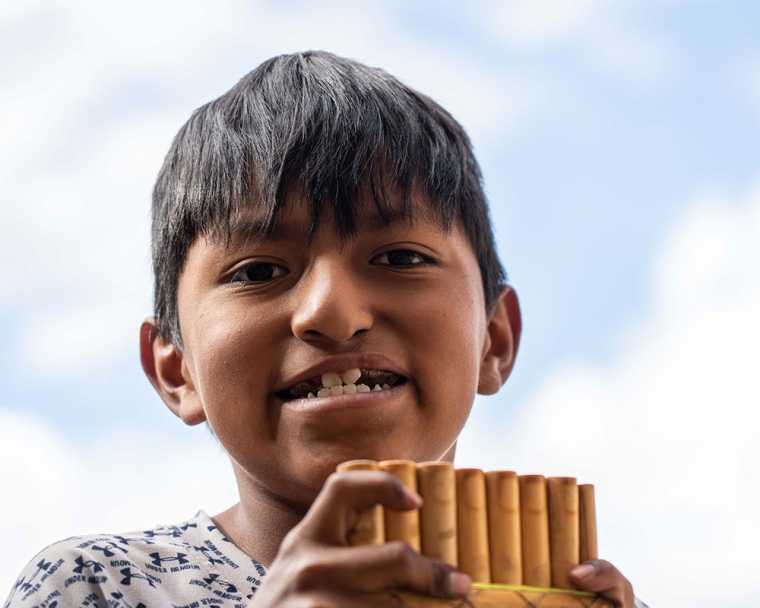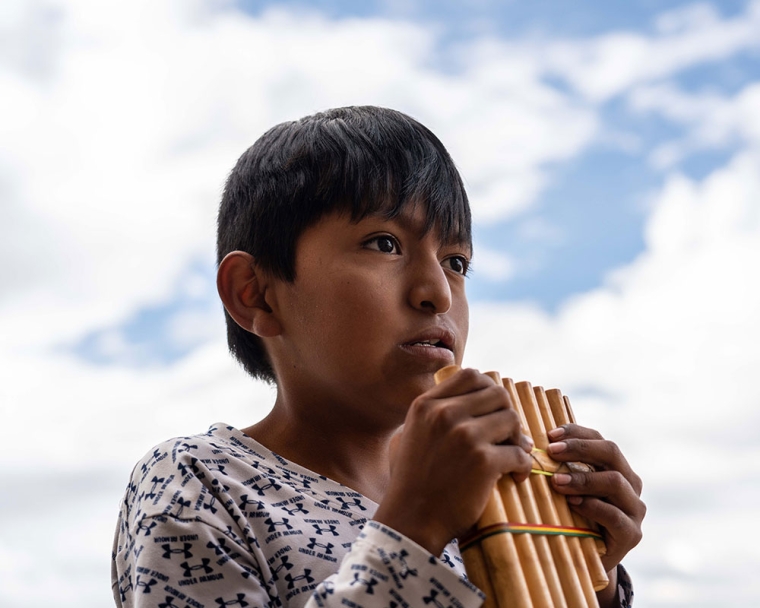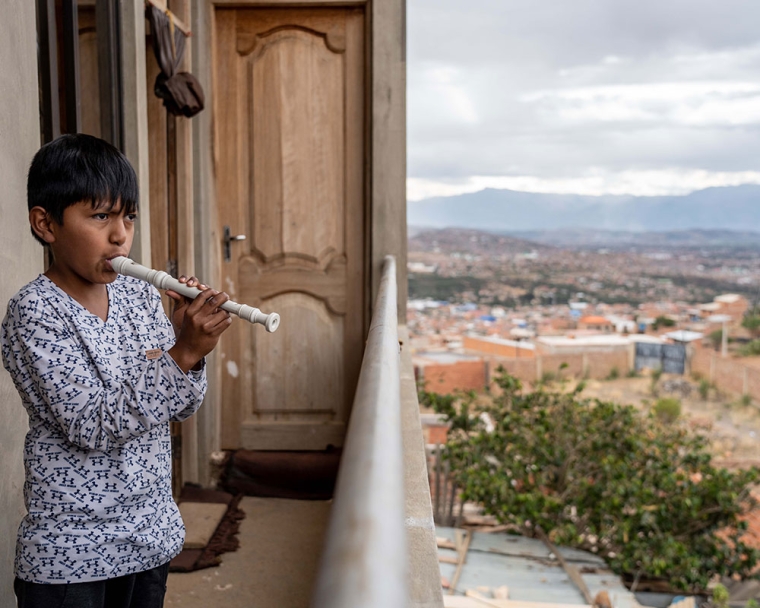 My baby is now 11. He is an intelligent, hardworking boy, full of life. He likes to play with his friends, go to school, learn music, and try to help the rest of the family in every way he can. He can also be quite mischievous!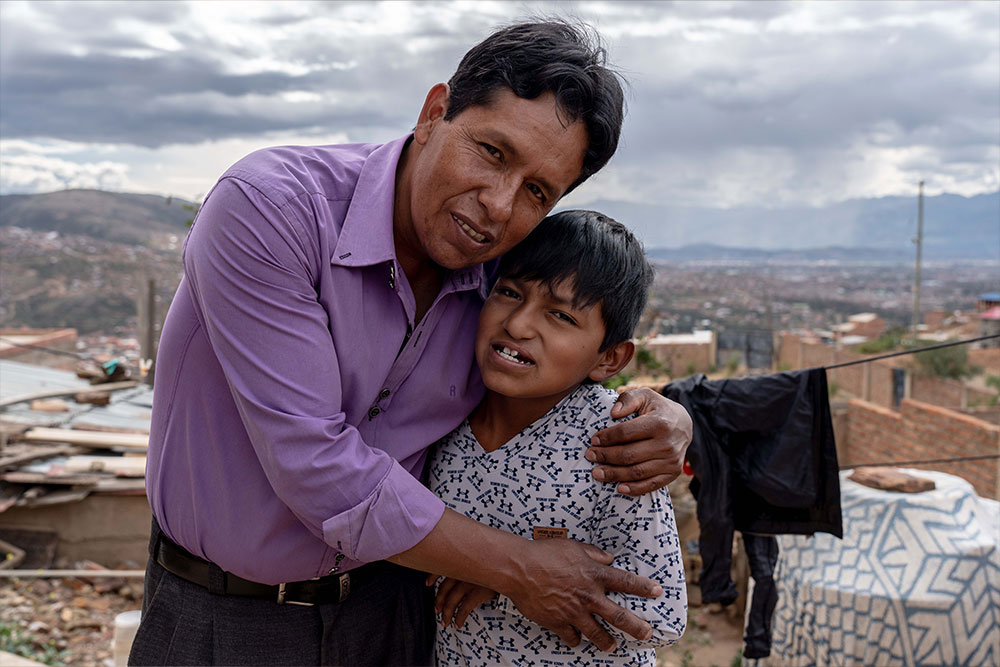 I heard that many parents want to abandon their child when they see that they have a cleft. I can't imagine that. I would advise any parent who has a child with a cleft and is feeling afraid to support your child in every way you can and to please look up your nearest Smile Train partner. They will make miracles happen for you.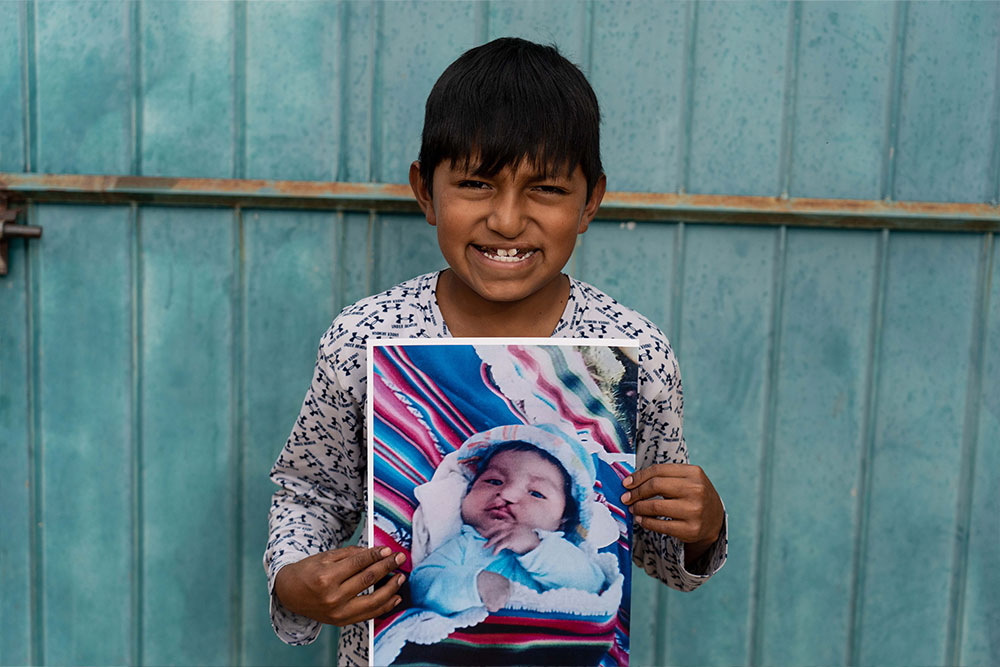 I want to say thank you very much to everyone who supported us by donating to Smile Train. Because of you, today my son is healthy and thriving and my family is happy. May God bless you so that you can continue supporting people so that they will smile.
Smile Train donors save children's lives and give new hope to mothers and families each day.