Building Robots for Good? That's Jenious
This budding inventor has known technology's potential to save lives from the day he was born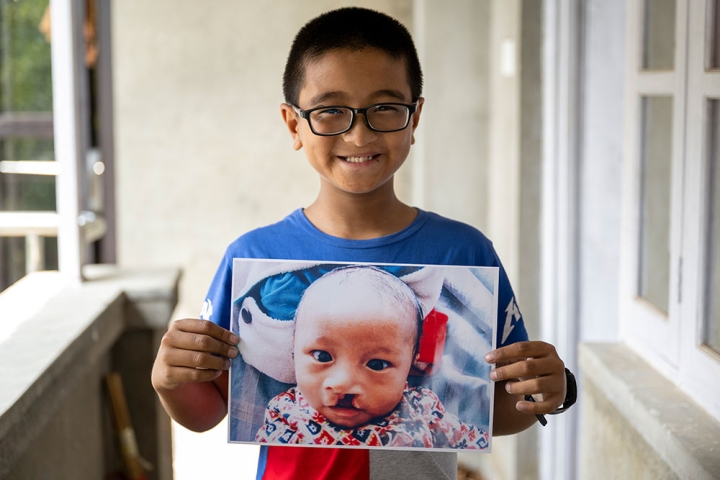 Growing up with a cleft where heaven and earth meet, surrounded by images of gods, has given 10-year-old Jenious a unique perspective on what is possible.
While some look at the rise of automation and worry about its potential for harm, this promising young robotic engineer faces the future with hope. After all, his own life began in sickness and fear, but today, thanks to his parents' boundless perseverance, the kindness of others, and the power of technology, he lives each day with confidence, health, and a smile.
And if the robots do turn against us, he's prepared for that, too. He knows karate.
Jenious' mother, Jamuna, went into a state of shock when she first saw his cleft, but it didn't last long. "I told myself that I needed to snap out of the confused haze I was in. When it came down to it, I just needed to be his mother and love him unconditionally."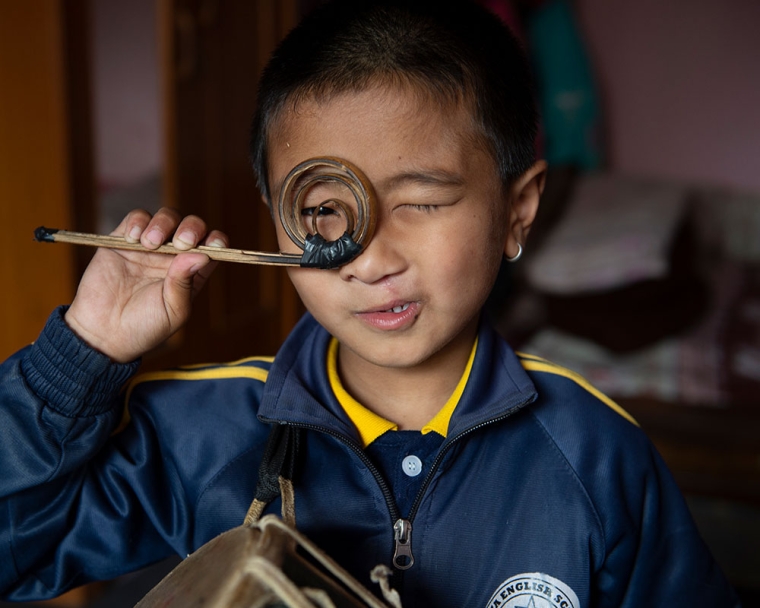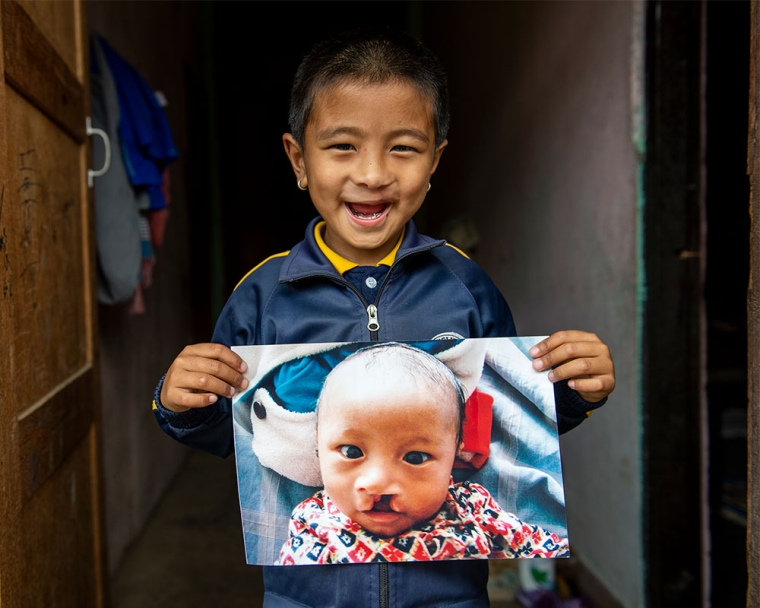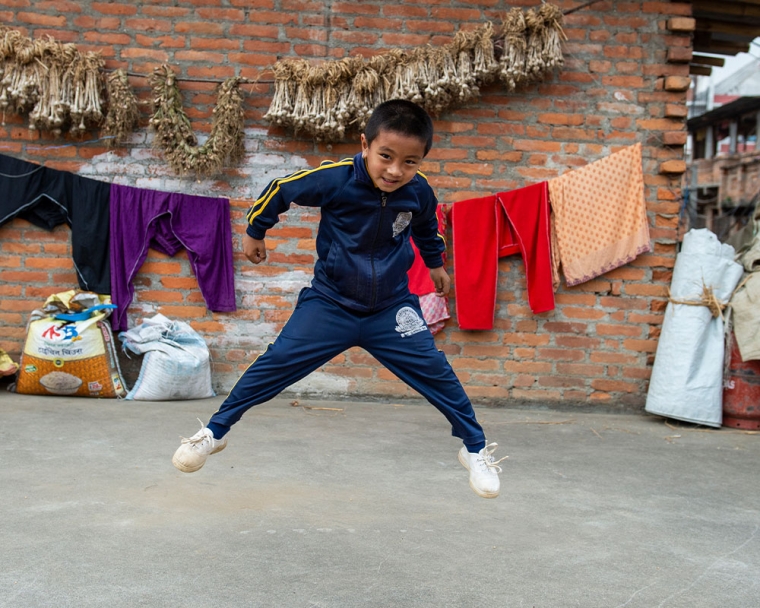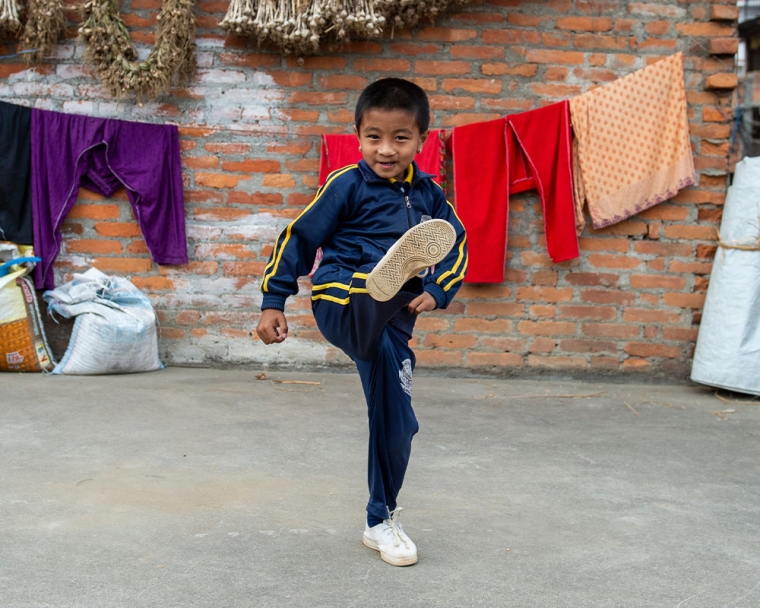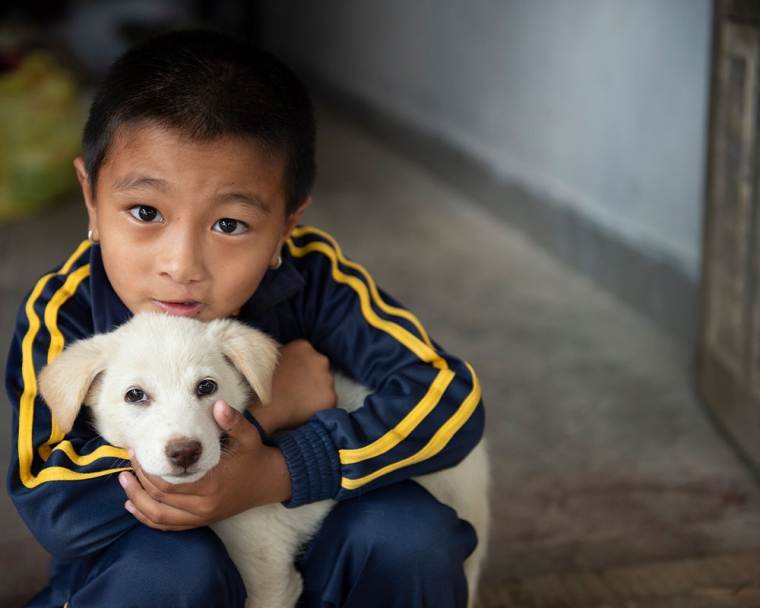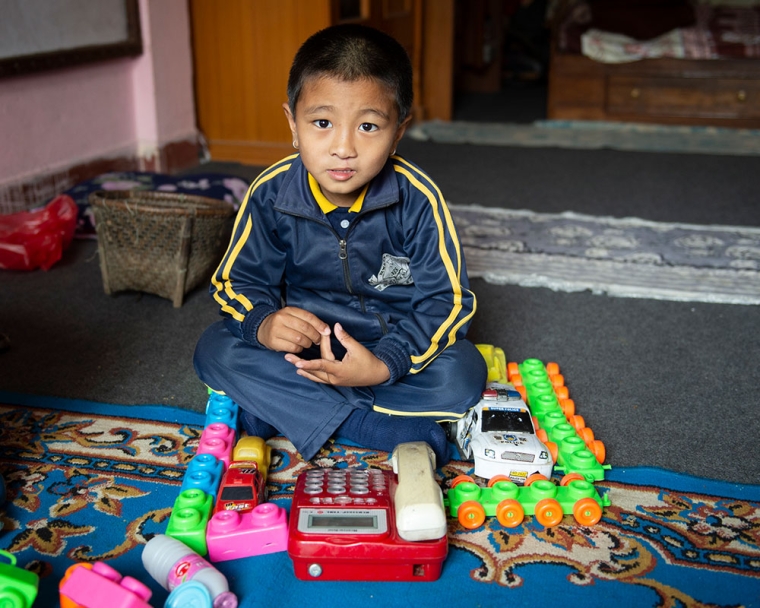 Hope emerged from the haze when Jamuna's doctors told her that Jenious could receive cleft care for free at nearby B and B Hospital. At three months, he received his first cleft surgery, to heal his lip. At two years, he received his second, to heal his palate.
Yet it wasn't enough. His procedures were world-class, but children with clefts usually need many surgeries to thrive. He fell sick often and spent a lot of time in the hospital. But this is another advantage of Smile Train's model:
Because Smile Train empowers community healthcare workers in the places our patients live, Jenious' cleft team at B and B is always there for him with exactly the care he needs exactly when he needs it.
This doesn't only matter for emergencies. It makes a world of difference for day-to-day life as well. As so often happens with children with clefts, Jenious struggled to be understood when he spoke. Thanks to Smile Train, his parents were able to enroll him in free, personalized speech therapy at B and B. Naturally, they also help him practice at home in any way they can.
"He has improved a lot," said his father, Janak, swelling with pride.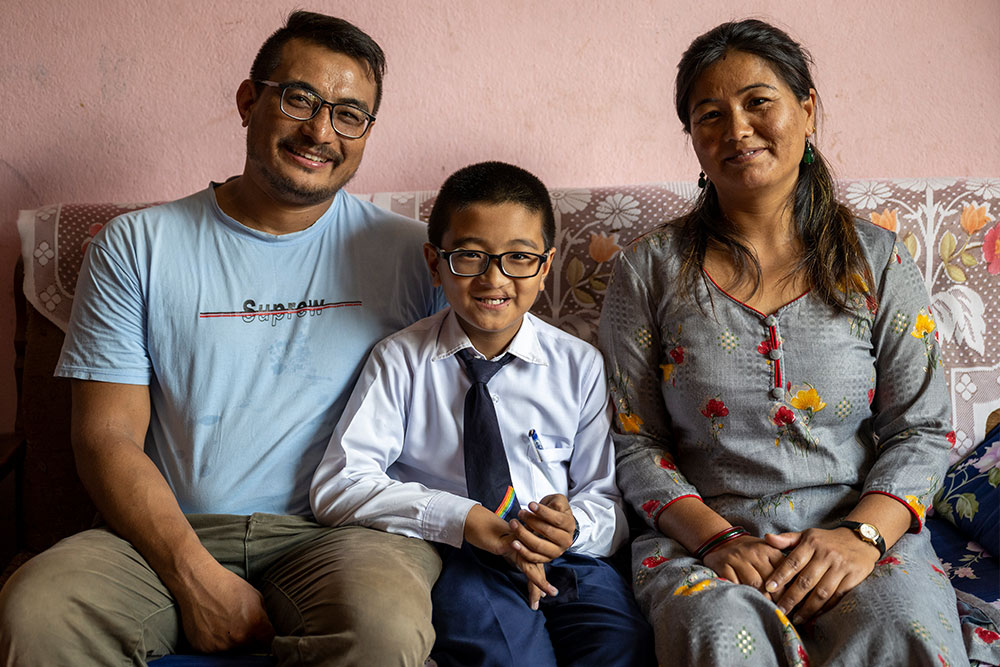 A Boy in Peak Condition
Between his family and his cleft team, Jenious has grown up embraced by a love solid, powerful, and far-reaching as the Himalayas that surround him. It powered his growth into the renaissance boy he is today, totally focused on keeping his body and mind in peak condition.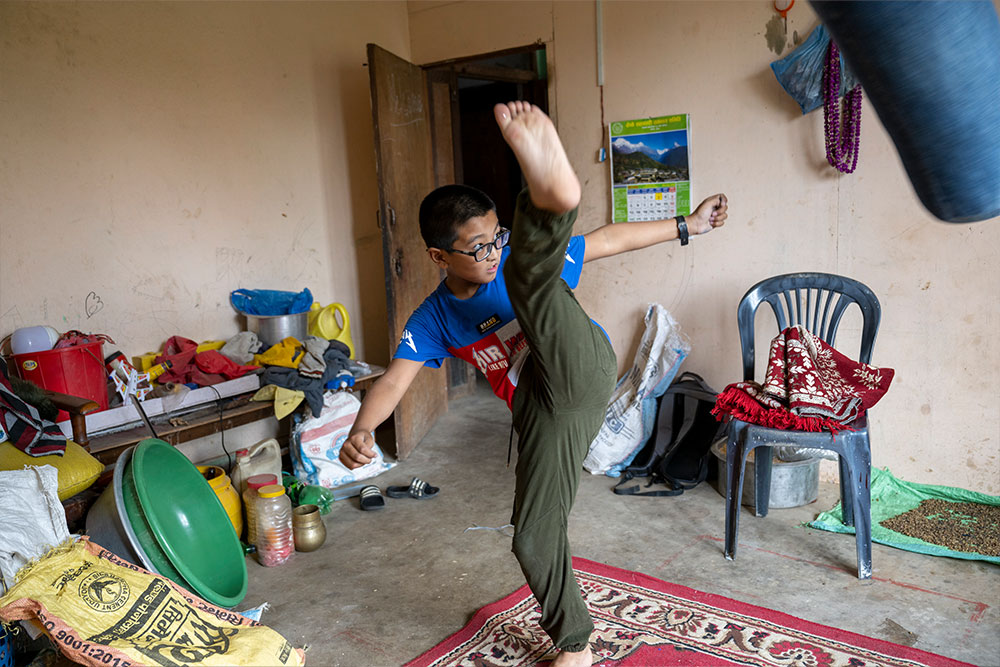 He wakes up at 5:00 each morning for his martial arts class. At 7:30, after two-and-a-half hours of training, he returns home to eat breakfast and complete his homework. Then he's ready for school. Science is his favorite subject, and he sweats it out in the lab no less than in the dojo.
Jenious' Inventions
After school, he and his best friends bring clanking buckets full of wires, motors, and spare parts to his house to see who can design and build the best robot.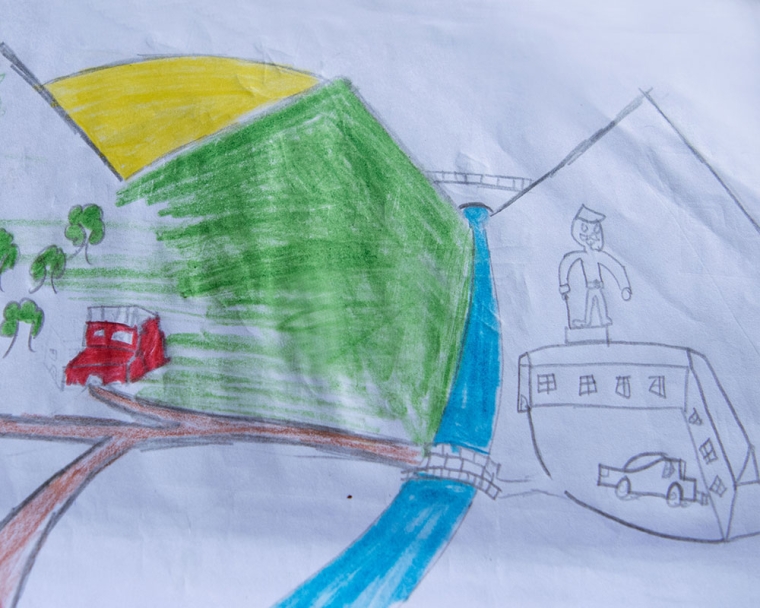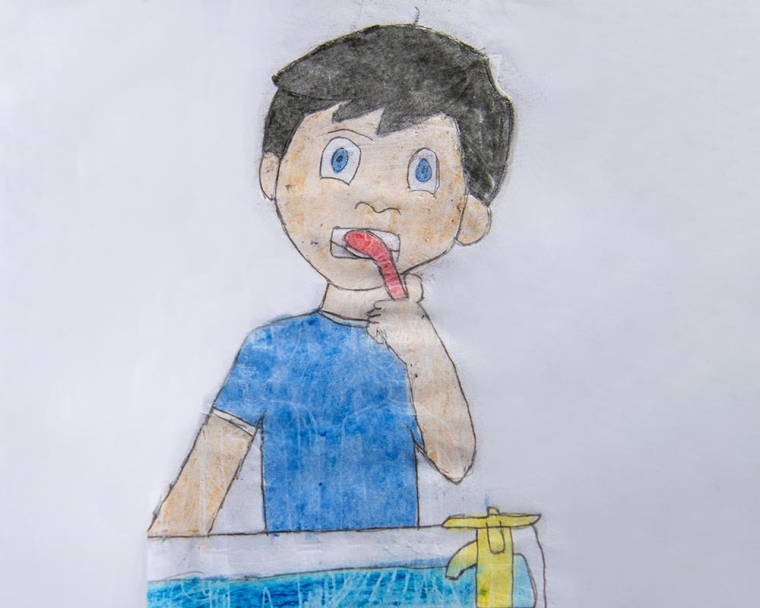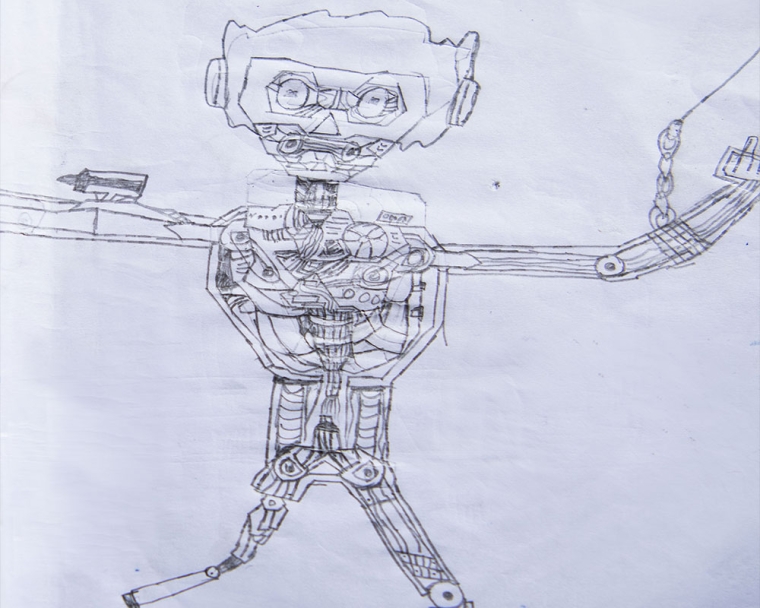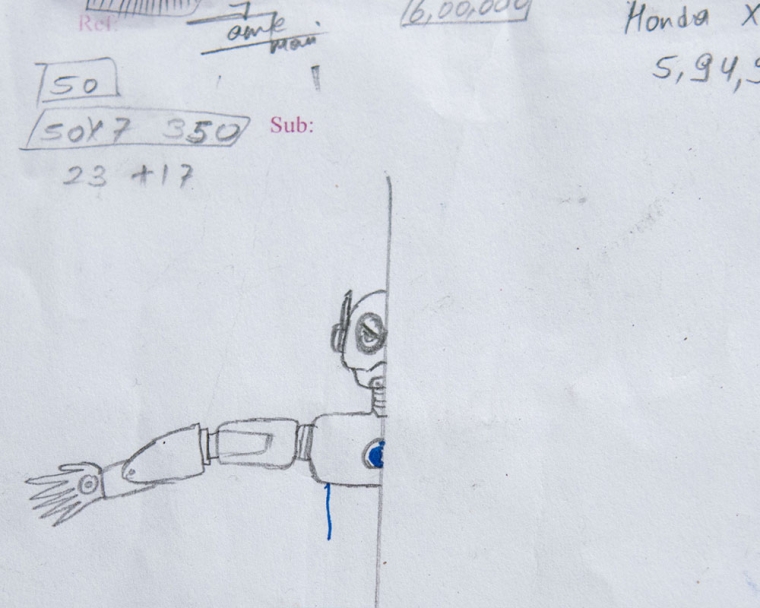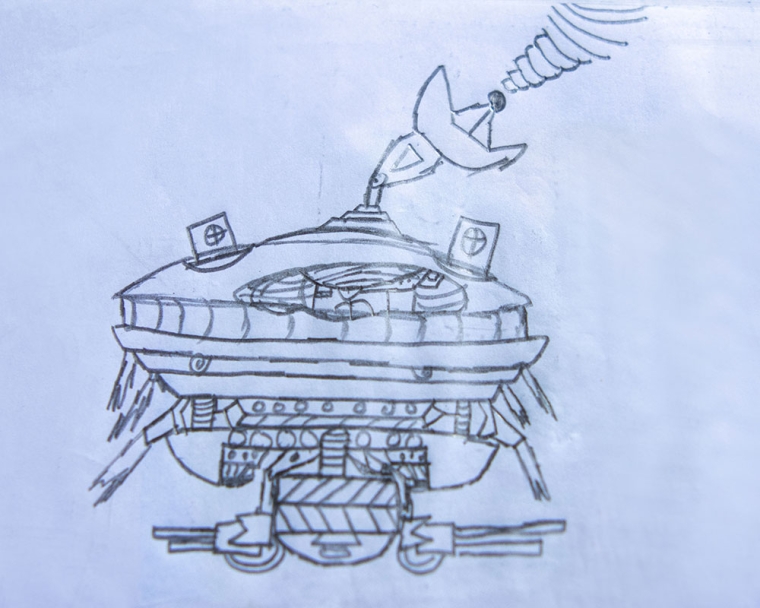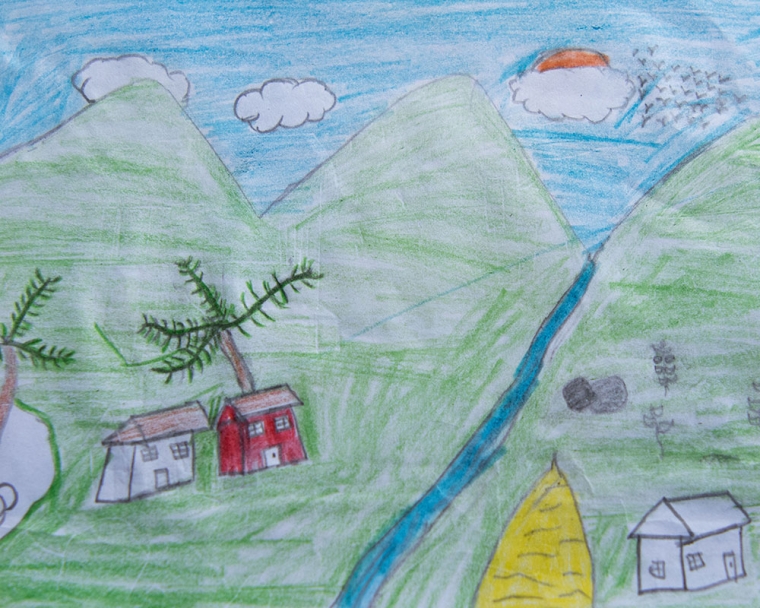 "I want to build a human robot that will help people," explains Jenious. "It will help old people carry loads like fetching water from a distance. I want to create robots that will work for the people and do all dangerous work people have difficulty doing."
The fun isn't just for friends his age. You'll often find Jenious and his father out tinkering together. An electronic engineer himself, Janak is Jenious' role model and mentor.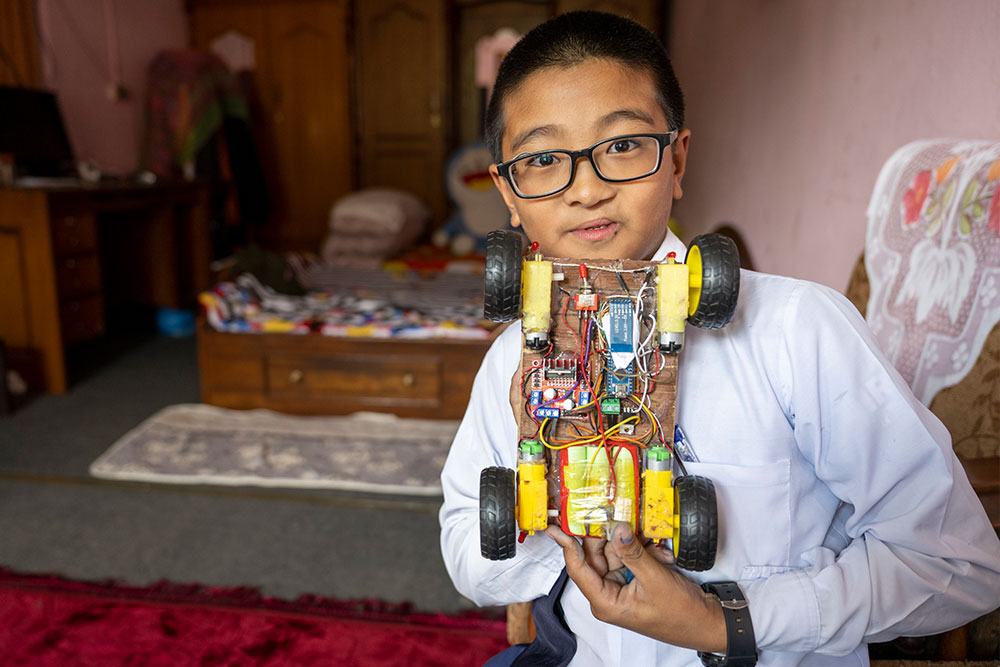 Janak said: "I've helped him learn a lot of things. I created a robot car after learning how to do it on YouTube, then showed it to him. Recently, I made a metal detector and walkie-talkie. I woke him up to show it to him, and he was quite inspired to see it. I've been trying my best from my side [because] I believe he needs to learn the basics [of the craft] first."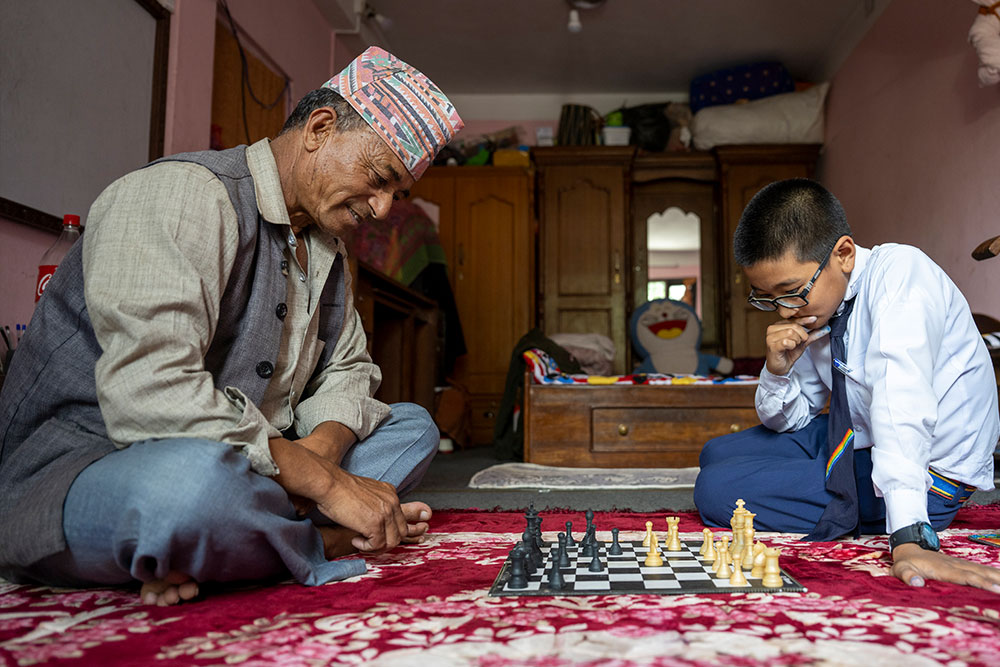 True Enlightenment
Even the sky is not a limit when you and your robots can almost touch it from your backyard. Janak and Jamuna understand that one of the best ways to nurture a child as curious, charismatic, and hard-working as their Jenious is to teach him that success is not in the things you build but in the people you build up along the way.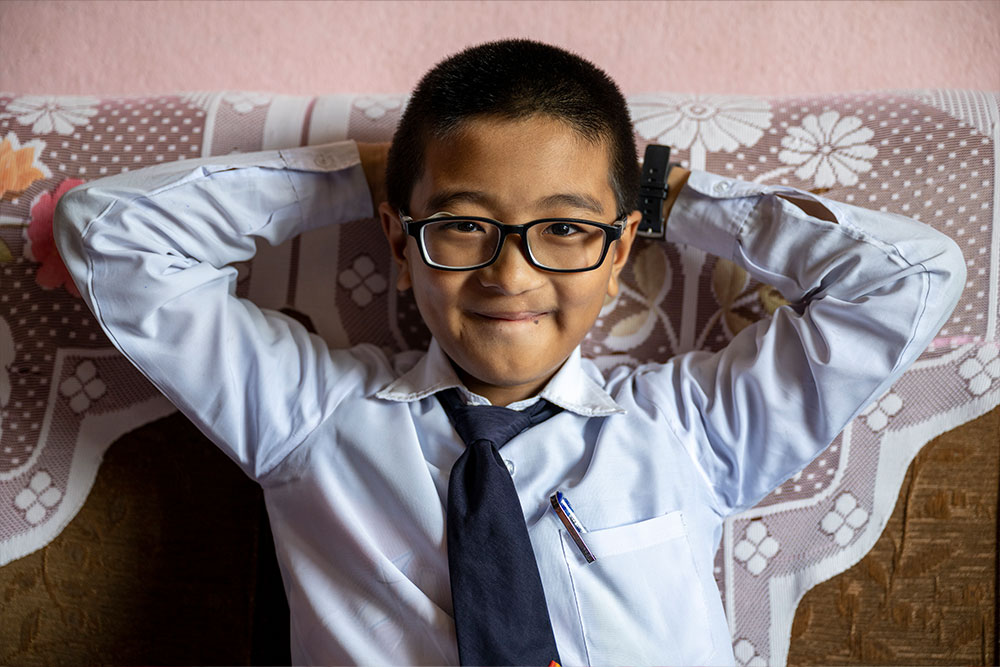 They are clearly succeeding. Those who know Jenious have no doubt he will grow up to raise the whole world to ever higher elevations.
Jenious's story is possible only because kind people like you give generously to Smile Train.