History Did Not Repeat Itself with Makiba
In the shadow of unthinkable tragedy, Smile Train helped turn sorrow into hope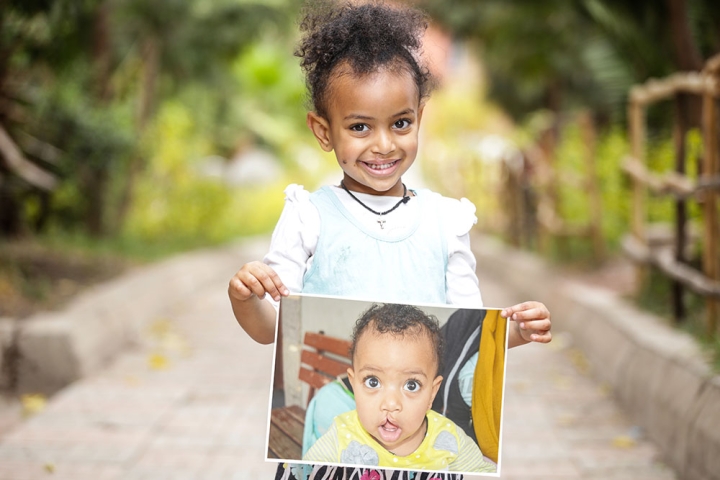 Hana was no stranger to clefts. An aunt had two children with clefts and was so strained by the unrelenting effort of meeting even their most basic needs that she sent one away to live with her grandmother.
Then she had a daughter with a cleft of her own. Life was such a struggle for that child that she, tragically, passed away at only one month old.
After a year of mourning, Hana and her husband felt they were ready to try again. When she learned that she was pregnant, Hana resolved that this child would be born healthy. She attended every appointment, took every supplement, scheduled every possible ultrasound, followed her doctor's every word to a tee.
Nine months of unblinking focus later, the sight of another baby with a cleft ripped Hana's heart to shreds. Even as she held her newborn for the first time, she cried inconsolably. Like her sister, this baby also couldn't nurse and Hana could not handle losing another baby.
But this time was different. This time, the doctors had answers: You did nothing wrong; clefts just run in families sometimes. There is also a solution. If she stays a healthy weight, your little girl can receive cleft surgery for free at Kadisco General Hospital in Addis Ababa when she turns six months old.
For Hana, the news was hope itself. She wiped away the tears and permitted herself to bond with her child, get lost in her innocent, shut eyes, gentle coos, heavenly scent. She named her Makiba. And then she got back to work.
For six more sleepless months, Hana remained laser-targeted on keeping her baby healthy.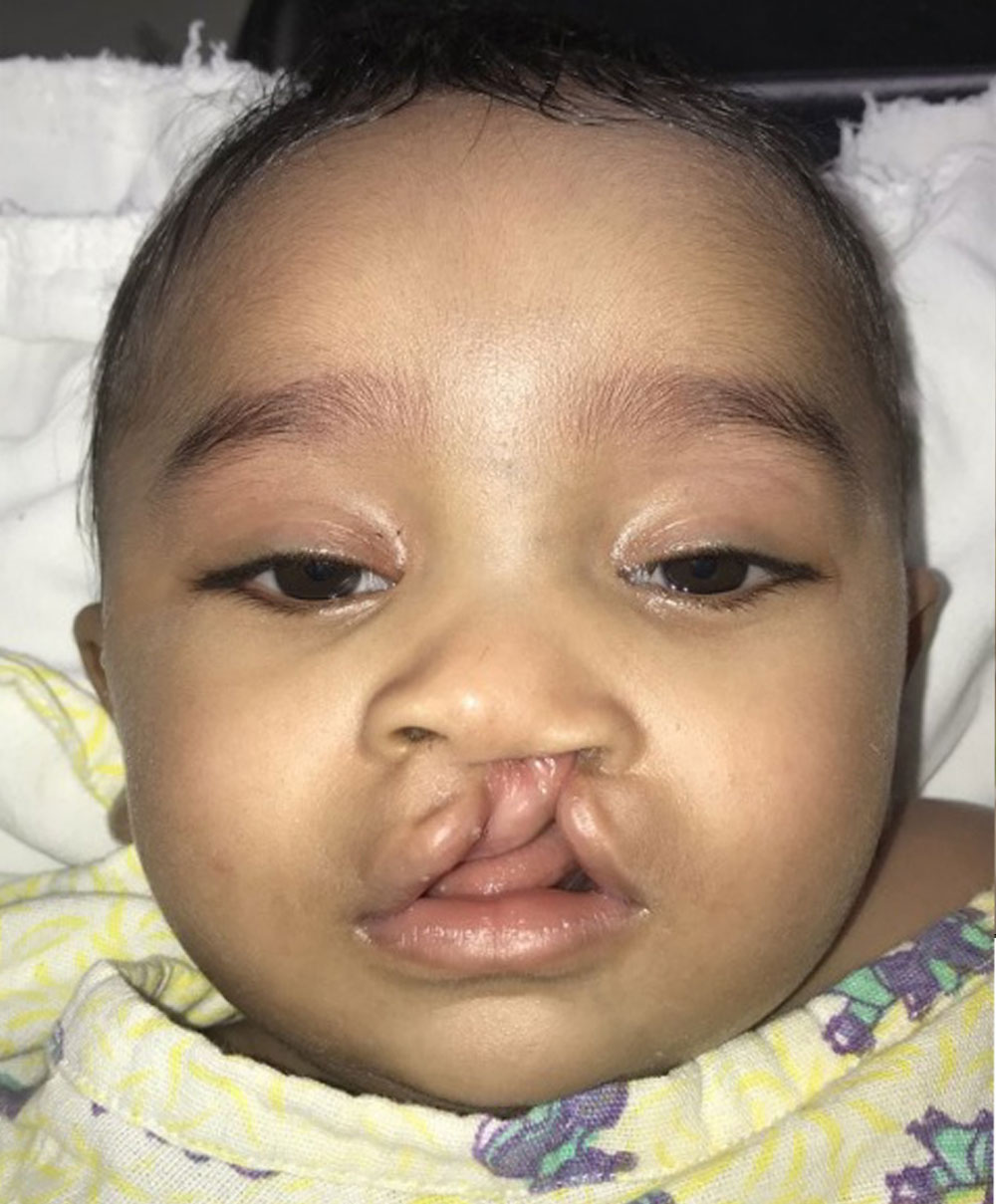 The neighbors couldn't believe Hana had had another baby with a cleft. Rumors spread. They said God had sent Makiba as a replacement for her sister — but Hana wouldn't hear of it. Makiba was her own child, her own blessing. Hana decided to keep her indoors and not welcome visitors until after her surgery to spare the family the stress of more unhelpful rumors and myths.
Her diligence paid off. At six months old, Makiba easily passed her pre-surgical health screening, giving Smile Train's partner cleft team at Kadisco the greenlight to perform the first of two Smile Train-sponsored cleft surgeries that would transform Makiba's life — and her mother's life — forever.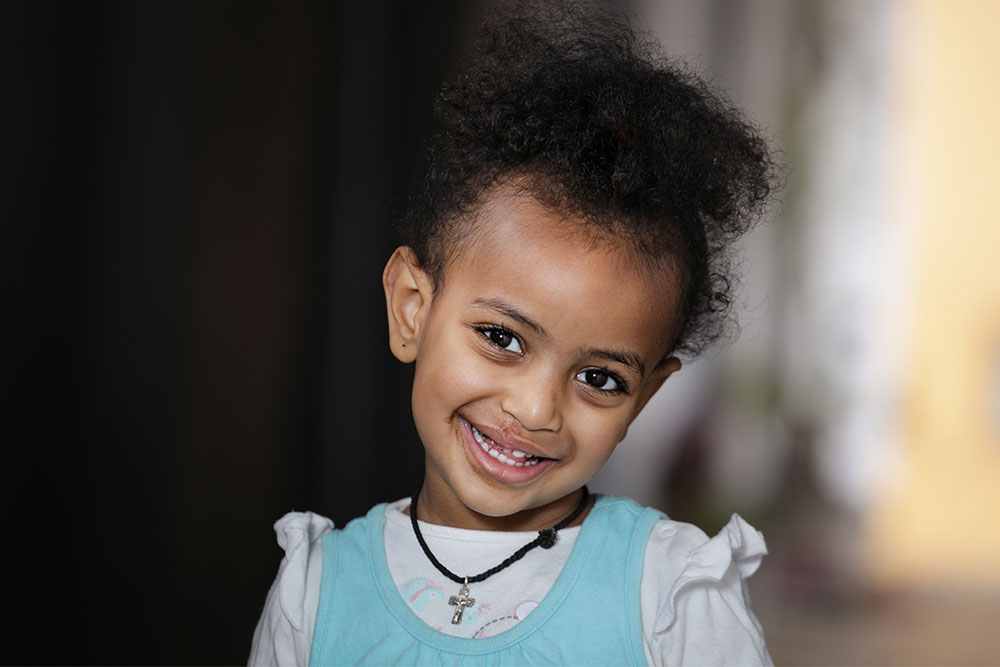 Today, Makiba is a feisty, thriving four-year-old.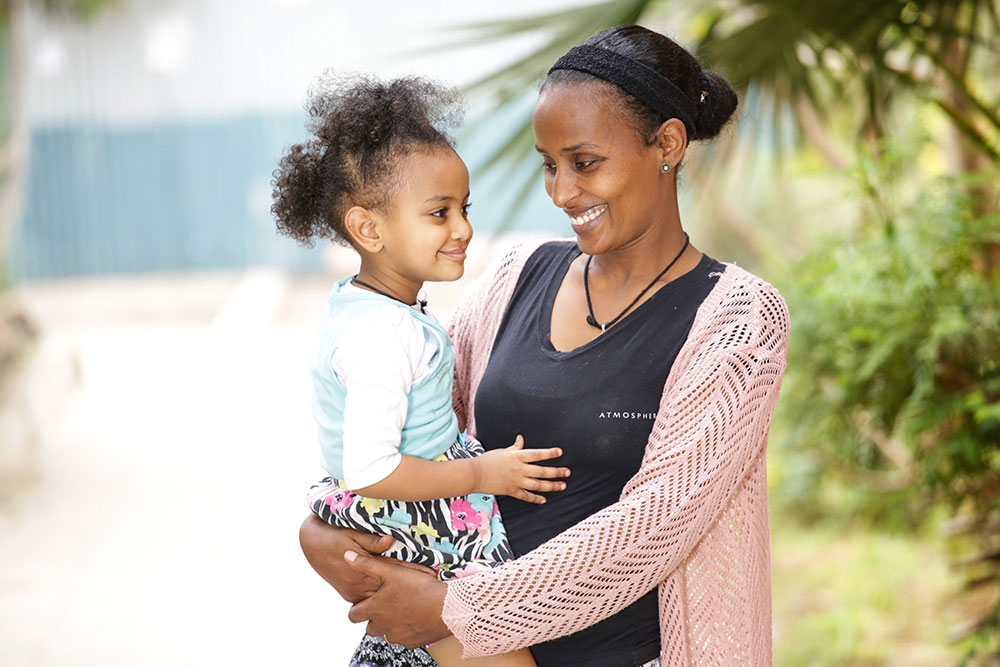 She is the life of her close-knit community and has friends on every corner. And her mother hopes to make her a big sister very soon.
Right now, you can give health, hope, and life to babies and families in need in more than 75 countries.
35,700+
cleft surgeries sponsored since 2007
18
active partner surgeons
17
active partner hospitals