Art Impact for Health Brazil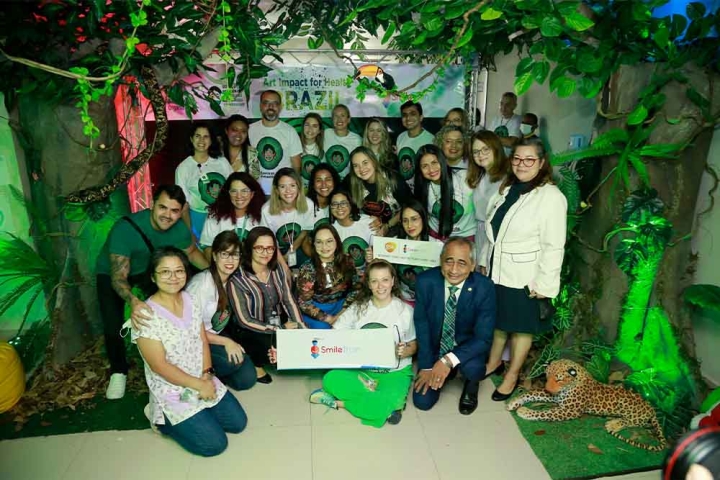 In October, the Art Impact for Health initiative went to Brazil!
The event was hosted by Smile Train treatment partner FAMAZON, led by Drs. Frank and Cynthia Rocha in Belém, the capital city of Brazil's largest state, Pará. Situated on Guajará Bay in the Amazon River Delta, the city is often referred to as "the gateway to the Amazon."
This connection to the rainforest was emphasized in the event theme, "Smiles from the Amazon," or "Sorrisos da Amazônia", as well as the event decor and activities. When attendees arrived, the treatment center had been transformed into a jungle. Trees with broad, green leaves and vines draped over walkways lit by a green hue that mimicked sunlight filtering through a dense rainforest canopy. Amidst the vegetation, a leopard and parrot walked (though, unlike the true leopards and parrots of the Amazon, these may have occasionally stopped to chat with patients and families and joined in the day's activities).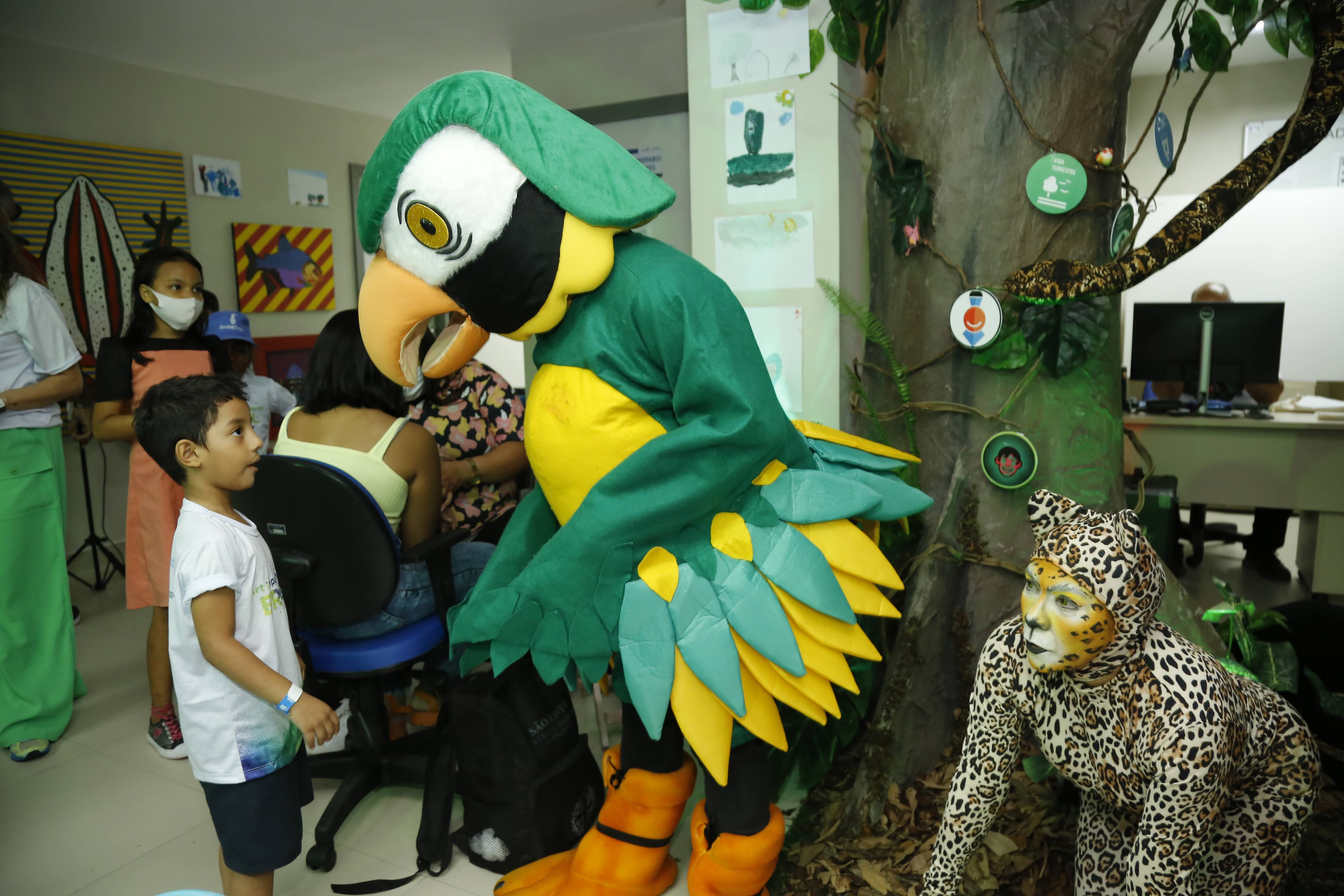 Surrounded by the sights and sounds of the Amazon, families, patients, medical team members, and artists convened for a day of celebration, creation, and learning. The day's activities included:
Miriti toy workshop: Miriti wood comes from the miriti palm tree, which is both common and essential in the region, providing a home and food for many animals in the rainforest. During the event, children had the opportunity to paint toy boats made of the beautiful wood.
Face painting: a local artist painted Amazonian plants and animals on the faces of children (and adults!).
Drawing and painting: In this open workshop, children were encouraged to draw and paint common Amazonian legends.
Storytelling: In this storytelling activity, local artist Caju performed a dramatic re-telling of the story of "O Boi Tatá", a creature from Guaraní mythology who protects the Amazon.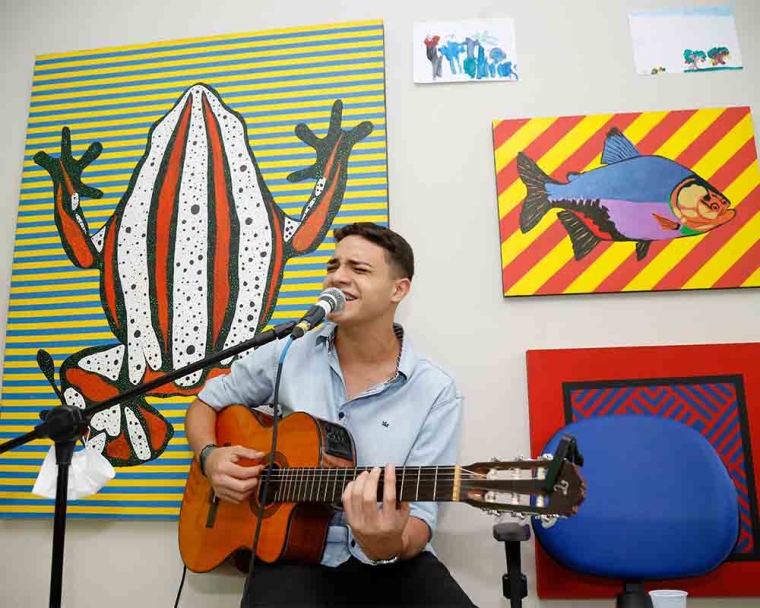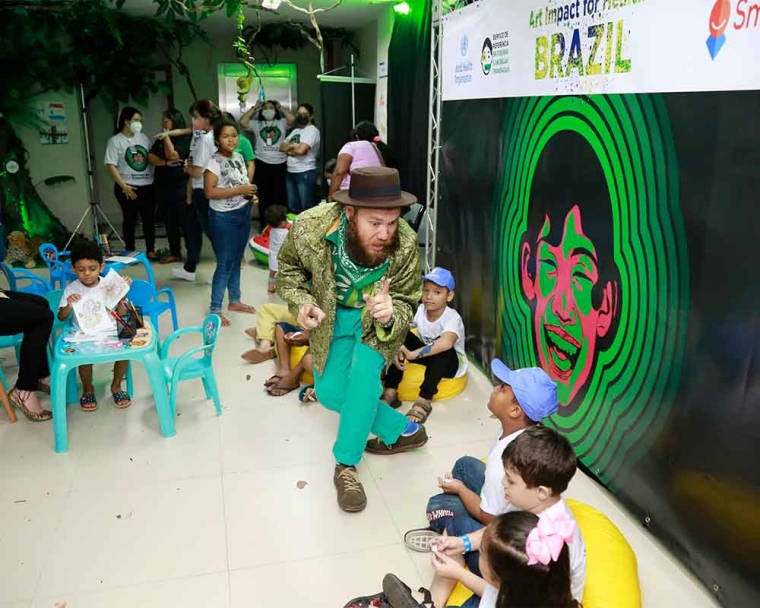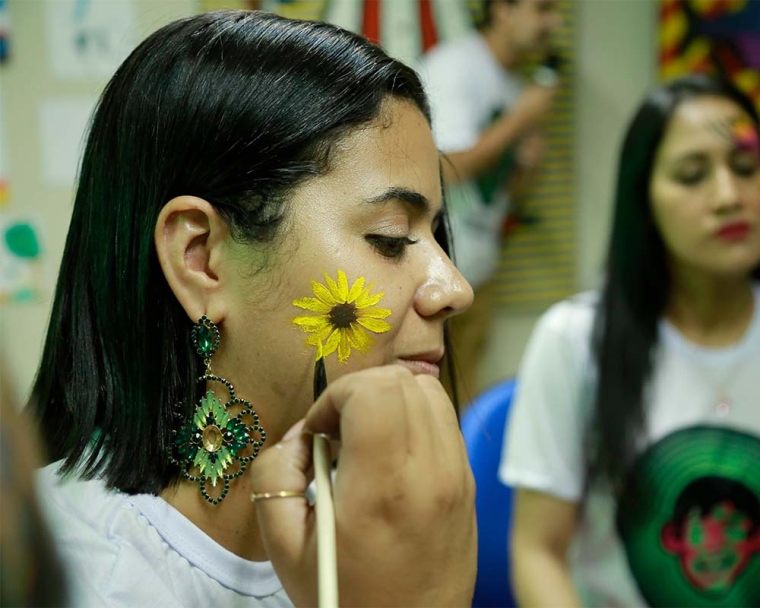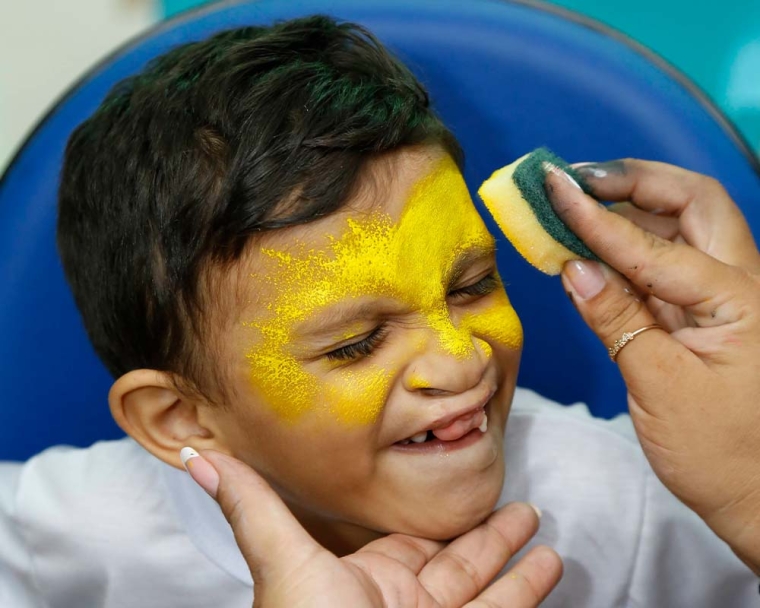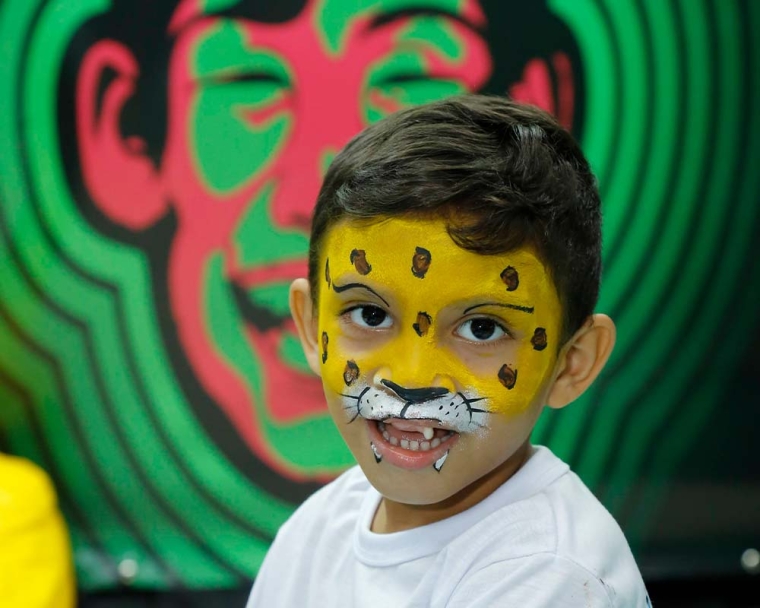 The event also featured an art exhibition by the arist Kambocito and a live painting by artist and World Health Organization representative Isabelle Waschmuth, who leads the Art Impact for Health movement.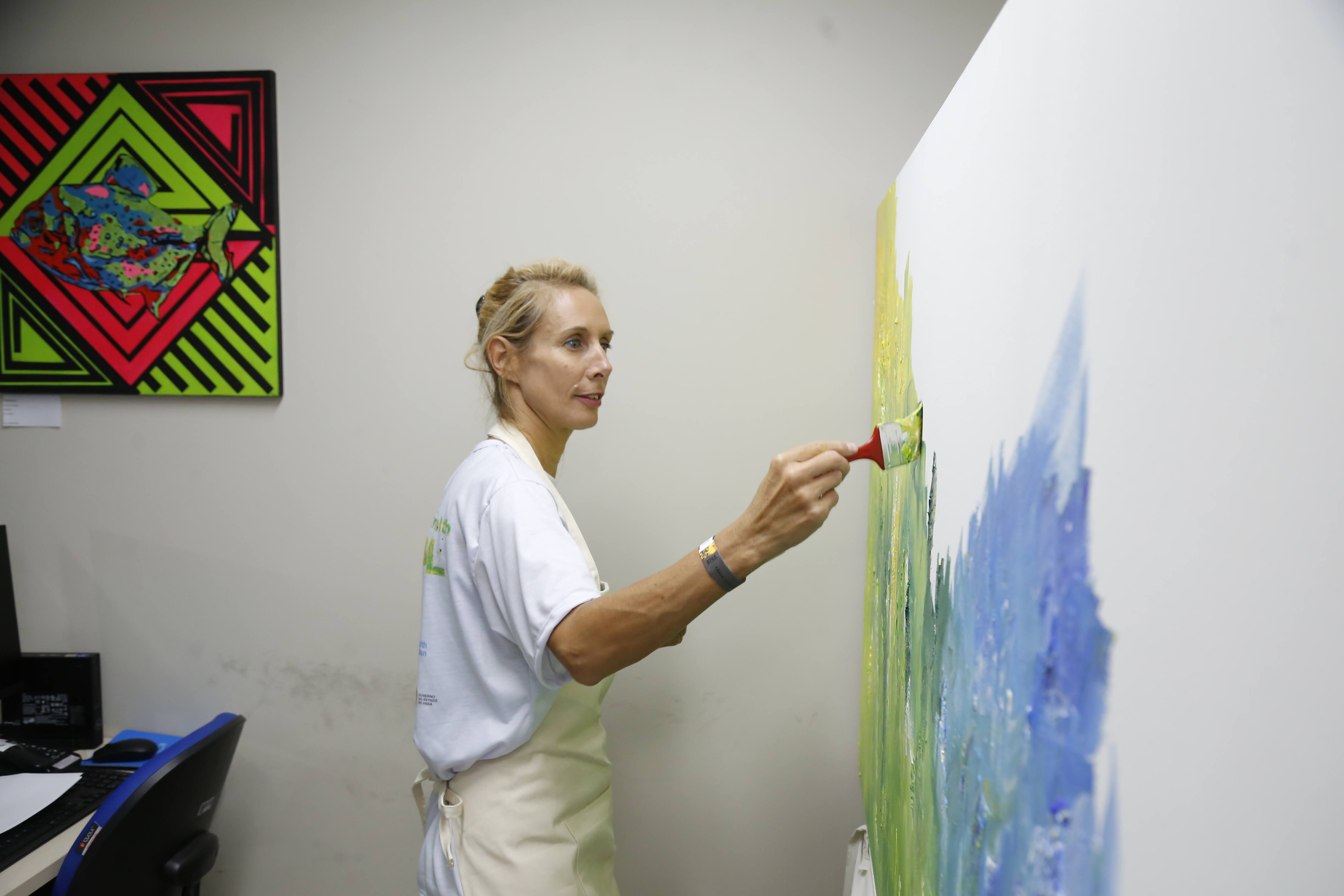 "Integrating various art forms such as painting, music, and storytelling, this initiative is uniquely positioned to bring together Smile Train medical professionals, patients, and the wider local community to create something so much more than art," said Shannon Lambert, Smile Train's Vice President and Regional Director of the Americas & Europe. "Through these mediums, those affected by clefts, including patients and their families, receive critical social and emotional support and find themselves warmly welcomed into a tight-knit network of others traveling a similar journey."
"As an organization, Smile Train works towards the full rehabilitation of our patients, which includes the psychological aspect. We want them to feel empowered, loved and understand that they are valued and perfect – just the way they are," said Camila Beni, Senior Programs Manager for Smile Train Brazil.
These goals are echoed in the mission of the Art Impact for Health initiative, a multi-stakeholder incubator initiative from the WHO Director-General that advances art to enable healing, communication, and improved psychosocial wellbeing for all patients. It also aims to galvanize awareness and action for the Sustainable Development Goals, connecting health at the individual level to health at the global level. This is the fifth Art Impact for Health event that Smile Train and the World Health Organization (WHO) have hosted at Smile Train partners around the world, with previous events taking place in Peru, Colombia, Mexico, and Morocco.
"Art Impact for Health is a very special initiative and partnership that has brought together Smile Train's community, using art as a form of healing, self-expression, self-confidence and resilience, while focusing on health for all and the SDGs. Art Impact for Health Brazil was an incredible success thanks to our Smile Train team in Brazil and local partners at FAMAZON!" said Grace Peters, Smile Train's Manager of Comprehensive Cleft Care.