Giving Children with Clefts Their Smiles Back in Tanzania
A peek at just some of the lifesaving work Smile Train makes possible each day
In much of the world, babies with clefts are caught in a vicious cycle: their clefts prevent them from nursing, which slows their mothers' milk production, which makes feeding even harder. It's a cycle that often ends in severe malnutrition and even death. Those who survive it often grow into childhoods of paralyzing sickness, bullying, and shame that leave them unable to go to school, find work, or even leave the house.
The staff at Bugando Medical Center (BMC) in Mwanza, Tanzania is stepping up to break this cycle and replace it with a new, virtuous one. Here, cleft care begins shortly after birth by educating mothers on how to feed their babies with clefts. It continues with regular follow-up care and counseling until their child meets their targeted weight for cleft surgery. And thanks to Smile Train and our sustainable model of partnering with community-based healthcare providers like BMC around the world, every part of this lifesaving care, including transportation to and from the hospital, is completely free for families.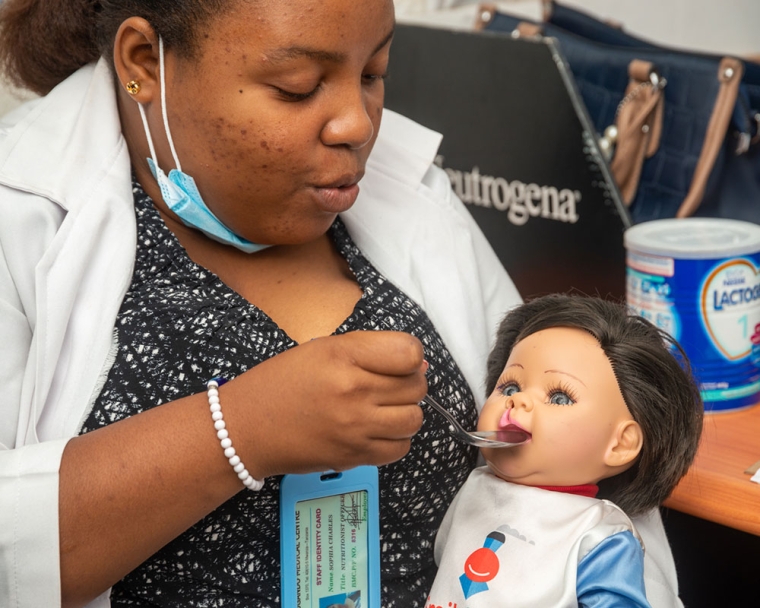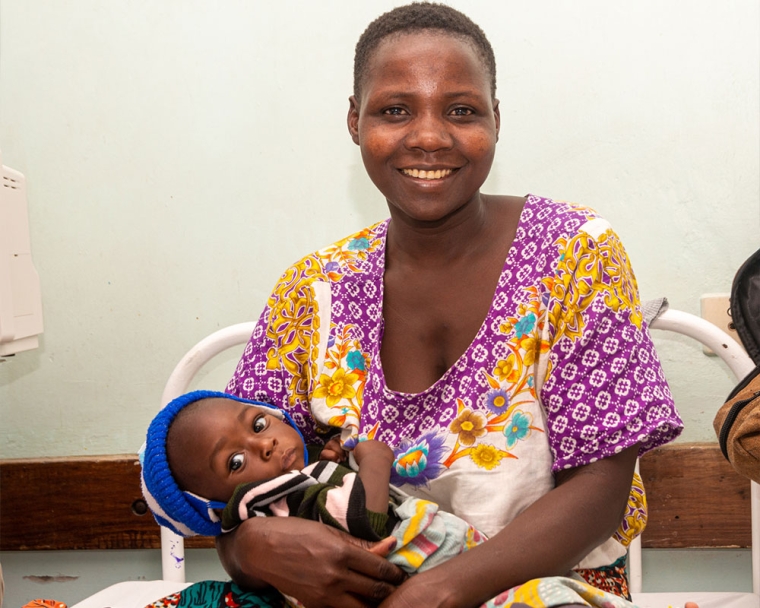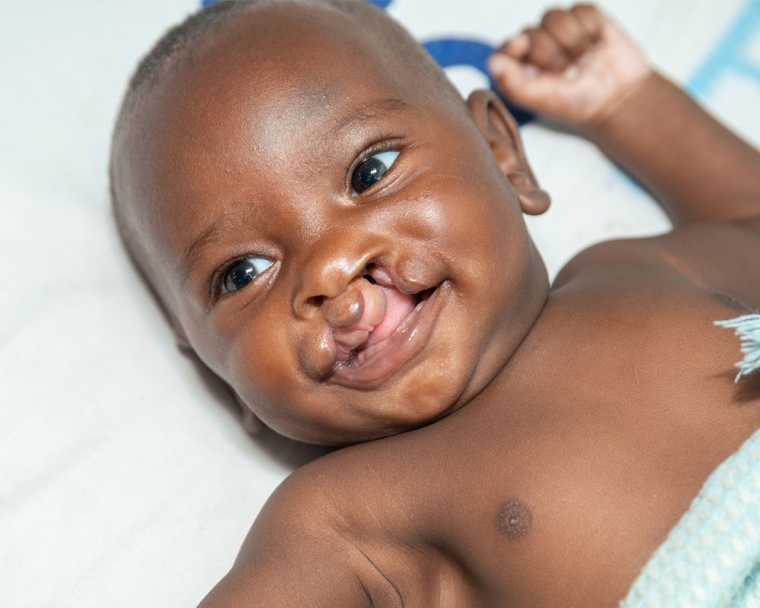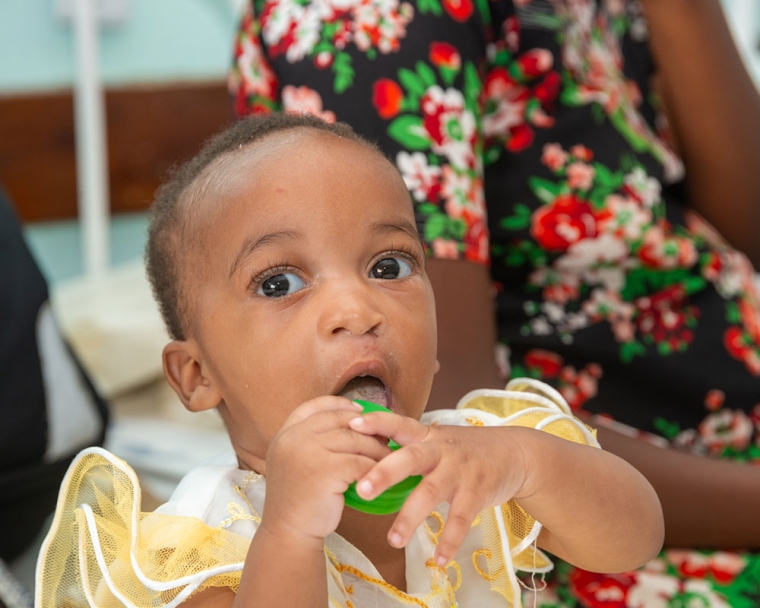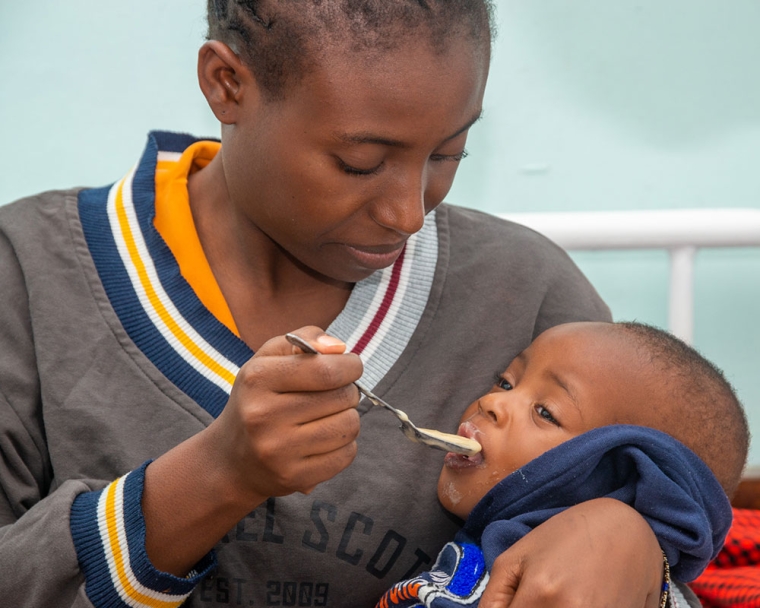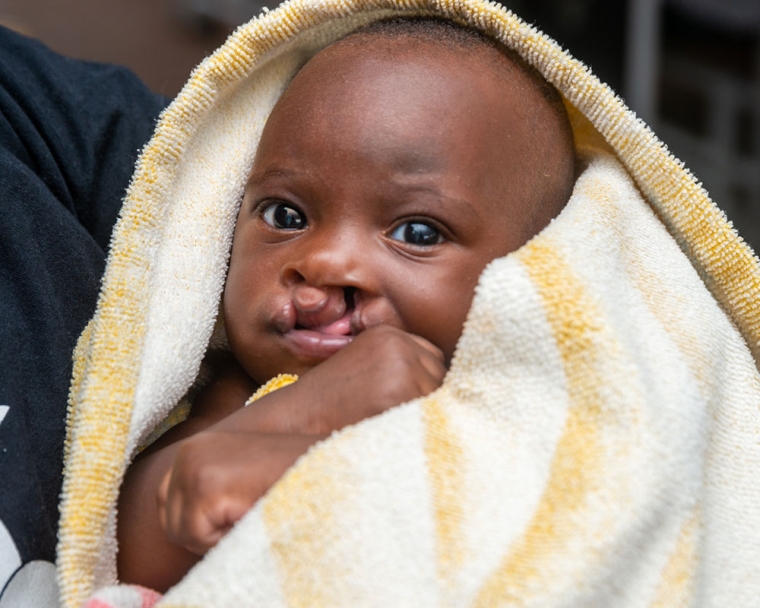 "Through Smile Train, we are able to recover their smiles," said Sophia Charles, a nutritionist at BMC. Her patients "can now participate in different activities. They are also able to go back to school and be part of the society.
"My hope for children… is that we are able to bring their smiles back."
 
Bring children's smiles back at BMC and around the world.