Smile Train Partners with Kendra Scott for the Classiest Giving Tuesday Event in New York
A night of sips, sweets, and smiles in SoHo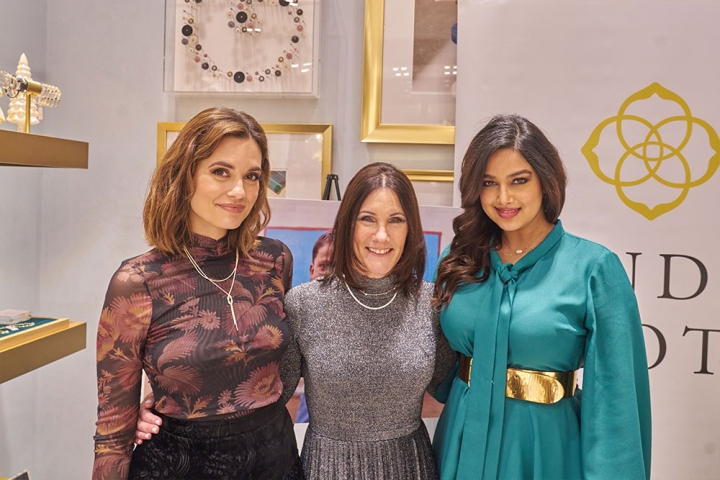 What could be classier than sipping champagne while shopping for holiday gifts at jeweler Kendra Scott's posh SoHo location? Doing it while hobnobbing with celebrities on Giving Tuesday in support of children and families in need.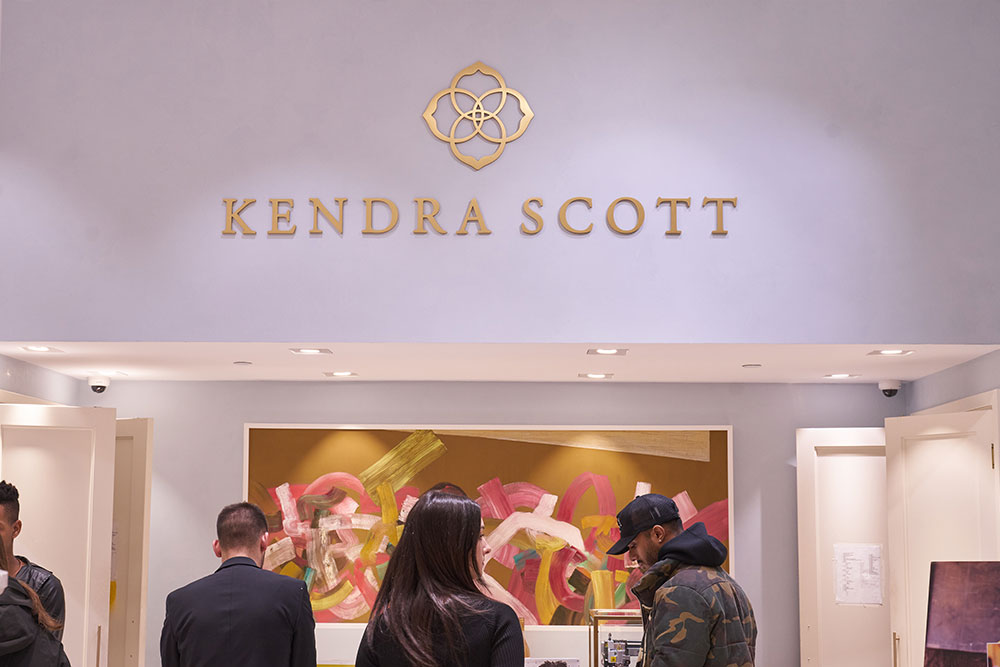 This year, Smile Train was proud to join co-host Torrey DeVitto, Miss Universe Harnaaz Sandhu, Miss Universe Belize Ashley Lightburn, and others for Sips & Sweets — an exclusive Giving Tuesday event where store guests received free champagne and cupcakes, and Kendra Scott generously donated 20% of their purchases to Smile Train. In other words, the more the bubbly flowed, the brighter the smiles glowed — on Spring Street and on the faces of children with clefts around the world.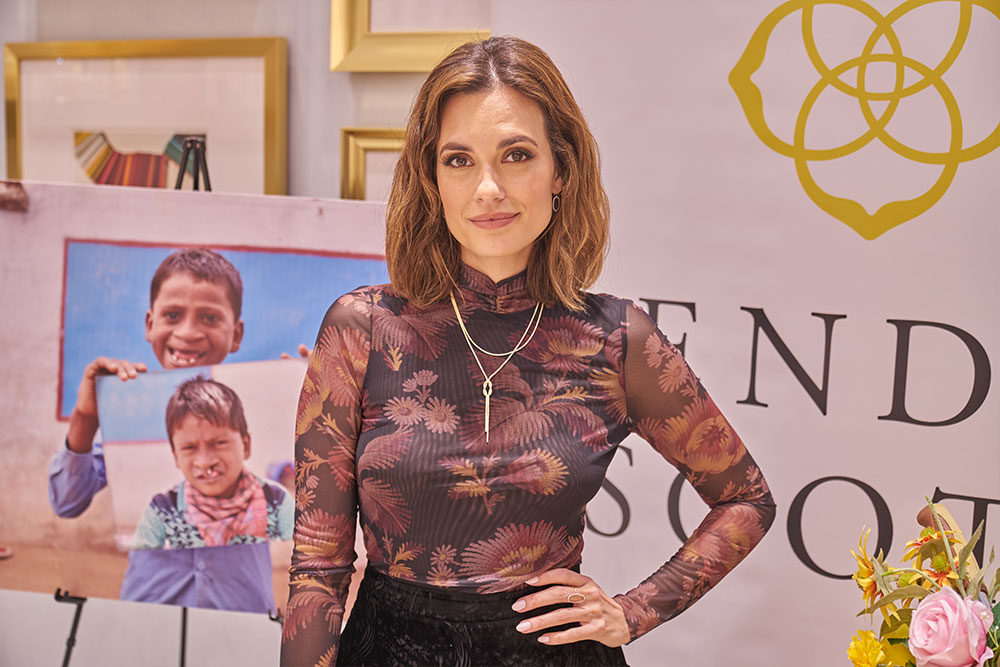 With more than 2,100 partner community health partners working at 1,100+ hospitals around the world, Smile Train is the world's largest cleft charity. Our sustainable model of training and empowering local medical experts to provide comprehensive, lifesaving, and free cleft treatment to their neighbors in need has allowed us to build up regional health systems in 70+ countries and transform more than 1.5 million lives since 1999 — more than every other cleft charity combined.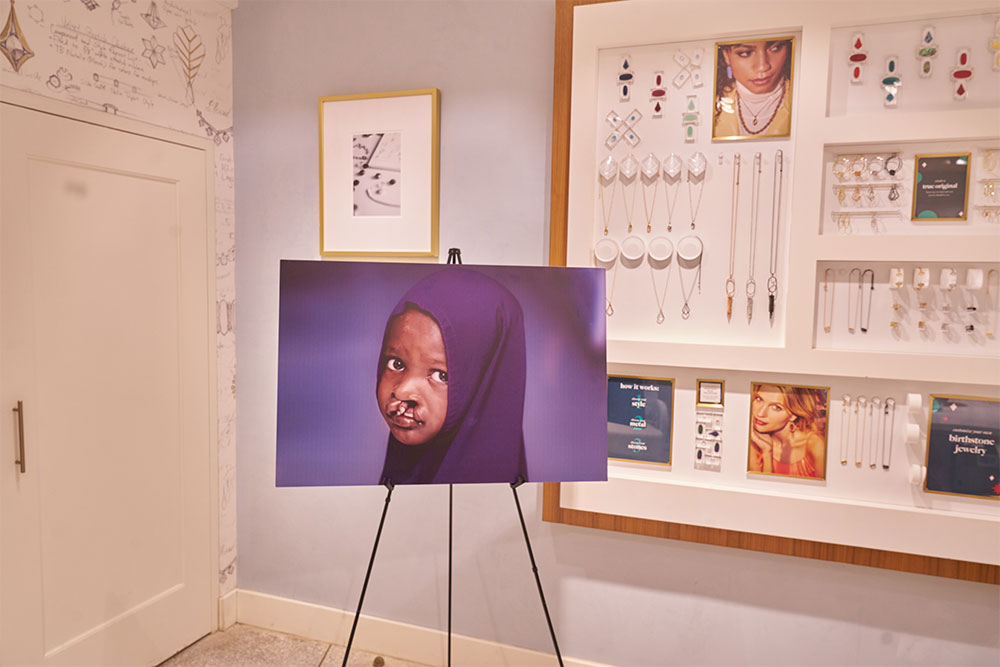 The corks started popping at 6:00, then Sips & Sweets officially kicked off with a champagne toast at 6:30. The first toast was a welcome from the store manager, Matt Stanzione. Smile Train President and CEO Susannah Schaefer followed, expressing her deep gratitude to those in attendance and to Kendra Scott for supporting Smile Train's patients and partners on Giving Tuesday.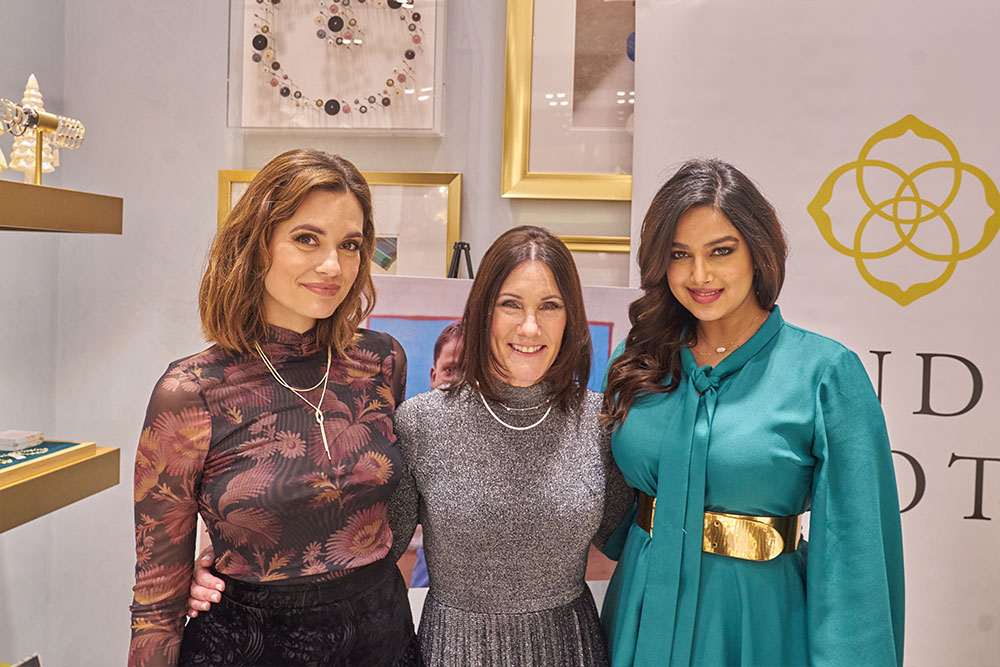 She closed by introducing Harnaaz, the reigning Miss Universe, who recalled her first encounter with Smile Train, shortly after she was crowned Miss India. "I realized that, whether I win Miss Universe or not, I'm going to continue supporting Smile Train, because it gives me that pleasure, it just makes my soul so happy that I did something valuable and that I brought one smile to someone's face and made them feel confident."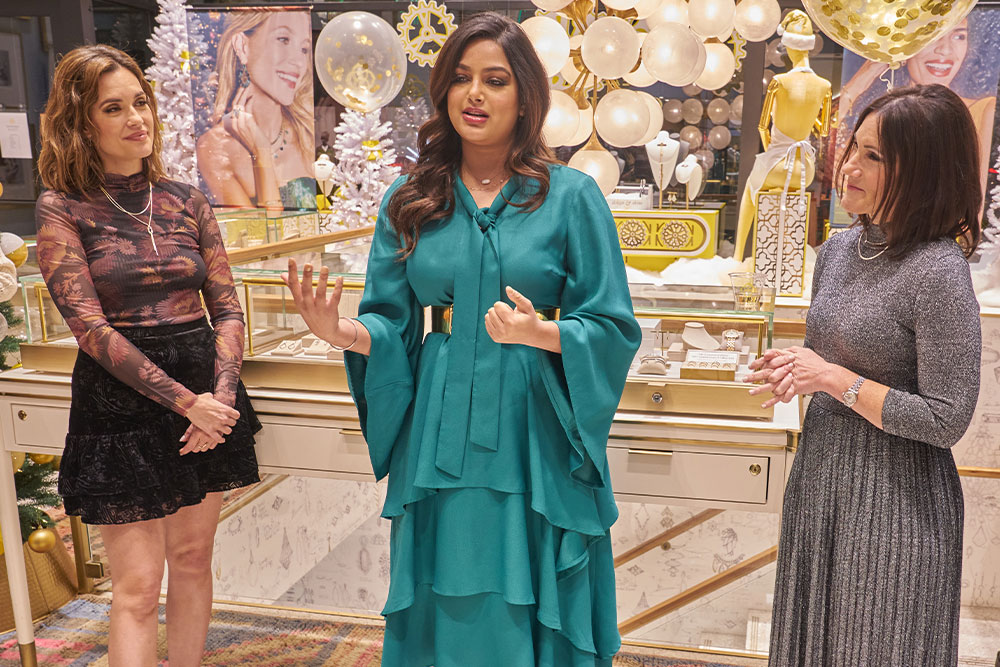 Once she won, she made good on that promise. This summer, Harnaaz traveled to Colombia, where she not only met local patients and partners, but actually scrubbed in to personally watch a child receive lifesaving cleft surgery. "I'm truly, truly happy and honored to be a part of Smile Train," she said. "And, as my reign is about to end super soon, I will still continue to support and help Smile Train in every way possible."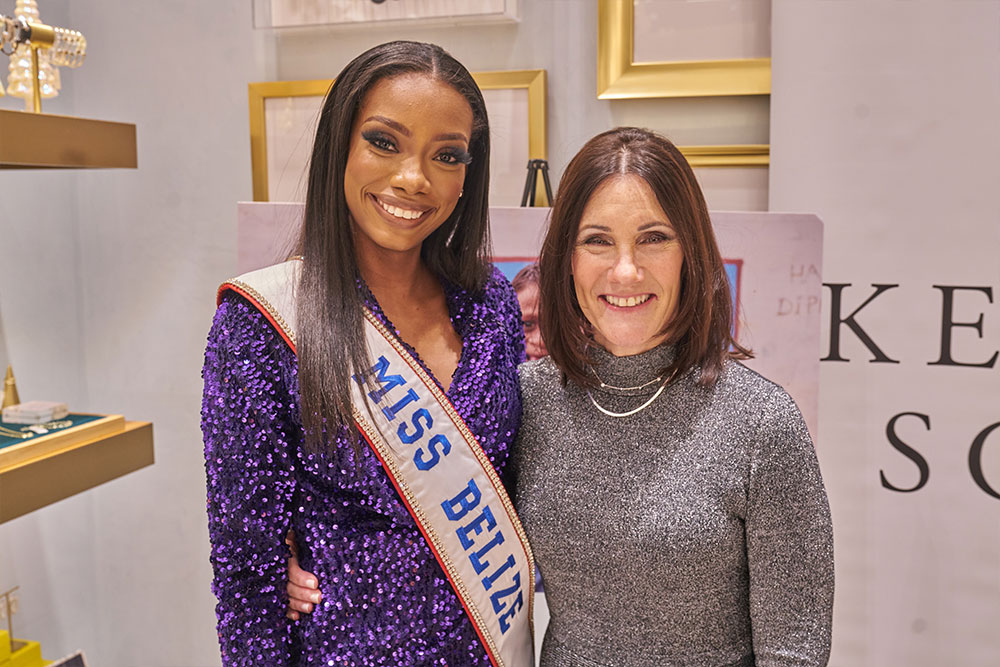 Torrey DiVitto kept her remarks short. After urging guests to support Smile Train's amazing work, she gave the charge that defined the night: "Just have fun!"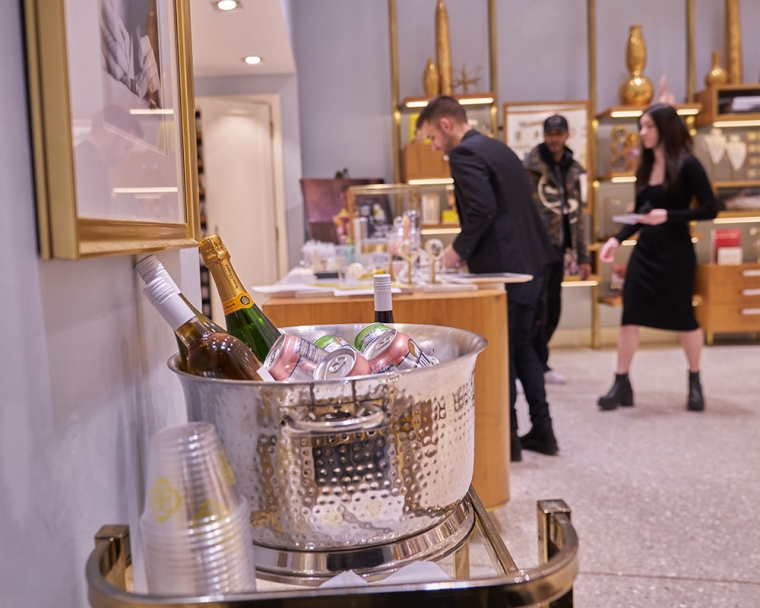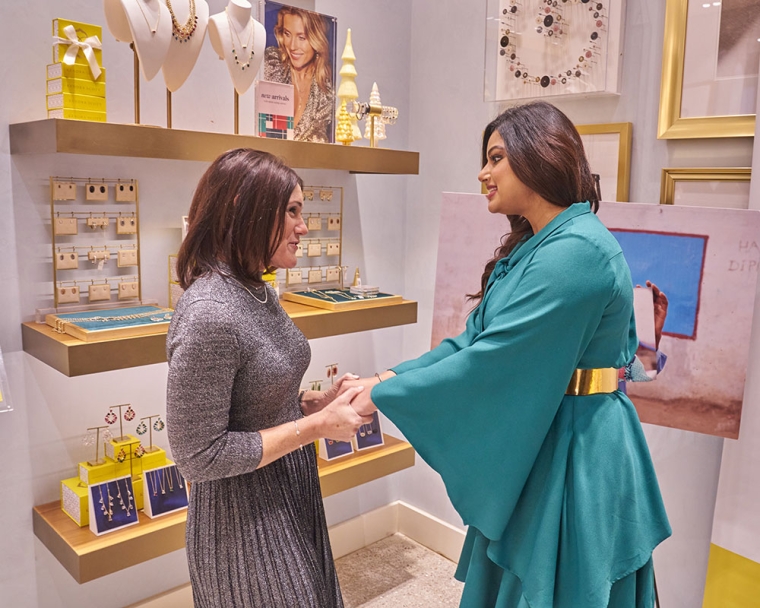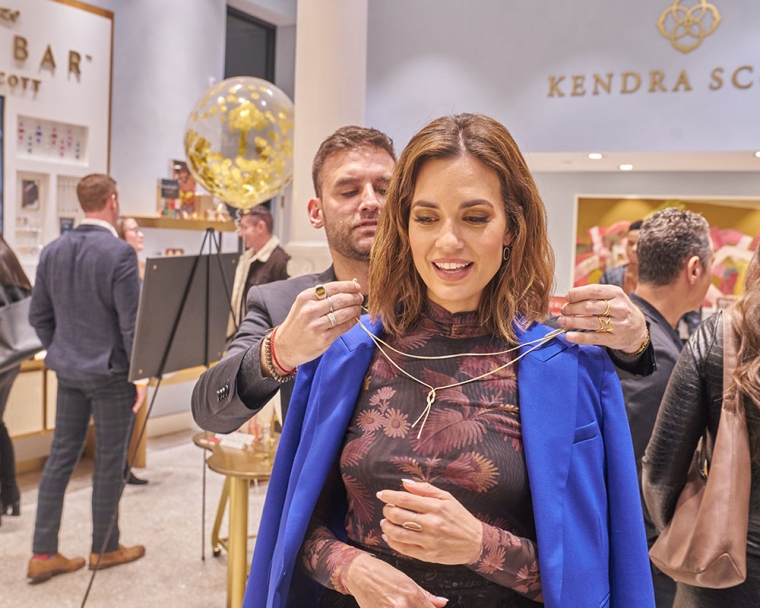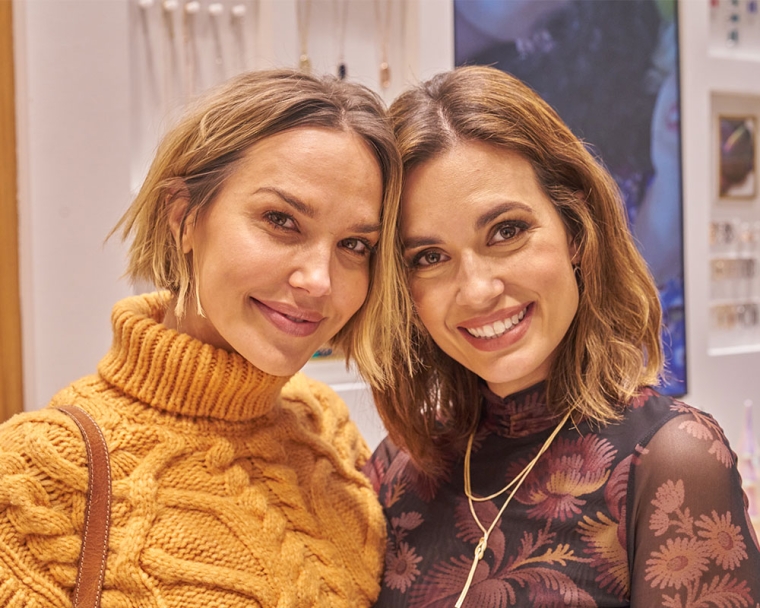 Good spirits come naturally those eating sugary things while surrounded by sparkly things. Of the more than 60 guests, some came in special for the event, while others came in having no idea what a special event they were in for. Imagine entering a Kendra Scott store in search of that perfect something to bring a smile to the face of someone special for the holidays, and leaving with that and something even more precious — the knowledge that you helped provide a smile that will change a child's life forever.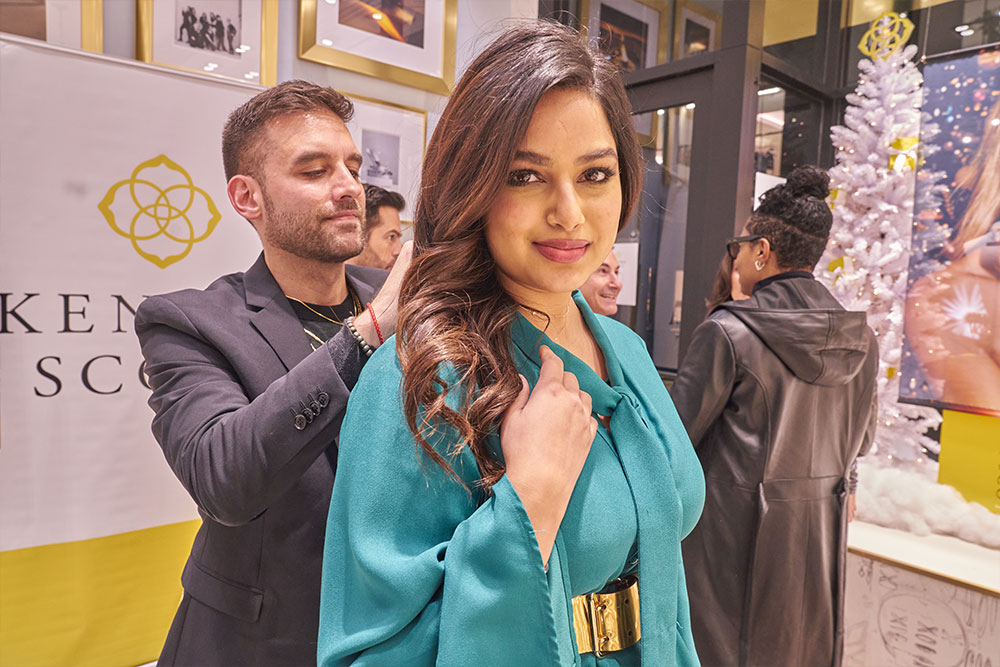 Perhaps Harnaaz said it best: "You can change someone's life with one smile, and it starts from us. So don't stop!"