Elifeleth's Parents Always Stayed Strong for Him
Elifeleth was born a healthy baby. With Smile Train's help, his family watched him grow into a strong and confident child.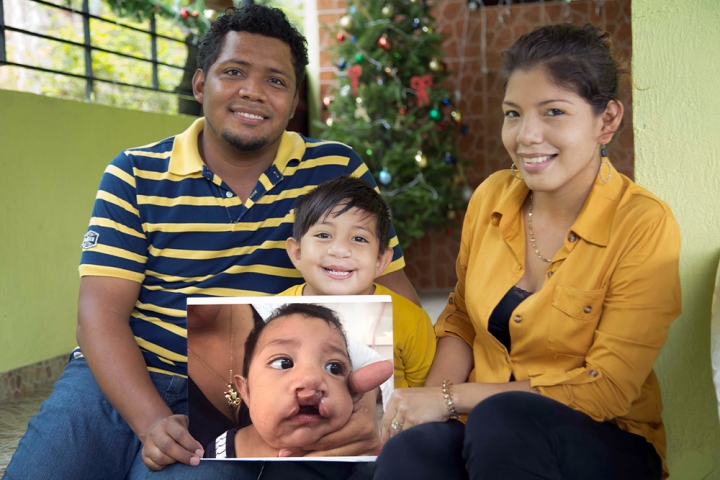 Claudia and Elifelet first met each other at church ten years ago. As the decade unfolded, they slowly fell in love, and they eventually married.
Two years after their marriage, Claudia was pregnant with Elifeleth.
"It was a real joy for us to know that we were welcoming a new member to our family. I have no words to describe how happy I was to be pregnant," Claudia said.
Like Claudia, Elifelet was also elated: "When I became a father, I wanted to be there for my wife and child. I wanted to be at every appointment, every ultrasound."
However, at Claudia's six-month check-up, the doctor was quiet and unsure. He took 40 minutes longer than their previous check-ups.
When Claudia asked him what was wrong, the doctor hesitated before admitting that he wasn't sure what he was seeing.
After ordering a 3D ultrasound, the doctor confirmed that the baby had a cleft.
Claudia cried. Her baby was still in her body, but there was nothing she could do about his birth difference. She could only wait passively until the day of delivery.
As her baby grew inside her, she told him every day: "This will not limit you. You will be strong, and you will move forward. This will not keep you from being a normal child in our society."
Likewise, Elifelet dedicated his time to learning more about clefts. He wanted to be there for his family when Elifeleth was born.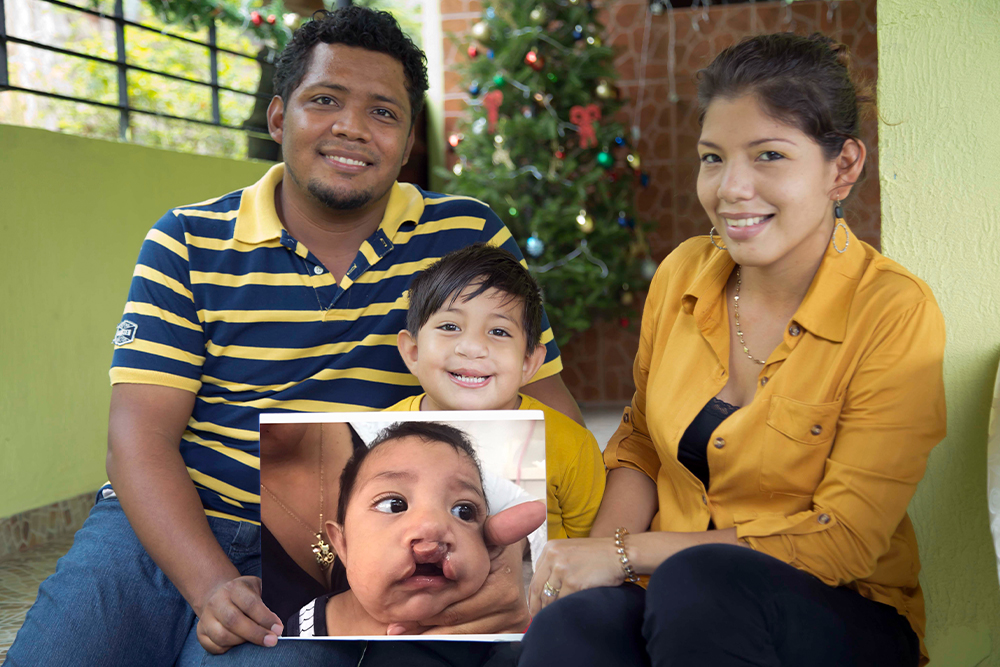 On the day of delivery, everything went smoothly. Their fear dissipated when they saw their beautiful son.
Elifeleth was born healthy, big, and strong. This made Claudia and Elifelet happy.
"When Elifeleth was born, I did see his cleft, but I was no longer shocked. Seeing him there, seeing him alive, was more important than the cleft itself," Elifelet said.
Claudia was not able to breastfeed Elifeleth, given his cleft. For roughly a week after his birth, he stayed at the hospital because the medical staff had to feed him with a special bottle. However, Elifeleth stayed strong. He grabbed onto his bottle and drank well. He was not underweight.
Though he was healthy for now, Claudia and Elifelet knew from their research that he would still need cleft surgery to stay well, speak clearly, and avoid social stigma.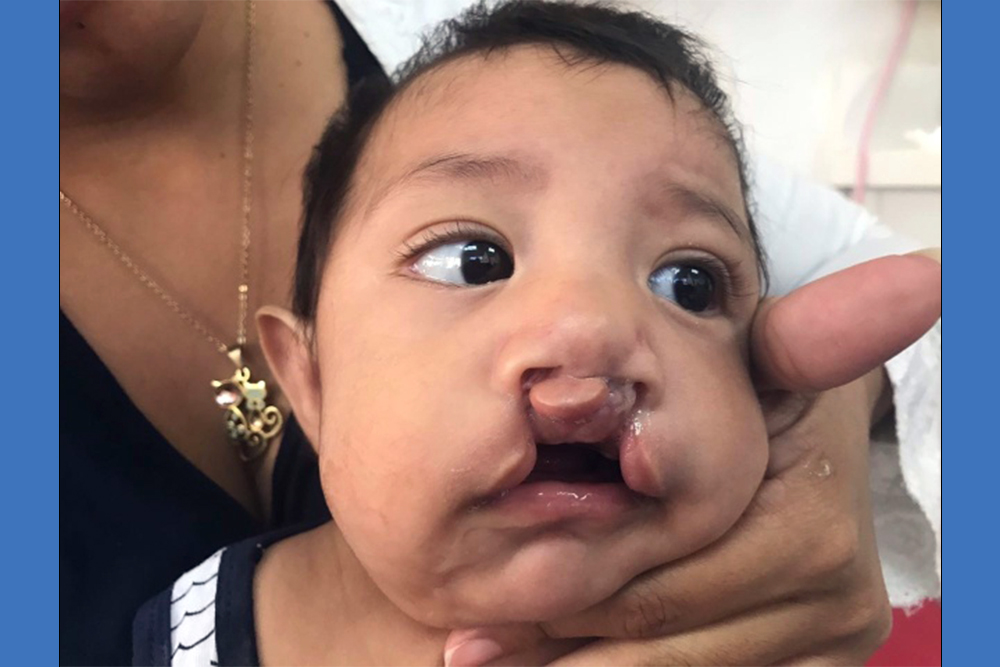 They went to Clínica Hospital Jesús Nazareno nearby. There, they met Dr. Julio Gonzalez, a Smile Train partner.
When he told them Elifeleth would receive free and accessible surgery thanks to Smile Train, it came as a huge relief.
The surgery itself lasted roughly five hours.
That was an unusually long time for a cleft surgery, and Claudia and Elifelet knew it. As the minutes ticked by, their fear and anxiety grew. They worried he was experiencing complications.
However, the moment Elifeleth was brought out of the surgery room, the fear on Claudia and Elifelet's faces dissipated. The surgery was successful.
Elifeleth took some time to heal. He had gauze and bandages wrapped around his face, but he improved greatly. Eventually, when the nurses removed his bandages and stitches, Elifelet almost couldn't recognize his son.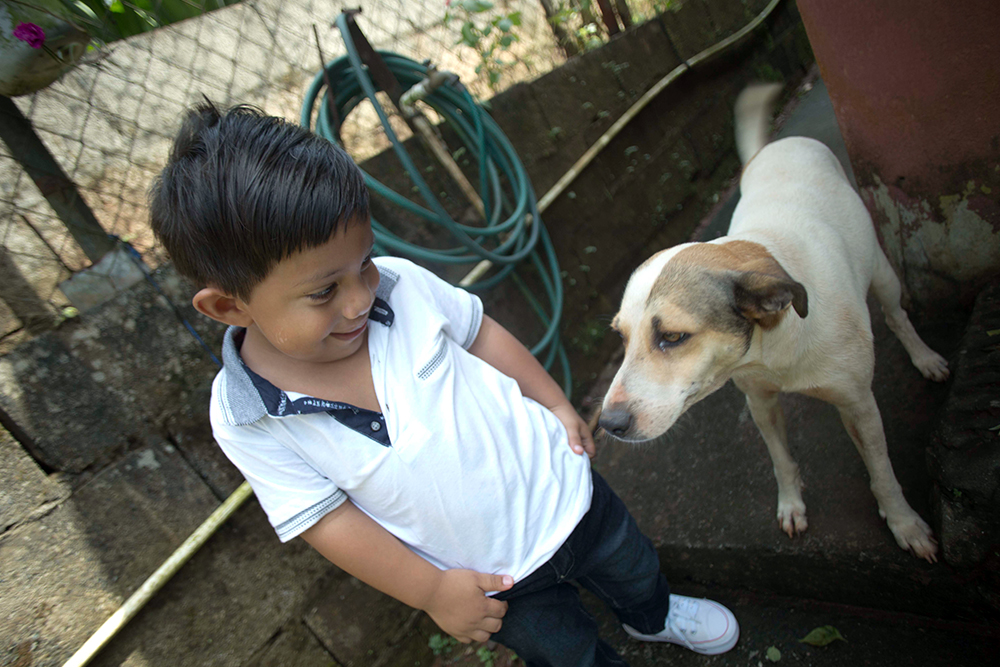 Before the surgery, Elifeleth had trouble pronouncing "Papa." However, after the surgery and a few sessions of Smile Train-sponsored speech therapy, he could finally say it.
Elifelet would always remember the moment his child said "Papa" to him.
"What dad doesn't feel proud when his child calls him for the first time?" Elifelet smiled.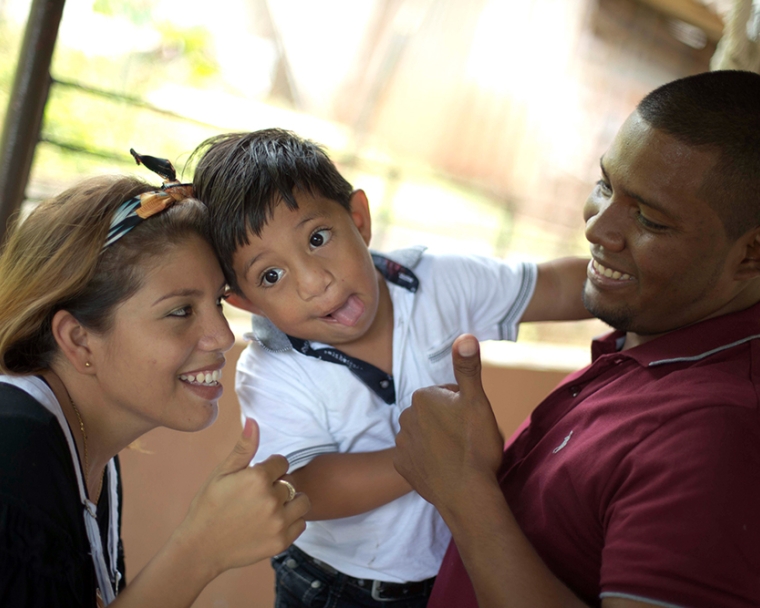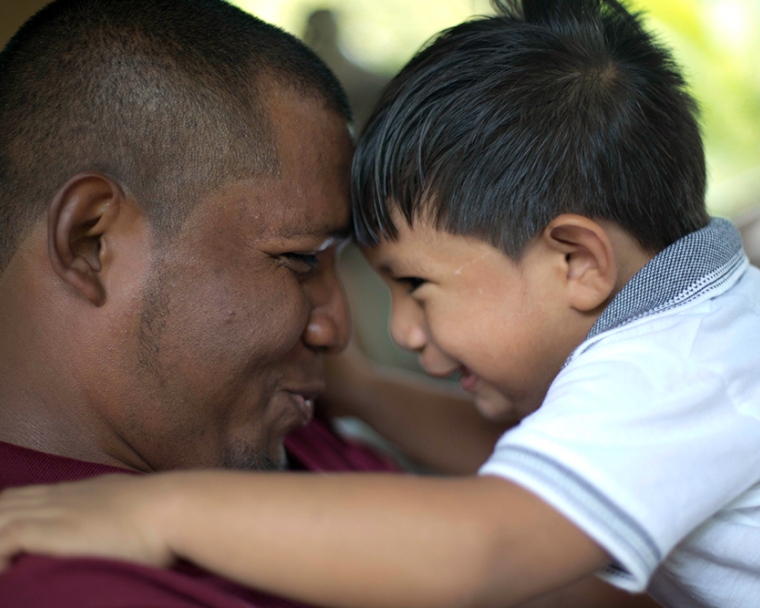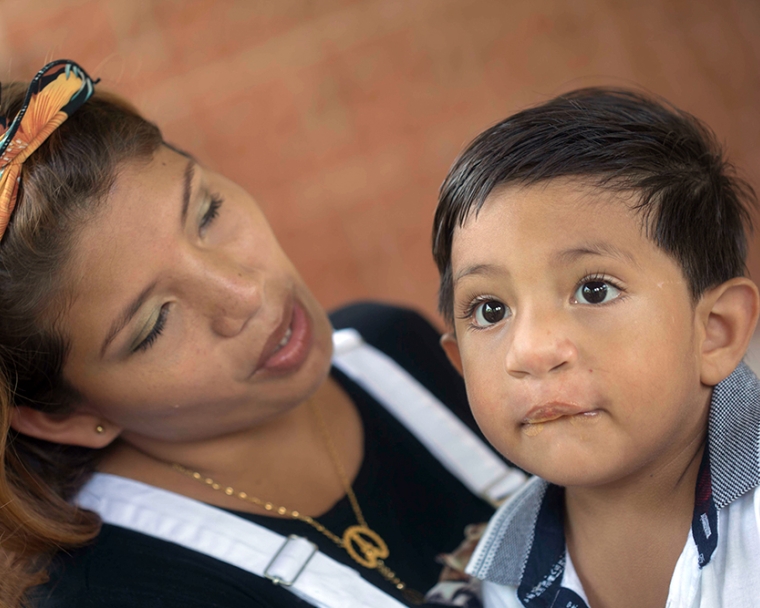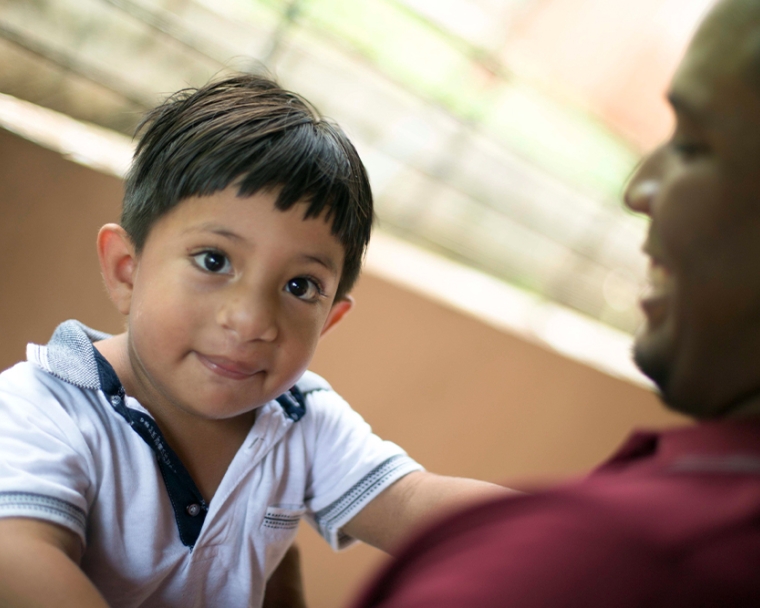 In the years since Elifeleth's cleft surgeries, his parents have seen him grow into a healthier and stronger boy.
"Elifeleth has really made our life happy. He has made us stronger," Claudia said.
The early years with Elifeleth were not easy, but neither parent lost hope. They realized that they needed to trust themselves and place faith in their doctor in order to move forward with their lives.
"Our hearts are overflowing with thankfulness for each and every one of you. Thank you, Smile Train, for the work you do and for being patient with us," Claudia said.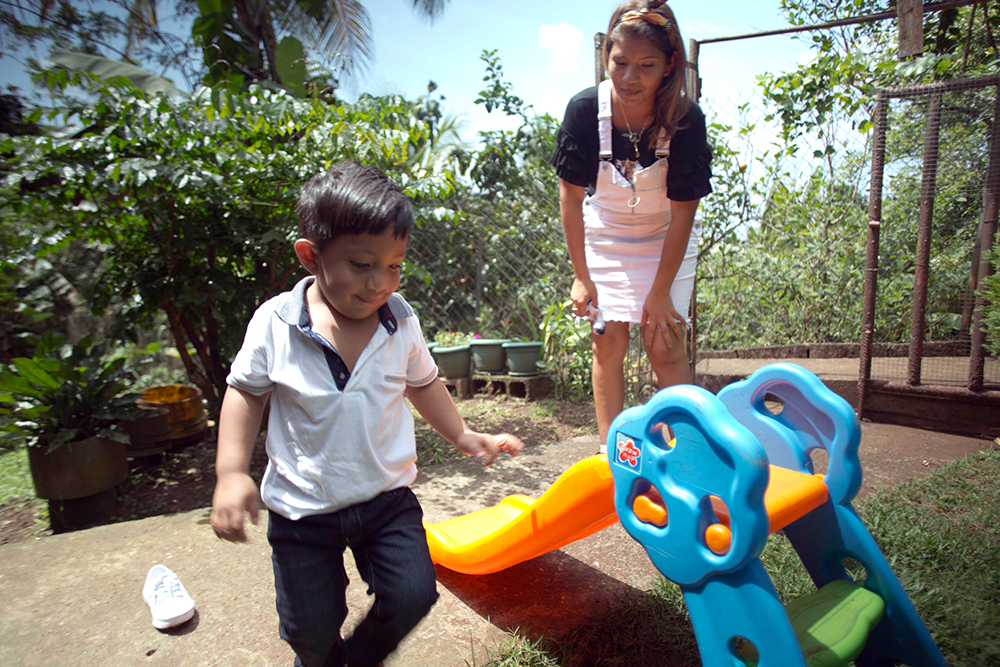 Help more parents like Claudia and Elifelet find hope and resilience through Smile Train.
100+
cleft surgeries sponsored since 2002
2
active partner hospitals