Humera: A Rocky Road to a Better Life
Life was difficult for Humera's family. But with Smile Train's help, they were able to find support and hope.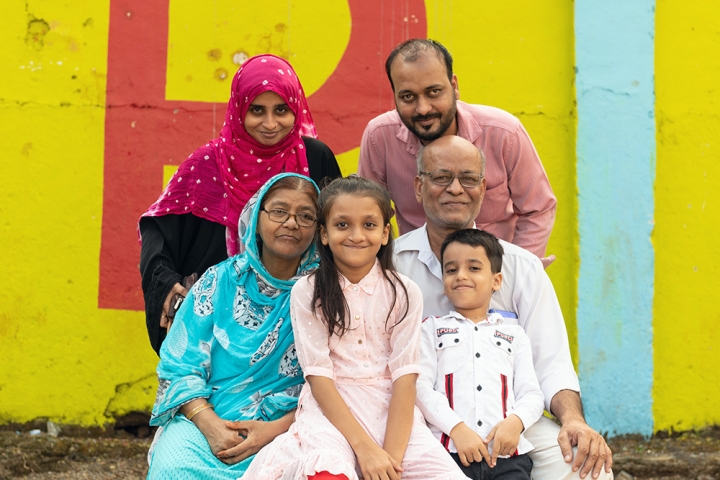 Before Mehjabeen and Faisal had Humera, their firstborn daughter, Faisal had two accidents that caused severe damage to his eyes, greatly limiting his employment opportunities. For years, Faisal had difficulty trying to find a stable job. He now sells fabric and dress material with a pushcart.
The family lives in a one-room tenement.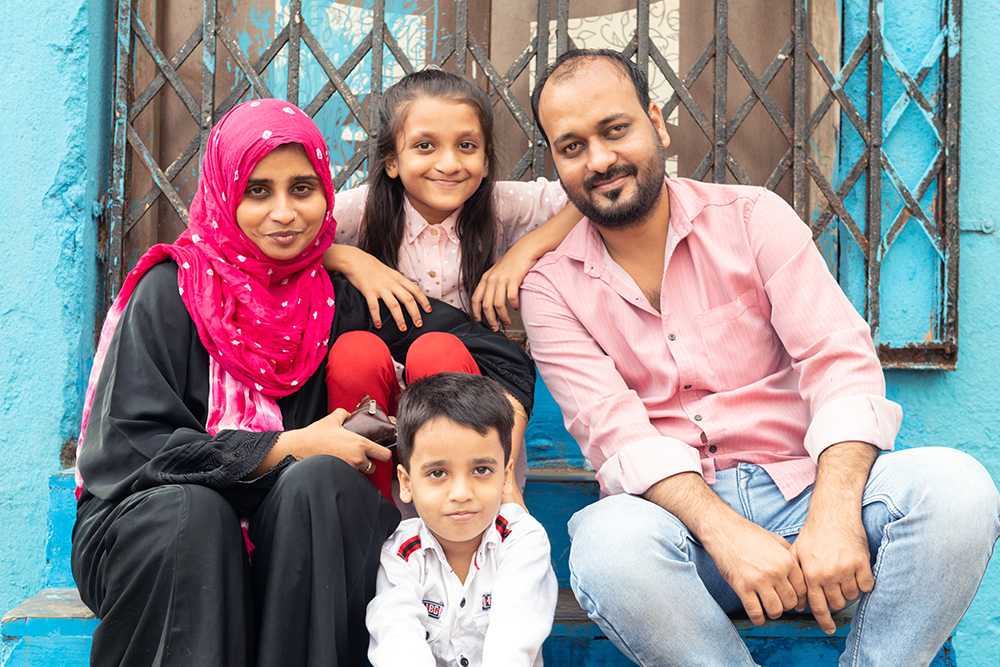 When Mehjabeen found out she was pregnant with Humera, both parents were excited for their first child. They were shocked to see her cleft when she was born; but in their minds, it was God's will.
During the first few weeks at home, life was incredibly difficult. Mehjabeen used a dropper to feed Humera, but the fluid ran down her nose. After a while, she started spoon-feeding her. Humera at last began to put on a little weight, but still struggled to breathe. They were advised not to take her outside for fear of infection.
Eventually, Faisal and Mehjabeen learned about Smile Train at the Godrej Memorial Hospital. They were incredibly grateful that the surgery would be free, as they were in no position to pay for it.
After examining Humera, Dr. Bharati Khandekar determined that she must gain some weight to be healthy enough for surgery. Humera was three months old at the time; at six months, Humera would have her first cleft surgery.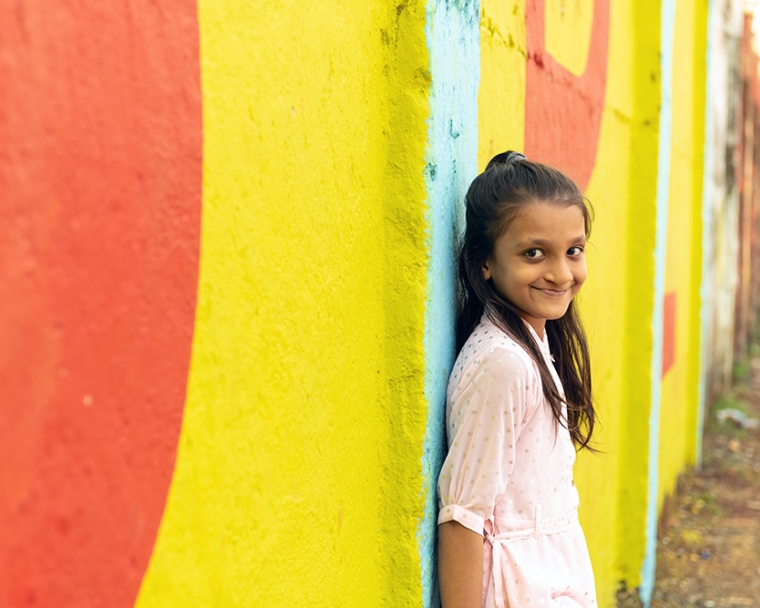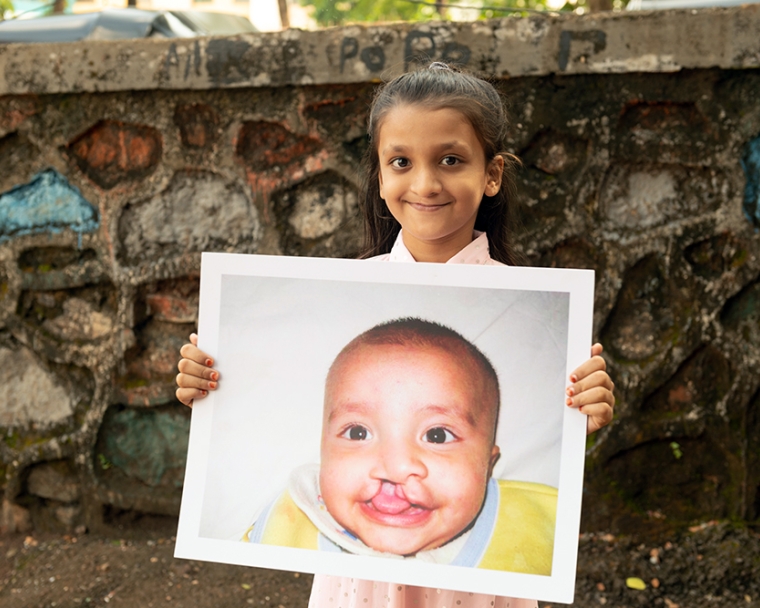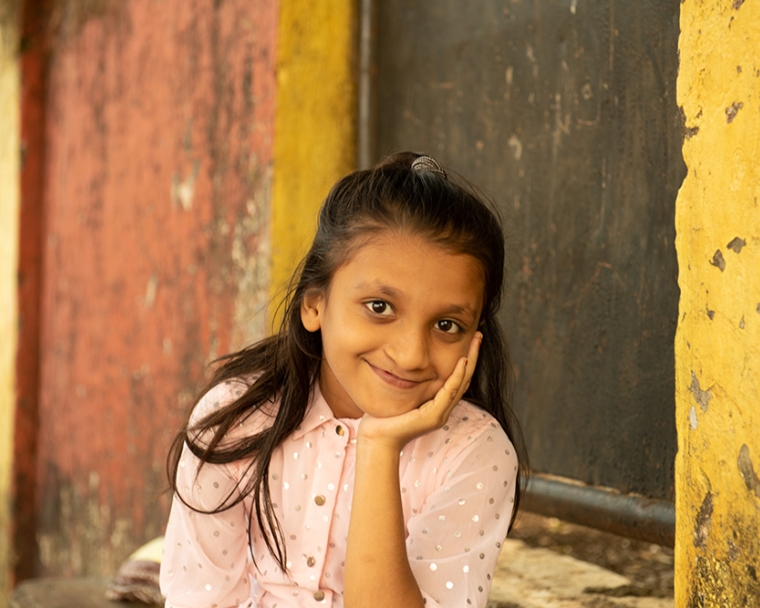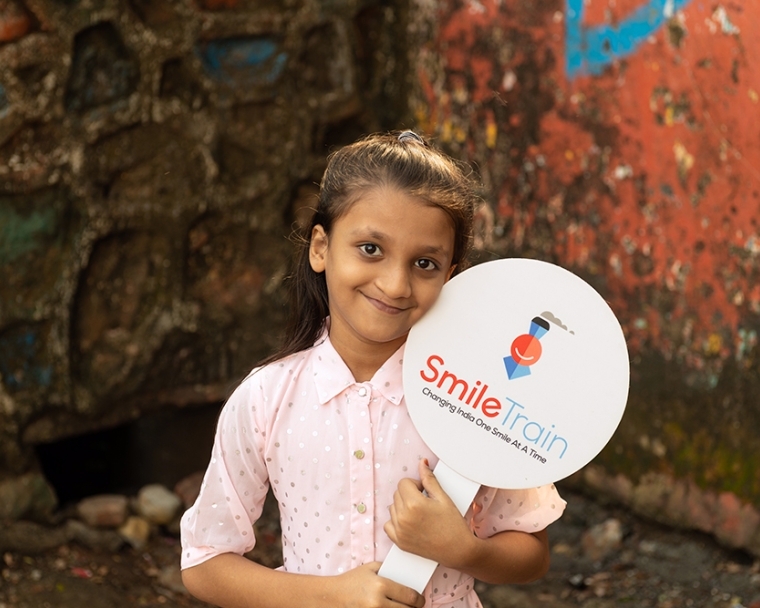 The day of surgery, Faisal and Mehjabeen were anxious. They didn't know what would happen, but they clung to their faith in Dr. Bharati and God. The medical staff were also encouraging and supportive: they gave them guidance throughout the process.
When Humera's parents first saw her new smile, they considered it a miracle. They could hardly believe that was their daughter smiling back at them. Their family and neighbors were all likewise happy, grateful, and relieved that the surgery went well.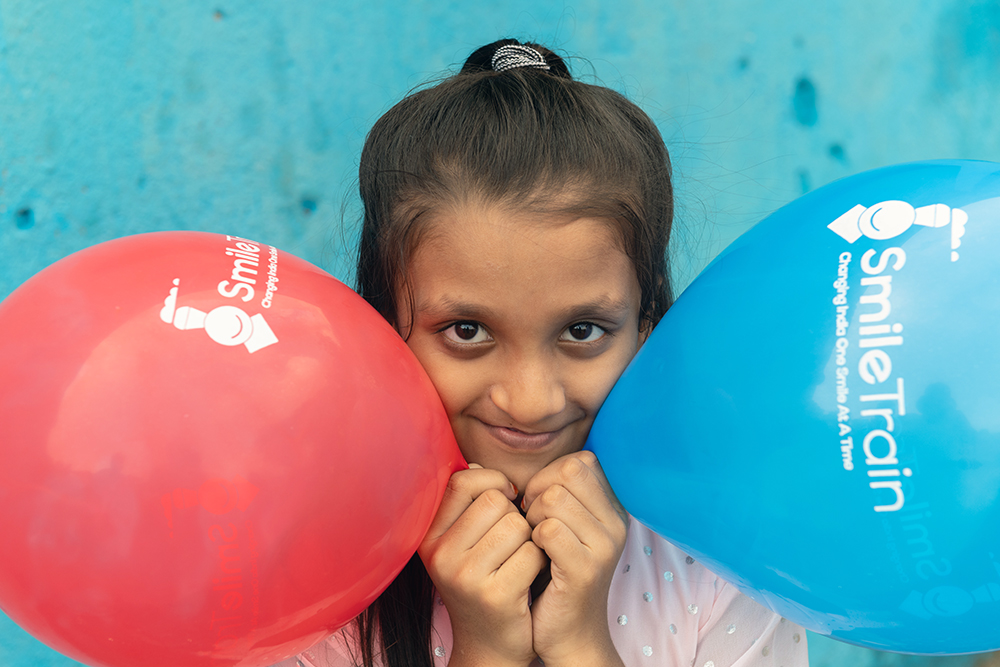 Smile Train-sponsored cleft surgery brought Humera a newfound opportunity to live a better and safer life.
She is now in Grade 4. Though she still struggles with pronunciation, her speech development is making slow but steady progress. Her teachers know about her cleft and have been encouraging and helpful, even while she continues to attend school remotely due to the pandemic.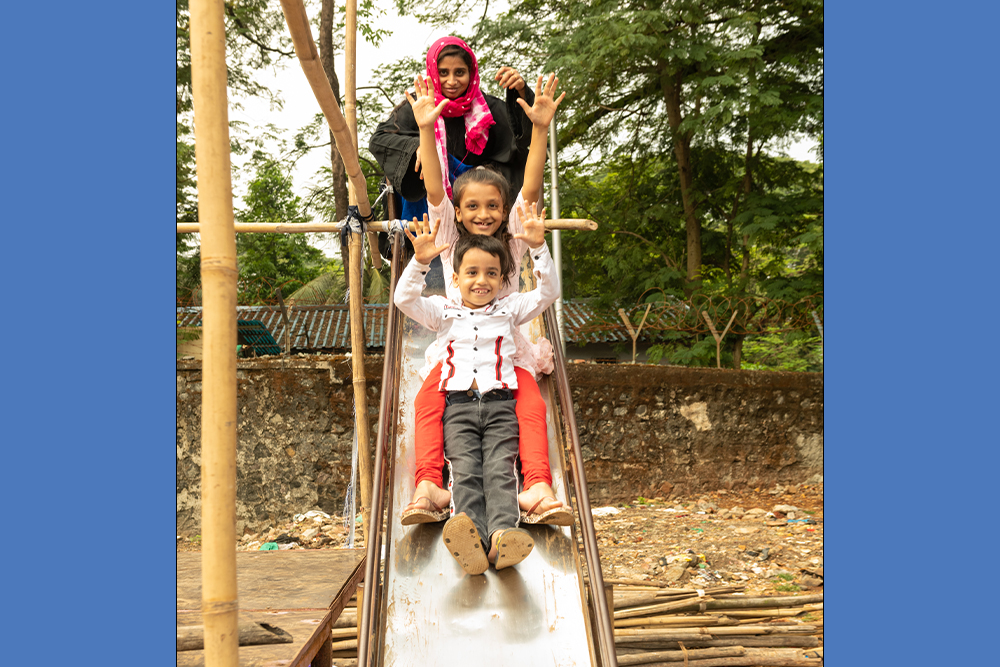 While Humera has significantly improved her speech, she still needs further treatment and therapy. Humera's improvements are an ongoing process, and she is getting better every day. Though the road ahead for Humera and her family is still not smooth, it is nonetheless filled with hope for the future.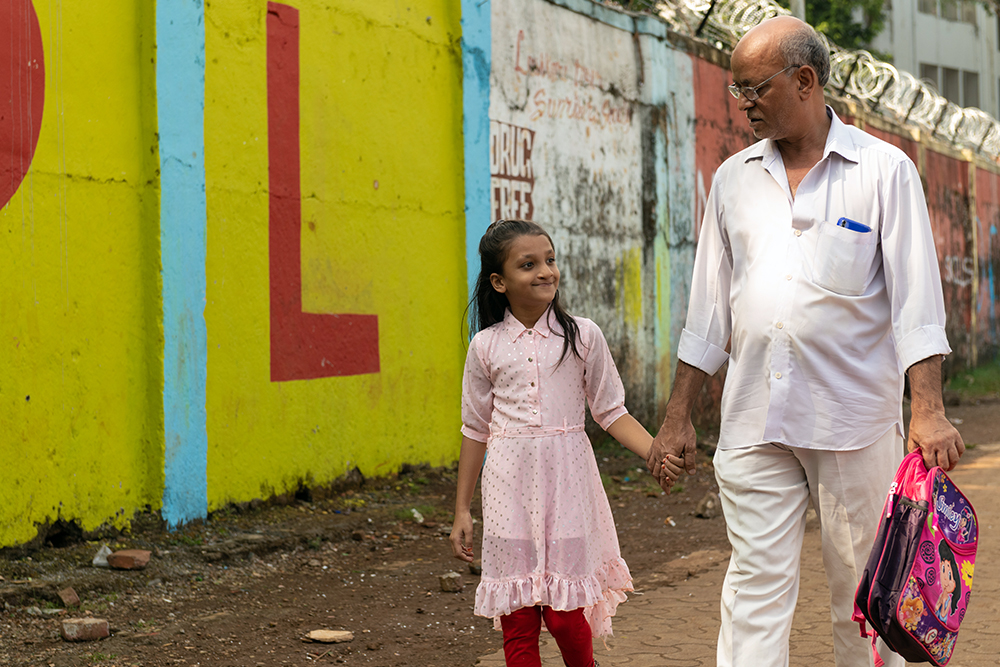 "Our blessings are with Smile Train," Mehjabeen said. "What would we do without their help and support? May they always be blessed and help people in need."
682,000+
cleft surgeries sponsored since 2001
210+
active partner surgeons
135+
active partner hospitals