Dani: Sun, Surf, and Now Smiles
Dani's mother discovered Smile Train while she was already in the middle of receiving surgery
When Dani was born with a cleft, her family knew a difficult road lay ahead. But nothing could prepare them for what was to come.
Dani screamed with hunger day and night. Every time her mother, Maricarmen, tried to feed her, milk dripped out her nose or down her throat, choking her. Their local hospital proved utterly unable to help.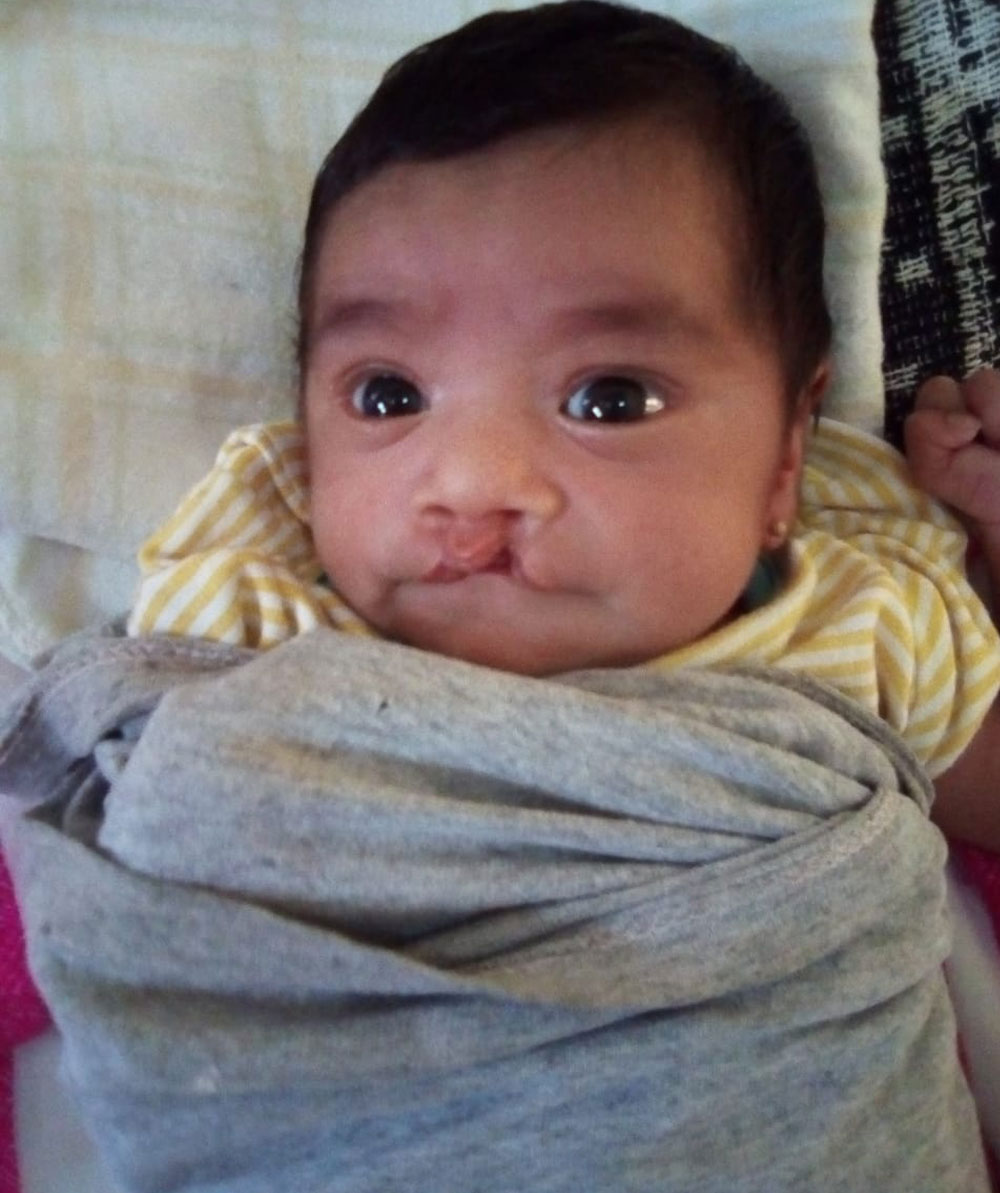 But all the sleepless, panicked nights only pulled the family closer together, made them stronger. With endless patience and infinite love, they managed to find a way to get their baby the nutrition she so needed.
The family lives in a beach town on Mexico's southern Pacific coast. When they learned there was a doctor in Acapulco who could perform Dani's cleft surgery, the whole family took it on themselves to do whatever it took to make it happen. Many months of saving and sacrificing later, they were at last able to afford surgery for Dani's cleft lip.
While Dani was in the OR, Maricarmen read an article in a magazine about another nearby hospital, Guerrero Soníe. By partnering with an organization called Smile Train, the article said, Guerrero Soníe is able to provide cleft surgeries and other vital forms of cleft care like nutritional support, orthodontics, and speech therapy completely free to families in need.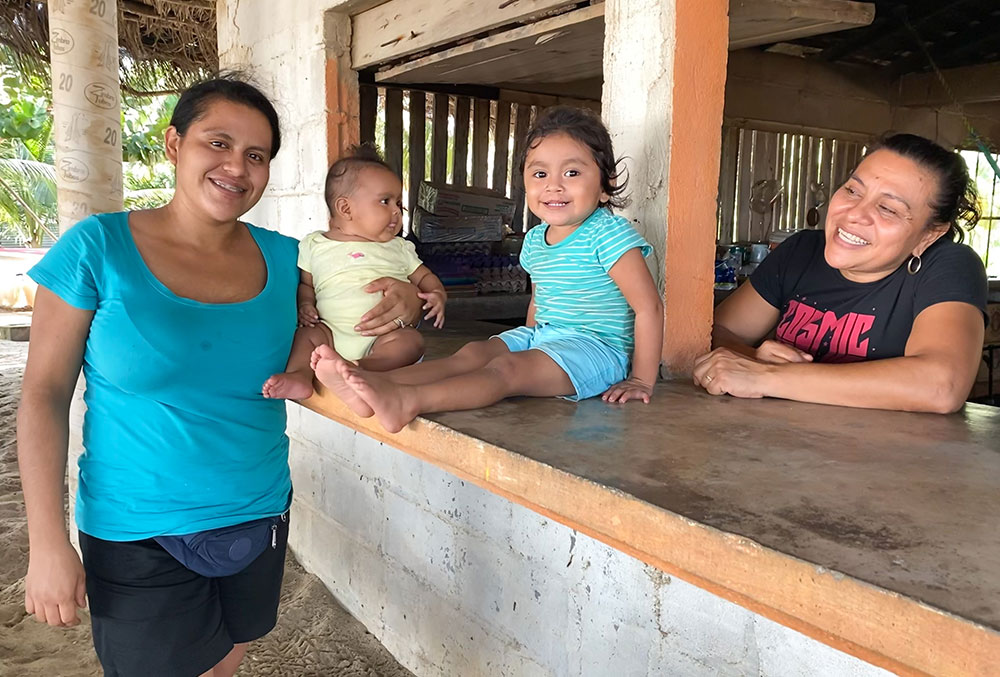 That moment, while Dani was still under the knife, Maricarmen called and made an appointment.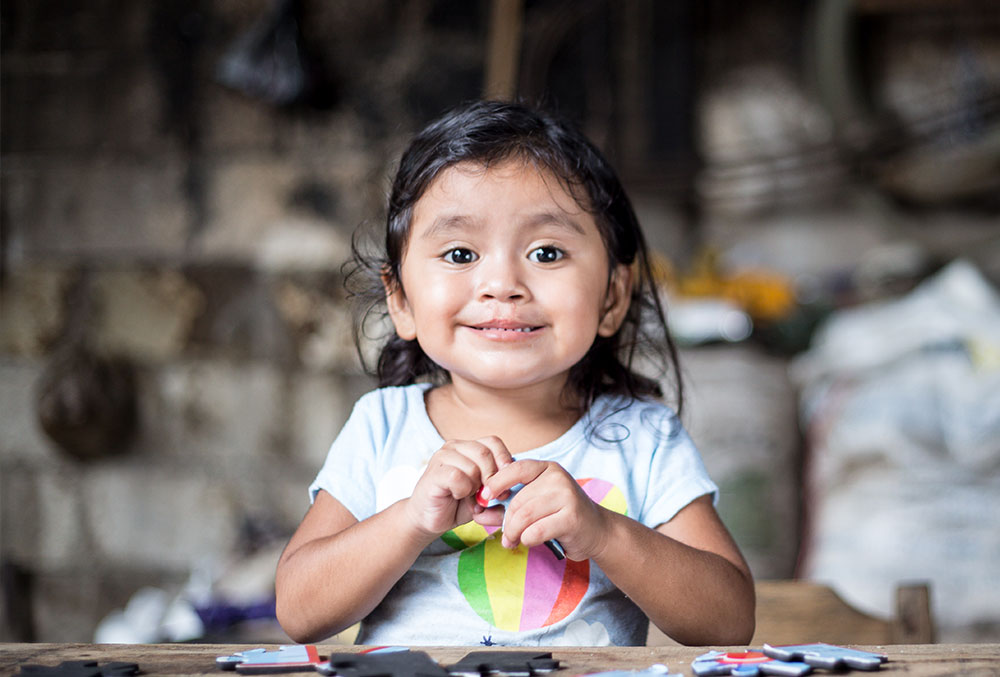 Everything was different at Guerrero Soníe. The staff was friendly, and it was clear from their first meeting that the surgeon, Dr. Oscar Hernandez, truly cared about Dani and wanted only to help her live a full, healthy, smile-filled life.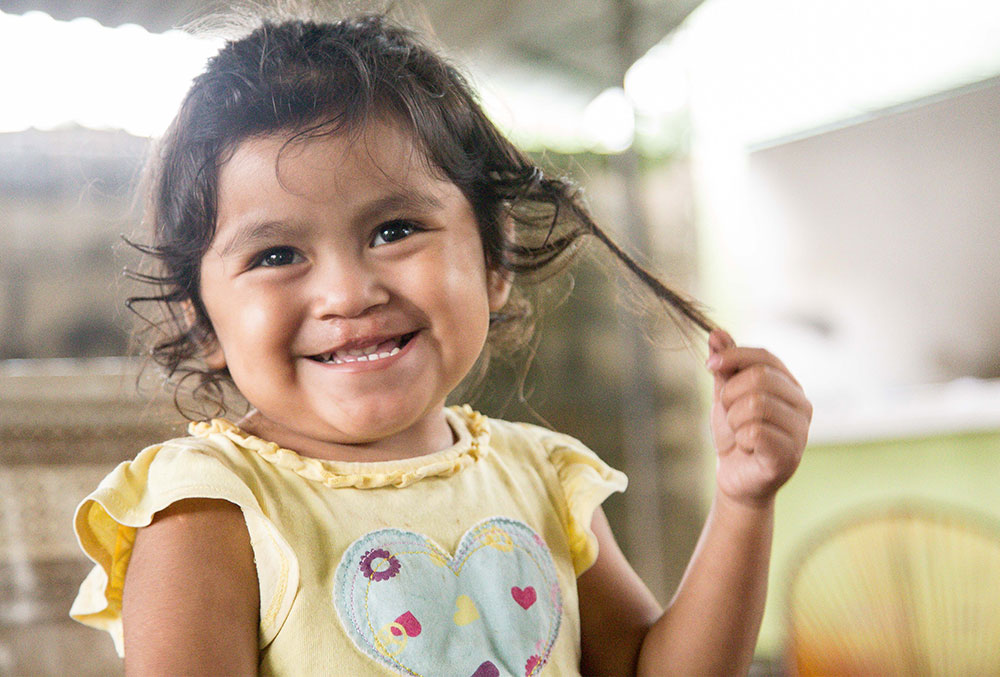 After a thorough inspection, Dr. Hernandez informed Dani's family that her first surgery was not done properly and would need to be corrected, and that she would also need a second surgery, on her cleft palate, to be able to eat properly. He promptly scheduled both surgeries for the soonest possible time.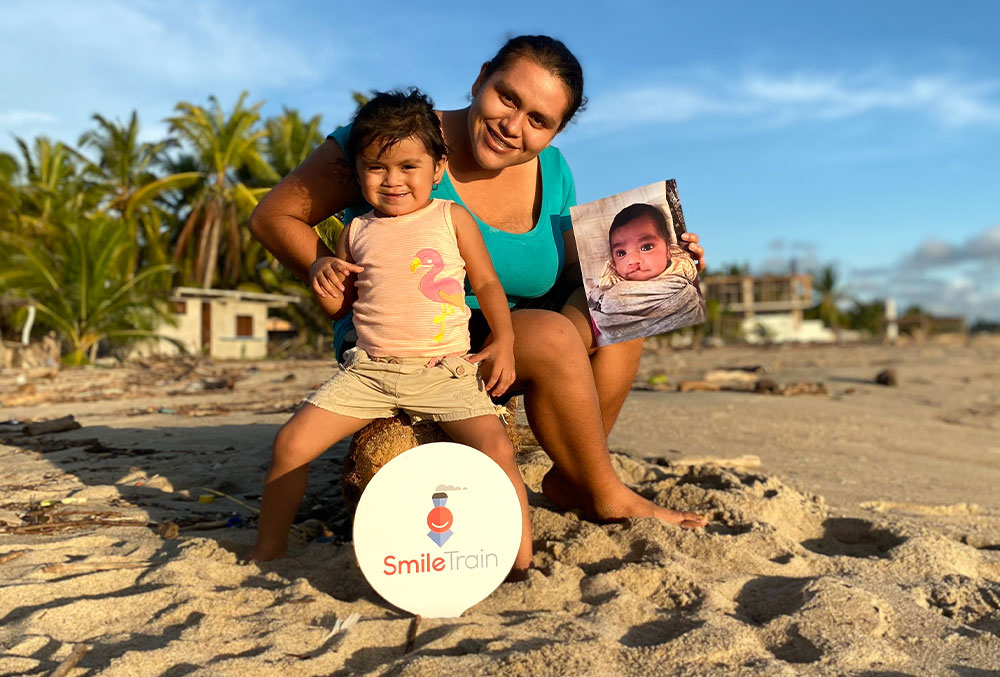 Today, Dani is a happy, healthy child. When she plays on the beach, her smile rivals the sun for brilliance, and her family believes her future promises to shine even brighter.
22,500+
cleft surgeries sponsored since 2002
60+
active partner surgeons
45+
active partner hospitals