Eight Years Later, Osawa is Still Smiling
Smile Train's 1 millionth patient now aspires to be a doctor himself
When Osawa was born with a cleft, his family was surprised, but did not panic. His father knew a boy once, many years ago, who had a cleft, and was able to get treatment. As he held his fragile new baby in his arms, he committed himself to overcoming every and any obstacle between his son and the care he needed.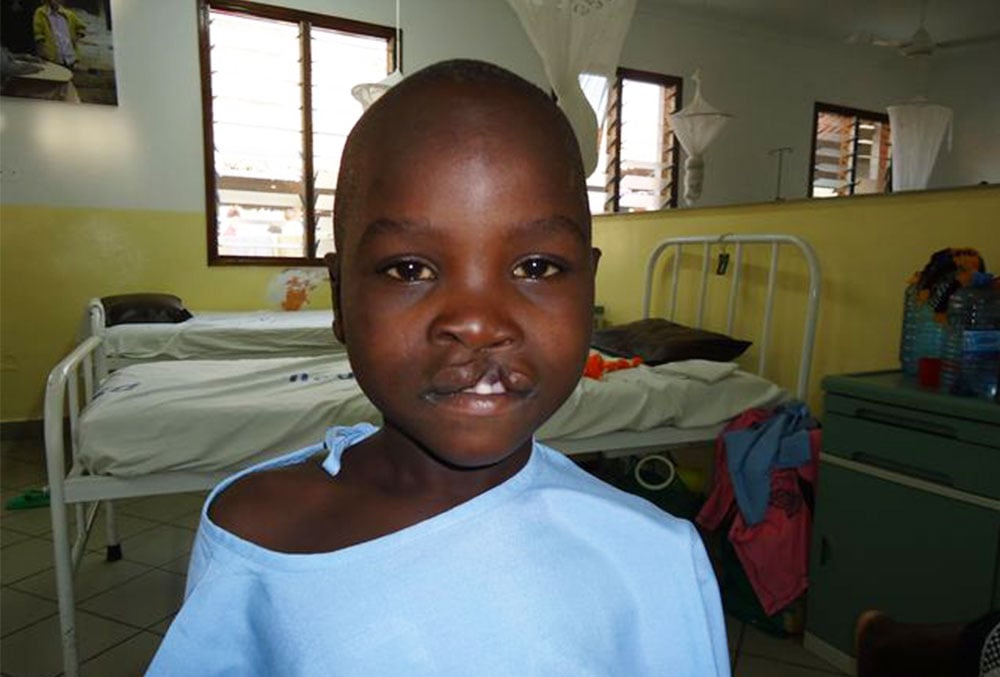 But there was only so much he could do. The family lives in a remote village in Tanzania with no access to motorized transportation, far from professional health services. Osawa grew up with his family's unconditional love and support, but outside his house, things were very different.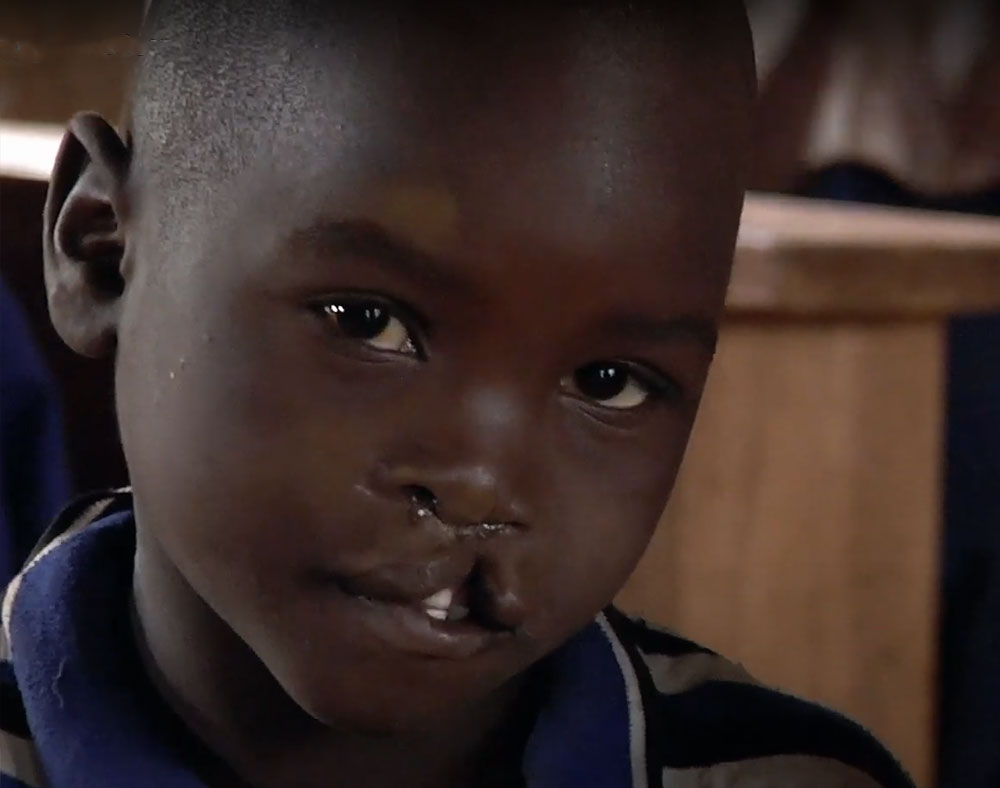 Neighbors greeted him with shock and gawked at the way he ate because they could see his food in his mouth as he chewed. His classmates mocked him mercilessly for the way he looked and spoke. People told him — incorrectly — that he has a cleft because he or someone in his family did something wrong. He felt terrible and insecure all the time and withdrew into himself. He was failing in school and sometimes couldn't even bear to attend.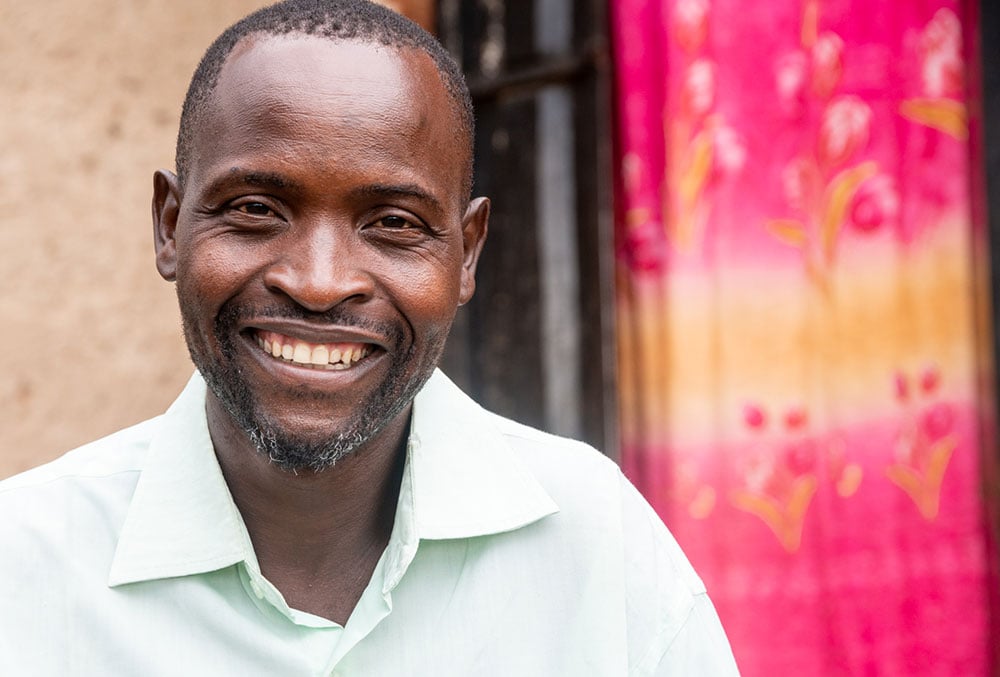 All that suddenly changed when, after six years of searching, his father at last discovered a solution —Smile Train. Within a few days, Smile Train sent a jeep to Osawa's village to whisk him away to the free cleft surgery awaiting him many hours away at our partner hospital in the capital, Dar es Salaam.
Just after the surgery that changed his life forever, Osawa received even more incredible news — he was Smile Train's one-millionth patient.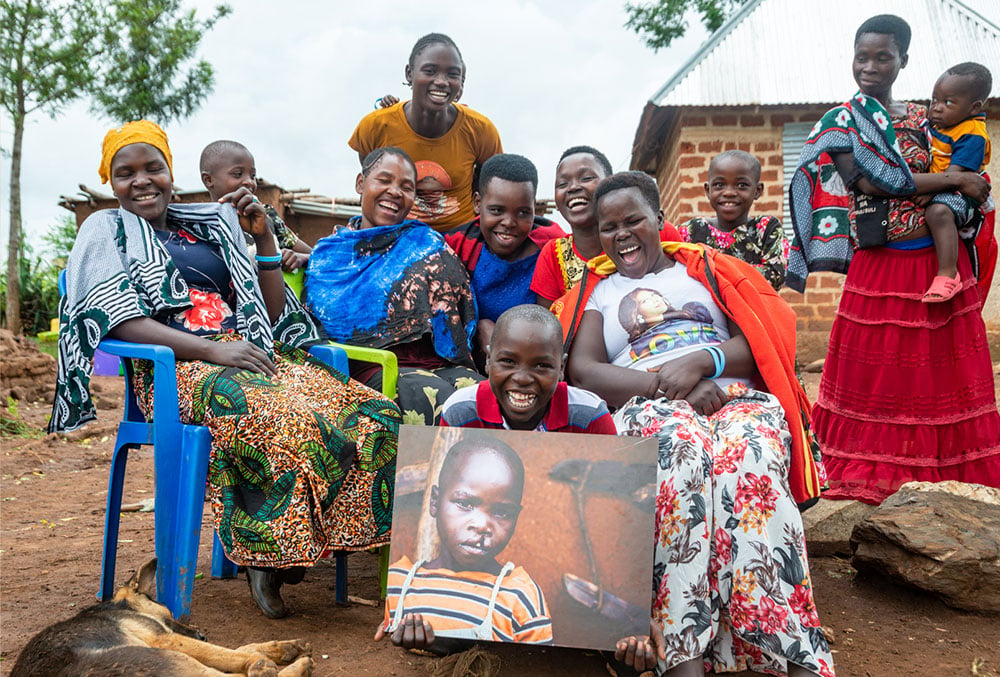 Upon his return from Dar es Salaam, Osawa's village greeted him with dancing and singing, like he was royalty. No one could believe how completely his face had transformed in just a few days; he couldn't believe how much they had transformed in just a few days.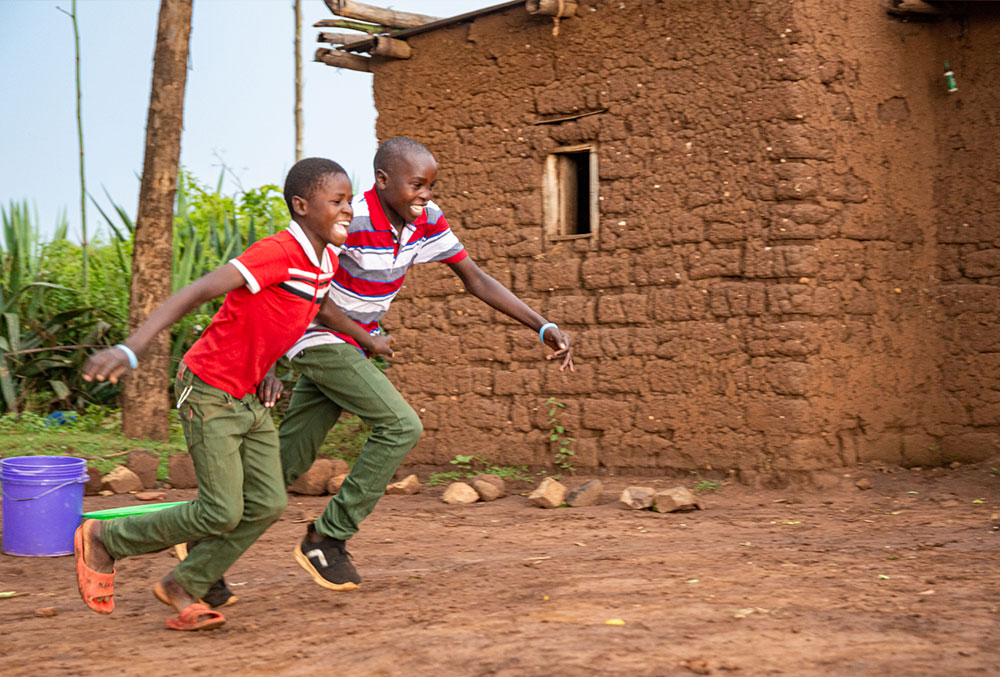 Filled with a new confidence to match his new smile, Osawa now excelled in school and made friends. People no longer gawked at him.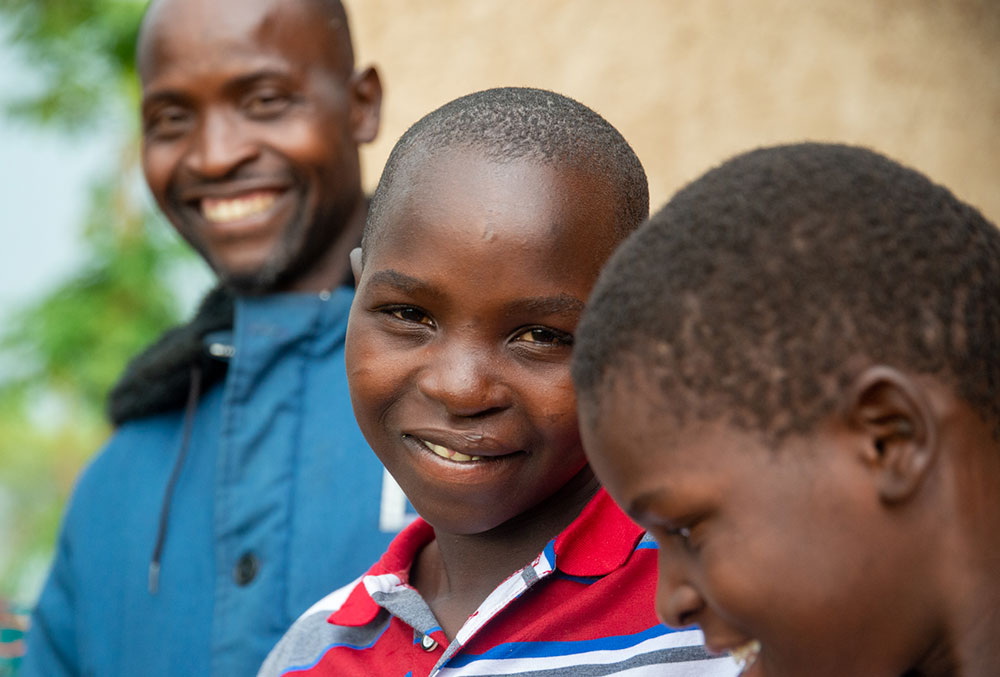 "I'm much more confident to look in the mirror," Osawa said. "People who knew me are shocked at the changes; they're happy to see my new look."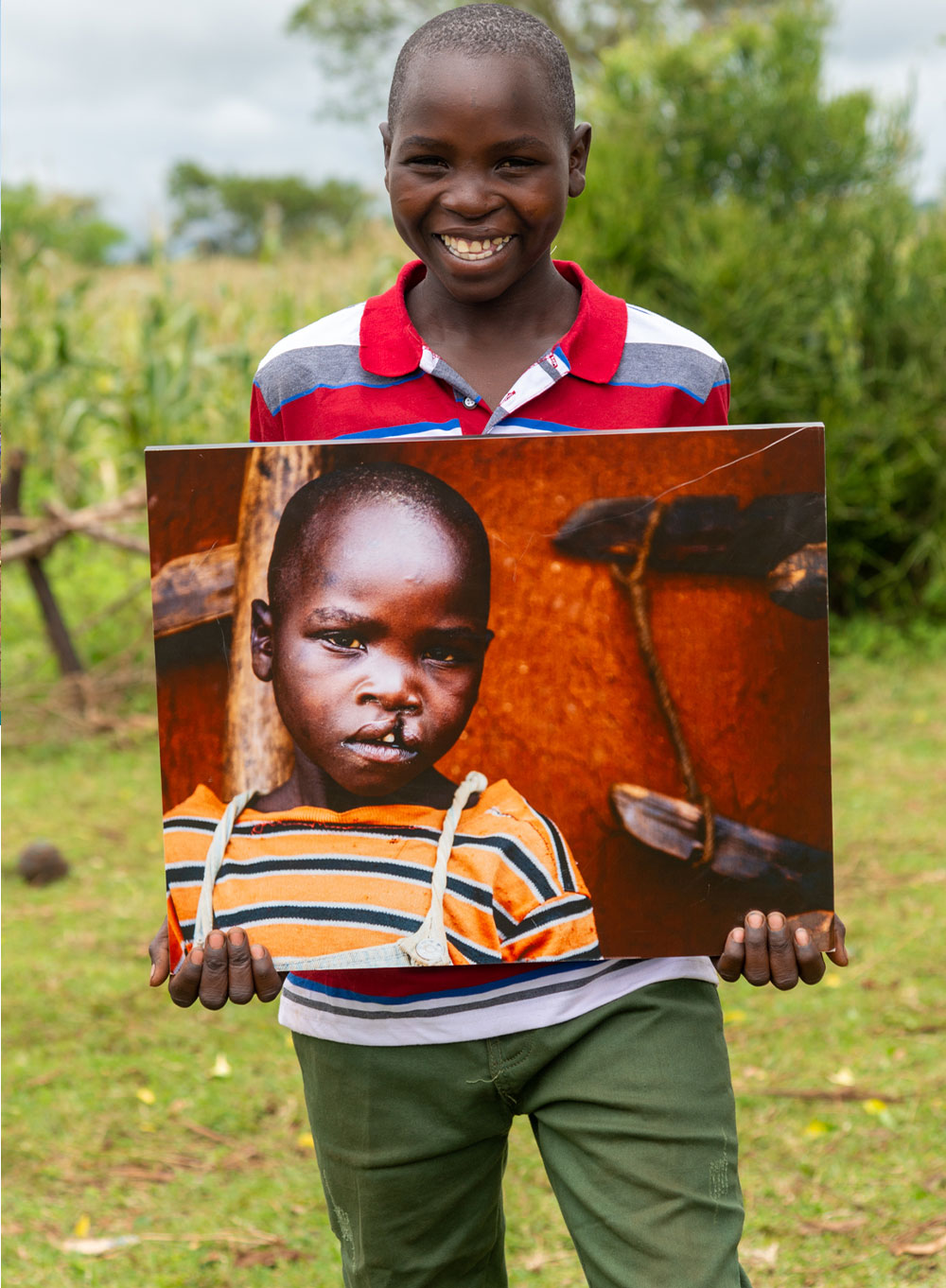 His journey inspired him to aspire to become a doctor when he grows up so that he can help other children as he was helped.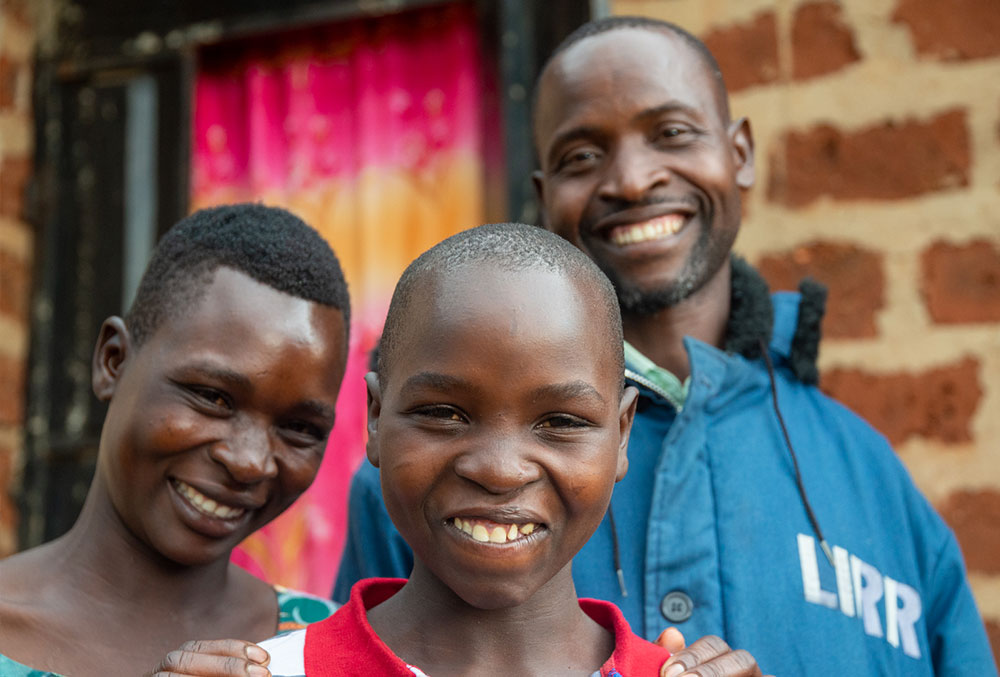 His parents are keen to use their experience to help others, too. Looking back, Osawa's father has some advice for other families of children with clefts who may be feeling as lost as his was. "My advice to parents like myself… is that I ask you to be closer to your children, make them comfortable in society despite their physical appearance. They'll all have an opportunity to be treated."
10,500+
cleft surgeries sponsored since 2006
19
active partner surgeons
16
active partner hospitals