Mathias' Life Could Have Turned Out Much Differently
His smile is a miracle people like you made possible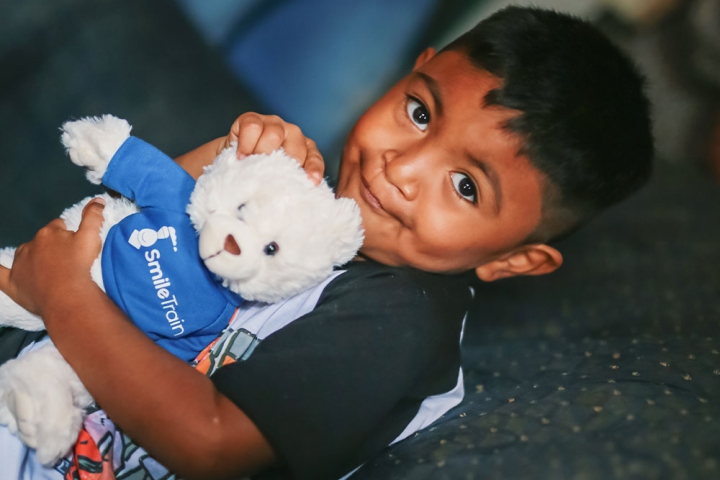 Location is everything. In the Andes Mountains, the higher up a mountain a family lives, the fewer resources they usually have. But those who have it hardest are those who live up a mountain, then down steep, rickety, railing-less stairs. Jose and Yesica of Medellín, Colombia, live at the bottom of 170 such mountainside steps, each strewn with dogs, bags of dirt, and debris all the way down.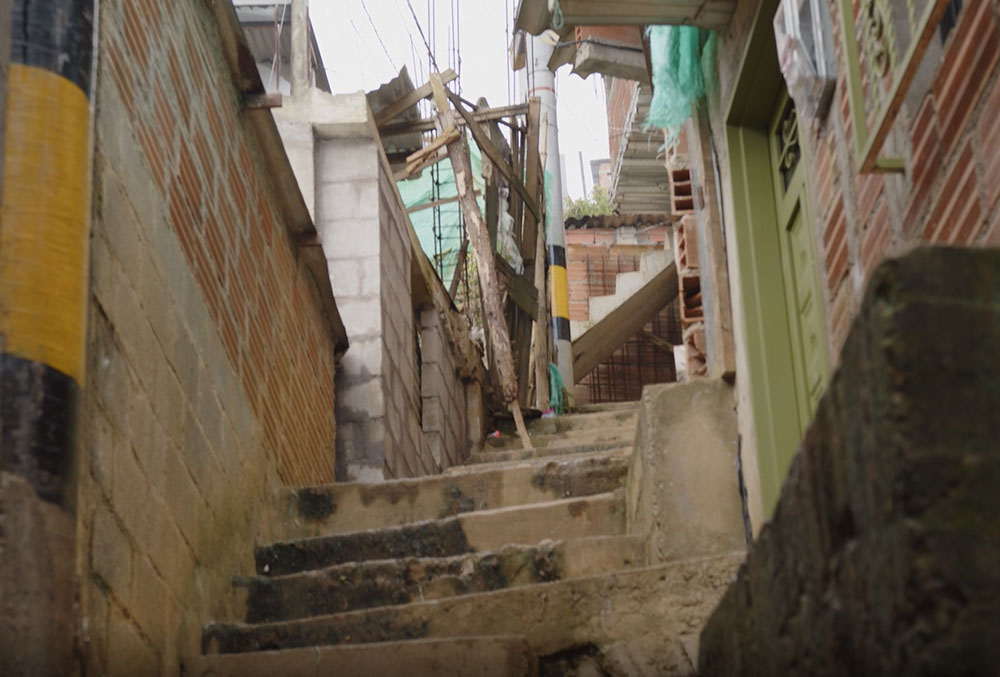 Their house is small — just a few brick rooms that heat like an oven in the sunlight. Each is lit by a single bulb. There is no kitchen, just a fridge and electric burners. But they built it themselves and it is filled with love.
Love is the one thing this family has in abundance, and it's why when Yesica learned she was pregnant, she was lifted by a joy so pure even the thought of having to tackle those 170 steps each day while pregnant couldn't bring her down.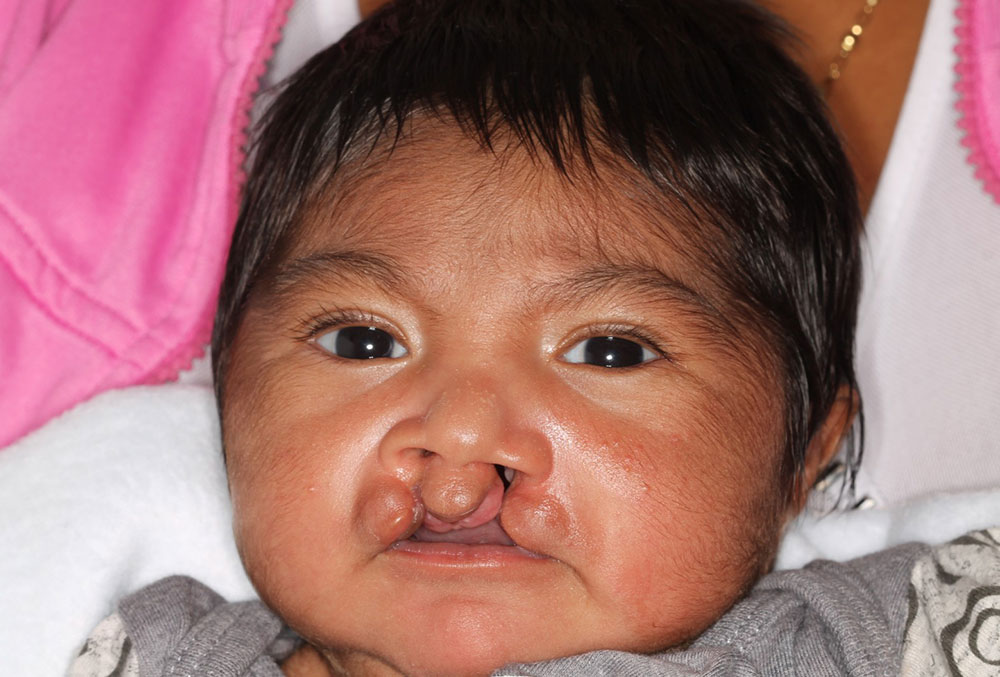 When Yesica and Jose met their son, Mathias, for the first time, the challenges of their previous life suddenly felt like nothing. He had a cleft, something neither parent had ever seen or heard of before. Thankfully, before they could panic, their doctors shared some truly good news: Thanks to an organization called Smile Train, their baby would receive all the cleft care he would ever need for free down the street at Clinicas Noel, one of the oldest and most respected hospitals in all of Colombia.
They left as soon as they could. Once at Clinicas Noel, the staff wasted no time teaching Yesica how to feed her son — babies with clefts often have difficulty breastfeeding and can even choke on the milk, leading many to become too malnourished to undergo surgery safely. Mathias's cleft was so severe that breastfeeding was impossible.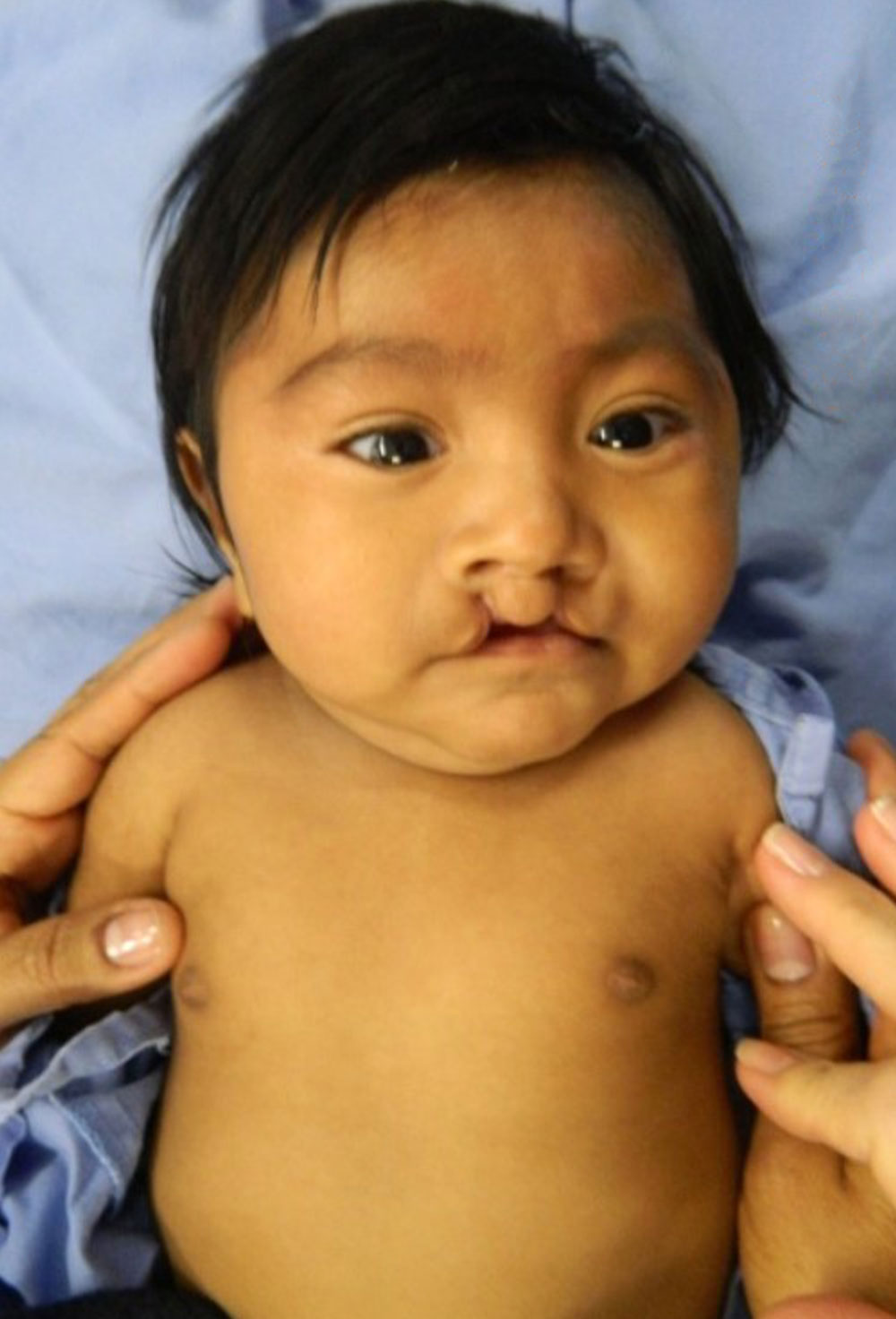 "It was extremely difficult because my dream was breastfeeding," Yesica shared. But she overcame her disappointment and put her whole self into learning to pump and use the special bottle Clinicas Noel provided. When her milk ran dry, the family saved every peso to buy Mathias the formula he needed.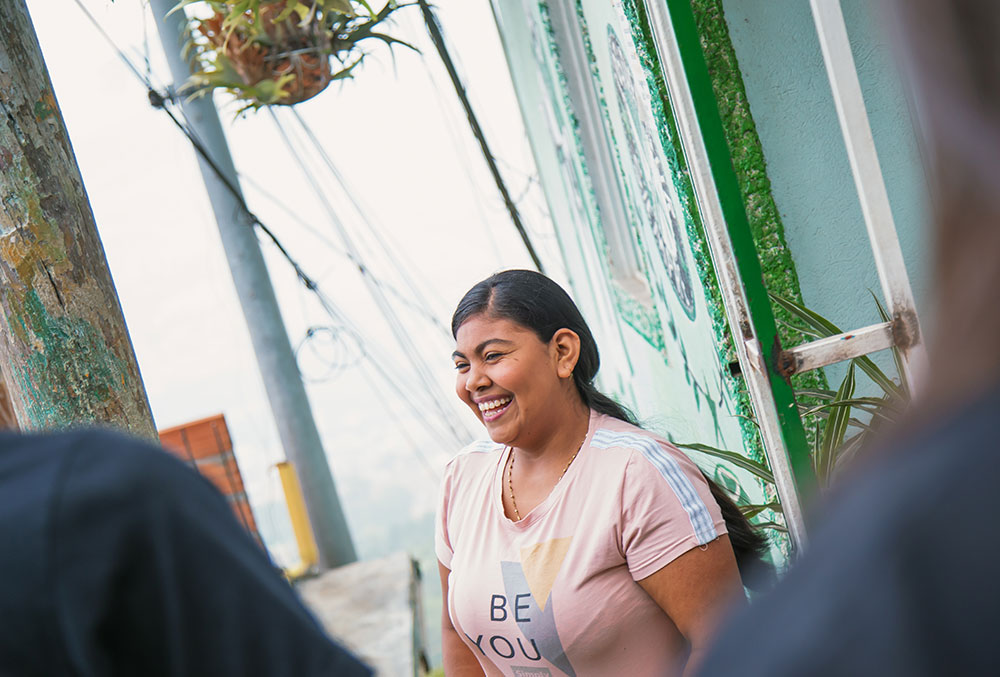 Her heroics paid off. When the time came for Mathias's first cleft surgery at four months old, he was a perfectly healthy weight and never suffered a day of malnutrition. The staff at Clinicas Noel sees miracles each day, yet was still awestruck at what she achieved.
Strong and resilient as Yesica and Jose are, seeing a hole in your newborn's mouth and suddenly having to adjust your every expectation for parenthood takes a mental toll. From Michigan to Medellín, when a baby is born with a cleft, the whole family needs someone to talk to.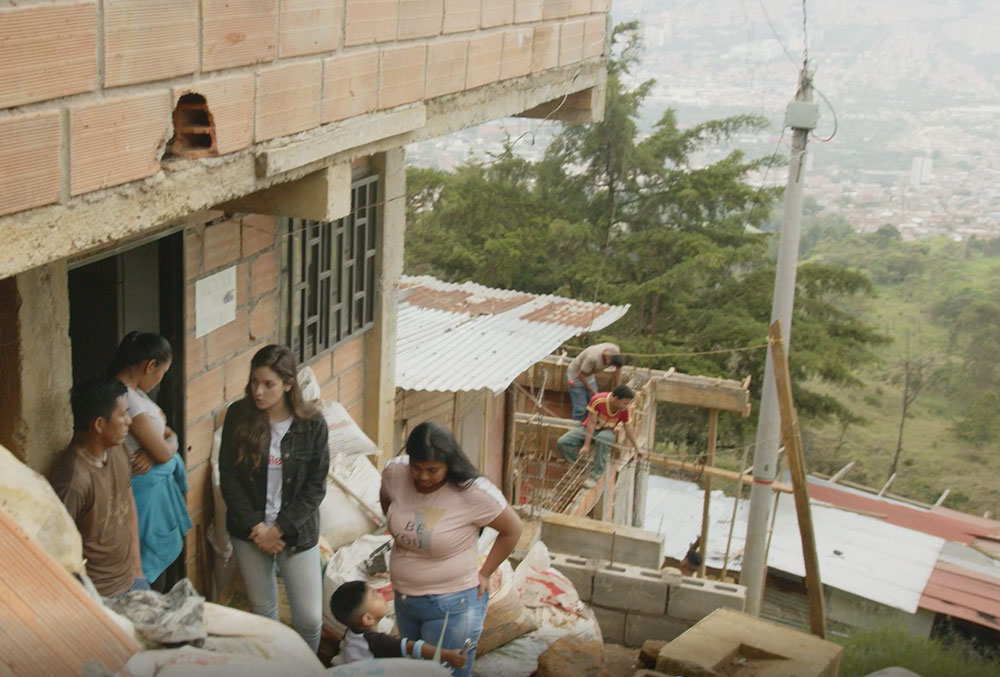 Here, too, Mathias's family was in luck because at Clinicas Noel, that person to talk to is Camila Osorio, who runs the hospital's psychosocial program for cleft-affected families. In a society where rumors and superstitions about babies with clefts and their families persist, she works closely with each patient and each family to help them understand the truth about clefts, because only by understanding what a cleft is (and is not) can families begin the process of coping. She follows her families through each stage of their treatment journey with support custom-tailored to their needs — like overcoming disappointment at not being able to breastfeed. The results are transformative.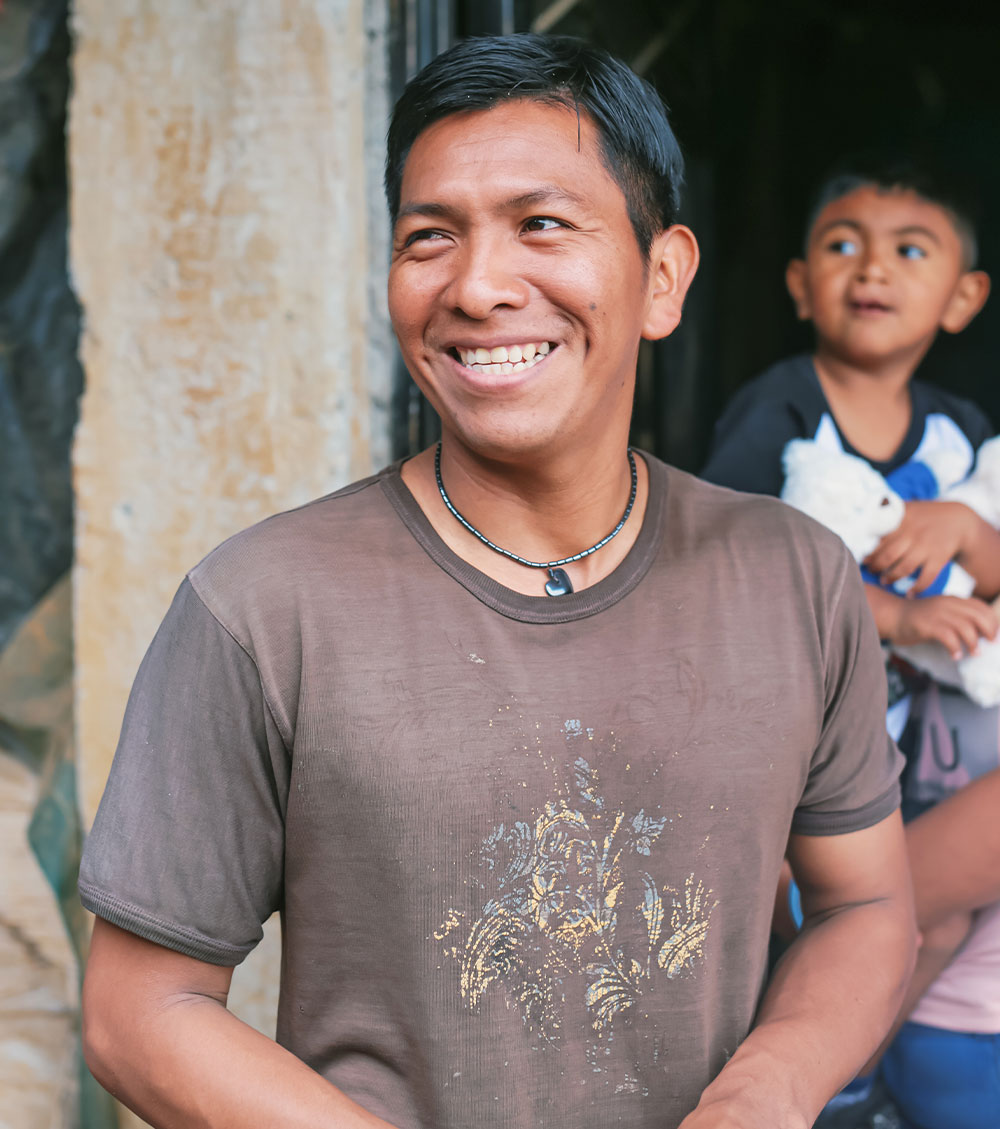 "Since no one had ever had experience [with clefts] in our family, at first, it was a bit difficult, a bit complicated," said Jose. "We got help from the psychologists, and, thank God, we had their support, and we pulled through."
Care That Grows With Each Child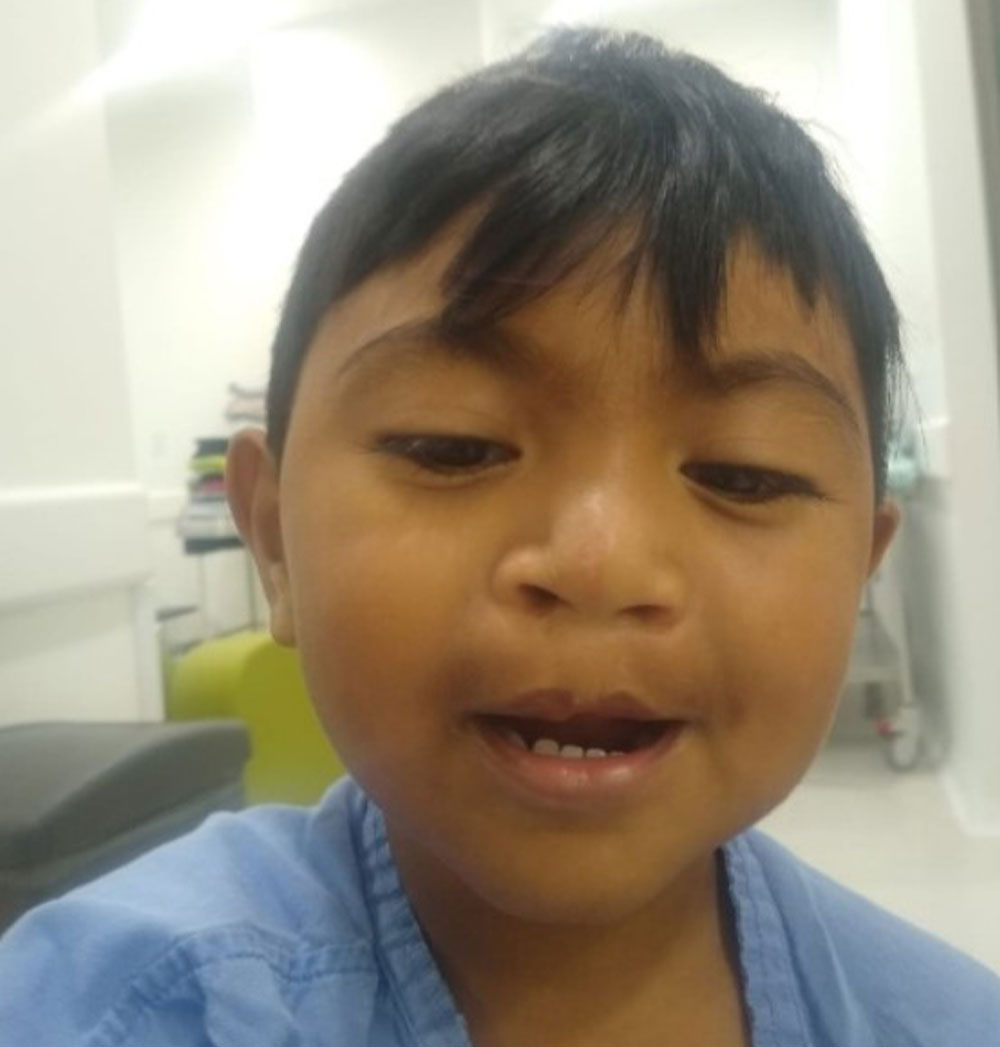 As Mathias has grown, his treatment plan has grown with him. Now five, he has already received two cleft surgeries and personalized ENT, dental, and pediatric care, in addition to comprehensive psychosocial support. He is now enrolled in speech therapy.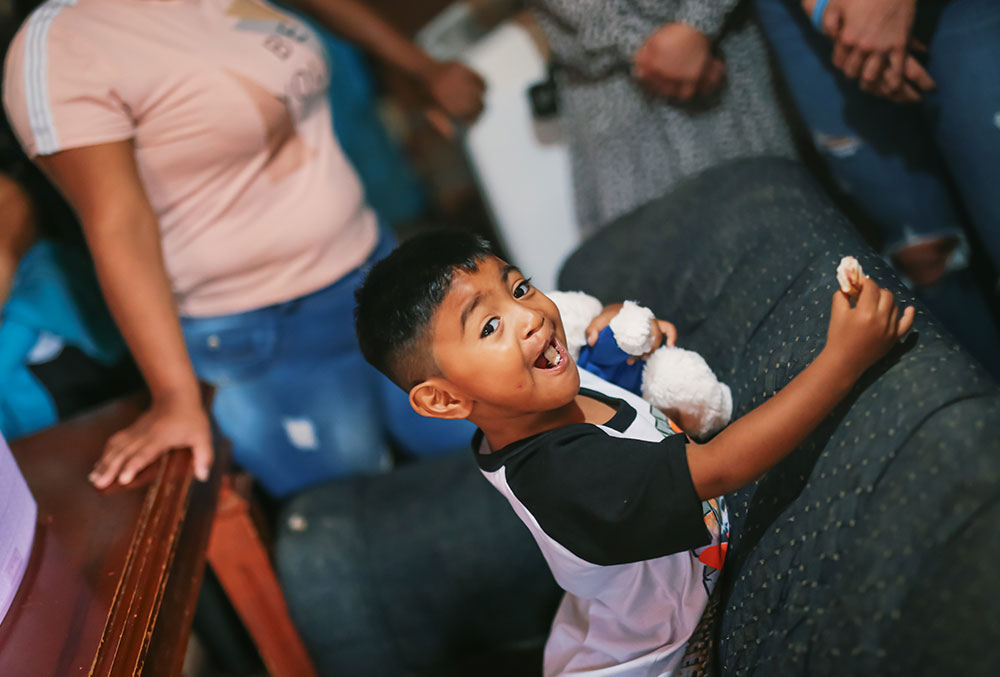 Of course, his accomplishments are also his parents'. "Yesica asks me, 'Cami, I have the appointment in a month. What do I need to do to get ready for it?'" shared Camila. "She's always super up-to-date on his treatments, making the right decisions for him."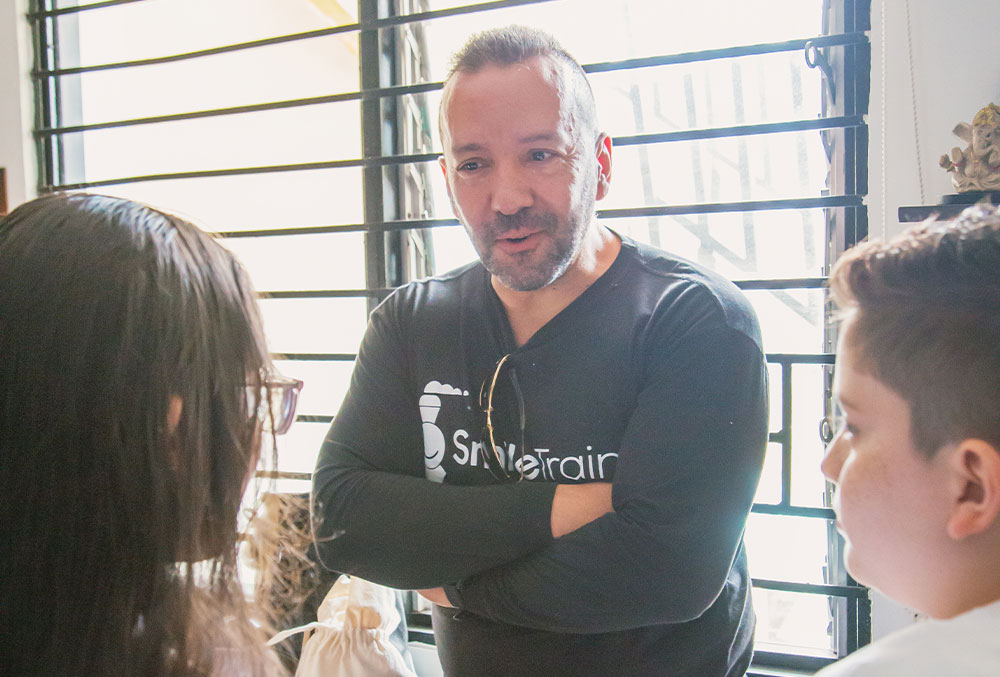 Ivan Velez, Smile Train's Program Manager for the region, meets hundreds of patients and their families each year; yet this family stood out from their first encounter. "Something is being done properly at this home because there's love, there's confidence, there's care," he said. "What he gets from his family is very important for the final impact, and you can see it. Now he wants to talk — he doesn't feel threatened. And that's what we need for him."
It didn't have to be this way. Without Smile Train donors and the dedicated staff at Clinicas Noel, Mathias would have been at a high risk of malnutrition because Yesica would not have been able to access the training and materials she needed to feed him. Even if Mathias had survived infancy, growing up with an untreated cleft would have likely doomed him to a childhood of isolation, with little hope for education, meaningful employment, or intelligible speech.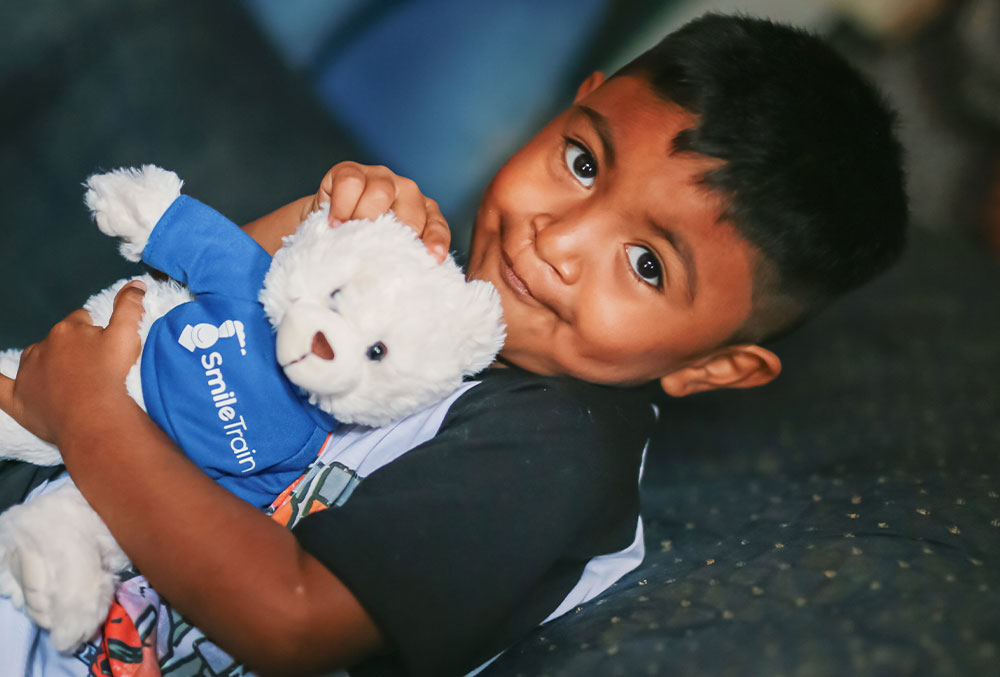 And his parents are endlessly grateful. "I thank all of you, because without you, we wouldn't have been able to pull through with the boy. These surgeries are very important because there are many low-income families… well, I am one of them, but thanks to God and to you, we have been able to get ahead, and we have had all the help possible with the boy. We feel very grateful to all of you," said Yesica.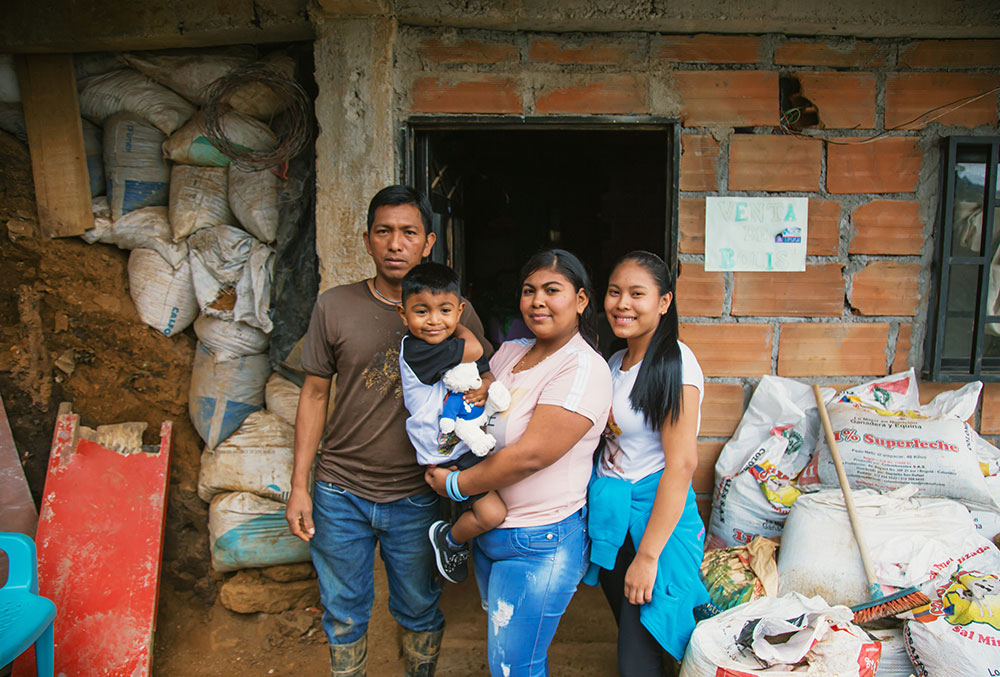 Because people like you believe in our unique model of training, equipping, and empowering local cleft experts, Mathias is now happy and healthy.
8,500+
cleft surgeries sponsored since 2005
25+
active partner surgeons
16
active partner hospitals