Ramses: How a Mother's Instinct Made the Impossible Possible
A mother's love knows no bounds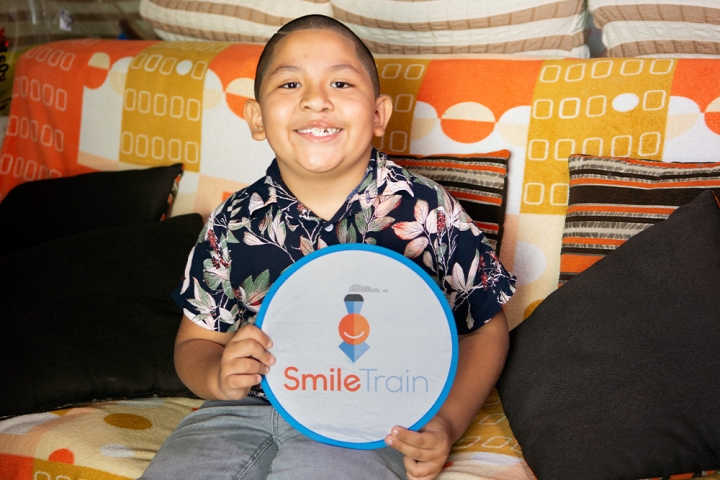 When Rosa was pregnant with her third baby, she knew from day one that this would be her first boy. While no one believed Rosa when she said this, her certainty grew along with her tummy. This was her maternal instinct.
Rosa experienced the typical morning sickness and nausea, but this pregnancy felt different than her first two. At around six to seven months, Rosa was unsettled by tremors in her womb.
"It felt like a dog shaking water off after a bath. I could feel that inside me." Rosa panicked, but she did not want this worry to overwhelm her. After all, her family was elated to meet their new son, Ramses.
When the day to meet Ramses finally arrived, she needed to be fully anesthetized for a complicated surgical delivery, but no one brought her baby to her when she woke up.
Eventually, the doctor came in and revealed the news: her baby had a cleft — a relatively common birth difference that wasn't at all her fault. He was being taken care of at the neonatal care unit because he was at severe risk of infection.
For hours after Ramses' birth, Rosa and her husband, Luis, could not meet him or hold him in her arms. They didn't know what their baby looked or sounded like. They couldn't introduce him to his family. Distressed and lost, they now felt like the world had suddenly turned upside down on them.
One nurse, however, had compassion for Rosa and brought Ramses to her.
When she first saw her son, he had his hand over his mouth as though he was already keenly aware of his cleft.
Cradling her baby, Rosa whispered to him over and over again that she loved him. She didn't care how he had been born. That he was her son was the only thing that mattered.
For a few minutes, Ramses and Rosa existed in their own beautiful, sweet world.
"He took his hand away on his own," Rosa said, and she saw her son's smile for the first time.
Their first mother-son moment was short-lived. Soon after, a nurse rushed in to take Ramses back to the neonatal care unit. He would need to stay at the hospital longer than Rosa for further medical assistance.
Reluctantly, Rosa and Luis trudged home empty-handed while their baby stayed in the hospital. On her way back, Rosa could only think of the moment when her son opened his eyes and smiled at her.
She couldn't resist her tears. While she knew nothing about clefts, she knew at that moment that she would do everything she could to ensure that Ramses grew up healthy. She would not let her son miss out on life.
Everything would be okay for their family, she thought. There would be many challenges and hurdles, but they would persist.
It wasn't easy, but it wasn't impossible.
After 15 days of intensive care, Ramses finally came home to his family.
At first, everything was difficult. Everything Rosa so confidently thought she knew about "motherhood" was suddenly thrown out the window.
"I didn't know what it meant for a little boy to have a cleft," she lamented.
Rosa didn't know how to breastfeed Ramses, so the nurse at the hospital had to teach her how. There was a certain angle that she had to perfect to ensure milk went into his stomach and not out his nose or into his lungs. It was a daunting task, and she lived in constant fear of choking him.
But Rosa did not let this difficulty destroy her hope for her son's bright future. She started to do research on clefts, and eventually found some leaflets from Smile Train that said there were free and safe surgeries available.
Rosa quickly got in touch with a nurse who worked at Mision Caritas Felices (MCF) nearby in Lima. Once there, they scheduled a surgery to heal Ramses' cleft lip when he turned three months old, the earliest safe age.
Learning that Ramses' cleft could be treated made Rosa begin to feel her hopes were justified. She started to feel better, empowered even.
In the weeks leading up to the surgery, Rosa's every action was done with extra care and attention for her newborn son. She knew that if he got sick or if his hemoglobin levels dropped, they might not perform the surgery.
When the big day arrived, Rosa wanted to stay confident and poised for her family and Ramses, who was crying because he wasn't allowed to eat anything for hours before the surgery, but she still trembled in fear.
So many "what ifs" crowded her mind. What if the surgery doesn't work? What happens next? What does this mean for her as a mother? What will happen to Ramses?
The nurse sat beside her outside the operating room and reassured her.
"Everything will be okay."
And it was. When the doctor brought Ramses out to greet Rosa, she almost couldn't recognize him.
"I was so happy, so excited, so delighted," Rosa exclaimed.
Immediately after the surgery, the nurse showed her how to feed him with a syringe because, though his lip was healed, his cleft palate would still make feeding difficult until his next surgery.
When Rosa brought Ramses back home, she made sure to sanitize everything. Any infection of the incision would prevent him from healing properly. She also needed to make sure that he didn't accidentally put anything in his mouth.
Rosa looked after Ramses every second, afraid of letting him out of her sight.
Rosa experienced this as another time of great difficulty. She sometimes felt overwhelmed with all she needed to do. But she also received a lot of guidance, encouragement, and support from Smile Train.
"They were very welcoming. We felt at home, and they really took care of us," Rosa said.
Finally, just after Ramses turned two, the team at MCF determined he was healthy enough for the free surgery he needed to heal his cleft palate.
A new life suddenly unfolded before his eyes.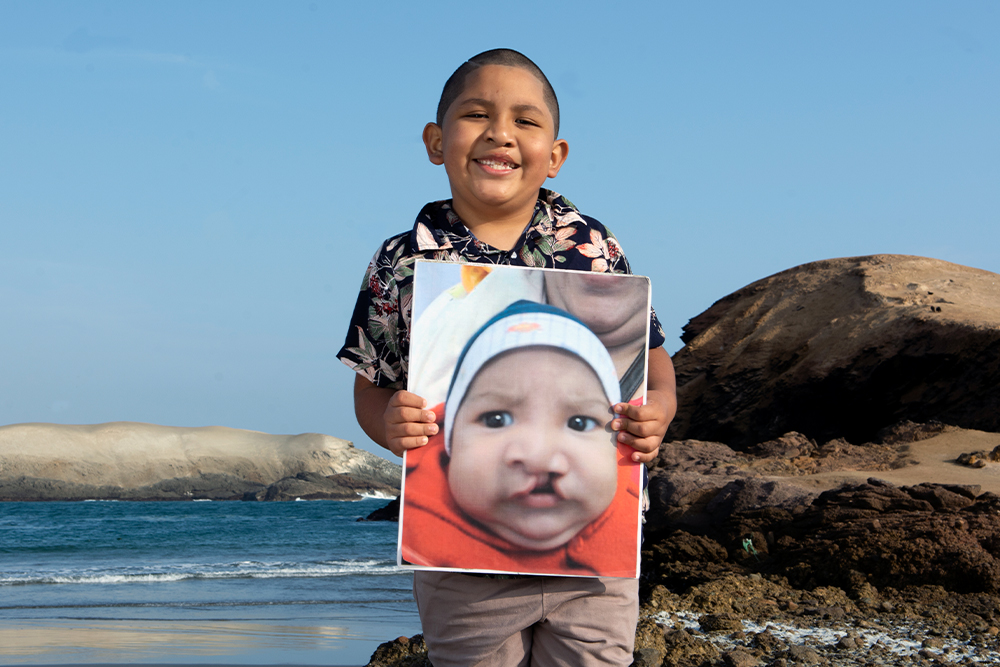 To carry on, to move forward
However, this surgery could not be the end of Ramses' cleft journey. He still had difficulties speaking, and once again, Smile Train was there. When he was six, they began sponsoring free speech therapy for him at MCF.
That was in early 2020. When the pandemic came to Peru and ground everything to a halt. Rosa worried that, with travel no longer possible, Ramses would have to quit speech therapy.
Thankfully, MCF let Rosa know that Smile Train was helping them move Ramses' speech therapy online so that he would not fall behind while in lockdown. Beyond grateful for this opportunity, Ramses studied hard in all of his lessons. He wanted to get better, he wanted to triumph, he wanted to make his family proud.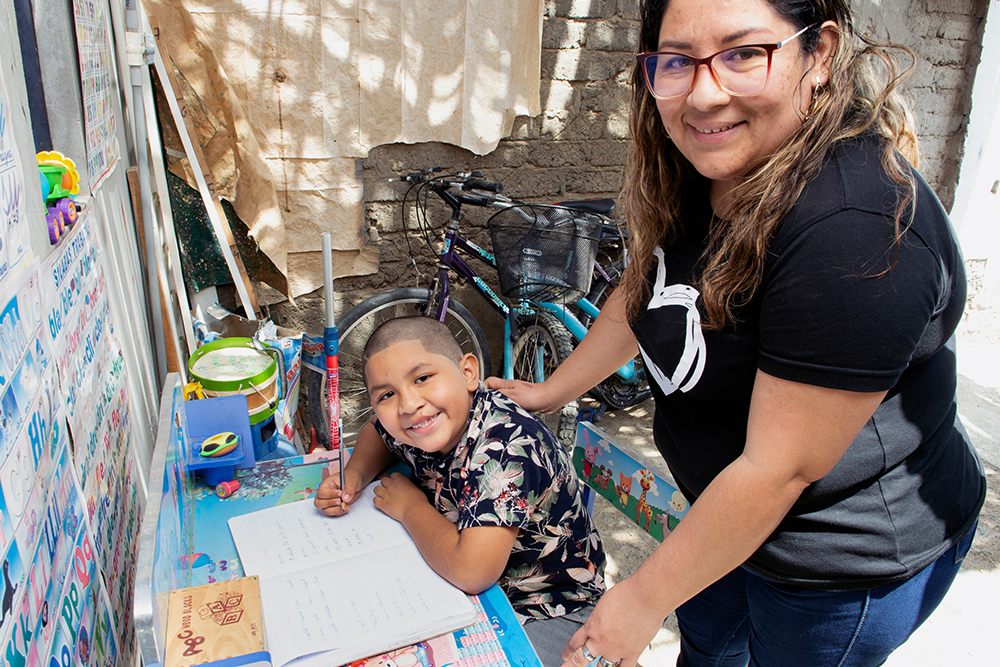 He did. Rosa was nervous when Ramses enrolled in school because he still needed to learn how to socialize and hear how people talk. But her anxiety quickly vanished.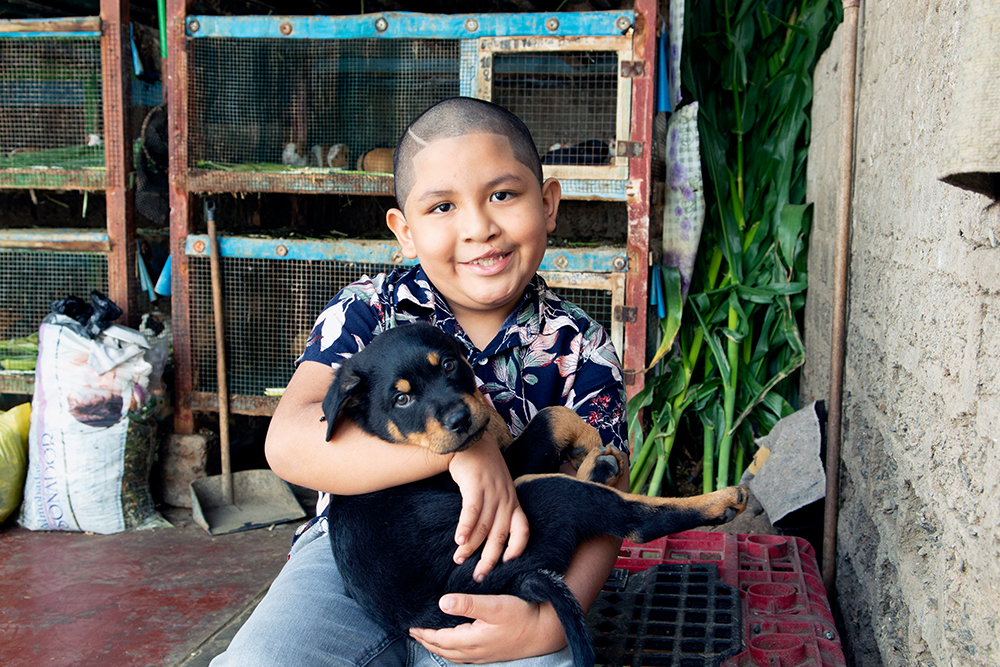 At school, Ramses was confident and enthusiastic. He was never ashamed nor afraid of telling his classmates and friends that he had a cleft.
Now seven, Ramses is an ambitious dreamer. He wants to grow up to be an astronaut so he can explore outer space — free, mysterious, and exciting.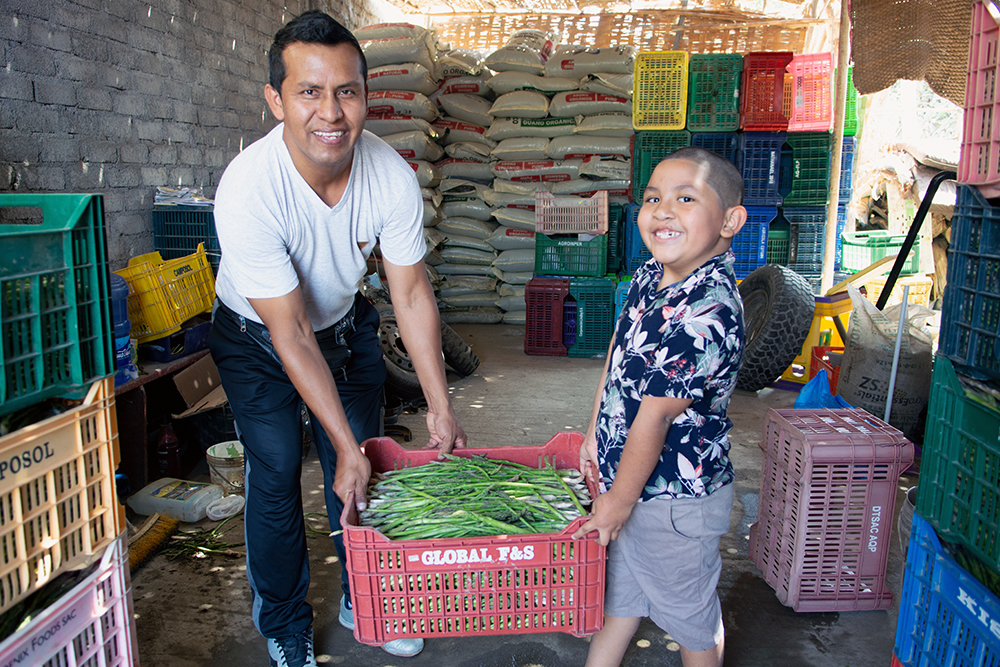 "Ramses is a warrior who strives to make it every day," Rosa said.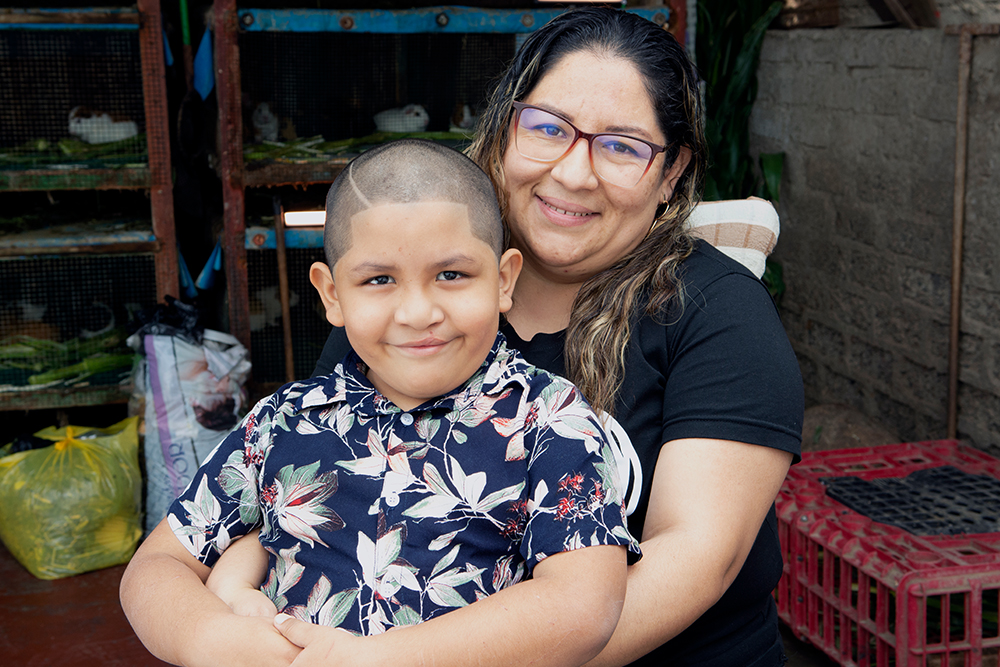 Reflecting on her family's cleft journey, Rosa realized that Ramses' Smile Train journey has also empowered her.
He was the beaming source of light that made her believe in the possibility of resilience, of carrying on, of moving forward.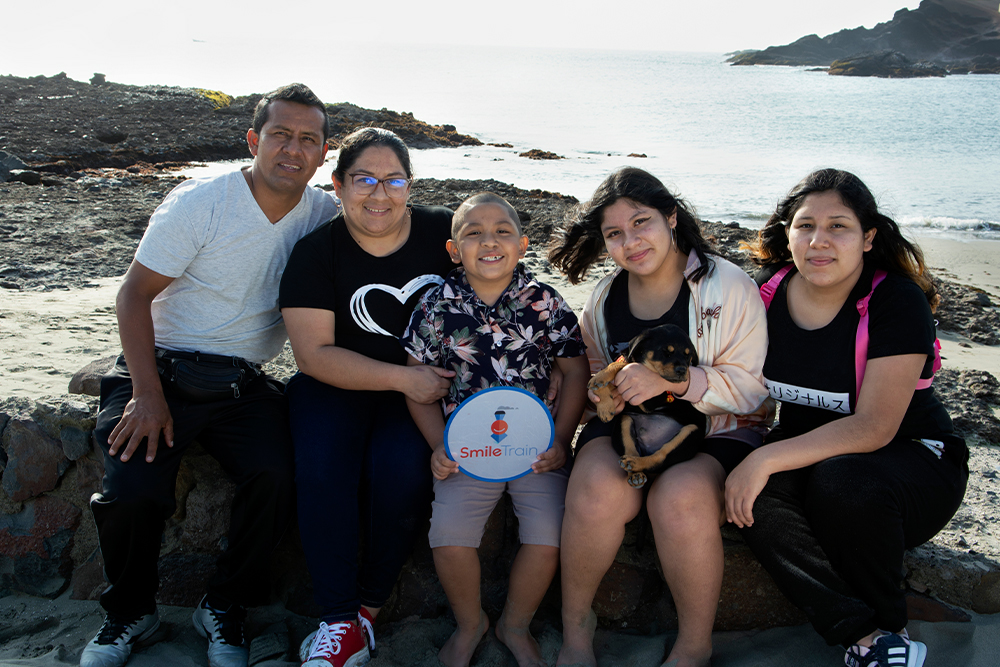 That nothing that seems impossible truly is.
1,1000+
cleft surgeries sponsored since 2001
9
active partner surgeons
8
active partner hospitals