The Walk to Treatment is Long, but Zuleika's Parents Persisted
With Smile Train, a full and healthy life is no longer wishful thinking, but a reality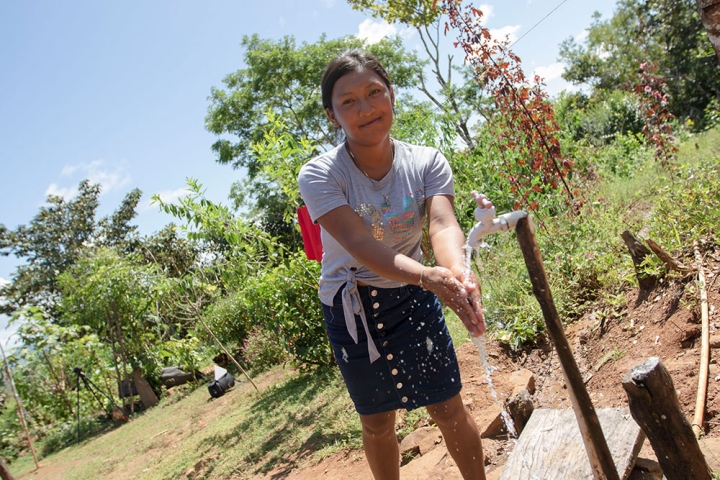 Fidel lives in the countryside in Panama, a four-hour walk from the nearest city.
That's shockingly long, but walking is, unfortunately, the only way to travel.
Vehicles of any kind are a rare sight because no one comes here, and they haven't for years. Two decades ago, cars did not travel here at all. Even now, one only comes once in a blue moon.
Without transportation, so much of life, including professional medical care, becomes a privilege and a luxury.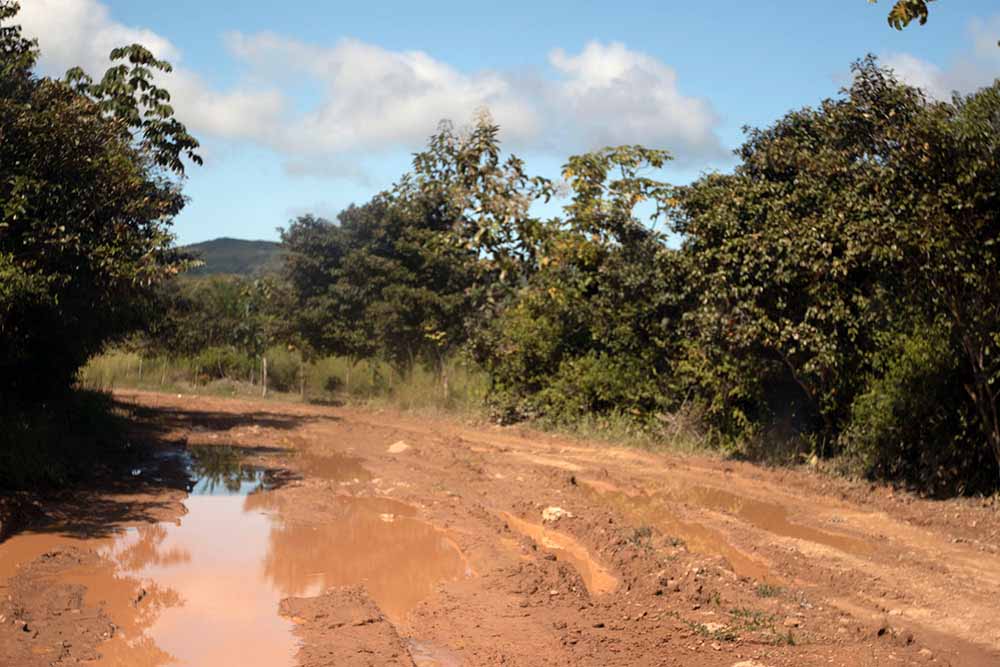 The Weight on His Shoulders
This burden quickly became a nearly unbearable weight on Fidel's shoulders when Epifania, his wife, learned she was pregnant with their first child.
The family persisted through this hardship, however. When it was finally time to welcome baby Zuleika into the world, Fidel and Epifania could not contain their excitement.
The couple was happy and grateful to hold Zuleika in their arms, but the hardship did not end when their daughter arrived.
Zuleika was born with a cleft, and the new parents were incredibly worried for their daughter's health. They knew their baby would need care that was physically and financially so far out of reach.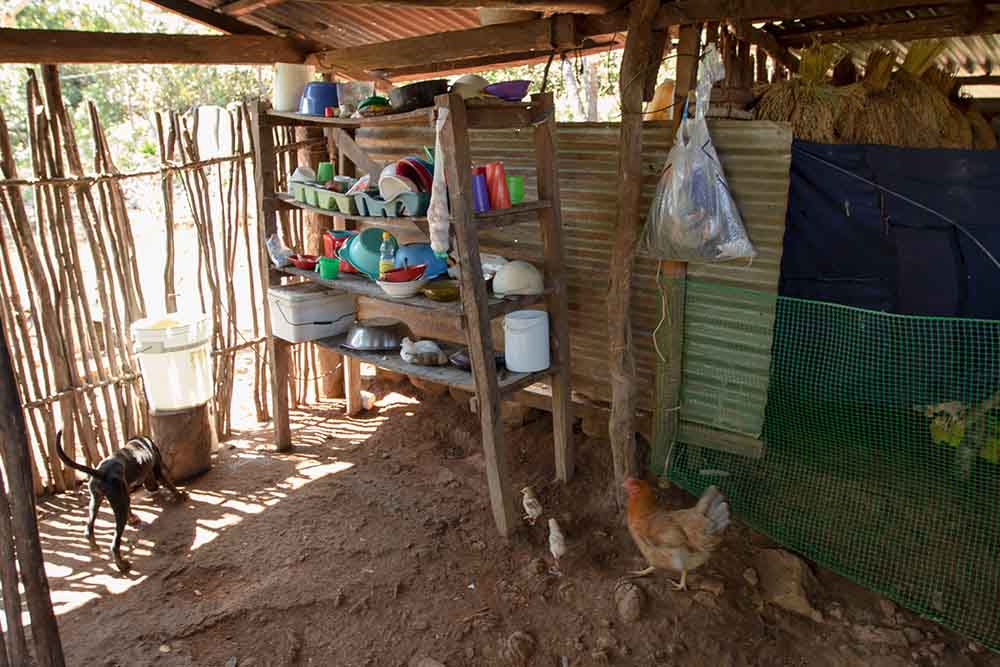 For the first few weeks after childbirth, Epifania could not breastfeed Zuleika no matter how hard she tried. To keep their baby properly nourished, the family walked the four hours to the city to buy cans of cheap powdered milk.
While there, they scoured the streets searching for help and affordable treatment for their daughter. Once, they approached a pediatrician who told them: "Without money, you can't get the surgery done."
They then walked another four hours back home, cans of milk in hand.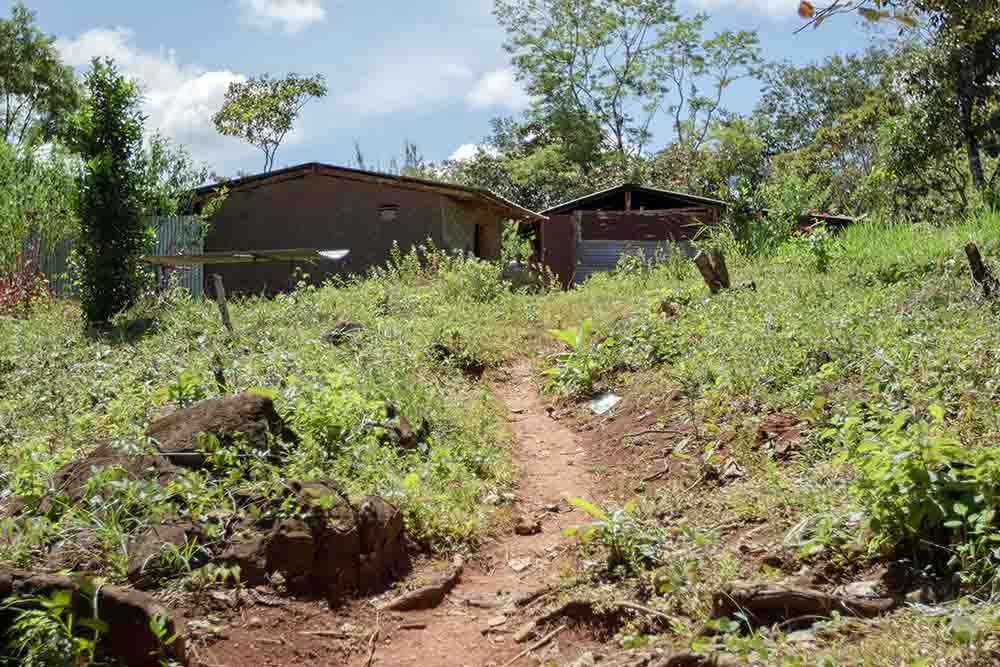 The seeming impossibility of providing his newborn daughter the care she needed left Fidel feeling clueless and overwhelmed.
But neither he nor Epifania gave up. In fact, their resolve only deepened: The surgery "has to be done because I don't want my daughter to stay like this," he said.
After six months of struggle, the family managed to save just enough to give Zuleika the surgery she needed to heal her cleft palate. They were elated that now she could eat like any other child, but when the doctor told them that she would need two more surgeries, Fidel's heart sank once again.
Fidel didn't know how he would ever afford those next two surgeries. He just knew he had to find a way because Zuleika's health and future depended on it.
A World of New Opportunities
In the 16 years that followed, Fidel and Epifania couldn't find care, but never lost hope. Finally, their faith was rewarded when they met Dr. Julio Gonzalez, who told them that, thanks to an organization called Smile Train, Zuleika could receive the last two surgeries she needed free of charge.
With Smile Train, surgery for Zuleika became a dream realized. "We [finally] achieved what we were waiting for!" Fidel celebrated.
Zuleika had her second surgery that year, and her last at age 18. Both were successful. Before each, the medical team contacted the family and followed up with paperwork and surgery dates so that Fidel no longer had to walk all the way to the hospital for more information.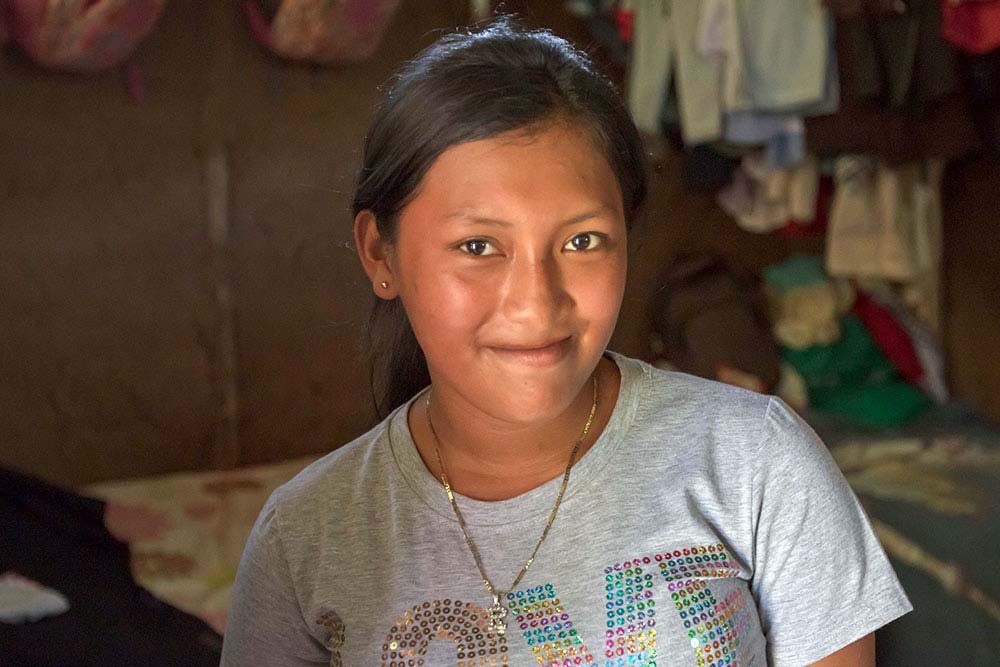 Zuleika's journey started almost two decades ago. Now 18, she can finally look to the future with hope.
"I sincerely can't thank you enough for this affection, this love, this effort, this work you do together to help the people who need it the most," Fidel said.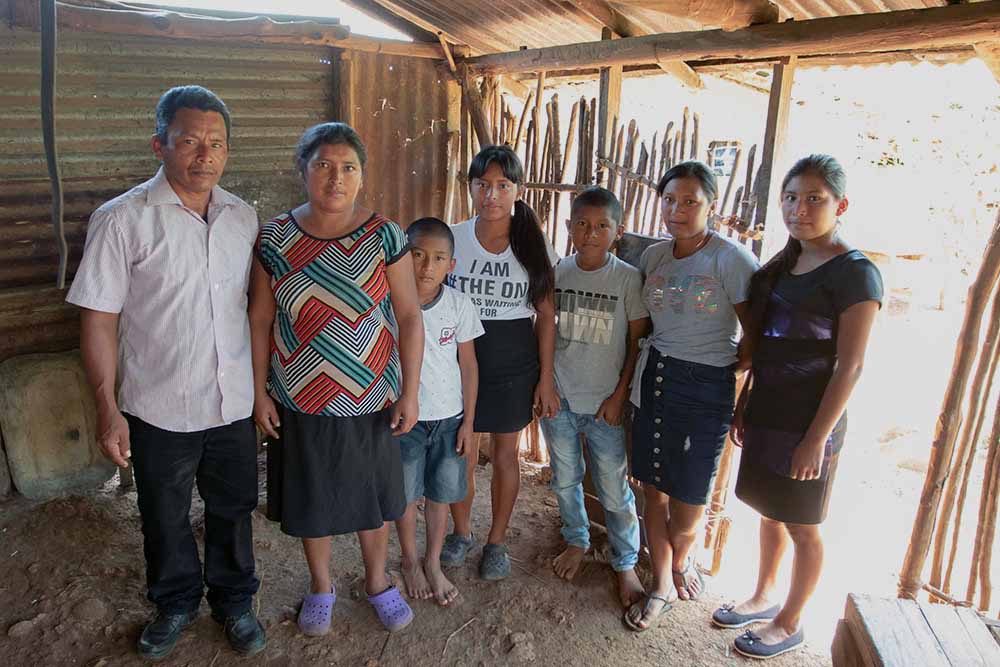 Inspired, Fidel now spreads the word that free, safe, and comprehensive cleft care is available for every family in need. So far, he's already helped three other families who were as lost and afraid as his was.
This is why Smile Train matters. Everyone deserves help in times of need. Everyone deserves to be heard, seen, and recognized. By empowering local experts around the world like Dr. Gonzalez to provide safe, high-quality, comprehensive cleft care, Smile Train's model is furthering a vision of universal access to healthcare for all, no matter who they are or where they live.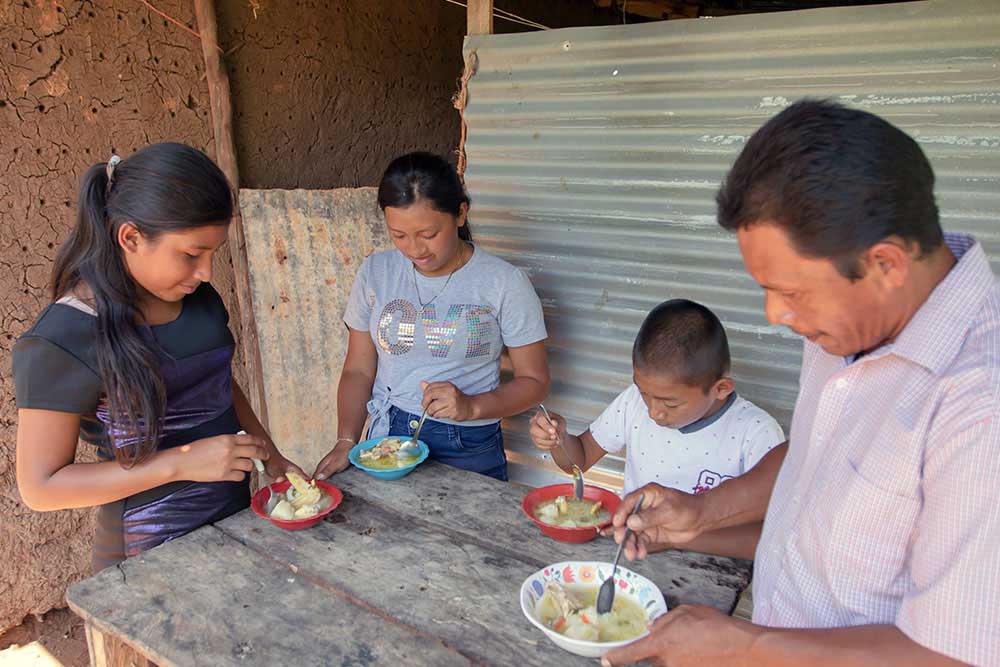 While the road to the hospital was long for Fidel, his dedication and love for his daughter proved infinitely longer and stronger.
Everyone deserves to live a full, healthy, and safe life. You have the power to change lives for the better.
100+
cleft surgeries sponsored since 2009