Bhargavi: Commitment and Compassion in Mumbai
Smile Train's comprehensive care inspires families and caregivers alike.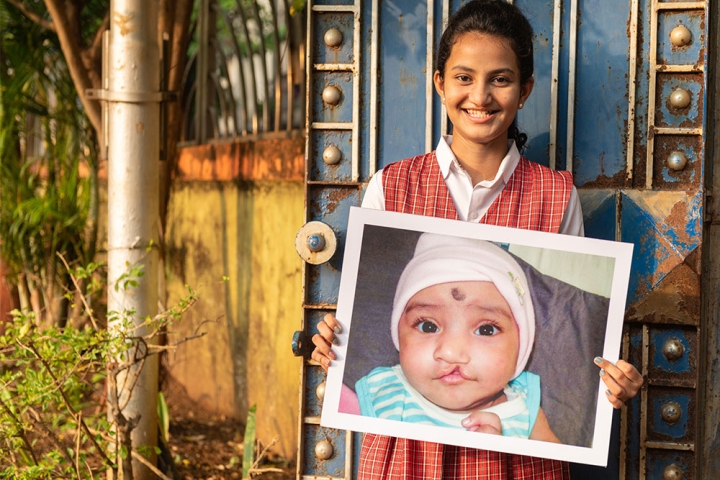 When Swati and Manoj learned they were expecting their first child, they were happy and excited. But an ultrasound at a medical check-up identified a cleft. It confused Swati and made her feel apprehensive. When Bhargavi was born, her parents welcomed her with joy, as well as concern.
"At that point, we wondered about what her future would be like," her mother shared. "Would her health and social life be impacted? What would treatment be like… if any?"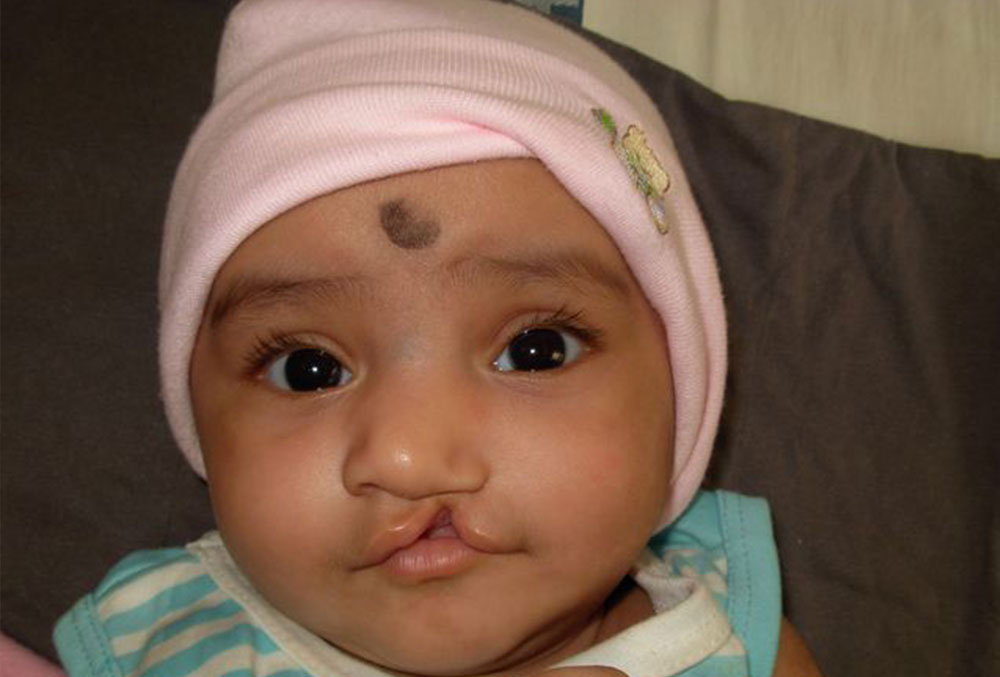 Their birth hospital had no information or expertise to provide, so the family had to seek out next steps alone. The early days were lonely, as they avoided crowds to prevent stares. Bhargavi's parents struggled to feed her, as milk escaped through her nose. Eventually, they resorted to feeding her formula by spoon.
Swati and Manoj asked everyone they knew about their options for care. Eventually, a colleague told Manoj about nearby Godrej Memorial Hospital.
"We Had Come to the Right Place"
Godrej Memorial Hospital has partnered with Smile Train for more than two decades. Under the expertise and guidance of Dr. Khandekar Bharati, they have developed a world-class center for comprehensive cleft care. Today, Dr. Bharati leads a team of orthodontists, maxillofacial surgeons, plastic surgeons, and speech therapists. With support from Smile Train, her team can provide these services to patients in need at no cost to them. The hospital's partnership with Smile Train, Dr. Bharati noted, inspires her and the team "to innovate, learn and grow every day."
Back in 2010, when Swati and Manoj brought their infant daughter to Godrej Hospital, Dr. Bharati "dispelled all our fears," Swati said. "We were convinced we had come to the right place."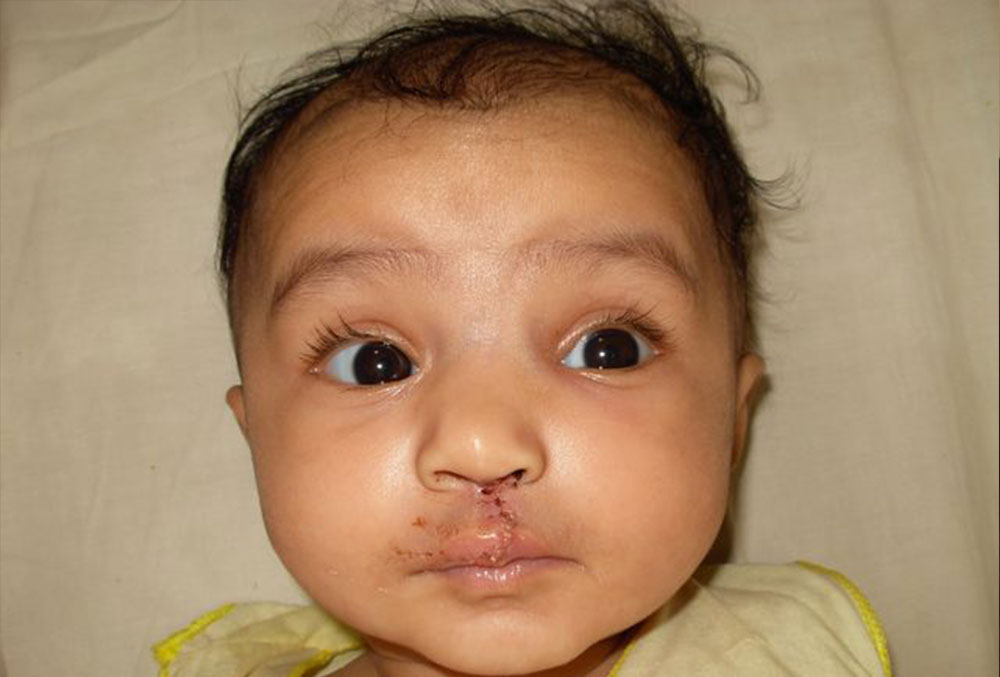 Smile Train's local partnerships not only impact patients and their families, but entire communities and even the clinicians themselves. "Over the years, I developed a bond with Smile Train," Dr. Bharati noted, "which constantly encouraged me to devote more and more time to help the children who visited us." In India, where more than 35,000 infants are born with a cleft each year, dedication from caregivers like Dr. Bharati is crucial. The success of Smile Train's work is driven by the compassion of teams like the one she leads at Godrej Hospital, as well as the commitment of the 200+ surgeons we partner with across the country.
Our impact in India, as of April 2022
672,500+
cleft surgeries sponsored since 2001
210+
active partner surgeons
135+
active partner hospitals
After Bhargavi's initial cleft surgery at Godrej Hospital, Swati called the immediate results "incredible." Other families waiting for treatment were encouraged and excited by the surgery's outcome as well, she remembered. Once Bhargavi was back home, she was able to eat easily. She later underwent a second surgery to heal her palate, and her development has continued to progress.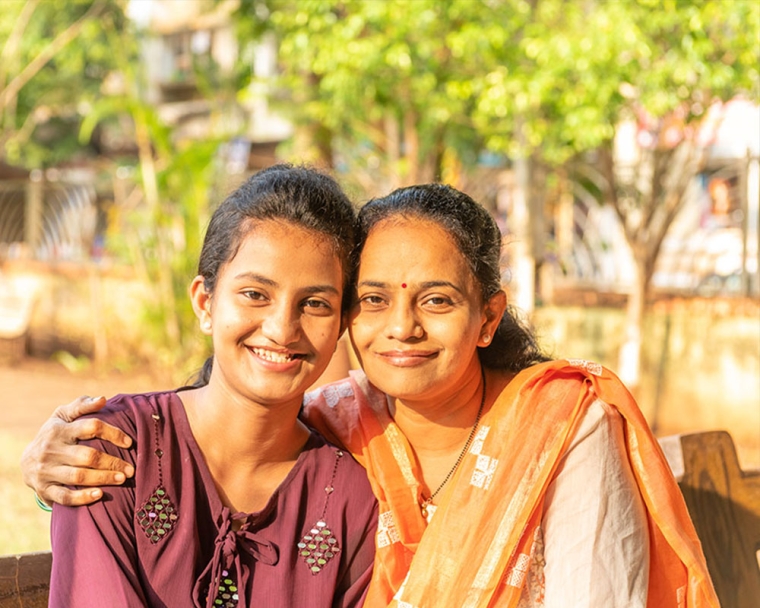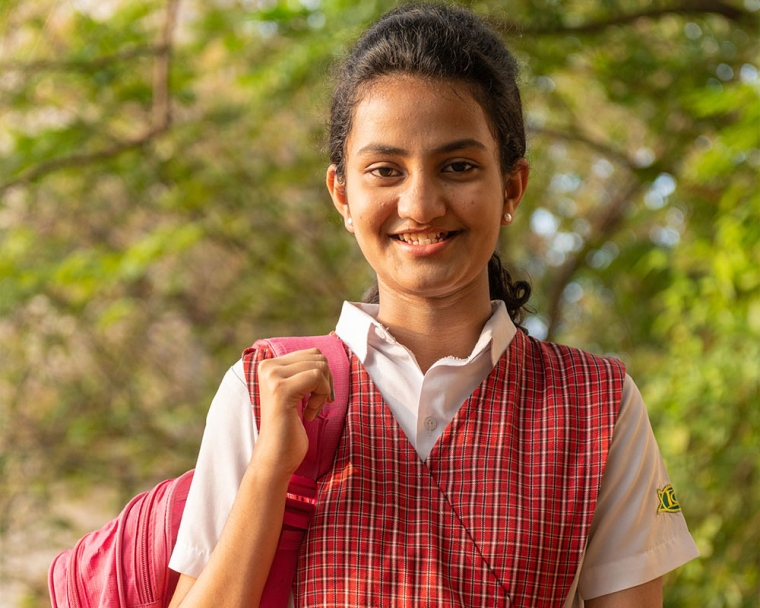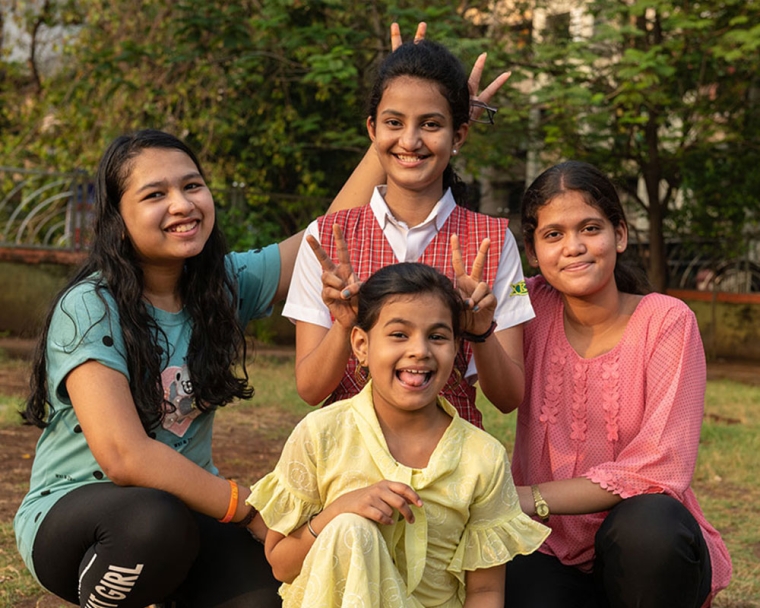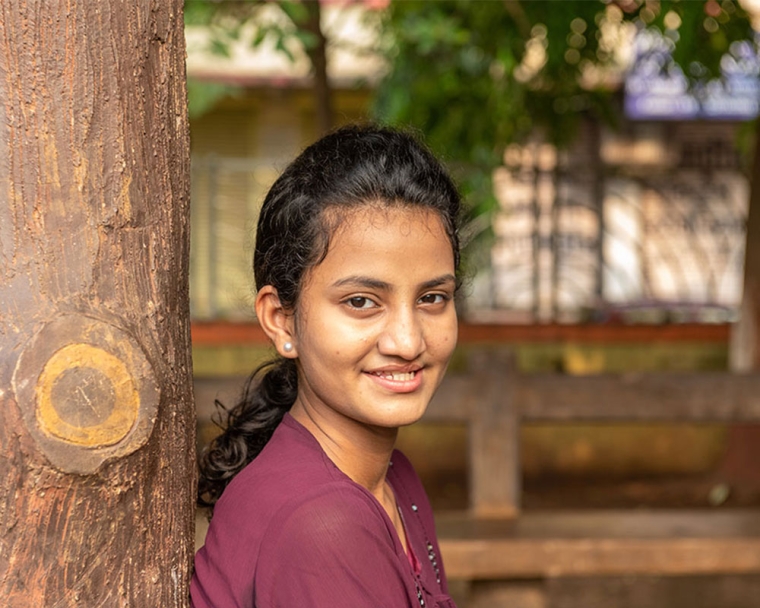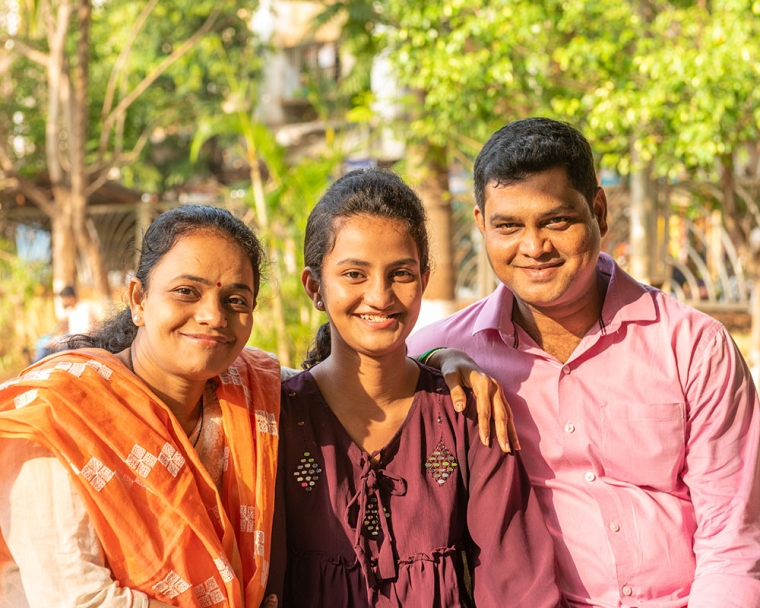 Bhargavi's main focus today is schoolwork. She is in seventh grade, and enjoys dancing and hanging out with her friends. Her mother sees a bright future, thanks to the boost that her early clinical care provided. Finding Smile Train "was our good fortune," she said. "A life-changing opportunity."