A Son's Cleft, a Father's Destiny
How Mouhamed's cleft might forever change cleft care in Cameroon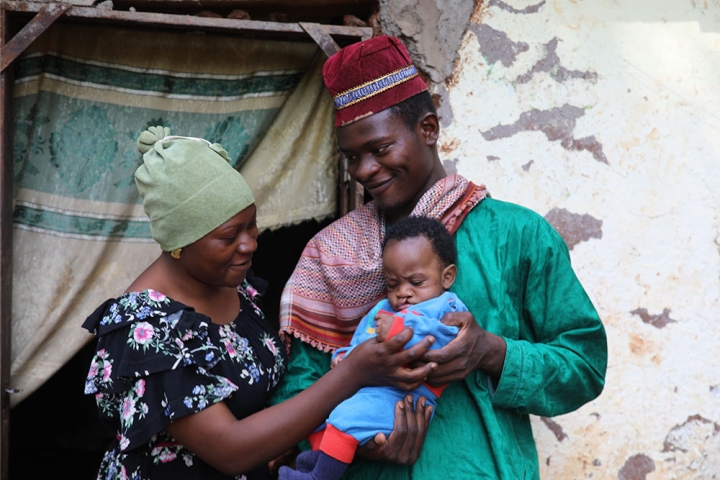 When a baby is born with a cleft, the impact ripples far beyond their family. It waves and weaves through their friends, schoolmates, coworkers, and communities across generations in ways impossible to predict. On a few rare occasions, one baby's cleft can change their entire country forever after. Mouhamed is one of those rare babies.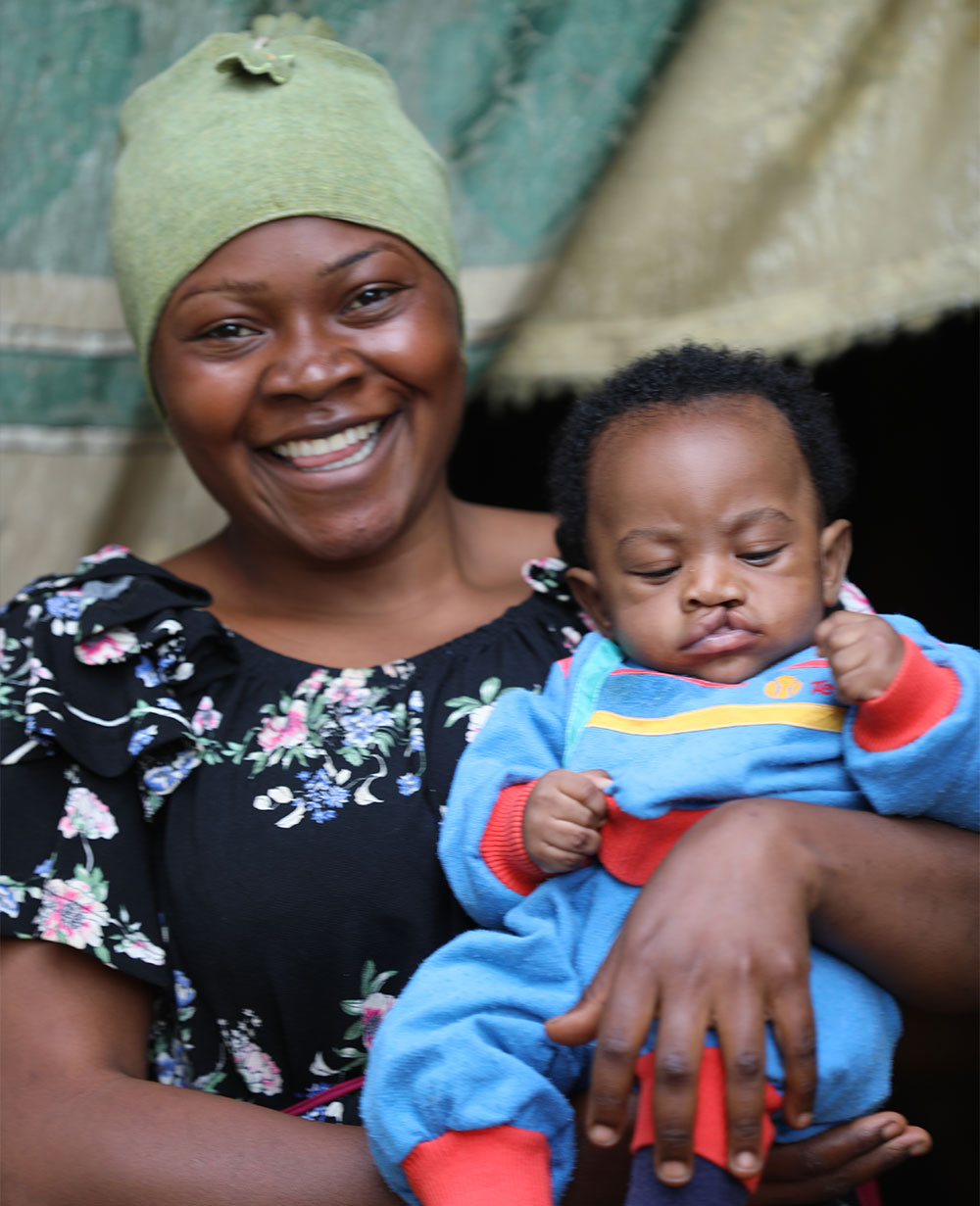 His mother, Rafiatou, had never seen a cleft before the nurse handed him to her. She immediately pulled him close and thanked God for giving her such a beautiful baby. Mouhamed's father, Amissou, then did the same. Their praises grew even more fervent a moment later when the hospital staff told them that St. Dominque Catholic Hospital in nearby Yaoundé would provide their new son with all the cleft treatments he would ever need — all for free — thanks to an organization called Smile Train.
Basking in Their New Little Light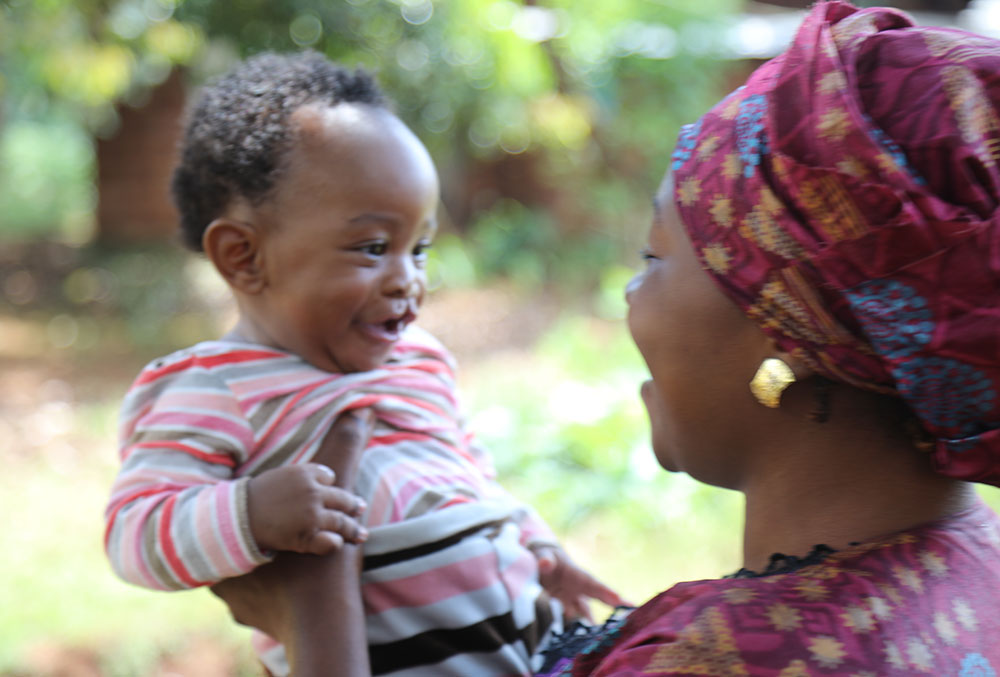 The family belongs to a small Muslim community in Cameroon that sees everything God does as a gift for the good. So when they brought Mouhamed home on his third day of life, the whole village crowded around and showered the baby, his parents, and two older sisters with blessings. Meanwhile, his extended family beamed with joy at the sight of the new little light in their lives and begged to hold him.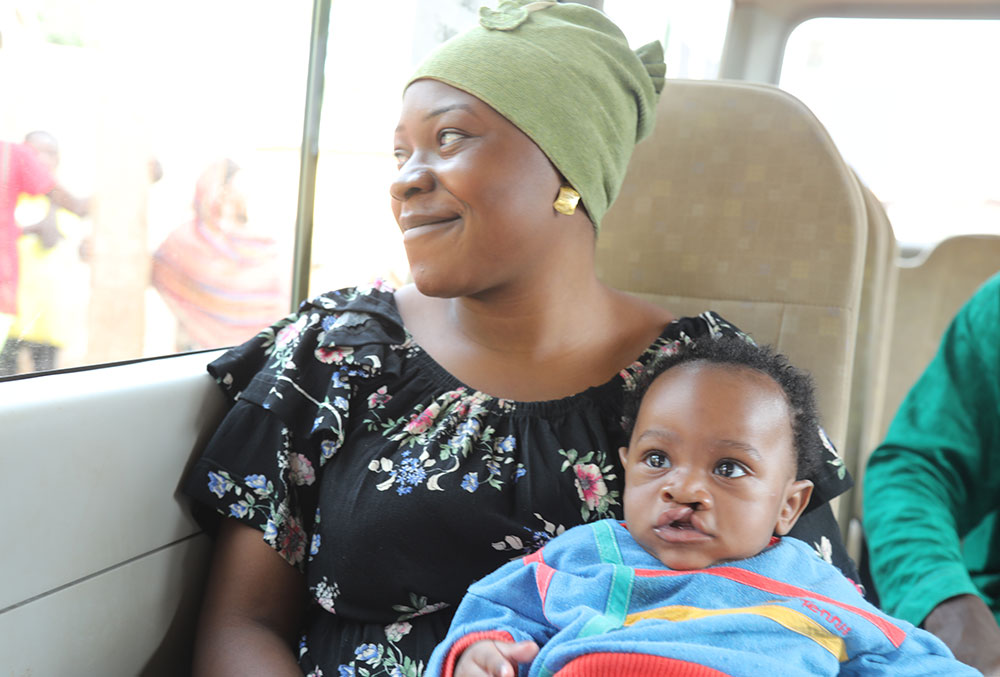 Two days later, the three of them made their first trip to St. Dominique. The head nun ran to greet the family the moment they stepped out of the taxi, then ushered them in for a consultation with Prof. Mouafo Tambo, the hospital's head cleft surgeon. Following a thorough examination, Prof. Tambo taught Rafiatou how to best feed her son. Then he told her Mouhamed would be healthy enough to receive his first cleft surgery at three months old, the earliest possible time.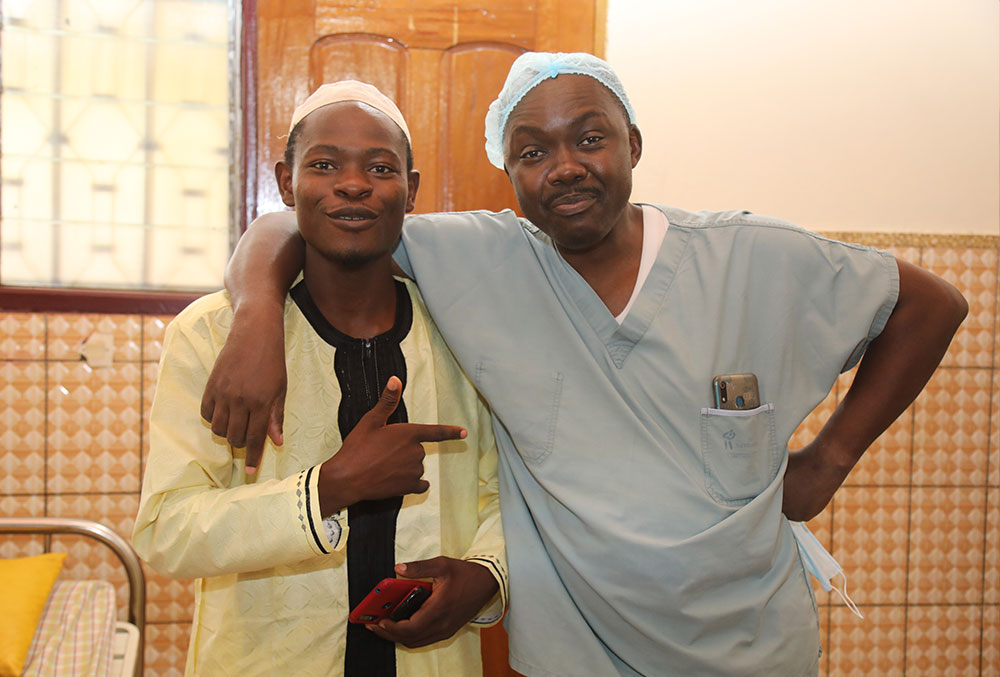 Unlike most other mothers in Rafiatou's situation, she was not nervous at all during the months-long wait for her baby's cleft to be healed. "When he gave me the news, I had no problem," she said. "I had confidence in the professor since I saw he was treating many other children besides my son, and I know he has done this procedure many times before. So we thanked the Lord and waited for the date he fixed."
Mouhamed and Amissou's Date With Destiny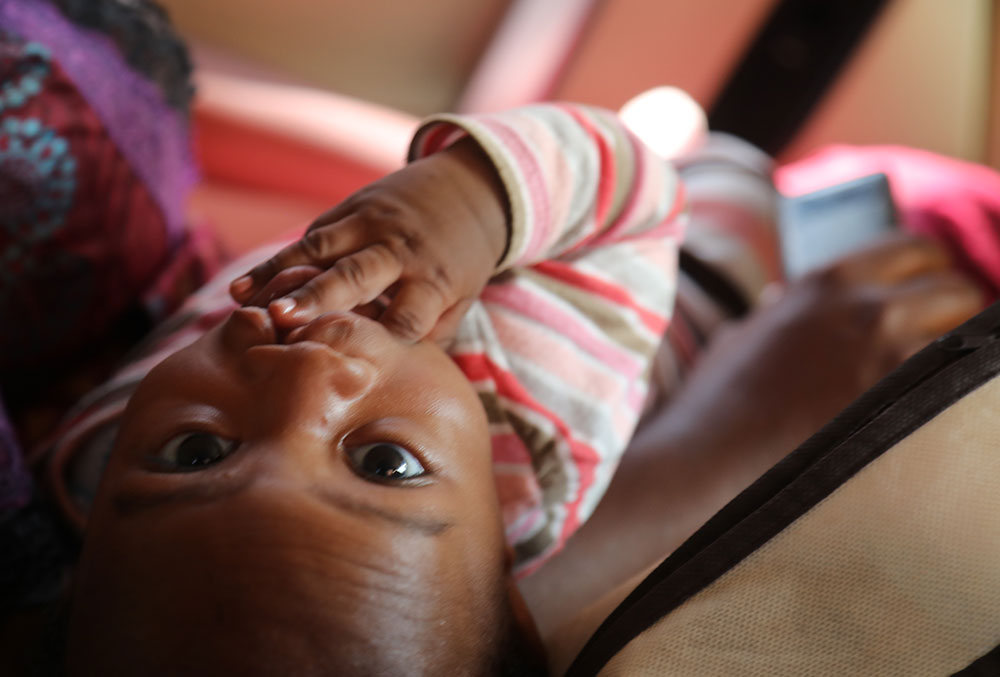 When that day came, Amissou cried as he watched Mouhamed being wheeled to the operating room, then pulled himself together enough to walk to the hospital courtyard to roll out his prayer mat. On the way, he passed other children with clefts and their parents huddling together on the benches as they waited their turn for surgery. A nursing student, Amissou had been researching more about clefts in Cameroon since his son was born and was shocked and disgusted by what he found: Though he couldn't imagine anyone not loving their child as God had made them, he discovered that many newborns with clefts in Cameroon and around the world are abandoned by their families and worse. Of those who survive infancy, many will never attend school or learn to speak properly, denying them an opportunity to ever hold a job, get married, or live a healthy, fulfilled life.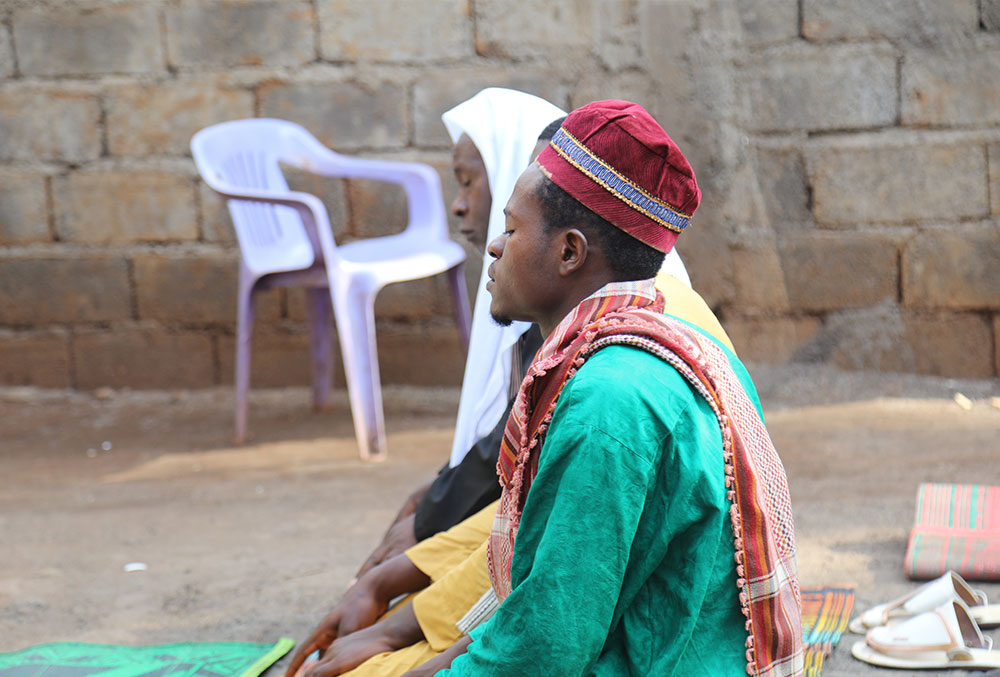 It occurred to him then that the baby before him drinking from a specialized bottle, the toddler next to her clutching toys and darting his eyes across the waiting room as he sat in his mother's lap, and every other child there was blessed by a double miracle that day: Each was about to be spared that horrid fate because Smile Train's partners both found their families in time and made treatment possible. But what about those who Smile Train's partners hadn't yet found?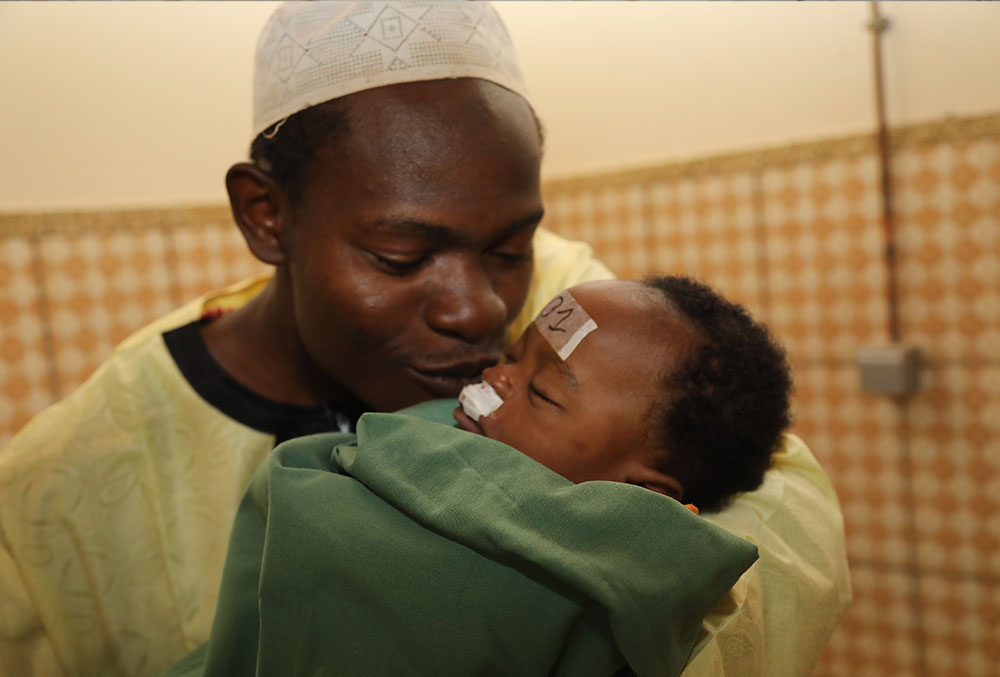 Amissou's destiny became clear to him a little while later when he saw his son smile for the first time.
When he's not in nursing school or working the fields to provide for his family, Amissou now goes from village to village looking for children with clefts and other birth differences with the message: Your cleft "is not a curse. This can be treated. There is a solution for it, and you can access it for free, thanks to Smile Train. Don't be afraid."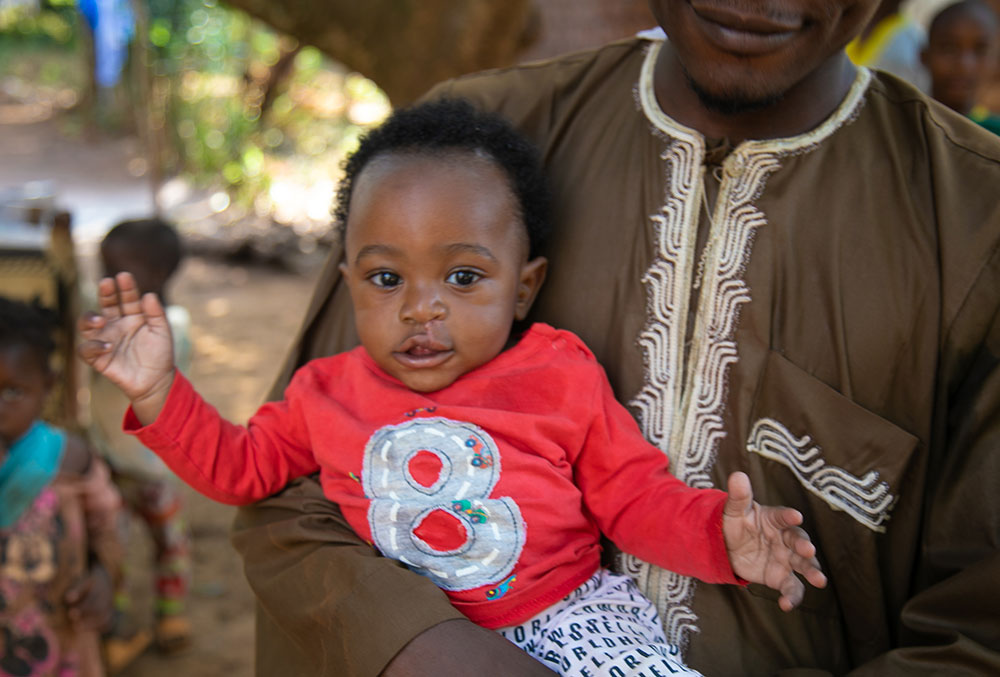 When they are skeptical, he shows them pictures of Mouhamed and tells his family's story.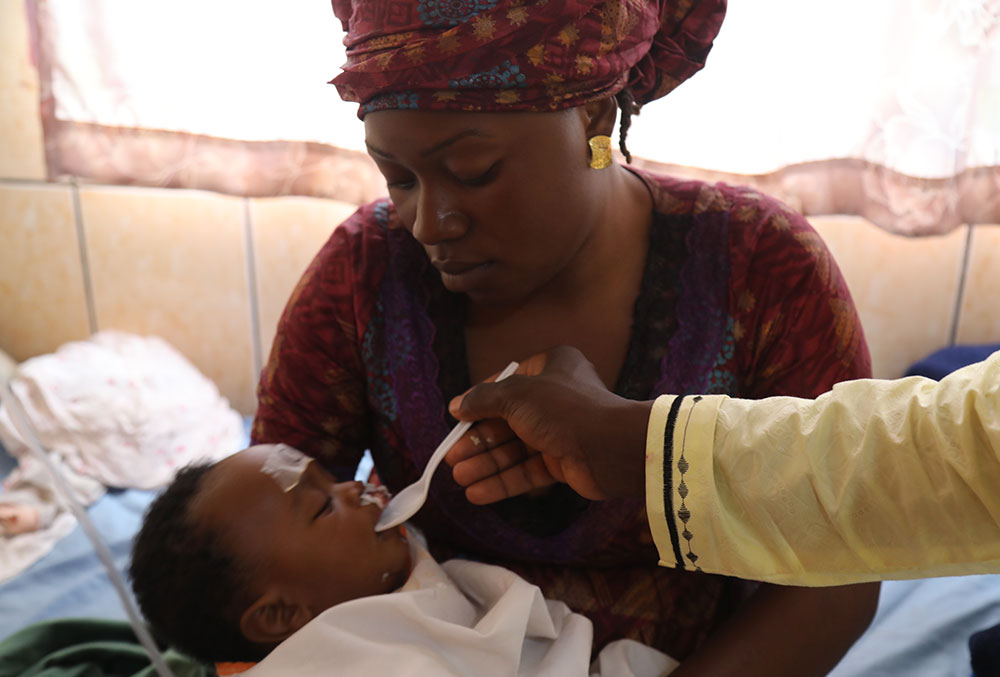 "Since my child came into the world, I haven't stopped being emotional about wanting to help others," he said. "I would like, if God allows me to finish my training, to someday be the one to do cleft surgeries to help save the lives of these children, because when you do not convince a family that it is curable, their child's life can be in danger."
One Fighter Thanks Another
As for Mouhamed, his surgery was a complete success. His grandmothers came to visit while he was still in the hospital, and his community flooded his parents' phone with messages of love, support, and blessing while they were away. And when they at last saw Mouhamed's miraculous transformation for themselves a few days later, they celebrated in the streets.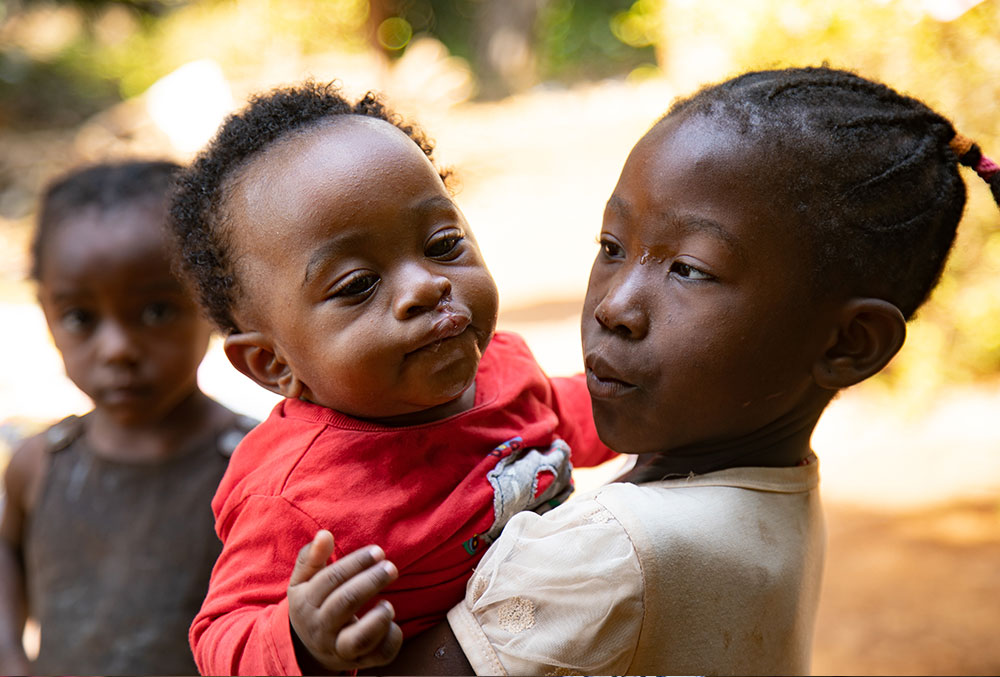 "What Smile Train did for my child is inexplicable," Anissou said. "I did not expect that an organization I never heard of would provide this healing for my son. I am surprised, but I am also proud because it proves that there are people all over the world with heart who want to create change.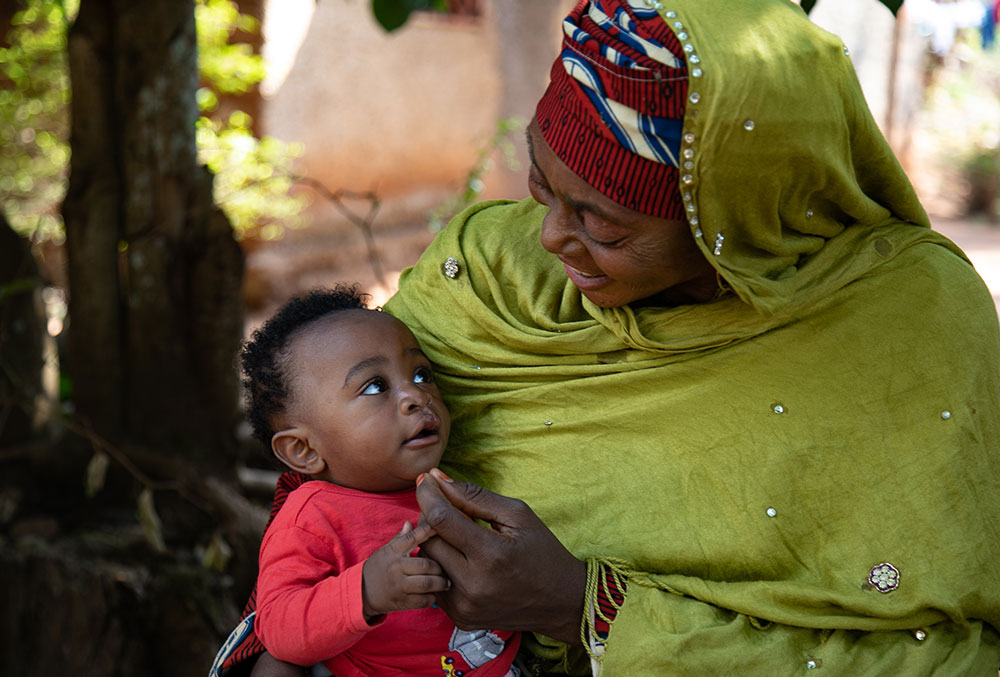 "To everyone involved with Smile Train — the donors, the staff, the directors, everyone — I say: You sacrificed of yourselves, you came to my community, you fought, and finally, you succeeded to give me a smile that I will never forget. For that, I can't give you anything. All I can do is say thank you and pray that God should bless you. And let you know that you have inspired my passion to continue helping others as you helped my family."
A gift to Smile Train gives life, inspiration, and hope to children and families around the world.
2,500
cleft treatments sponsored since 2004
13
active partner healthcare professionals
12
active partner hospitals