A Grandson Carries On His Gigi's Memory, and Her Smile
The perfect tribute to a woman who knew just how to make everyone feel seen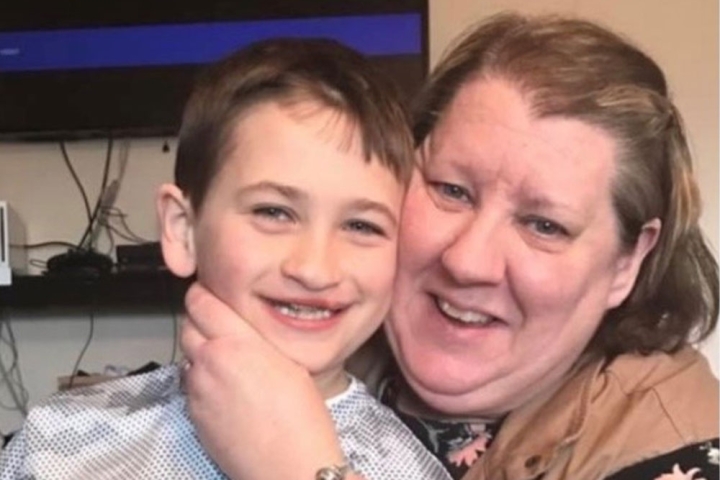 Jackie Rischette, of Hastings, Minnesota, is the mother of Presley, a boy with a cleft, and the daughter of the late Christine "Chris" Rischette. Below, she shares her family's cleft journey and how her family and community are continuing her mother's legacy by coming together to bring lifesaving smiles to children in need around the world.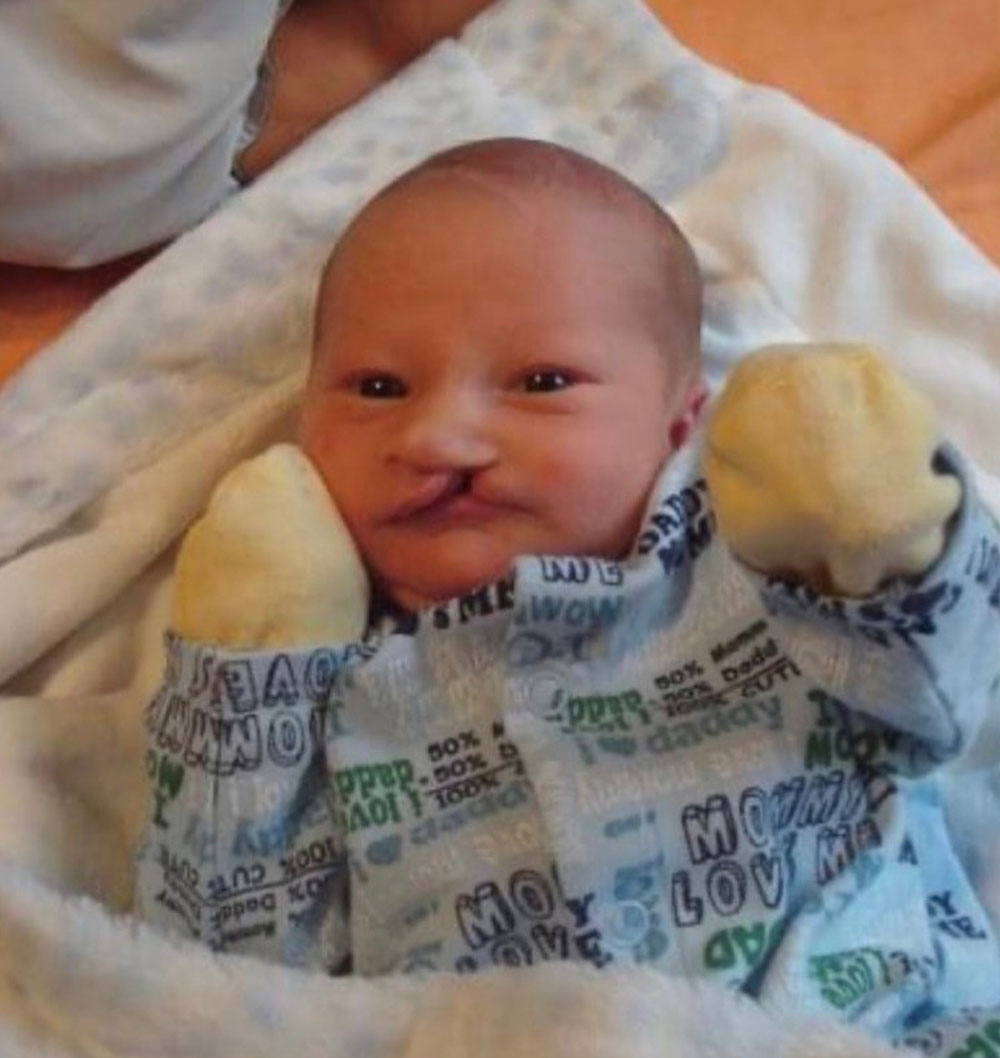 We found out Presley would have a cleft just a month before he was born. I actually wouldn't have known then if not for my mom — she was there at my appointment with me and asked if they could do a 3-D ultrasound. They did, and that's how they discovered it. I was anxious and afraid for him, but the hospital staff was able to get me set up at the cleft clinic at Children's Minnesota, and a family friend had a surgeon to recommend, so I also knew right away that he was going to be in good hands and get the care he needed.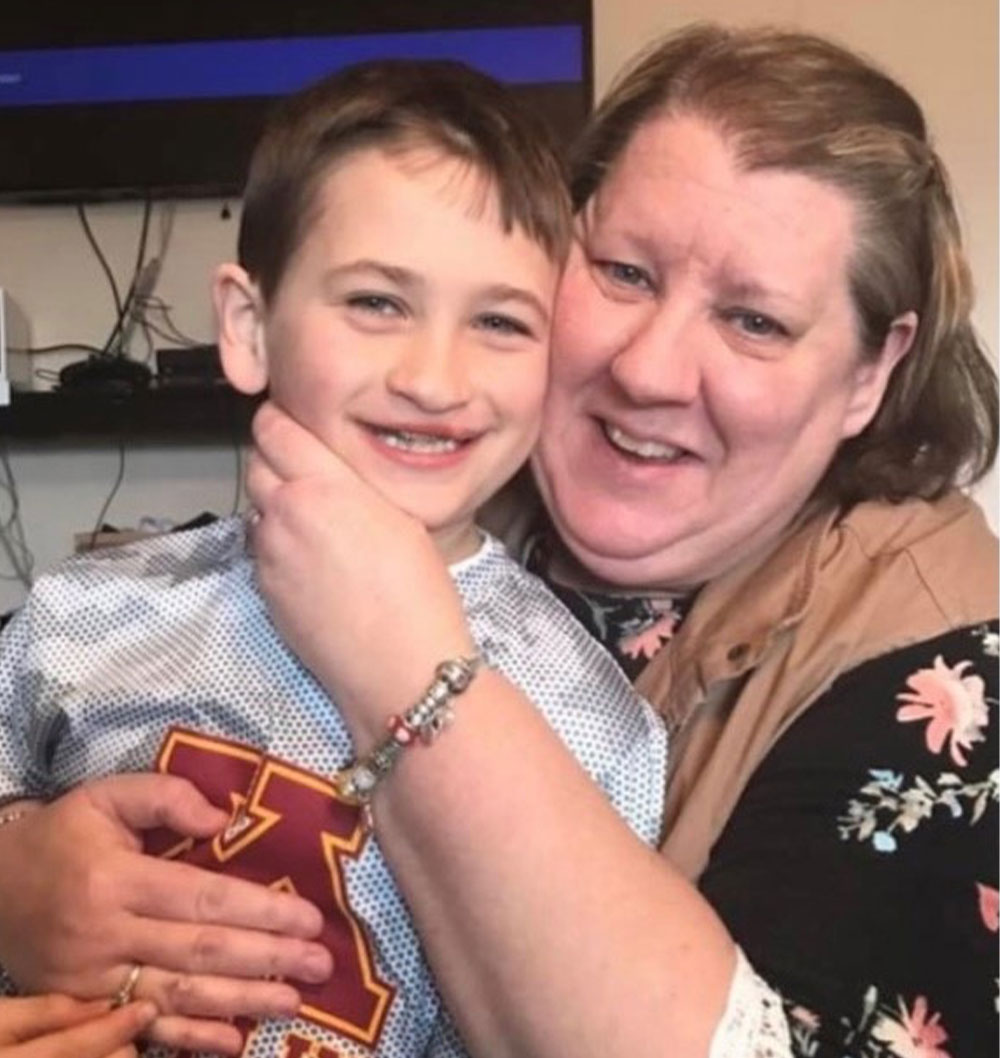 But, of course, the best comfort came from knowing Mom was going to be there by our side through the entire journey. She was the most amazing person I've ever known; she was a great listener and genuinely cared for and loved everyone and had the best sense of humor. Every moment with her was special, and I think that's why she loved her job running the flower department at our local Coborn's supermarket so much — like flowers, she beautified every room she entered and had a way of making every occasion one to remember.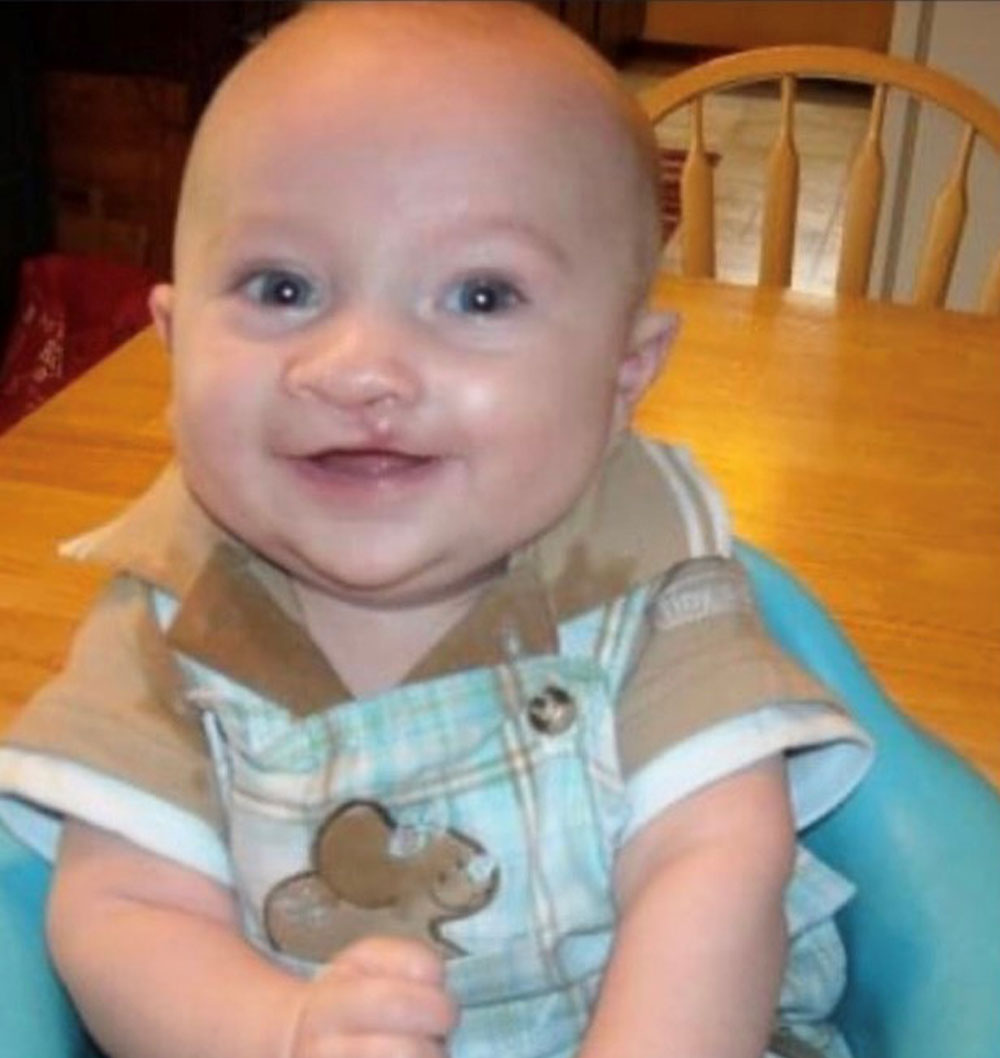 She loved Presley more than anything the second she became his Gigi, just like she did all of her grandchildren. He's had multiple surgeries on his lip, nose, and palate to braces and so much more, and she was there to cheer him on through each one for as long as she could. She was also always careful to teach him how fortunate he is to have all the healthcare he needs, especially when there are so many others out there without that same blessing. I knew he got the message when, a few years ago, he told Gigi he wanted to give back and help other children with clefts receive care like his. So they did some research into cleft charities and, with their model of empowering local cleft teams around the world to provide high-quality, long-term care, Smile Train was their clear choice.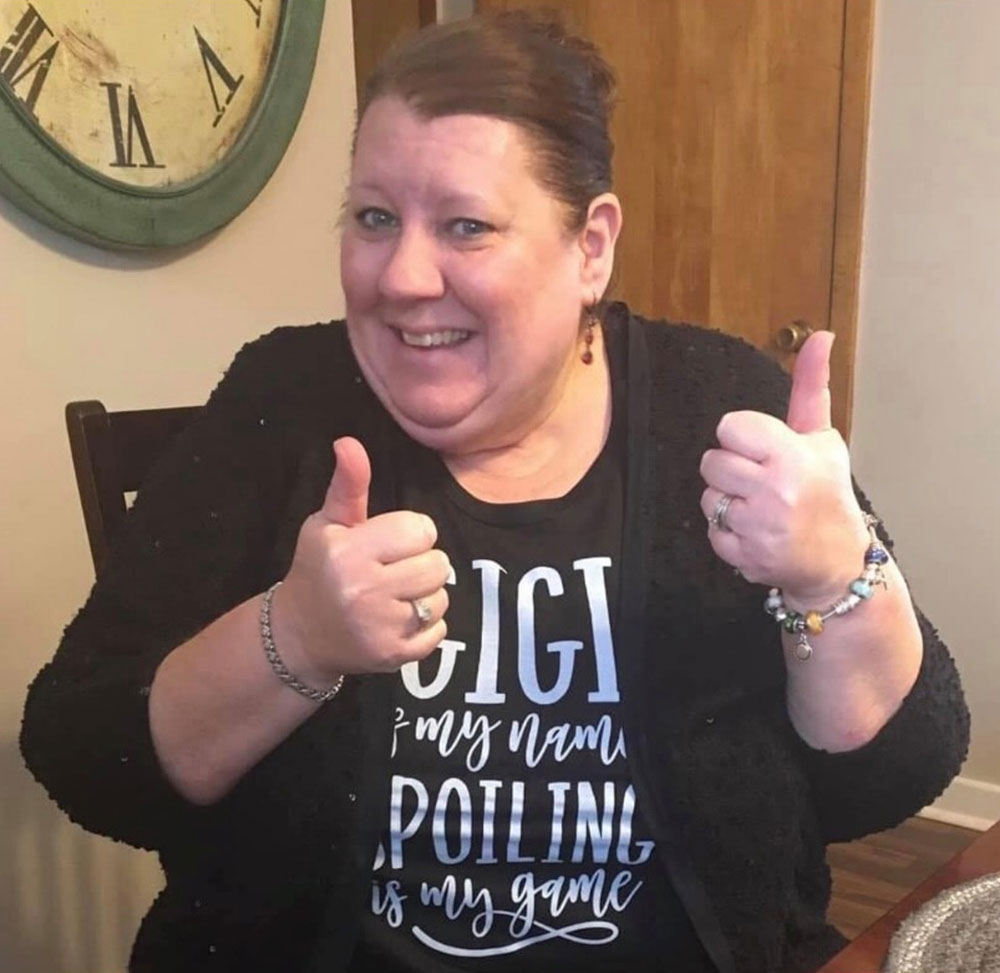 When Mom passed away in August 2020, it was hard on all of us. We knew we wanted to do something to keep her legacy going, and we knew just the thing — hosting a fundraiser for Smile Train.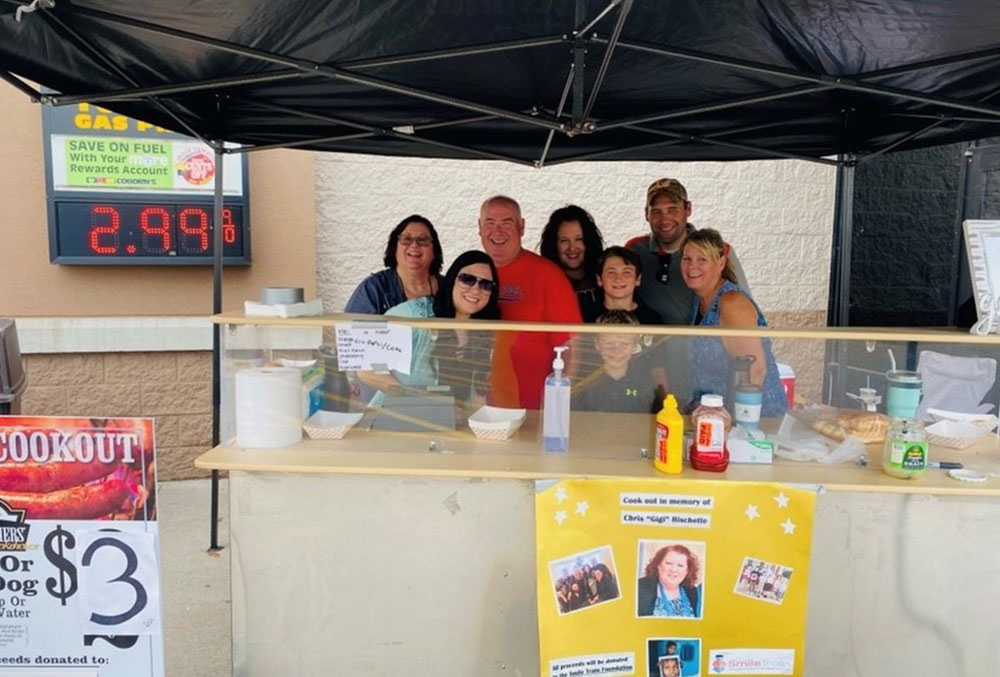 It turns out, we were far from alone in wanting to pay forward the joy Mom gave us. The whole team at Coborn's was nearly as eager as we were to pay tribute to her, so we decided to work together to host a cookout outside the store and use all the proceeds to make children smile in her name through Smile Train. Coborn's went all out to promote the event, and when the big day came, we couldn't believe how many people showed up. Our family and friends were there and we were grateful to have them, but what really touched us the most was how many people told us they just had to come to pay tribute to Chris from the flower department who always knew how to make their special events that much more special.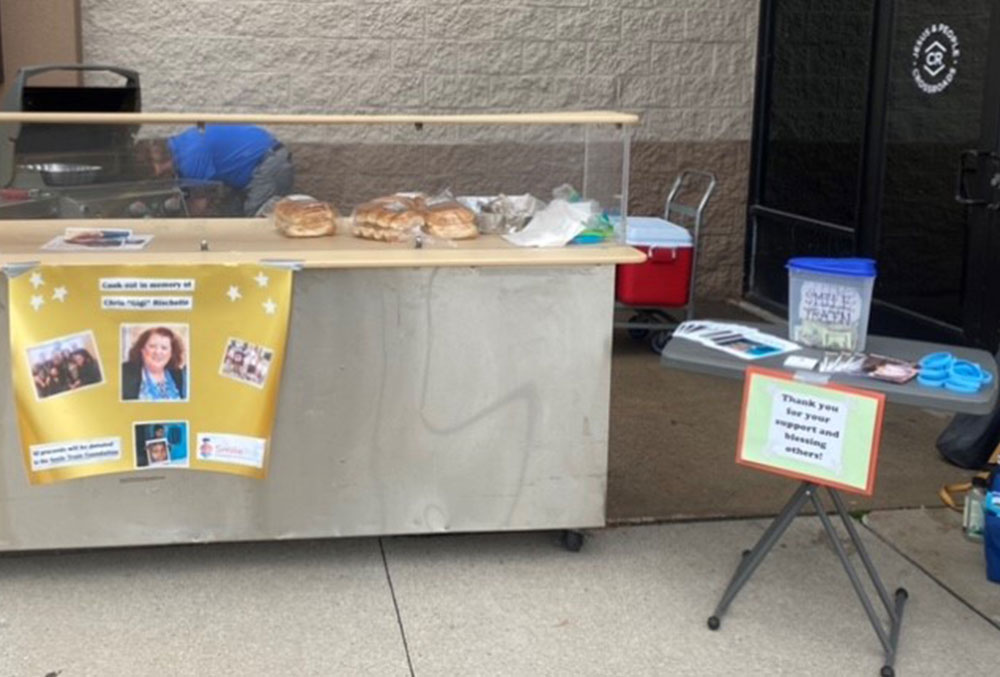 Without doubt, however, the person most excited to be there was Presley. Just like his beloved Gigi, he's developed a real passion for helping others and was thrilled for this chance to get the whole community involved in raising money for their special cause.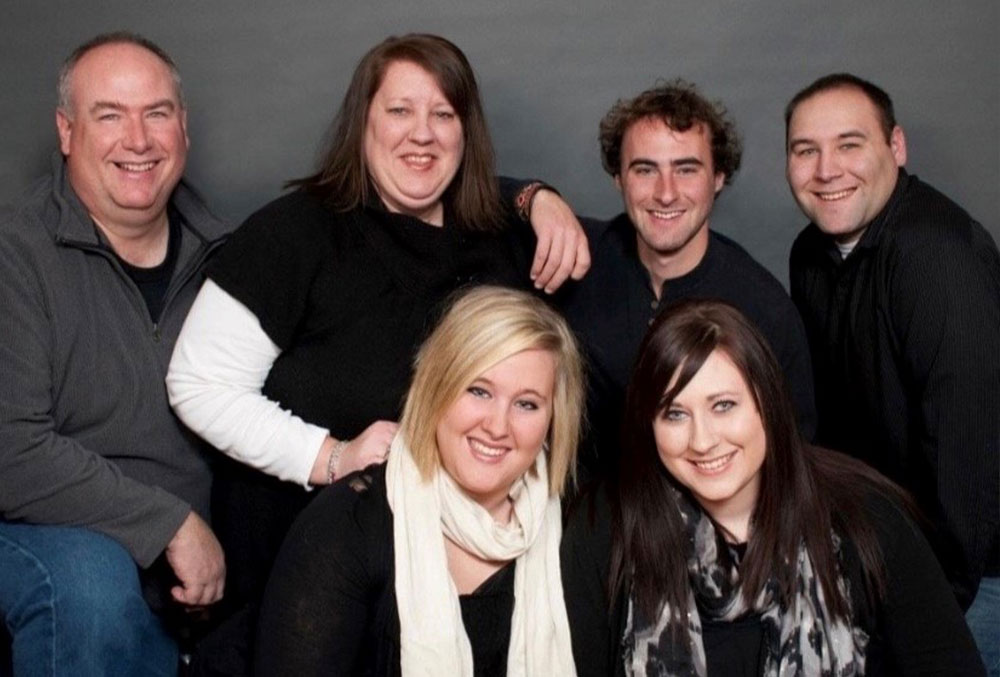 In the end, the cookout raised more than $2,600. It far surpassed our expectations, and now we're eager to build on that success — we're already talking with Coborn's about turning this into an annual opportunity to help others do the thing Gigi loved most — make people smile. The future looks bright for Presley, too. He knows he has a long way still to go on his cleft journey, but for him, it's not scary, it's just another chance to help other kids along theirs, as well.