A Message of Hope from Afghanistan
How our partners in Kabul are helping children smile through the unthinkable.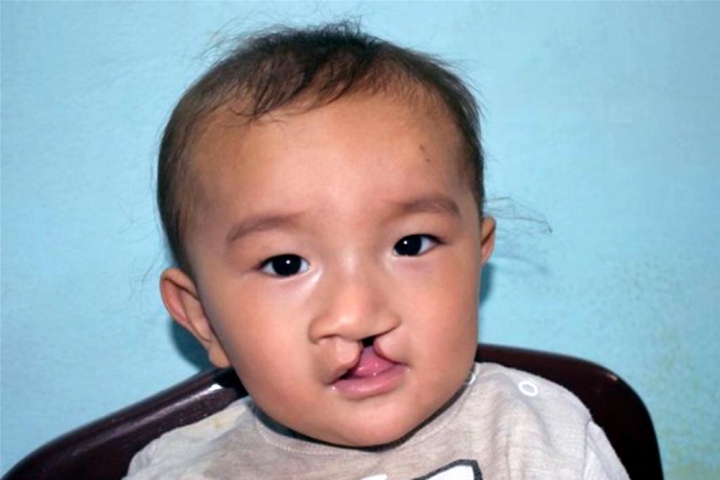 More than 550,000 Afghanis displaced by conflict since the start of 2021. Crops unable to be harvested; homes destroyed; breadwinners killed or disabled. An entire country at the edge of survival.
The Afghanistan Analysts Network's most recent report summarizing the country's long-simmering humanitarian crisis is harrowing. With so much bad news coming out of Afghanistan right now, hope may seem in short supply. Fortunately for eight-month-old Mohammad*, however, his courageous parents refused to give into despair. In the face of war, destruction, and the unknown, they journeyed across Kabul to bring their baby to Smile Train's local partner, Be Team International Hospital. There, Dr. Hashimi was no less determined to give Mohammad the cleft surgery he needed to eat, breathe, and thrive.
During a summer when all of Afghanistan seemed to be crumbling, Smile Train's partners at Be Team International Hospital performed 64 life-changing cleft surgeries in July and 76 in August.
And the story does not end here. Our partner surgeons, anesthesiologists, and pediatricians at Be Team have continued working with little interruption in services all year, sometimes even volunteering their time to help children like Mohammad while banks have been overloaded or shut down.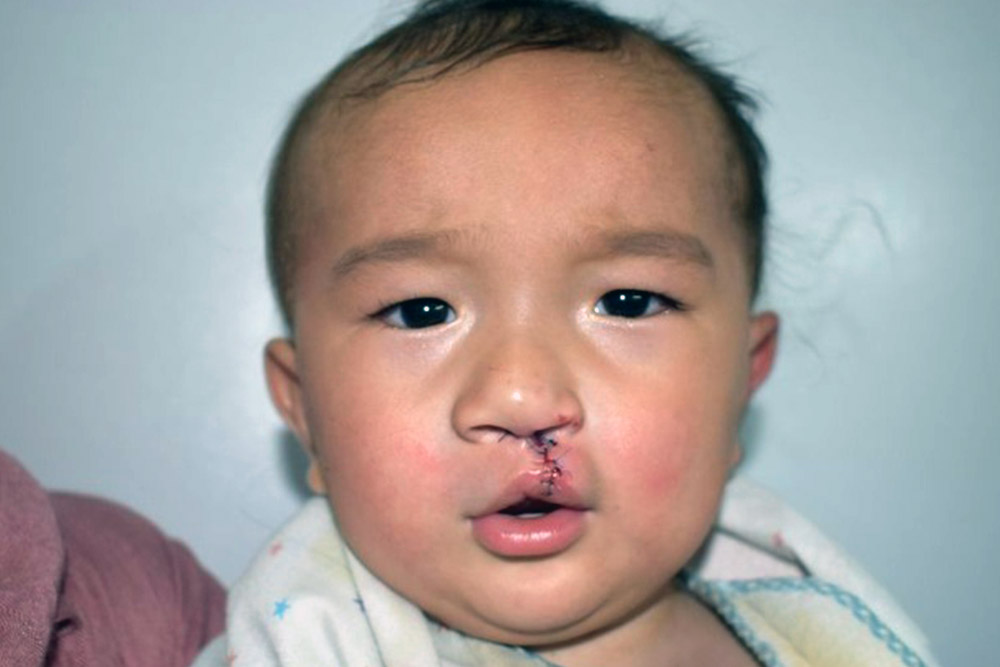 Smile Train and Be Team International applaud the courage and selflessness of these frontline heroes who, in the face of chaos, are risking their lives and the lives of their families to save the lives of some of the most vulnerable children on earth.
When you make a gift to Smile Train, you are joining a global community of compassionate people who see a world in disarray and respond with a renewed commitment to saving children's lives.
Our Impact in Afghanistan
as of October 2021
10,000+
cleft surgeries sponsored since 2006
2
active partner hospitals