Remembering Colin Powell
Four-Star General, Secretary of State, Smile Maker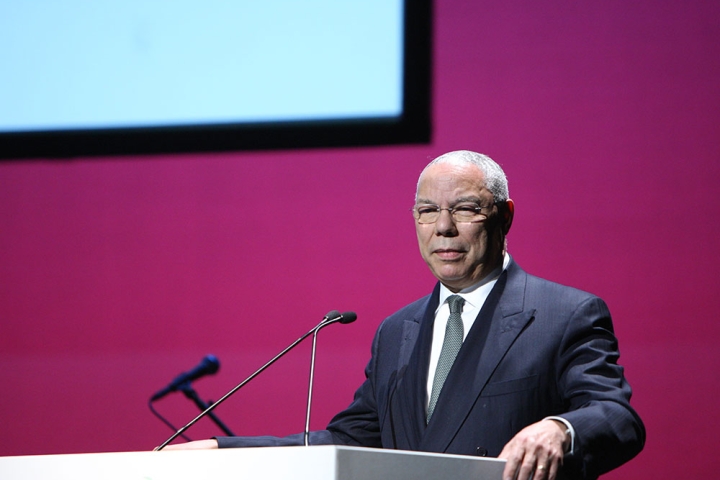 America will remember Colin Powell as a four-star general, National Security Advisor, the first African-American Secretary of State, and a true patriot. At Smile Train, we will also always remember him for something else, too: someone who loved to make children smile.
As a personal friend of our late and beloved founder, Charles B. Wang, the two supported each other's philanthropic interests. Wang was on the Board of Visitors of the Colin Powell School for Civic and Global Leadership at the City College of New York. Powell supported Wang's vision that empowering local medical professionals around the world was a more sustainable and more cost-effective means of bringing lifesaving cleft care to those in need than the traditional mission model.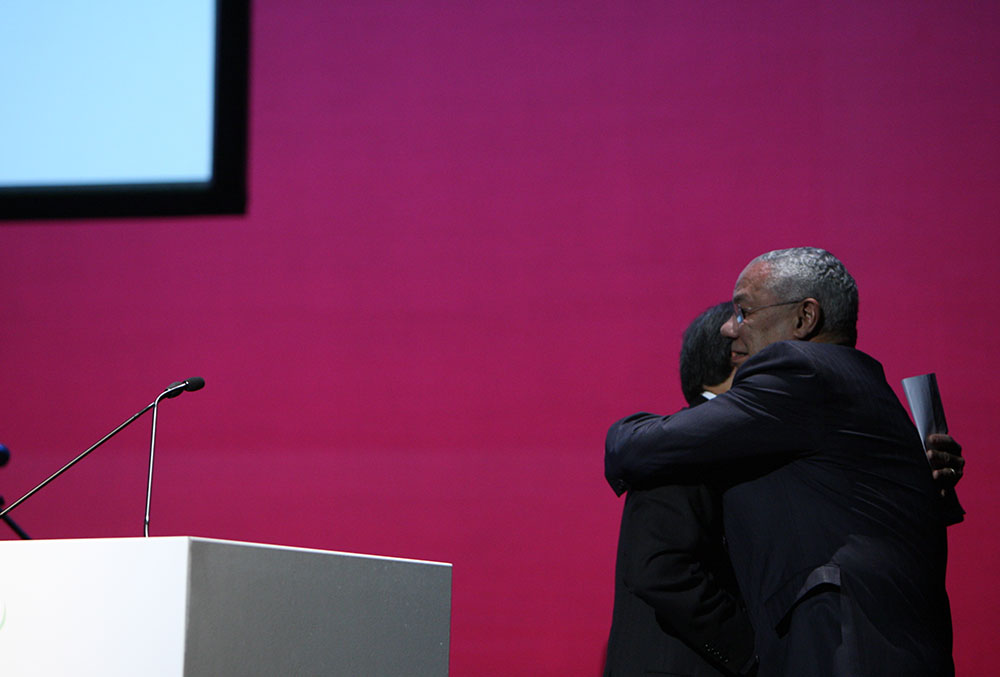 As the years went on, Powell never forgot how much Smile Train meant to his friend. In 2009, he delivered remarks at our tenth anniversary celebration in New York City, and even made an unexpected appearance at a Smile Train event in Washington, DC. When Wang passed away in 2018, he continued to support Smile Train and his friend's legacy.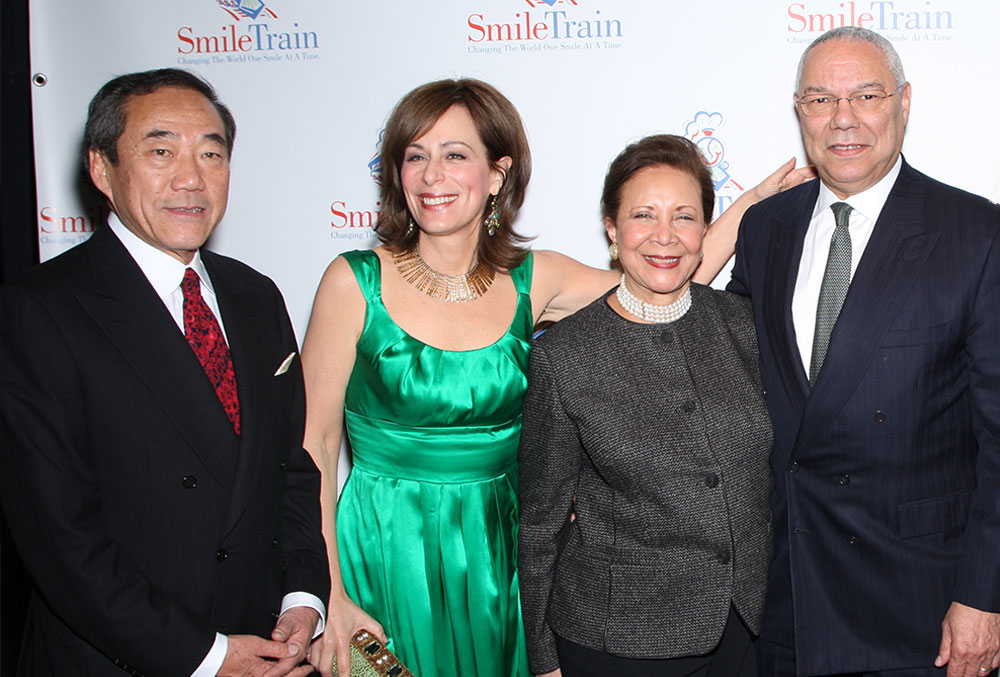 "General Powell, on behalf of the thousands of medical professionals around the world who you helped empower and the more than 1.5 million Smile Train cleft patients who now know anything is possible, we say thank you for all you have done to help us spread smiles," said Susannah Schaefer, President and CEO of Smile Train.
The global Smile Train family and our partners send our sincerest sympathies to Powell's wife, Alma, his three children, and his entire family. You will never be forgotten.