Destiny's Smile
Even knowing help is available isn't always enough to remove the stigma of having a cleft.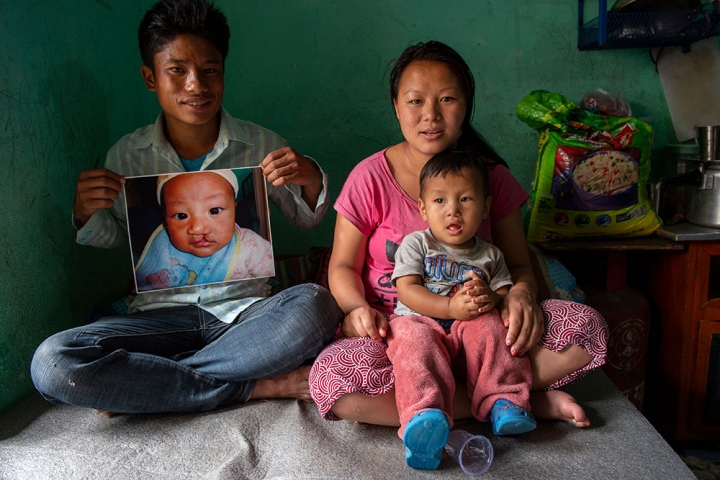 When Mina and Umesh unexpectedly had a son with a cleft, they knew not to worry. The boy's aunt, Semtu, had also been born with a cleft and had just received a free surgery to heal it the year before, thanks to their local Smile Train partner. So they named their baby according to his destiny — Smile.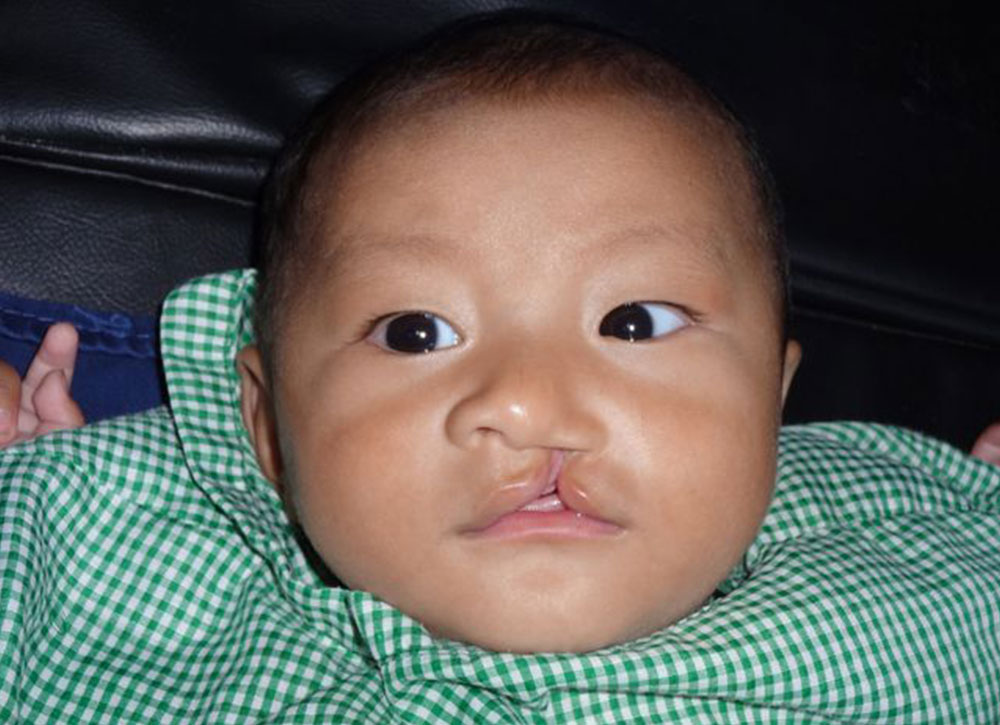 But they also knew that destiny wouldn't happen on its own. As soon as Smile was born, Umesh called Bharat Tamang, head of the SEWA Foundation, the center in Kathmandu where Semtu had had her surgery, for counseling. Bharat told him that if he maintained a proper weight, Smile would receive his first surgery when he was five months, then his second at one year.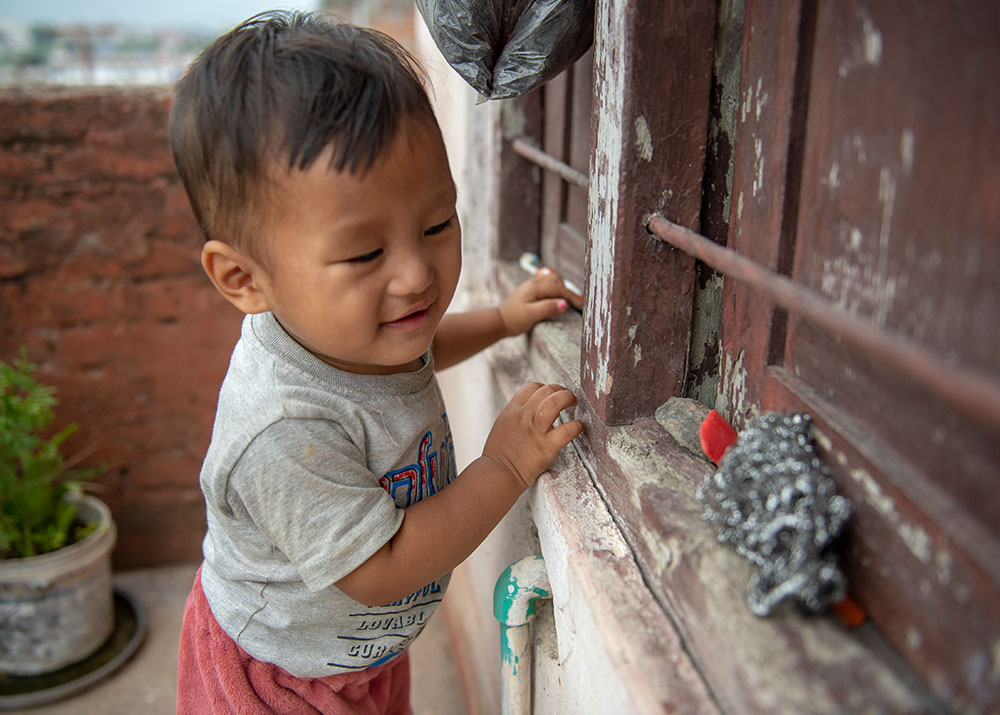 For Mina, knowing help would come didn't make those intervening months any easier. "I felt very guilty in the beginning because of what people say causes clefts," she said. "I felt to blame for Smile's condition. But then I met other parents at SEWA, and they told me that the superstitions are worthless. Because of this support, I felt so much happier and free from guilt."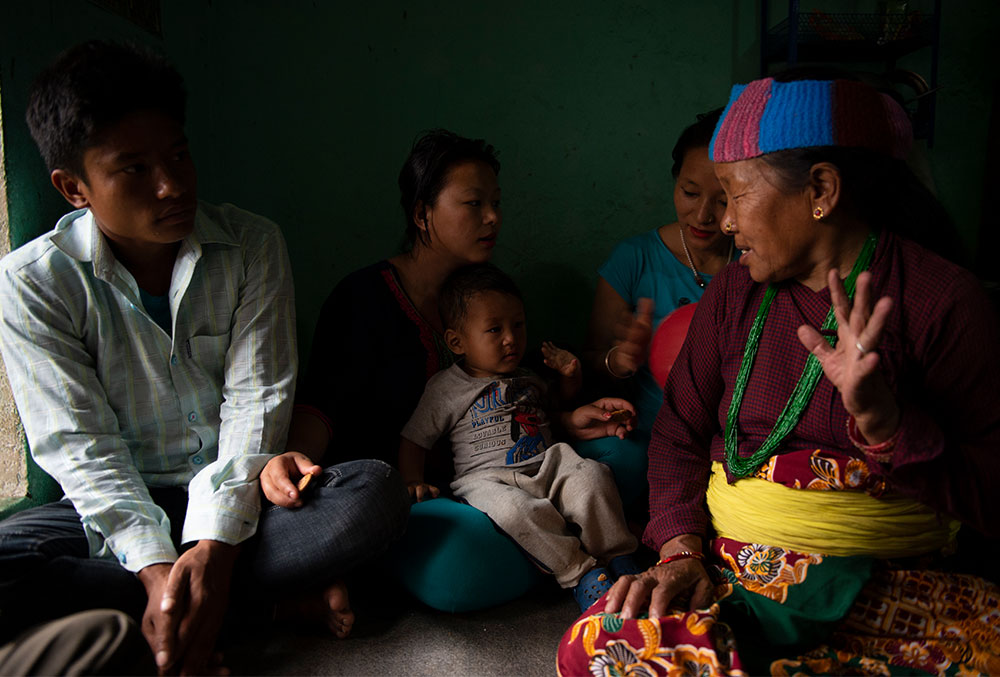 The family was fortunate in another way, too. While some children with clefts are abandoned by their relatives, Smile's grandmother Phoolsari traveled on public buses and trains for two days to be with him as soon as he was born.
She was also there to provide Mina some much-needed support the day of Smile's first surgery. "I waited outside the operating theater and started to worry after an hour had gone by and nobody had come out. But happily, when he came out, I saw that the surgery was successful," Mina said.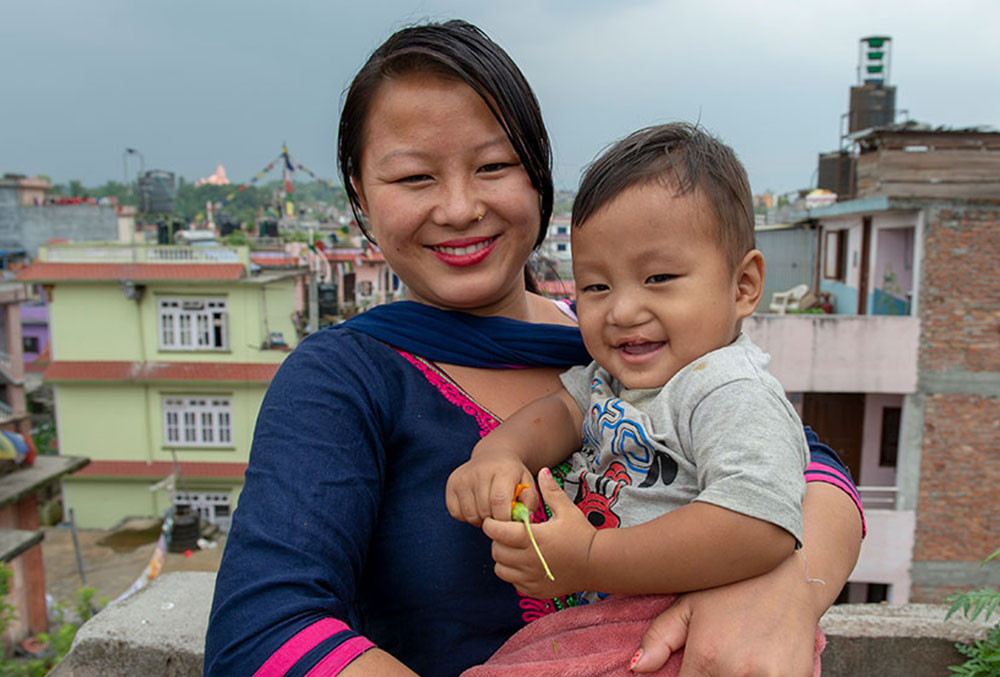 It wasn't only the results that impressed her. "They did a great job at the hospital," she said. "Smile Train provided a grant to pay for our transport, accommodation, and food, besides my son's surgeries. Bharat's counseling was also very helpful to us. I would recommend that every mother of a child with a cleft go to the hospital and have the surgery as soon as possible to improve their child's life."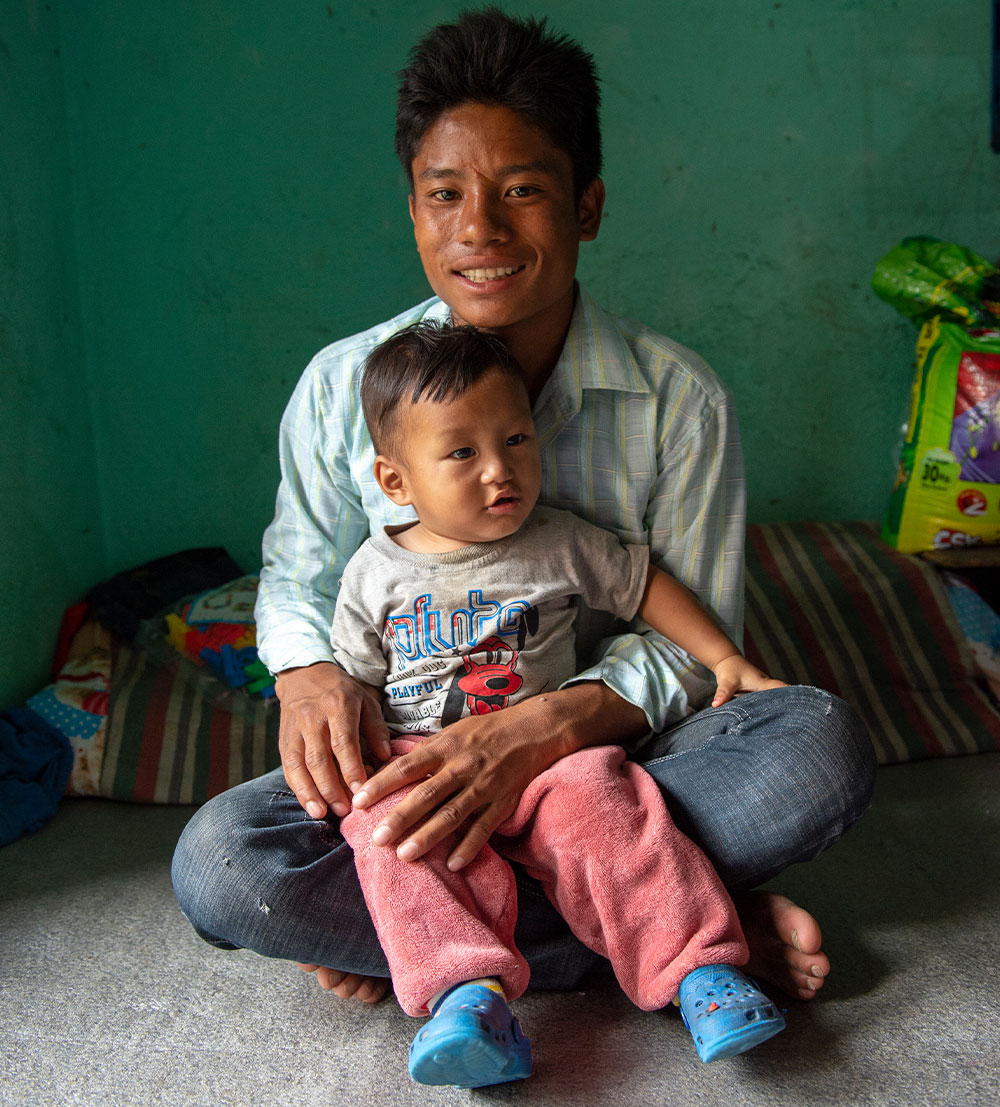 For Umesh, the experience added another meaning to his son's name. Happy as he was to see Smile's smile, Umesh now hopes the boy also recognizes the importance of spreading them. "I want my son to become a doctor so he can help other children like himself. I will work very hard to convince him and support him, but if he doesn't want to be a doctor, I will accept it and support him to do what he wants."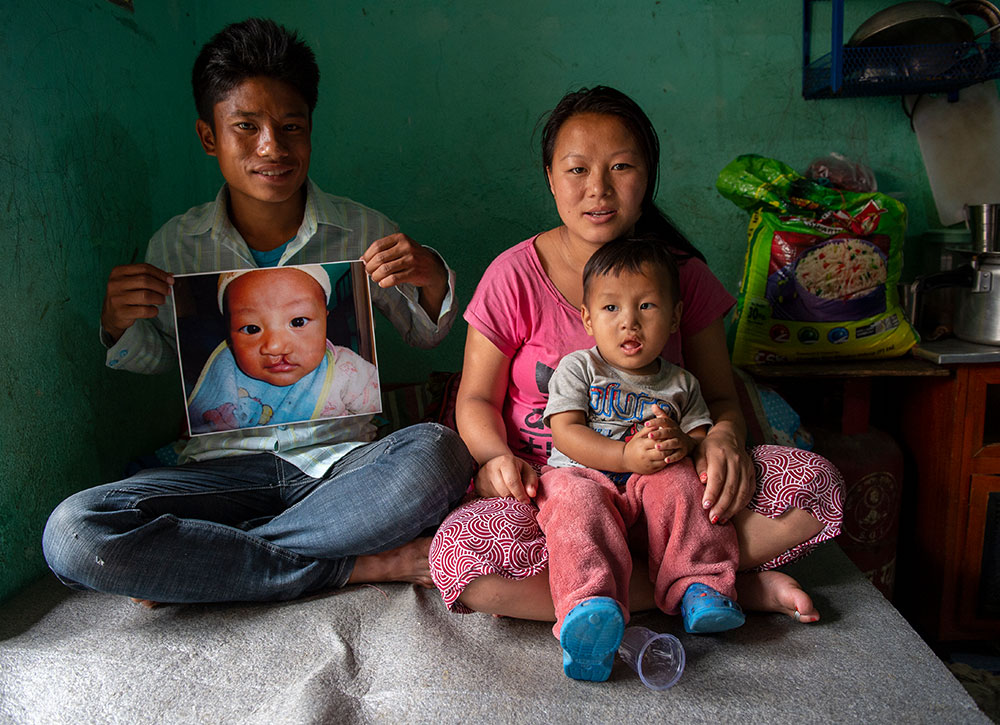 Mina agrees: The only thing better than having your own beautiful little smile is giving them to others. "We struggle financially every day. I am grateful to Smile Train's donors from the bottom of my heart."
23,500
cleft treatments sponsored since 2001
7
active partner healthcare professionals
9
active partner hospitals