What Bárbara Taught Her Mother
A story of love, destiny, and the power of a smile.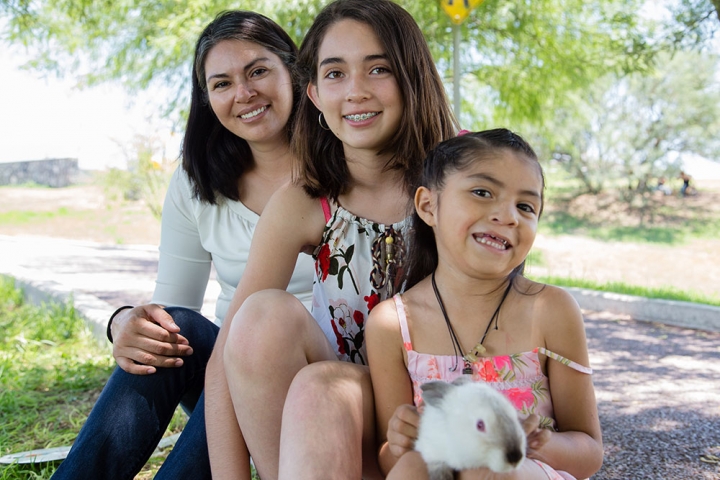 At the end of their 12- to 14-hour workdays at the car plant in Aguascalientes, Mexico, most workers went home and slept until morning. But not Marisa and Francisco. They mustered what little energy they had left at the end of the day to make each other happy. When you're in love, it's worth it. Both had been married before, but when they settled in for a life together, they knew they had at last found the one they were meant to be with, come what may.
Life was sweet. Their children from their previous marriages got along and Ximena, the oldest, seamlessly adapted to her new role and responsibilities as a leader in a new and bigger family. When Marisa got pregnant, the whole family competed for opportunities to make her comfortable and happy. It was an easy, calm pregnancy until her five-month ultrasound, when the doctor found the baby would have a cleft.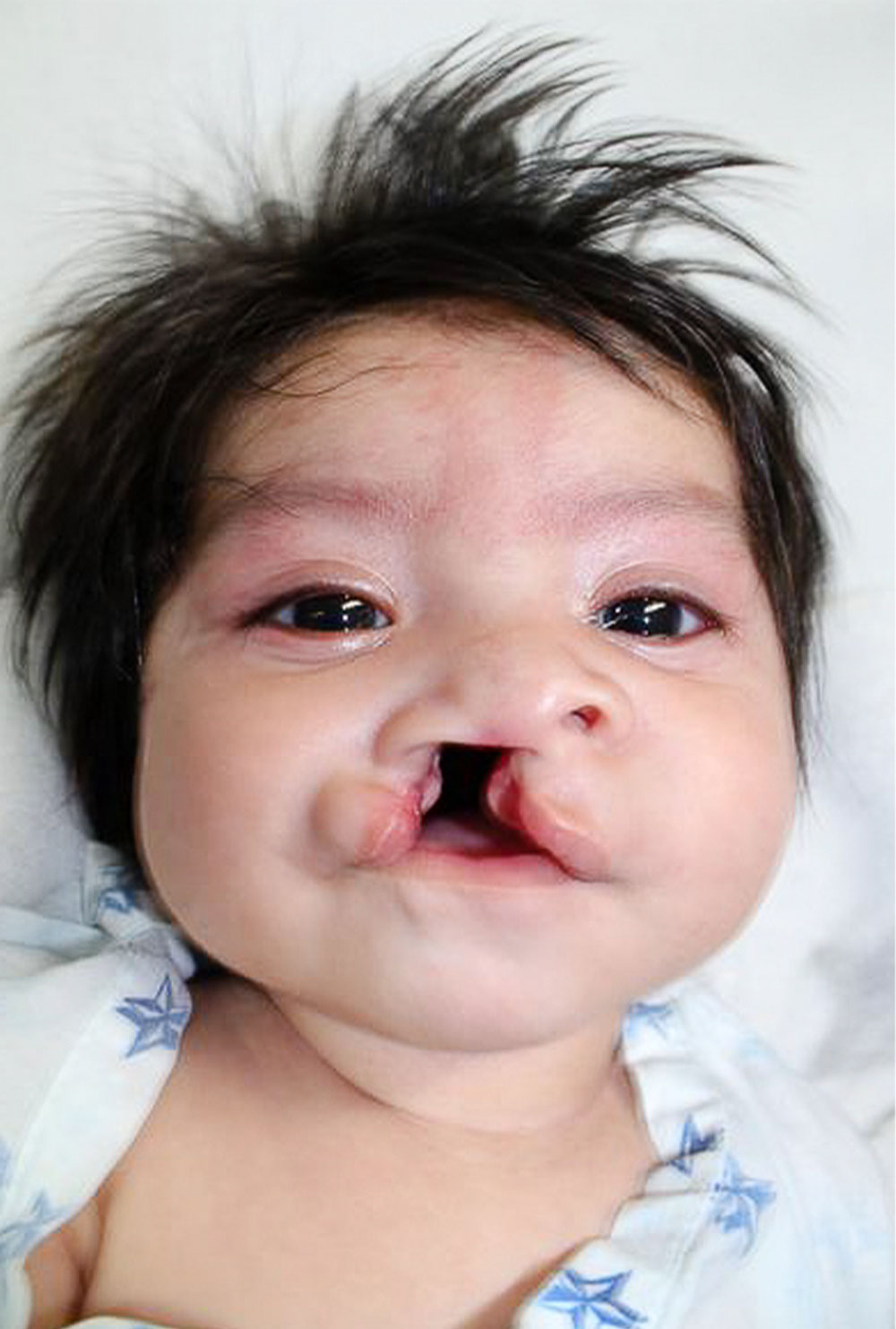 Marisa's whole world slammed to a halt.
A thousand questions came rushing to mind: Why would her baby have a cleft? How would she care for her? The nurse told her she knew a pediatric specialist who could help, but Marisa wanted to leave nothing to chance. She raced home to learn everything she could about clefts, but the information she found only made her worries worse. It was also, as she would discover later, inaccurate.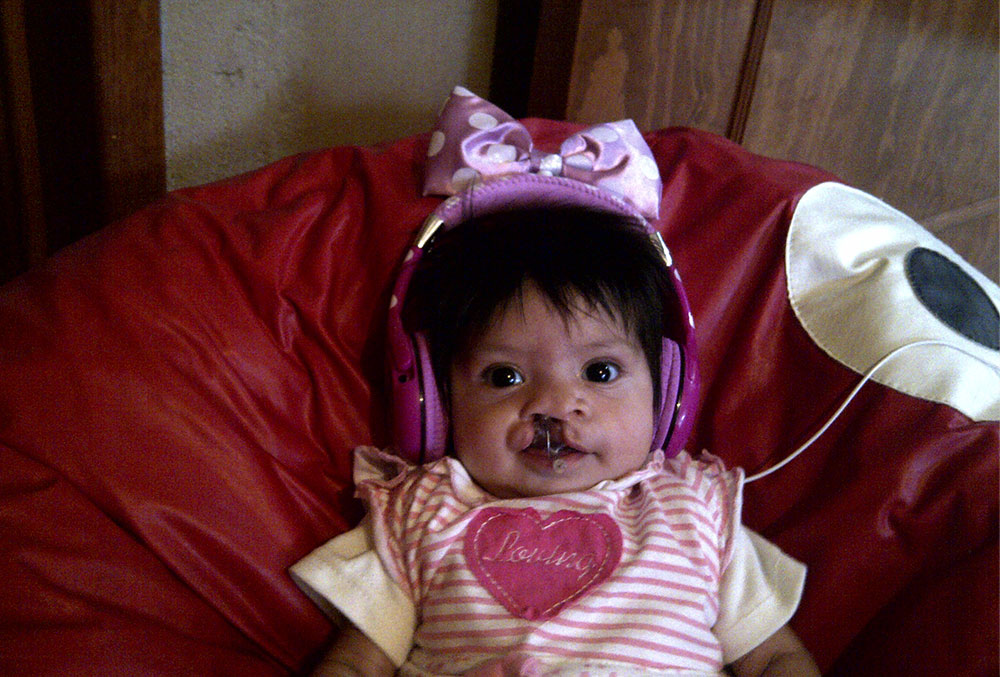 Her anxiety became unbearable when her insurance forced her to deliver at a hospital where it was immediately clear no one knew the first thing about clefts.
When the baby, Bárbara, was born, Marisa tried everything to nurture her but couldn't. Breast milk dripped through the newborn's cleft into her nose, choking her.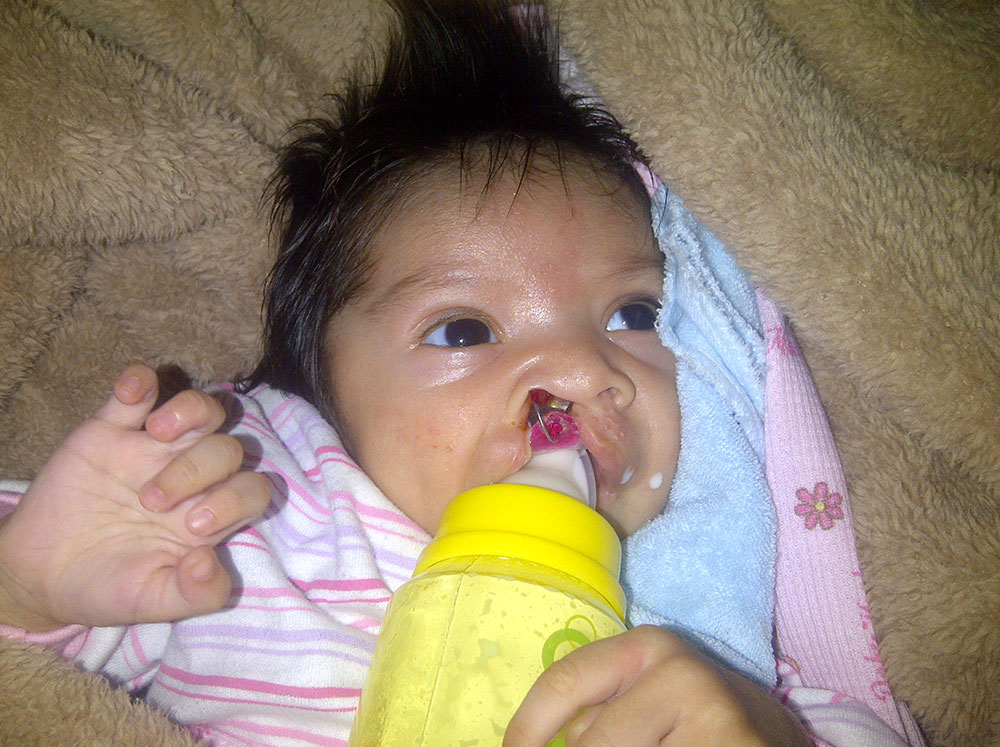 The doctors managed to insert a feeding tube down Bárbara's throat. It was clear to Marisa that it hurt her baby, but at least it kept her alive and gave the family time to find a better solution. Bárbara survived for a week like this.
A Roadmap to the Uncertain
Then, a speech therapist Francisco's family knew pointed them towards Hospital de Especialidades Miguel Hidalgo. At their first appointment, the staff was welcoming but honest. They explained that Bárbara would require years of comprehensive treatment. First, she would need nutritional support to reach a healthy enough weight for the multiple surgeries she required. Then she would need to attend regular sessions with a speech therapist, a psychosocial counselor, receive dental and orthodontic work, and more until she was in her late teens.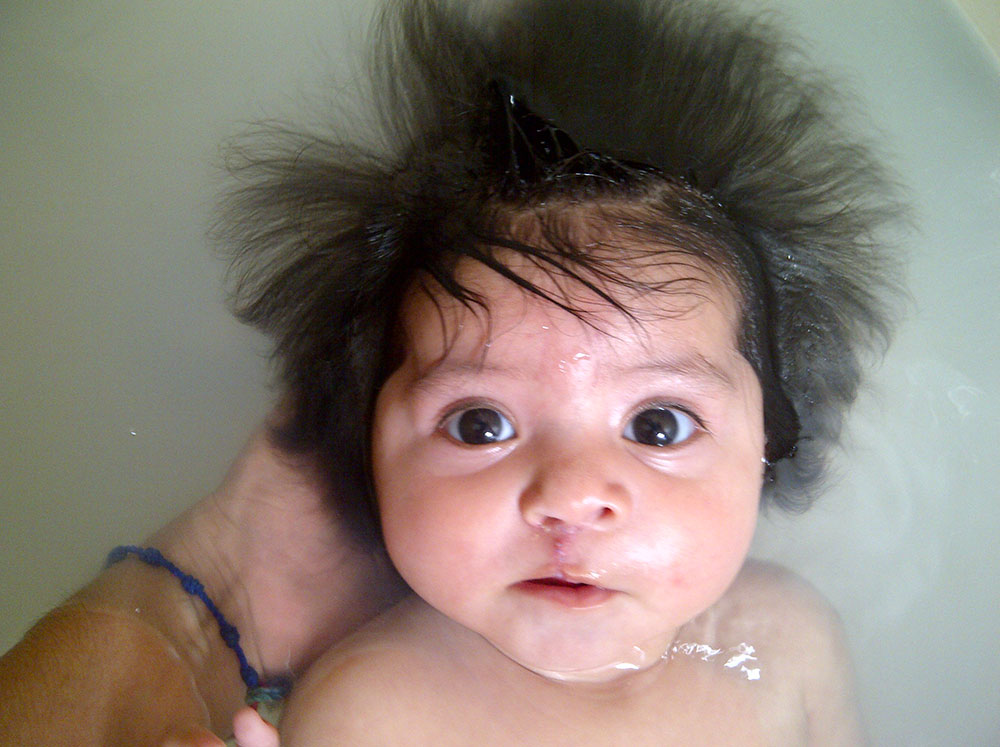 And, because Hospital de Especialidades Miguel Hidalgo was a Smile Train partner, all of it would be 100% free.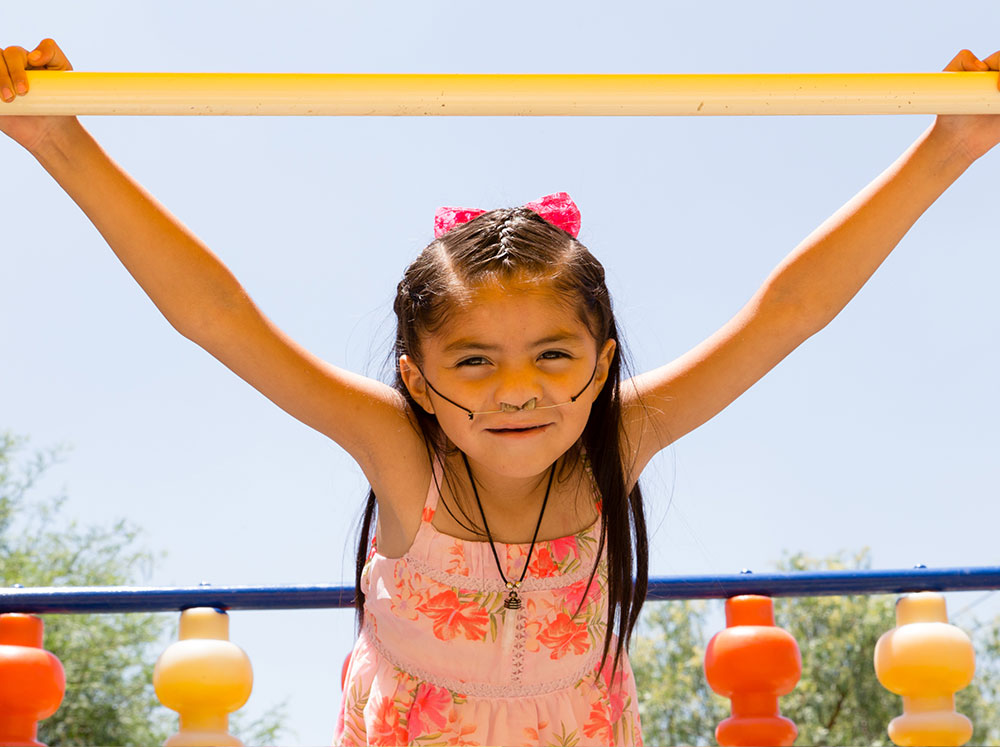 Marisa hadn't cried that hard since she learned Bárbara would have a cleft. Except this time, they were tears of joy.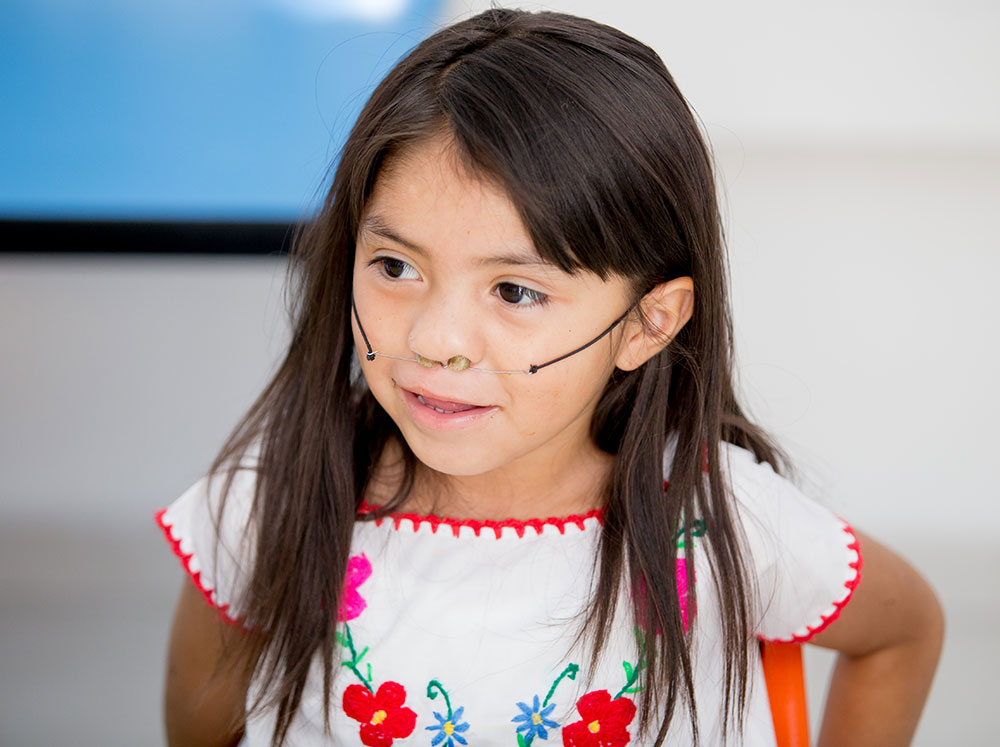 Still, connecting Bárbara with the care she needed meant big lifestyle changes for the whole family. Marisa decided to leave the plant to care for Bárbara full-time, which put extra pressure on Francisco as the sole breadwinner for an expanded family.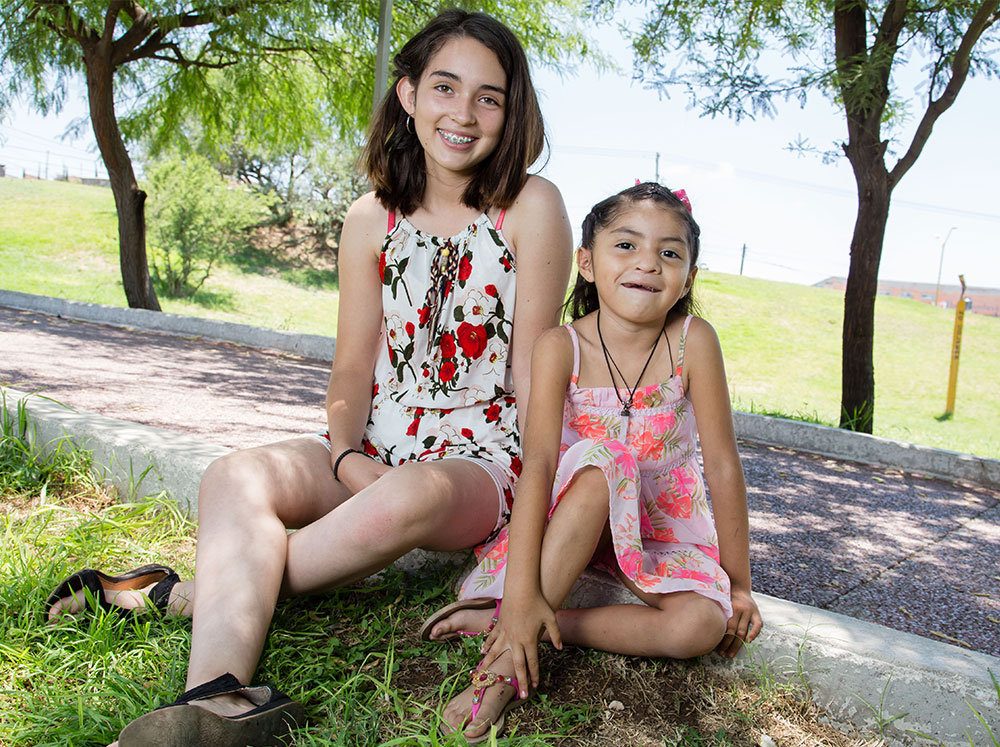 After a time, the family began selling homemade foods to supplement their income. It was a whole team effort: Marisa cooked the meals, Ximena looked after Bárbara and the rest of the household, while Francisco put in the orders and made the deliveries, in addition to his growing responsibilities at the plant. It was a lot of work for the whole family, but when you're in love, it's worth it.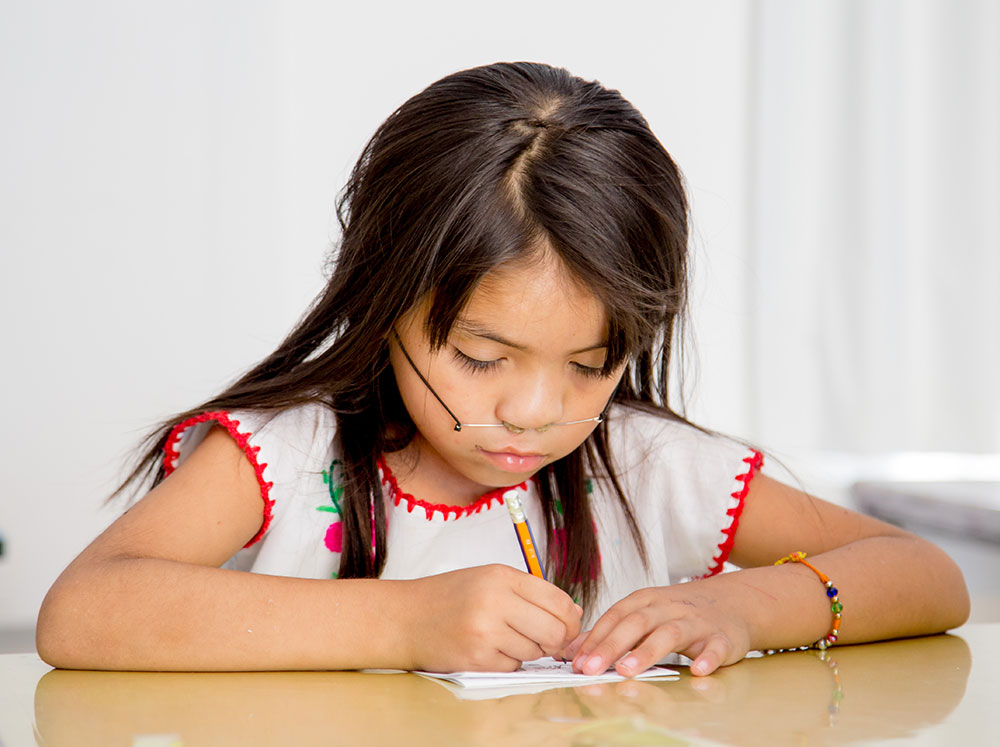 That was in 2014. In the years since, Bárbara has been working hard, too. She was brave through two Smile Train-sponsored surgeries. Though her cleft left her with permanent hearing problems, she diligently practiced the speech techniques she learned at the Hospital de Especialidades Miguel Hidalgo to stunning results. Unlike so many other children with clefts who did not receive treatment early, she can now communicate clearly and with confidence.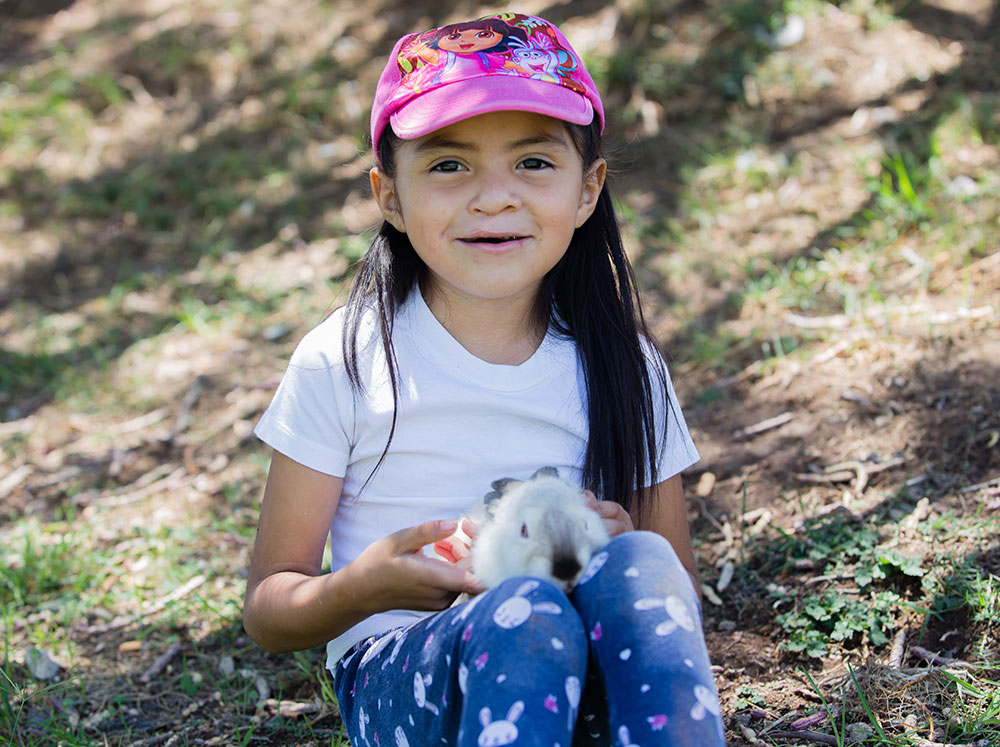 Today, thanks to the Smile Train-trained staff at Miguel Hidalgo and her family's constant love and support, Bárbara is witty, charismatic, and a leader among her friends. She loves puzzles, dolls, crafts, and caring for her many pets. She and Ximena have become partners in crime, always playing games with each other and pranks on others. And she's not sitting still.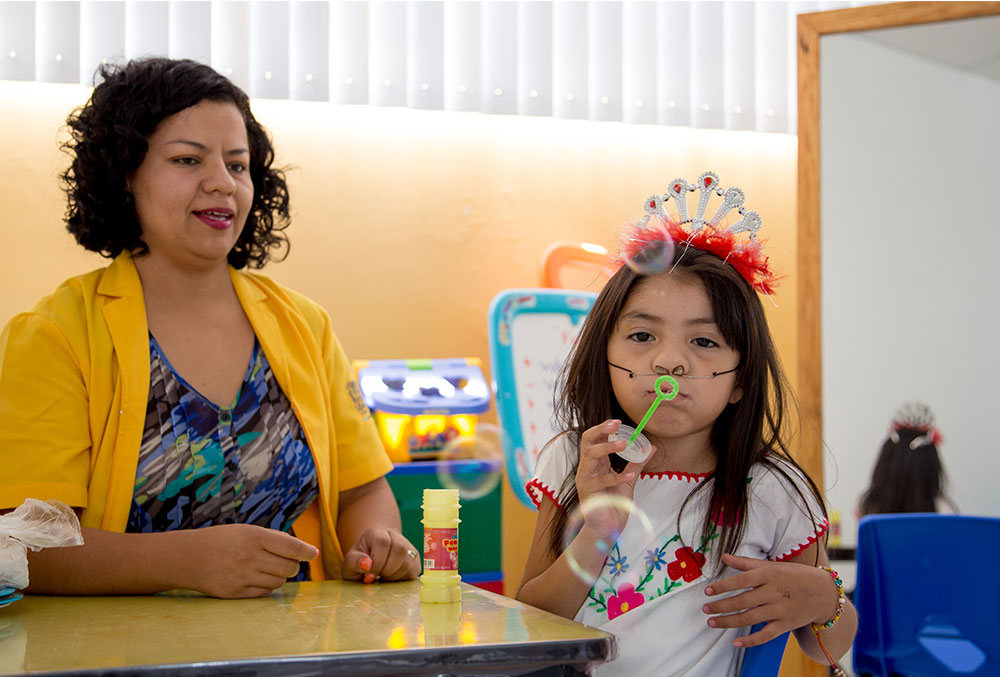 She recently joined Miguel Hidalgo's first cohort of an integrated speech therapy and psychological support workshop. There, she works on self-image, perception, and preventing bullying while doing exercises that reinforce her language, motor, and social skills.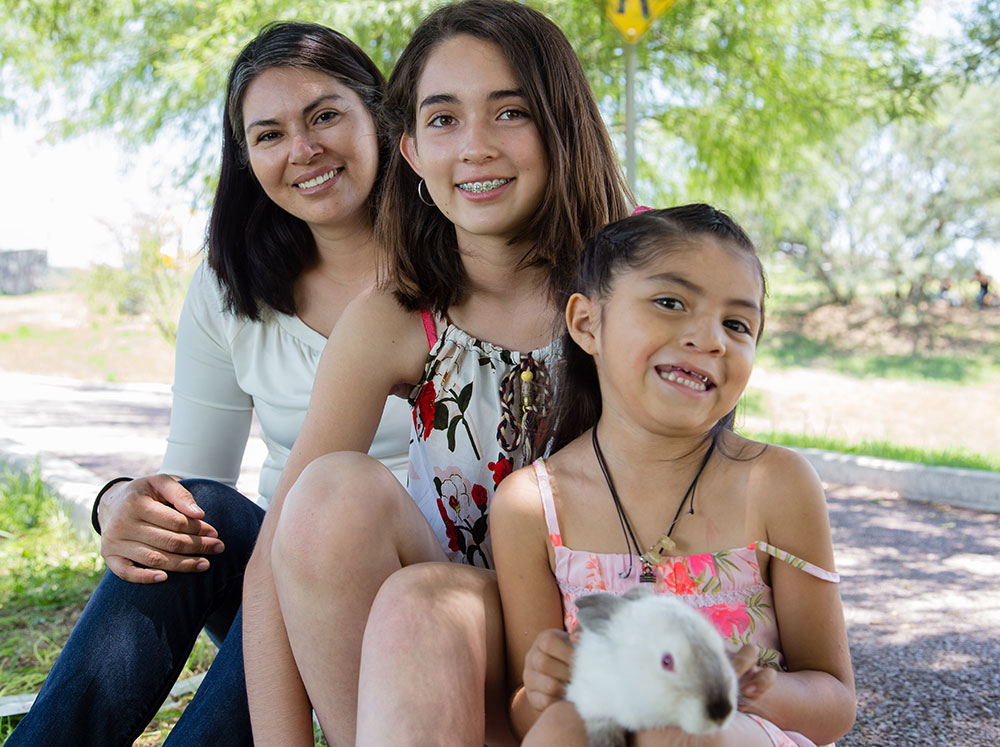 "Bárbara has been our best teacher in overcoming adversity," Marisa said. "Every day, my daughter teaches us how to be strong, how to move on, and that everything will get easier with time as long as you find the right place and the right people."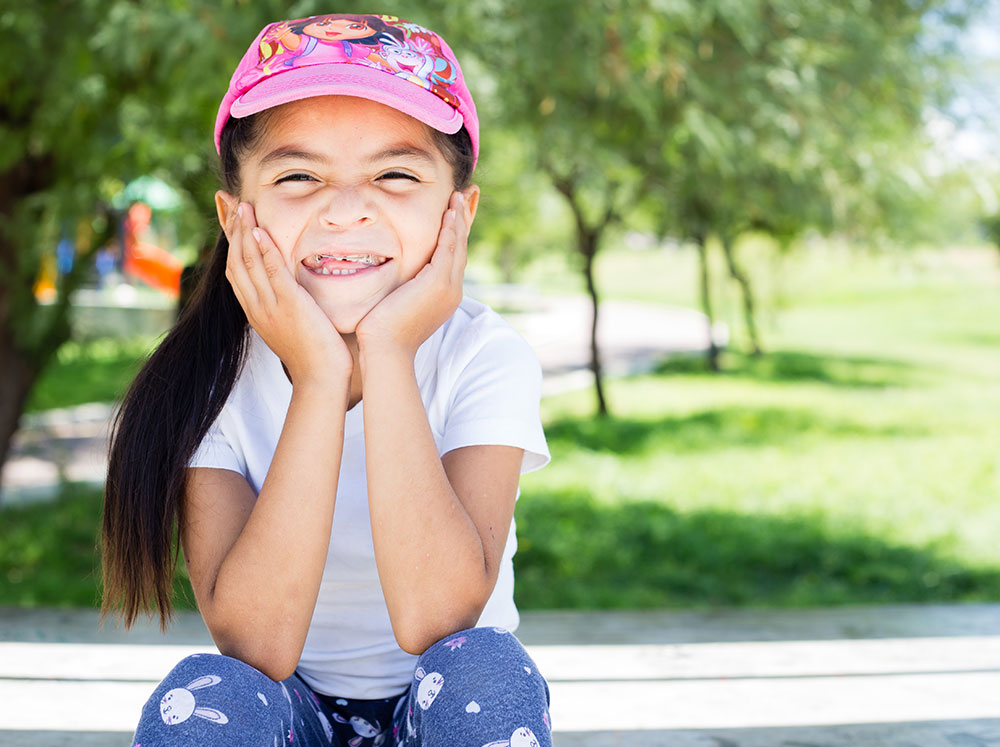 Our Impact in Mexico
As of August 2021
21,000+
cleft treatments sponsored since 2002
35+
active partner medical professionals
25+
active partner hospitals