What My Cleft Taught Me
In honor of Cleft Awareness Month 2021, Smile Train's Cleft Community Advisory Council presents real-life stories of growing up with a cleft or being the mom to a child with a cleft from people who have been there.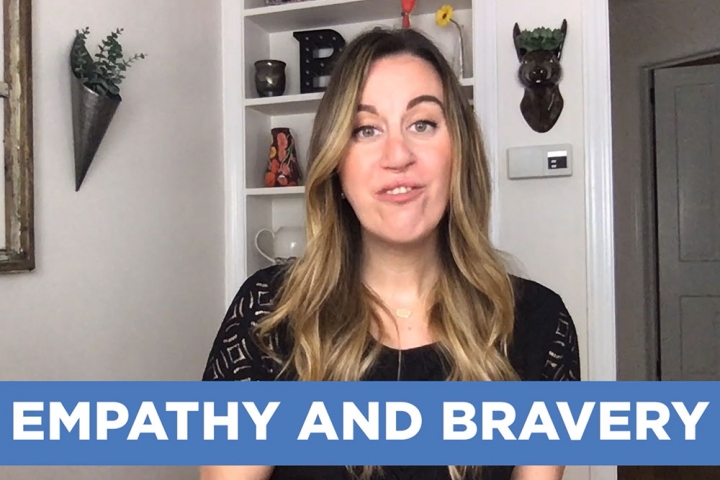 Ashley and Iva
Ashley and Iva on how having a cleft helped them grow into the strong and fearless women they have become.
Jessi and Alyson
When Jessi and Alyson learned their children had a cleft, they felt the world crashing down on them. Now, they know their kids are going to rock the world with their smiles.