Why I Support Smile Train: Supporters Speak Out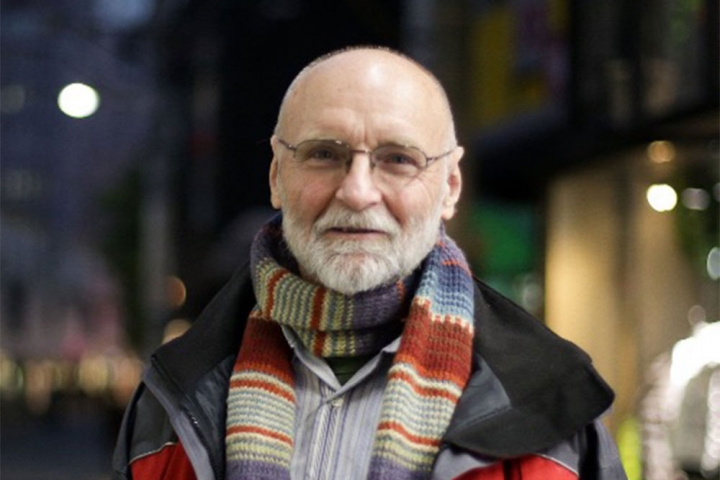 We recently asked some of our supporters why they make a point to give to Smile Train. We were overwhelmed by the response—both in number and in the deep passion each showed for our work making sustainable, local cleft care possible around the world. While there were too many to share them all, we just had to share a few. We hope they move and inspire you as much as they did us.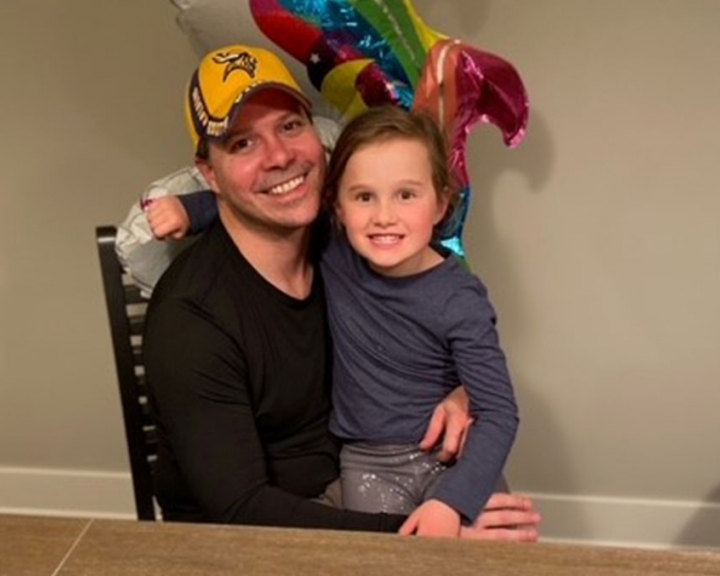 Derek More, Golden Valley, MN: I began supporting Smile Train several years ago and I have a goal to help as many children as there are people in my hometown of Minnesota Lake, Minnesota — 644. I was blessed (as were my older sister and younger brother) with nice a childhood . . . and nice smiles. My wife, Lisa, and I are also the parents of five-year-old Madeline (Maddie), who has been smiling since the day she was born. I'd like to see that for everyone.
When I see children with clefts as infants, my thoughts immediately go to their health and ability to eat and drink. This nutrition is so important; infant and child health is a major reason I support Smile Train. Children who don't get treatment then often go on to be bullied for having this condition they didn't ask for. So we see the effects of having a cleft move from physical health to mental health and low self-esteem. Treating it early helps a lot. While I love my home country, I also like Smile Train because it is global and I can help children all around the world, most of whom could never afford this treatment that can do so much for them and their families.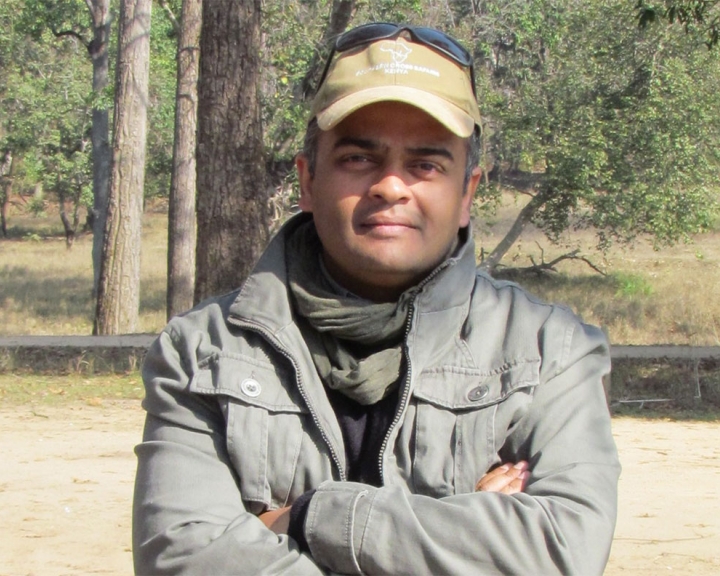 Praveen Pinto, United Arab Emirates: Our daughter was born with a unilateral cleft lip and palate. Luckily, we had financial resources and an absolutely amazing cleft surgeon who transformed our lives for the better. An annual donation is our way of saying thank you and helping families who can't afford surgery. Keep up the good work!
Mary Blansett, Chula Vista, CA: I have supported Smile Train for decades. When I see the faces of these innocent little babies before their surgeries and think about the impact it will have on their lives and their families — the impact it will bring with it for generations — my heart cries. A simple donation of any kind will help change the world. If I can make a difference in one child's life or many children's lives by simply caring enough to contribute, I will. I often think of the challenges that come with having a cleft: Challenges eating and speaking. Being shunned and having to cover their little faces as though they are someone to be afraid of. I cannot imagine how these innocent little children must feel, the loneliness, the sadness, the fear.
But because of my donation and those of others, we can change their lives, we can give them a life of happiness, filled with smiles, love, and warmth. A new beginning. How can I not support Smile Train? It is my honor to do so, and the rewards are endless.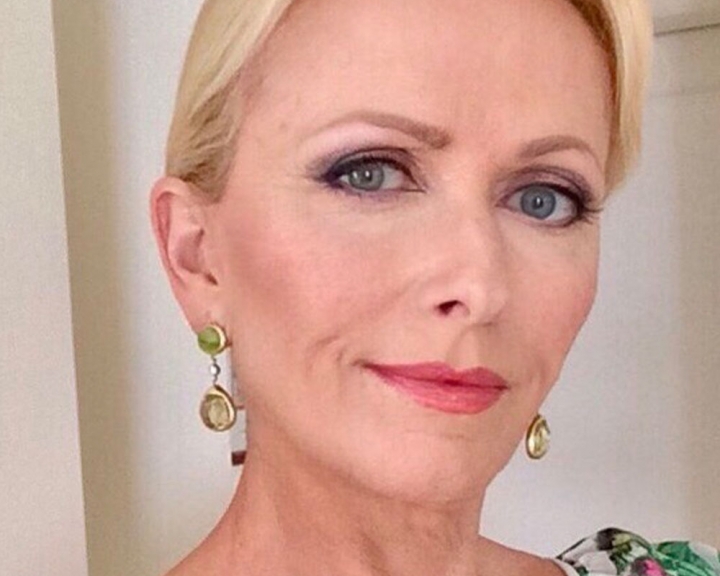 Elizabeth Moran Di Stefano, Marco Island, FL: I've lived all over the world and know how looks alone can destroy someone's life. I was an international fashion model at one time, therefore born lucky physically. In my fifties, I began teaching English, but shortly afterward developed a disfiguring condition called Hemifacial Spasm. It destroyed my looks and I quit teaching. Fortunately, after seven years of suffering, I made the decision to have surgery by a top surgeon for this affliction. He cured me. Again, I was lucky. My heart goes out to all who are not so lucky; this is why I find Smile Train to be a beautiful charity and I will continue to support it.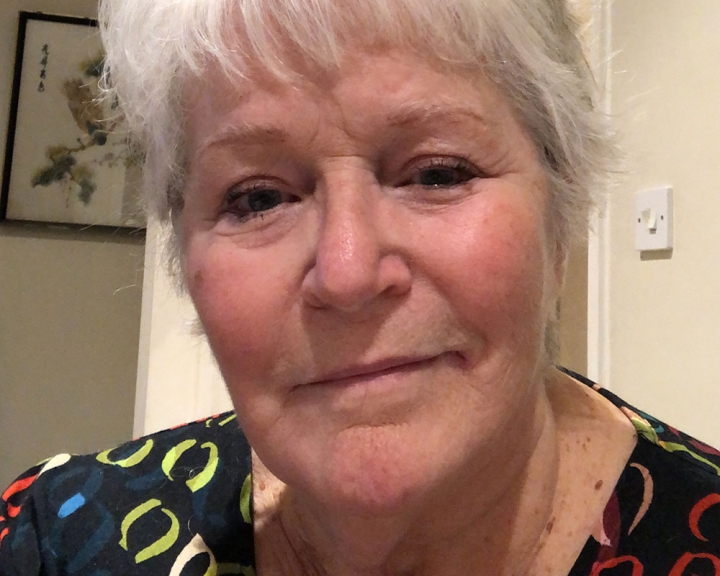 Virginia Clement, United Kingdom: I support Smile Train because every child should grow up with an equal chance of becoming who they want to be without ridicule or pain or being made to feel inferior. My mother was an ardent supporter and I hope to help as many children as I am able to. I'm so glad your organisation exists.
JoAnn Brown, Oshkosh, WI: Our daughter, Marcella, was born with a cleft lip in the summer of 1994. It was not seen ahead of time on the ultrasound and our family has no genetic history of clefts. Because we live in a country where medical care and advances are readily available (for those with insurance, at least) we were able to ensure an early surgery at three months of age. As she grew into an amazing young woman, we realized that much of her beautiful personality could have been stunted if she had not received her cleft lip surgery. We thank God every day for this blessing and as long as we are able, we will continue to support Smile Train financially and with prayer in grateful appreciation for giving this blessing to other children around the world!
Brett and Laurie Stoller, East Peoria, IL: We adopted our son Will from China in 1997 at 13 months old. He had a partial cleft lip and gum, along with a small hole in between his soft and hard palate. At 17 months, Will had his first surgery on his lip and palate. It was hard to see him wear the arm braces so he would not touch his lip, but when it healed, his lip looked awesome. He has been through a few more surgeries, and lots of orthodontics including a bone graft for the cleft in his gum. Today, Will is a thriving 24-year-old, and a true source of joy, just as he has been since the day we were blessed to have our son join our family.
We donate to Smile Train because we know from personal experience how the surgery changes a child's life! We also know that the money we give goes to the surgeries for the children and administrative costs are kept as low as possible so that our money can go mostly to the children who need this life-changing treatment.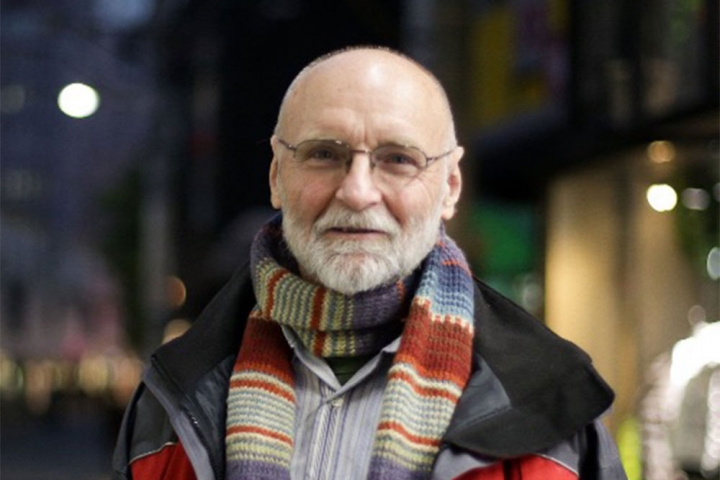 Randall Bolling, Japan: For me, contributing to Smile Train is perhaps the most effective and efficient way to have both an immediate and a lasting impact on people's lives. The fact that Smile Train works with local doctors, healthcare workers, and communities helps to ensure that that impact is direct, effective, efficient, and long-lasting.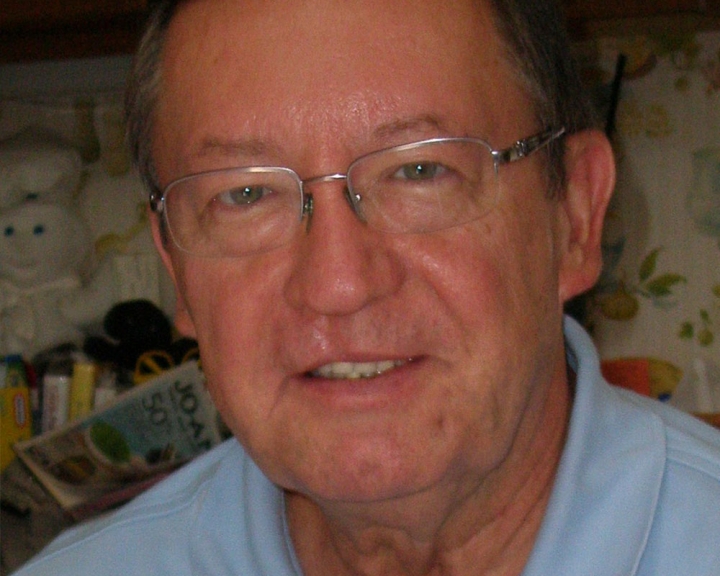 Leon Wateska, Independence, OH: I was fortunate to have been born with a cleft lip and palate to a family with good healthcare. When I was born in 1944, my cleft lip was healed before I was even discharged from the maternity unit. I then received multispecialty care through the Falk Clinic in Pittsburgh, including speech therapy, prosthodontics, and plastic surgery before reaching my teens. Thus, my appreciation of my good fortune and desire to help others with the same condition makes it easy for me to support Smile Train every year.