St. Joseph's College Students Go the Extra Mile for Smiles
One more way Smile Impact Society students turn their passions into smiles.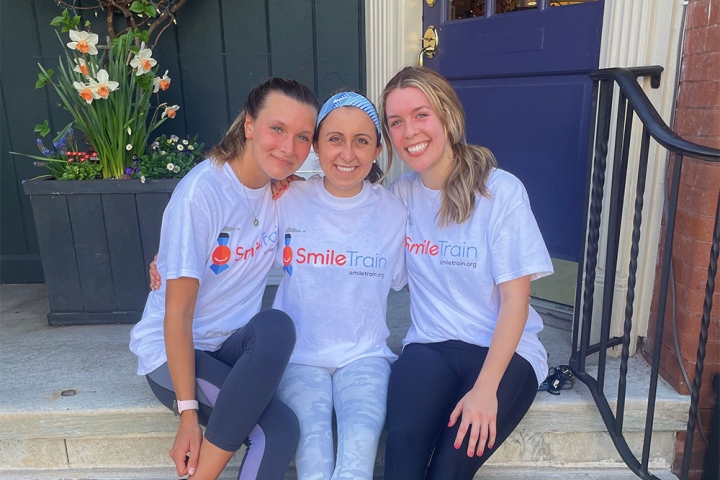 It was the perfect spring Sunday to run and smile when St. Joseph's College's Smile Impact Society hosted their first Miles for Smiles 5k for Smile Train. By the time the sun set that evening, smilemakers across Long Island got moving to raise $1,100 to help children with clefts around the world access lifesaving care.
The run's success was the result of a semester's worth of hustle. In the months leading up to the event on April 18, the group got the word out any way they could, reaching out to friends, family, and classmates, posting on social media and the athletic app Strava, and hanging flyers around their increasingly bustling campus.
Smile Impact Society is an international collective of university students dedicated to furthering Smile Train's groundbreaking, sustainable approach to cleft treatment. Members form connections to other activists around the globe, gain an insiders' view into the workings of one of the world's largest and most respected healthcare charities, and learn how to turn their passions — like running — into tools for saving children's lives.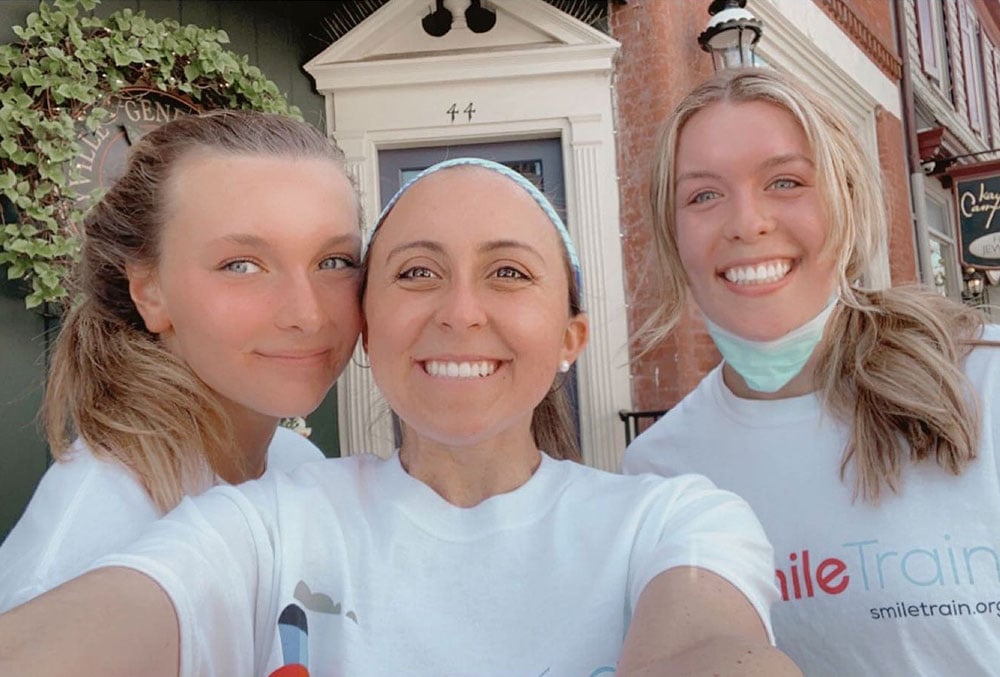 For Nadine Keefer, organizing Miles for Smiles brought together all of these elements.
"From hosting this activity, we learned the importance of spreading the word and keeping your event front and center in people's minds," she said. "We also learned that no matter how big or small, every contribution counts."
Though it can be difficult to run a club and plan fundraising events while still taking a full slate of classes, Keefer says the thought of the children who are relying on them provides her group all the inspiration they need to keep moving.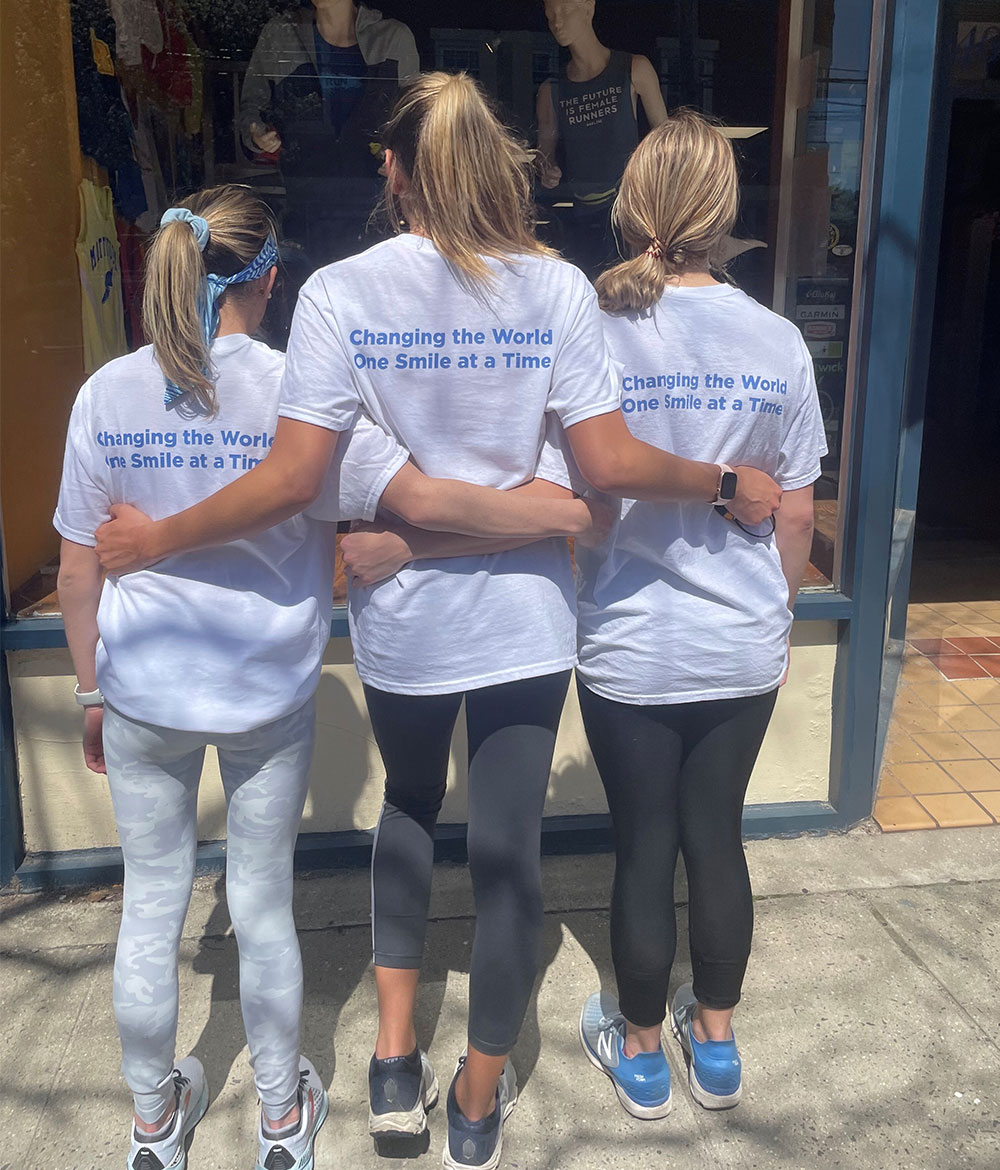 "Our work with Smile Train and the Smile Impact Society has taught us that children with clefts are capable of anything. And just like they never give up and never stop reaching for the stars, we will never give up on them," she said. "Sometimes we all lose focus of what's important in life and don't realize how good we have it. We think it is important to always be kind to others because you never know what they are going through. Everyone has a story and it's important to let others know we are always there for them."