The Smile That Will Spark Hundreds More
Adahara knew she was lucky to receive all the cleft treatment she needed from an early age. She's training to become a Smile Train partner because she knows not every child with a cleft is so lucky.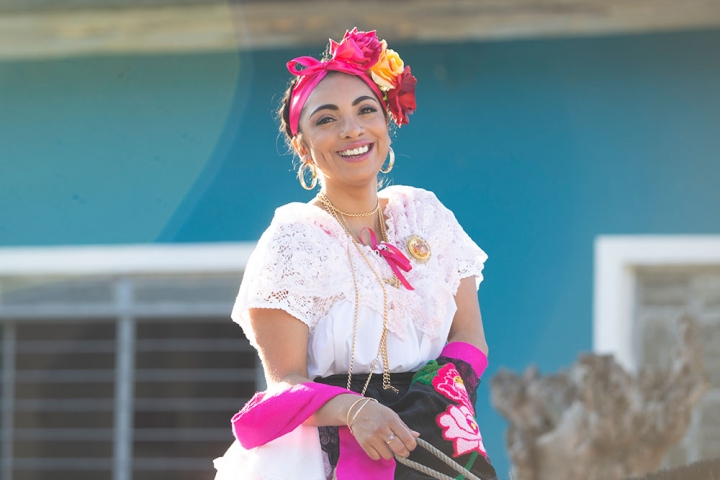 When Adahara was born with a cleft in Chacaltianguis, Mexico, no one in the hospital knew what to do — but that didn't stop them from trying. Yet even in the confusion of the moment, her mother, Dora Lina, knew bad advice when she heard it and sought care and information about her new baby's condition elsewhere. Luckily, Dora Lina's sister-in-law knew something the hospital staff didn't: Adahara's cleft could be treated… eight hours away in Mexico City.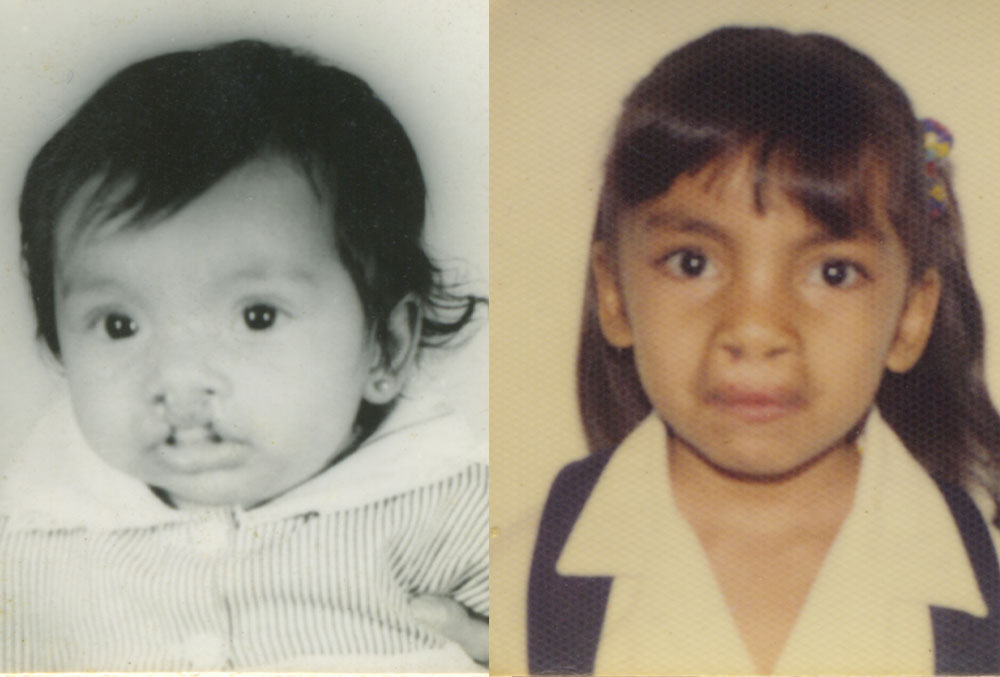 Her family considered the distance a minor obstacle and made the journey many times over the next several years for five surgeries plus additional treatments like speech therapy.
Adahara's access to quality cleft care made a childhood of games, music, dance, friends, and fun possible. It gave her the confidence to become a champion gymnast and to always be the first to raise her hand in class, no matter what the teacher asked.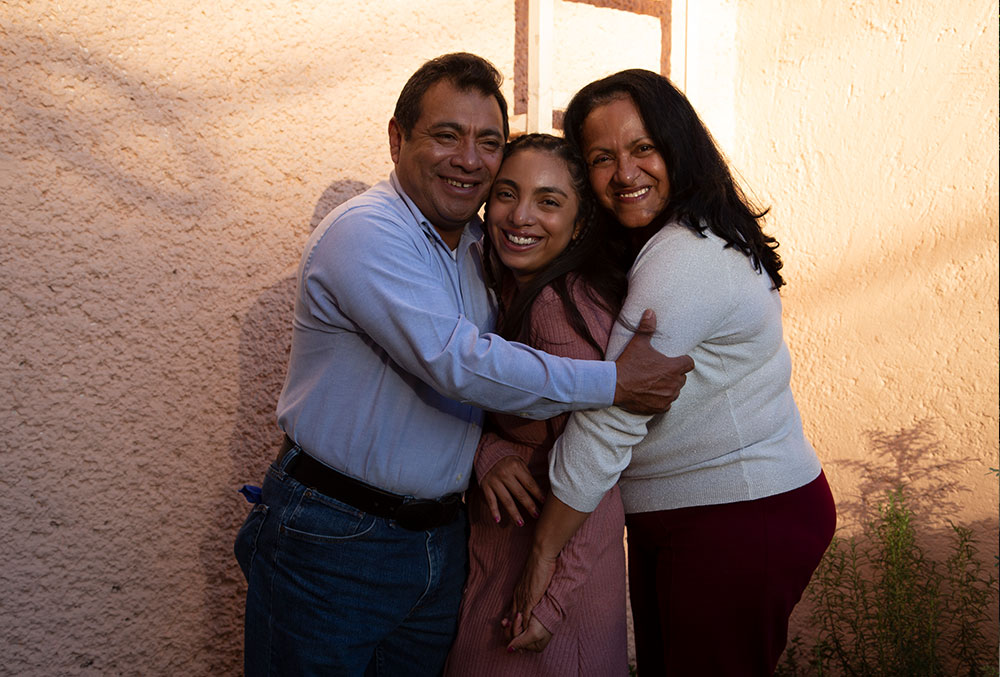 "My teachers always told my mom I was a girl who talked a lot in class," she laughed.
Though she had many friends, some kids still made fun of her for the way she looked and spoke. She also spent a lot of the time in the hospital, and there's nothing like being in a hospital to make you appreciate how fortunate you are.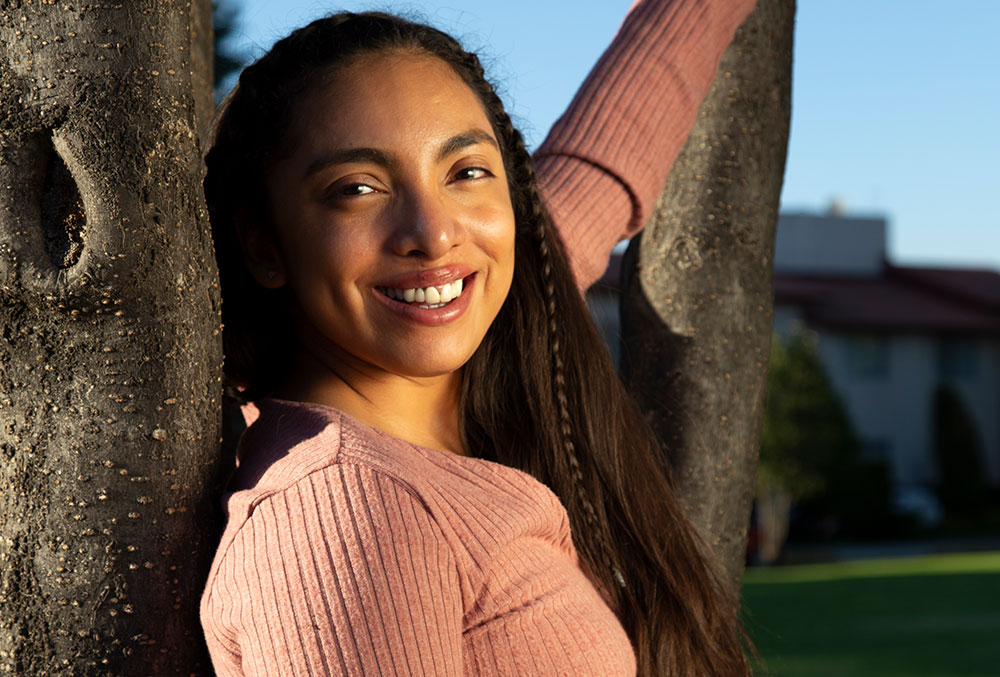 While her family was able to provide all the cleft care she needed, the waiting room in the cleft ward was always filled with other children who she knew would never be able to speak as clearly or smile as brightly as she, for whom bullying wasn't a minor annoyance but would be a dominant theme of their lives. She longed to reach out to help them any way she could. That longing drove her to want to become a doctor — but not just any doctor, a Smile Train partner.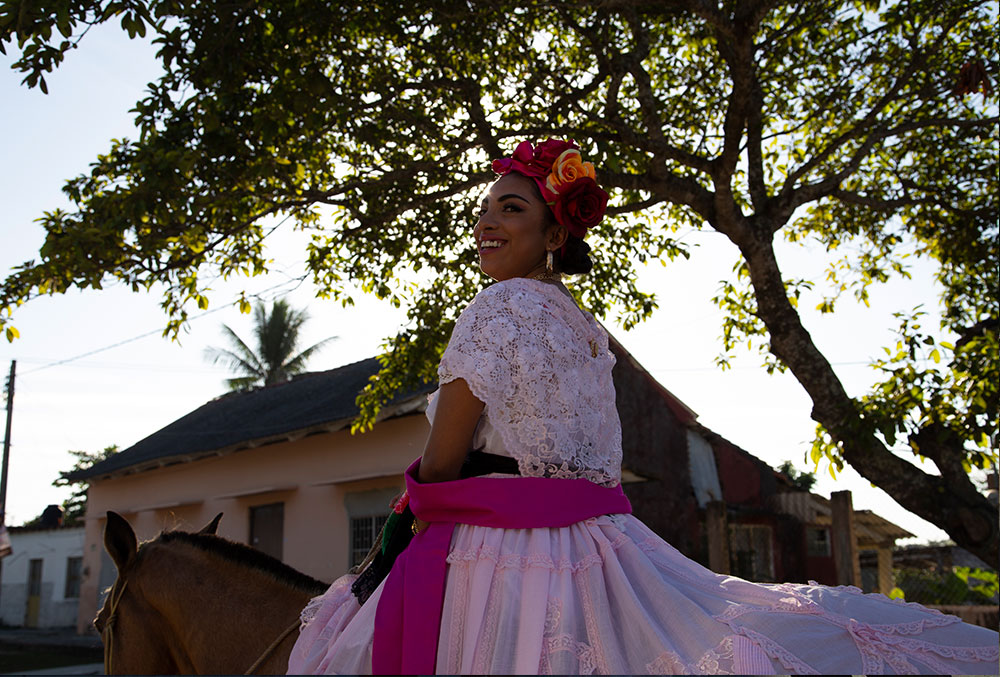 "I'm inspired by Smile Train's model of empowering local doctors to provide high-quality cleft care in their own communities," she said. "When local doctors attend patients, they receive better follow-up care than what mission-based organizations can provide. Some of those doctors don't even return, so they'll never know what happened to their patients — who, of course, are then also left with incomplete treatment."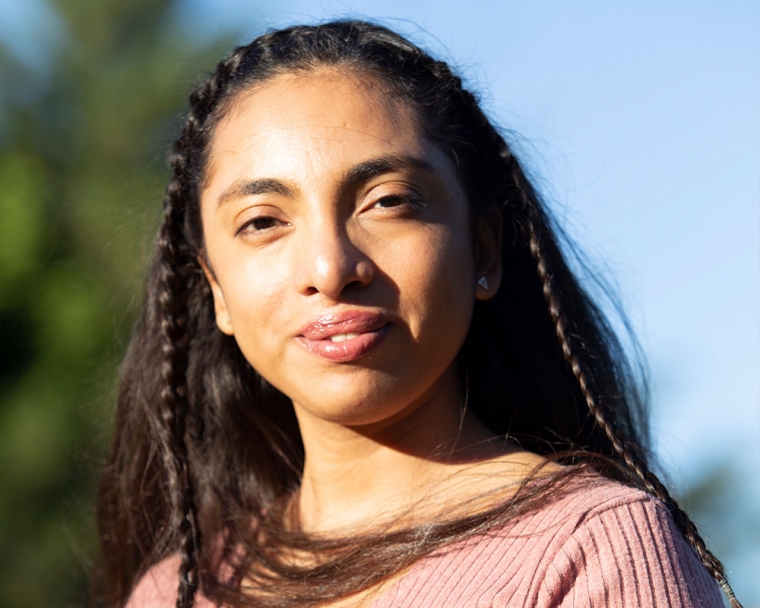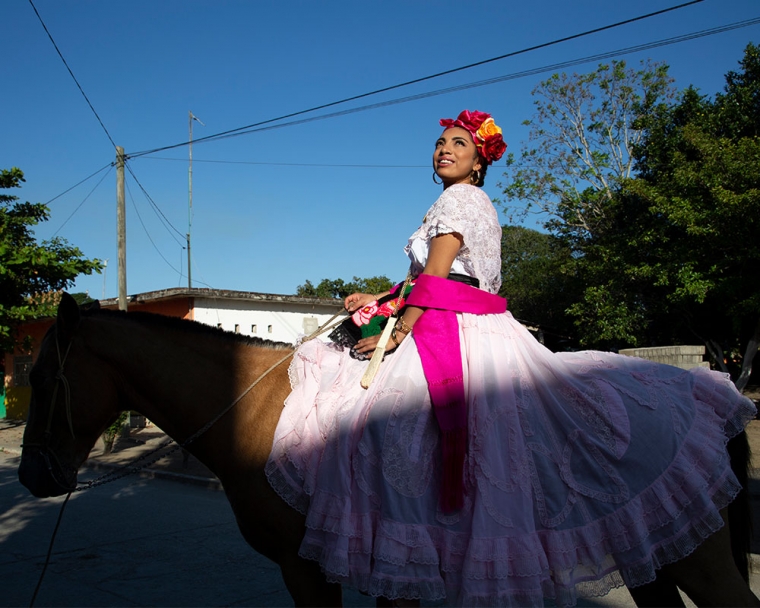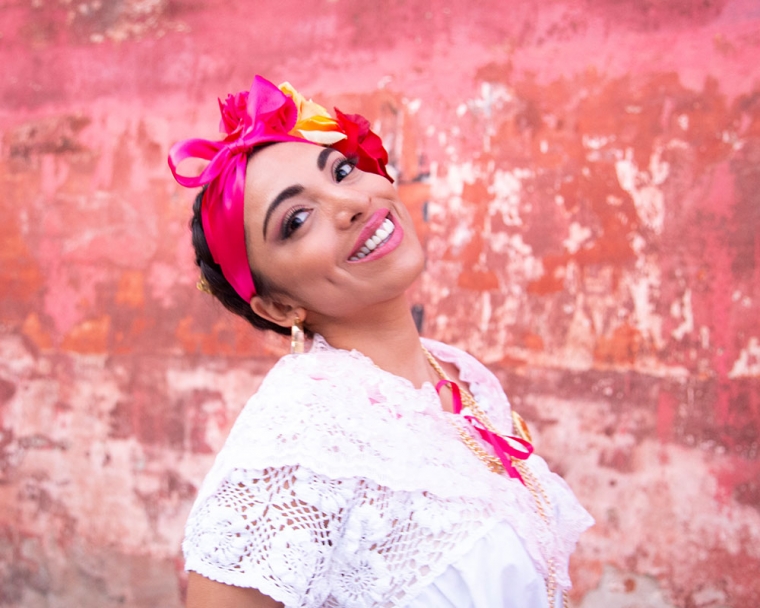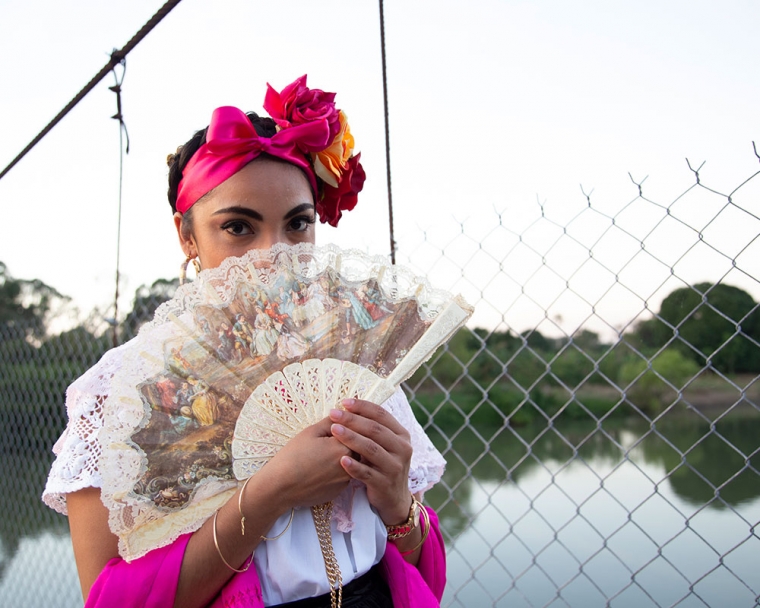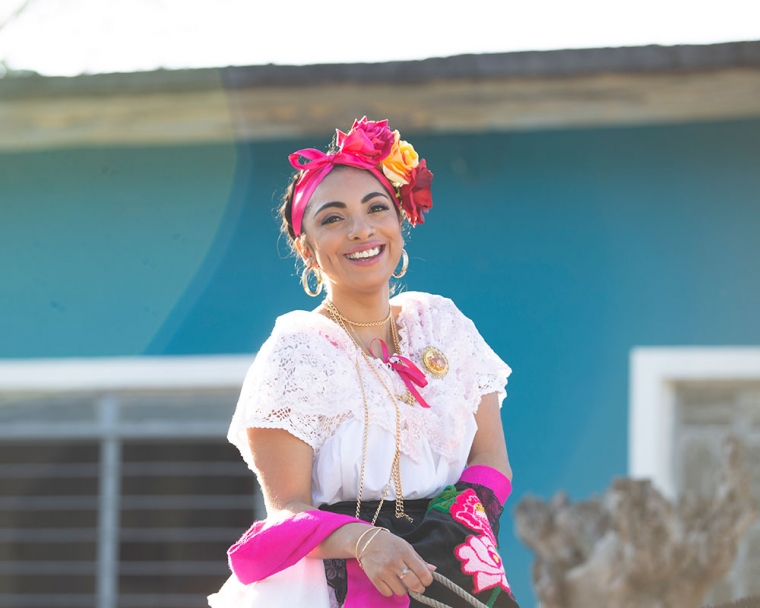 She is already well on her way towards achieving her goal. She's currently in medical school completing a residency in audiology to better help the many children who struggle with hearing because of their clefts.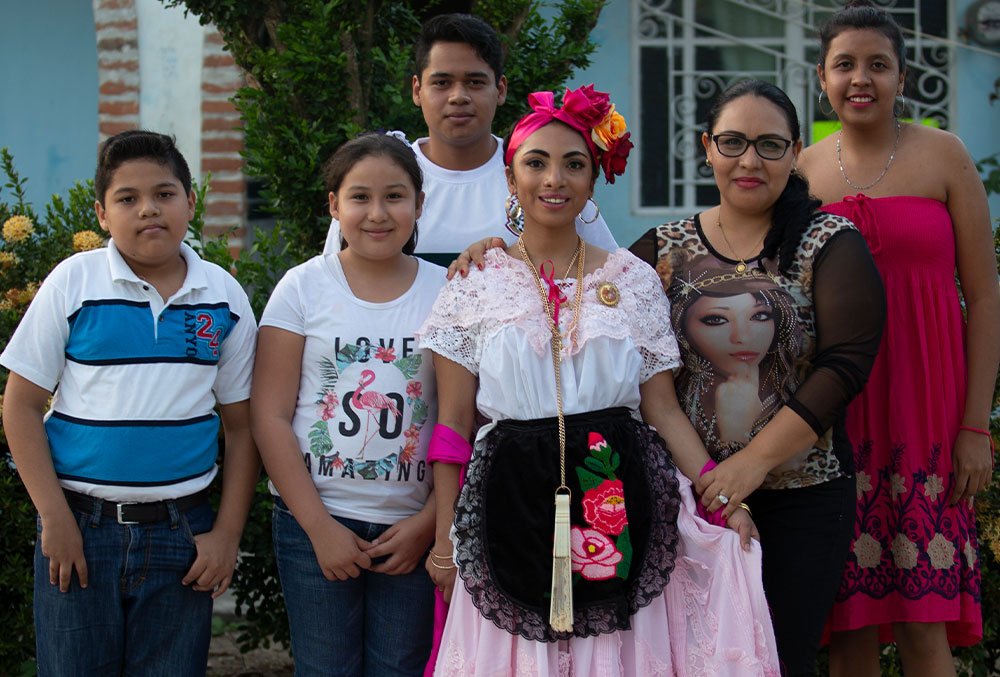 "In Mexico, there are still many cases of children and adults with clefts who haven't had surgery, and not everyone has the means to have a good follow-up on the treatment they need. I want to become a Smile Train partner so I can help as many people as possible receive the same care as I did so that they, too, can achieve their dreams."
This International Women's Day, help us unlock the potential of more women and girls around the world.
20,500+
Cleft surgeries sponsored
35+
Active partner healthcare professionals