Selena Gomez + Chef Graham Elliot = Smiles
When award-winning chef and Smile Train Ambassador Graham Elliot joined Selena Gomez on her HBO Max show Selena + Chef, the good times stretched from Selena's kitchen to the faces of children in need around the world.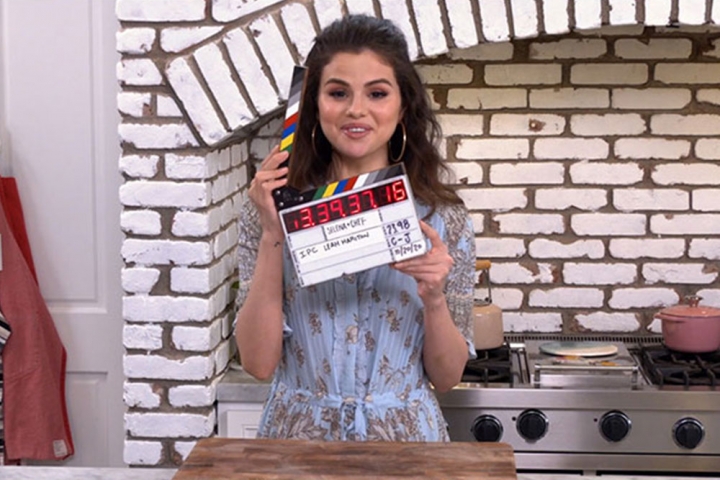 How have you been using your extra time at home this year? When COVID-19 canceled pop star Selena Gomez's 2020 plans, she, like so many of us, decided to learn how to cook. But unlike most of us, she did it by videoing some of the country's top chefs into her kitchen to walk her through making some of their favorite meals while also raising money for charity for a show on HBO Max. The result is Selena + Chef.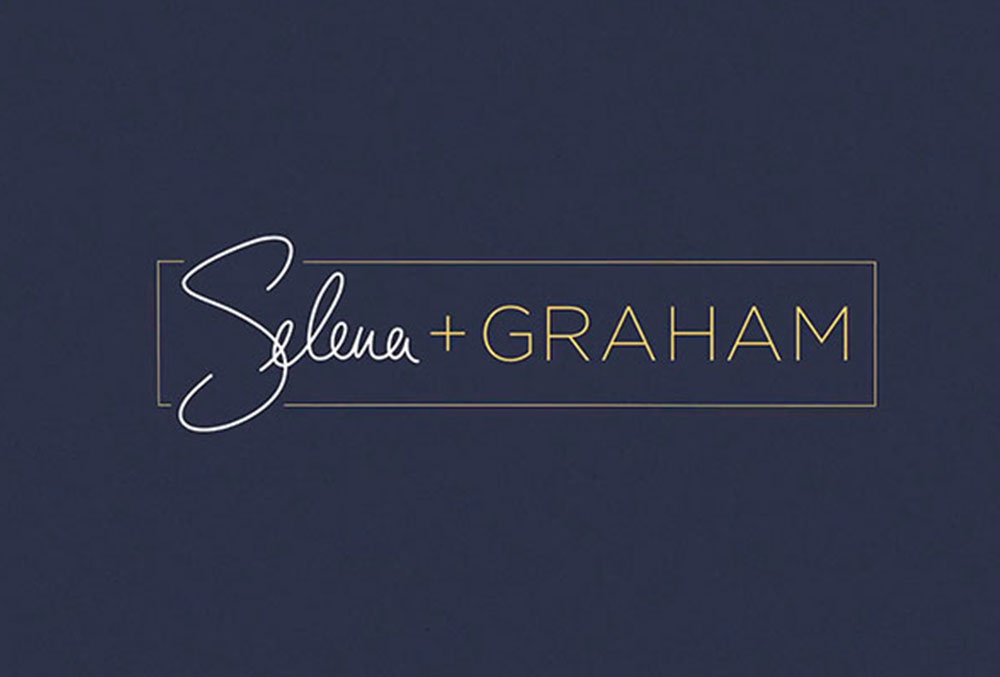 To close the show's second season, Selena (virtually) invited TV cooking show host, Michelin star-winning restaurateur, and Smile Train Ambassador Graham Elliot into her kitchen to teach her and her friends Theresa, Raquelle, and Paige how to make Graham Burgers with a side of his Signature Deconstructed Caesar Salad.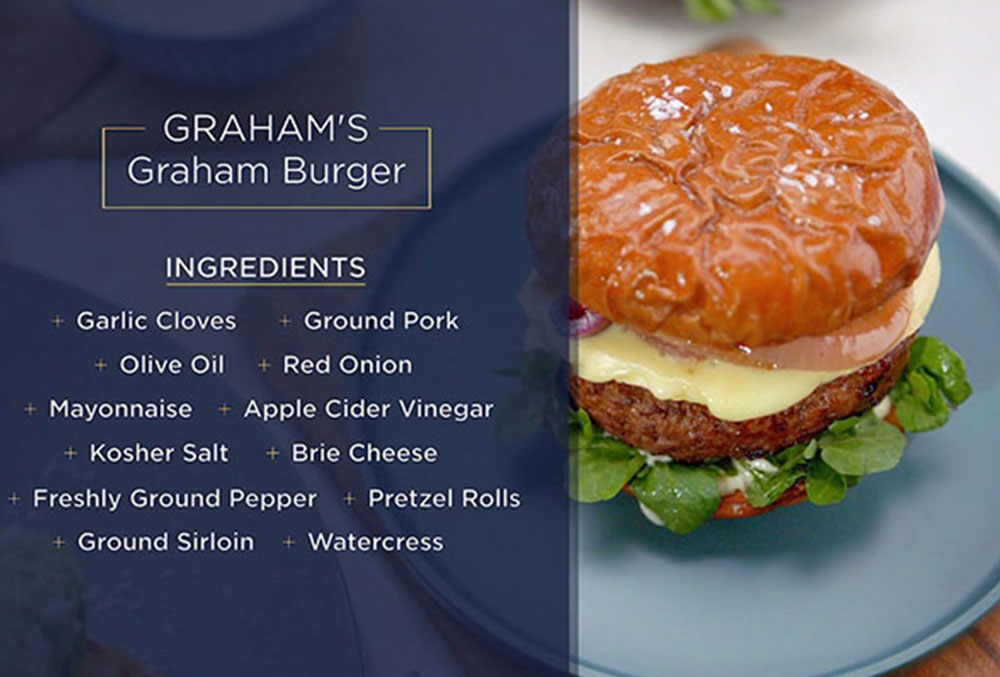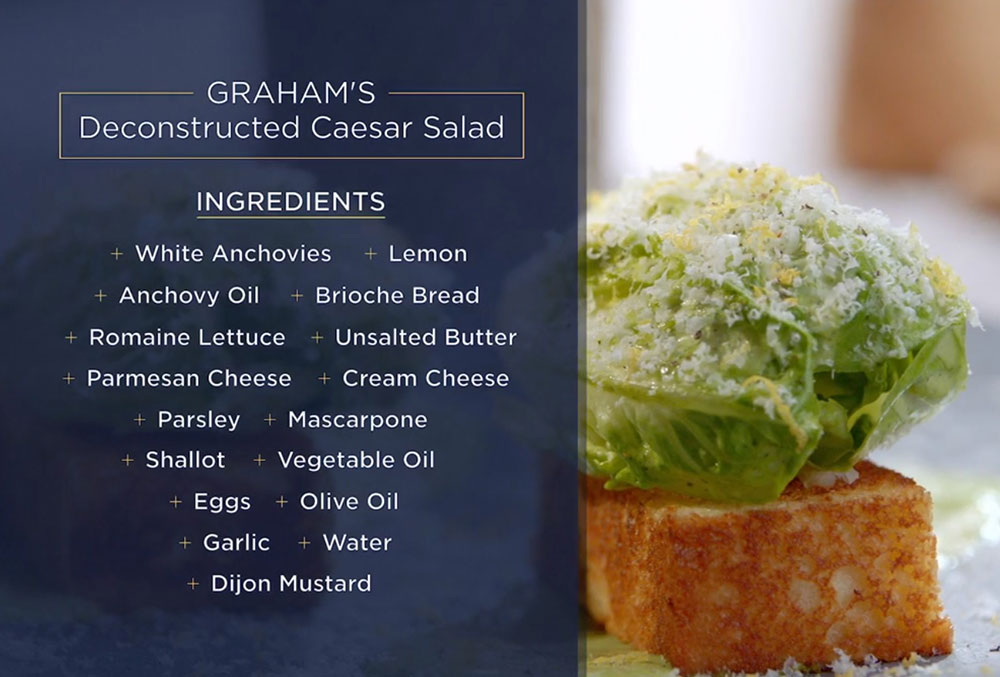 These are "dishes that I'm sure you've seen before, but [I'm] putting a little spin on it," Graham explained. "That's the way that I like to cook."
"Music, painting, art, dance, cooking — it's all a form of expression, and you always want to find your own voice and do your own thing," Graham noted as they cooked, and his words proved prophetic as the show went on. In due time, Selena would be painting plates with sage green dressing and dancing around a spray of hot water after she tried to cool down a pan of burning garlic cloves and oil in the sink just… a bit before most other chefs would have.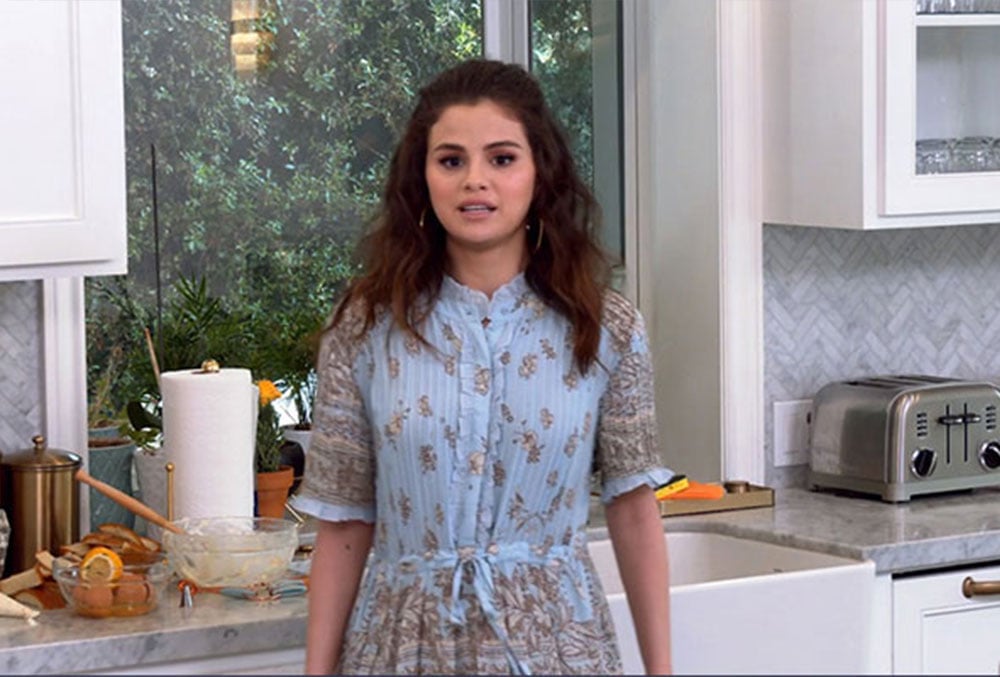 In the end, Selena and her friends survived the scalding oil, a close call with a knife while chopping an onion, and the smell of anchovies to nail Graham's recipes.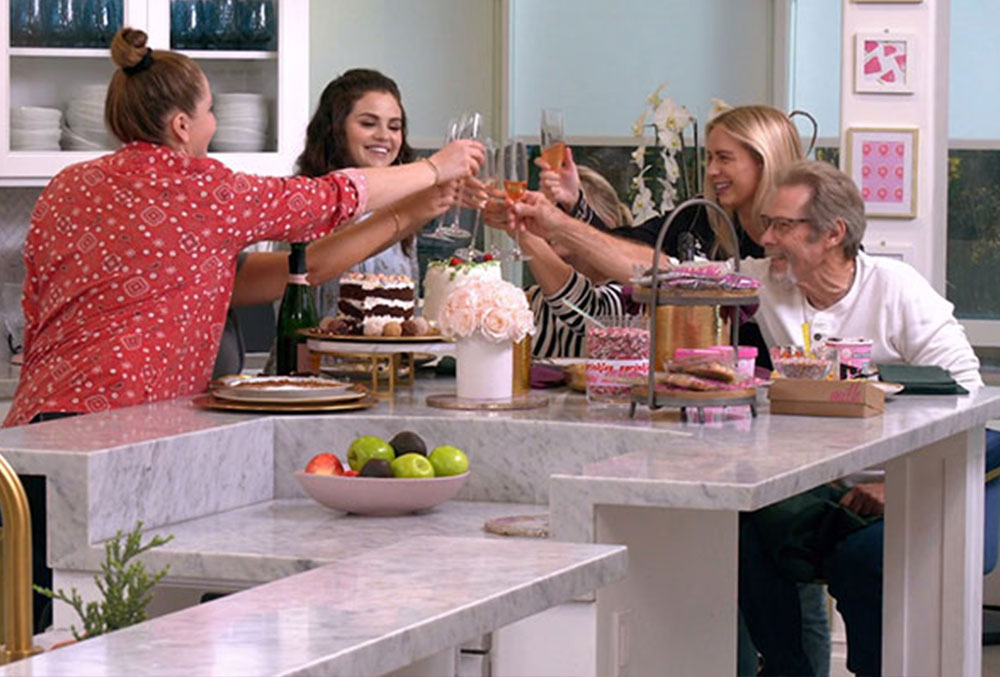 Theresa, Paige, Raquelle, and Selena's Nana and Papa were unanimous in their verdict: Five out of five.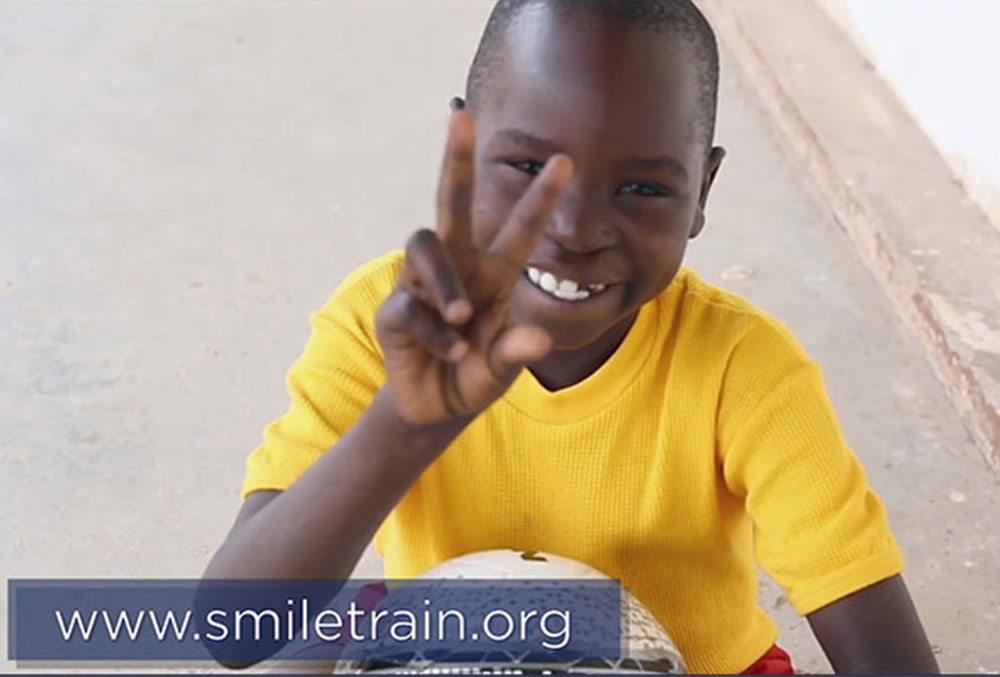 As they ate, Graham told the group about Smile Train and why cleft care is a cause so close to his heart. He started working with Smile Train 10 years ago when his son was born with a cleft. In years since, he's traveled to visit our partners in Mexico and China and been deeply impressed by how, unlike mission-trip based organizations, we work with local healthcare workers to provide high-quality cleft care to children in need every day of the year — lifting all aspects of regional medical capacity in the process. "It's really, really an amazing, eye-opening experience," he said.
"Wow," said Selena. "I'm actually very honored. We are very happy to donate $10,000 [to Smile Train], so thank you so much for introducing us."
But we say thank you, Selena, for helping spread the word about Smile Train and giving so many people around the world a reason to smile during hard times. And thank you, too, to Graham Elliot, for once again using your passion for food to spread smiles from the dinner table to the homes of children with clefts around the world.