Nothing Stops Our Newest Smile Maker In Morocco
Doha is ready for her next big challenge — building an infrastructure for sustainable, local cleft care in her native country as Smile Train's first regional director for Morocco.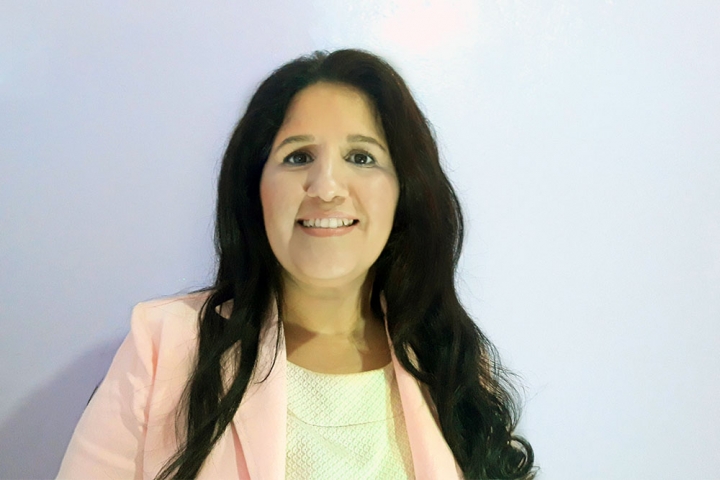 Doha Ait Ahmed doesn't set small goals. She has dedicated her life to helping those at the margins fulfill their dreams and bridging cultural gaps in the Middle East. And now, she's pursuing her greatest ambition yet — connecting children with clefts in her native country with free treatment from qualified local professionals as Smile Train's first Programs Manager for Morocco.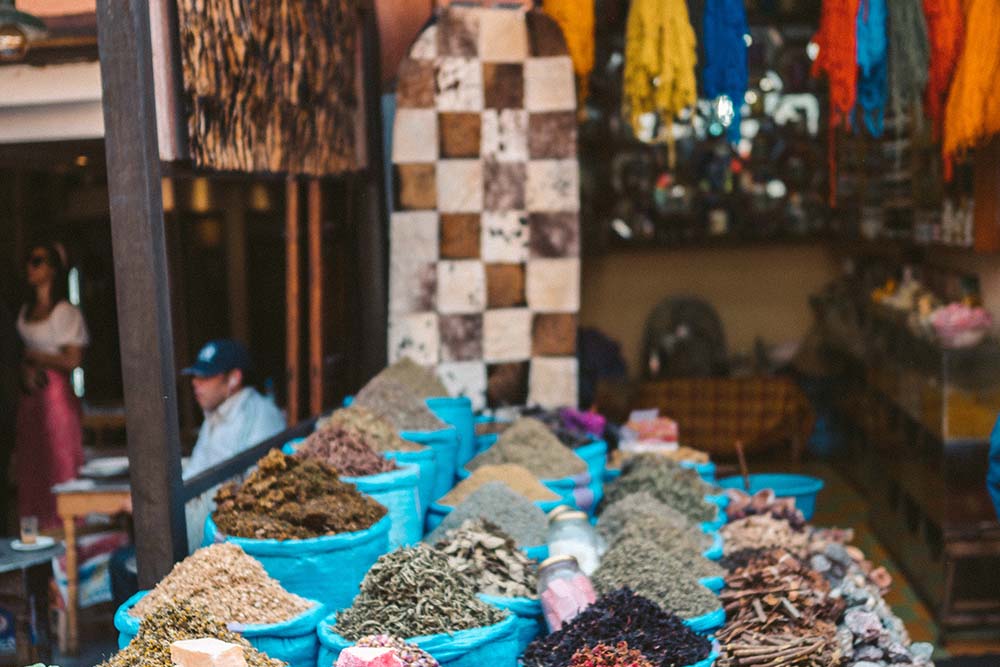 Doha's journey to Smile Train began in 2001 when she was charged with helping US Peace Corps volunteers better understand life in Morocco. She stopped at nothing to accomplish this task, including serving as teacher, homestay coordinator, health liaison, and cross-cultural training coordinator.
After seven years with the Peace Corps, she took her skills to AMIDEAST, a leading American nonprofit engaged in international education, training, and development activities in the Middle East and North Africa. After only a year, she was entrusted with overseeing all aspects of AMIDEAST's Moroccan program, where she had the opportunity to personally ensure that each student received the experience that would reward and challenge them the most both academically and socially. She wore many hats in this role and again tailored them all to match her personality. It did not go unnoticed; in 2017, the organization awarded her the AMIDEAST President's Superior Performance Award in recognition of her superior dedication and creativity.
Not content to only touch those students who sign up for AMIDEAST, Doha likes to write in her spare time. So far, she's authored a book for teaching Darija (Moroccan Arabic) and compiled the Wharton Arabic Book for the Lauder Institute Arabic and Culture Program, among many other published works.
In Morocco, as in the rest of the world, children with clefts are often made to live in the shadows, victims of harmful superstitions and bullying from neighbors and even family. Many are forced to drop out of school, and, sometimes, even left to die just because of the way they were born. Just because their families either didn't know about or didn't have access to cleft treatment. As Smile Train's first Programs Manager for Morocco, Doha will use everything she has learned throughout her career to be a voice for these children and families, to bring them out of the shadows and connect them to the lifesaving and life-affirming care they need from local providers.
This will be no easy task, but she is more than up to it. Though Western cleft organizations have been active in Morocco for many years, most have operated according to a model of flying in American doctors for one-to-two-week cleft "missions" before packing up and returning home. These missions do little to build local medical capacity or infrastructure and are unable to provide the scheduled follow-up care people with clefts require after their surgeries. Smile Train's vision is to change that. That's why, when safe, Doha will also be on the ground in villages and towns across the country, forming relationships with local hospitals and healthcare workers so she can set them up with the training and equipment they need to provide world-class cleft care 365 days a year. And as a high tide lifts all boats, this support will help expand all healthcare expertise and infrastructure for the entire region.
Doha can't wait to dive into this next challenge, and the feeling is mutual. "Smile Train's reputation precedes them as a long-term partner in cleft care and we look forward to working with Doha to develop and strengthen our cleft programs," said Professor Mansouri Nadia, president of one of Smile Train's new Moroccan partners, SOS Face Marrakech.