Fraternity Brothers Spread Smiles Through the Pandemic
These dedicated Smile Train supporters didn't let COVID-19 stop their annual fundraising event.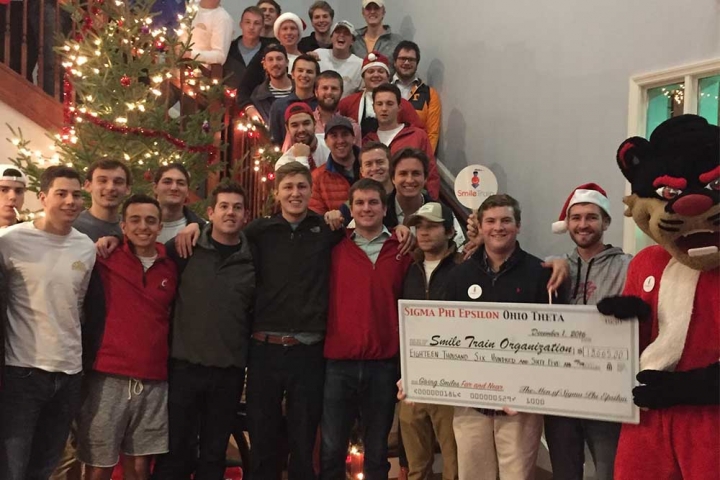 Jack Gardner is a chemical engineering major at the University of Cincinnati. As chapter president of the Ohio Theta chapter of the Sigma Phi Epsilon fraternity, he is heir to a unique tradition of spreading lifesaving smiles on campus each holiday season. Even in this winter like no other, he was determined to keep the smiles coming.
At my chapter of SigEp, we take smiles seriously. In 2010, our former chapter president Mark Kroeger started a tradition called "Ginger Greek": three days of competitions between student organizations around the holidays where the winner is always the same — children around the world in need of cleft care. Mark was born with a cleft, and supporting Smile Train and its unique model of empowering local medical professionals to provide treatment was deeply personal to him; though Ginger Greek, he made it personal to the rest of us as well. Every generation of brothers since has made it their duty to keep the tradition alive.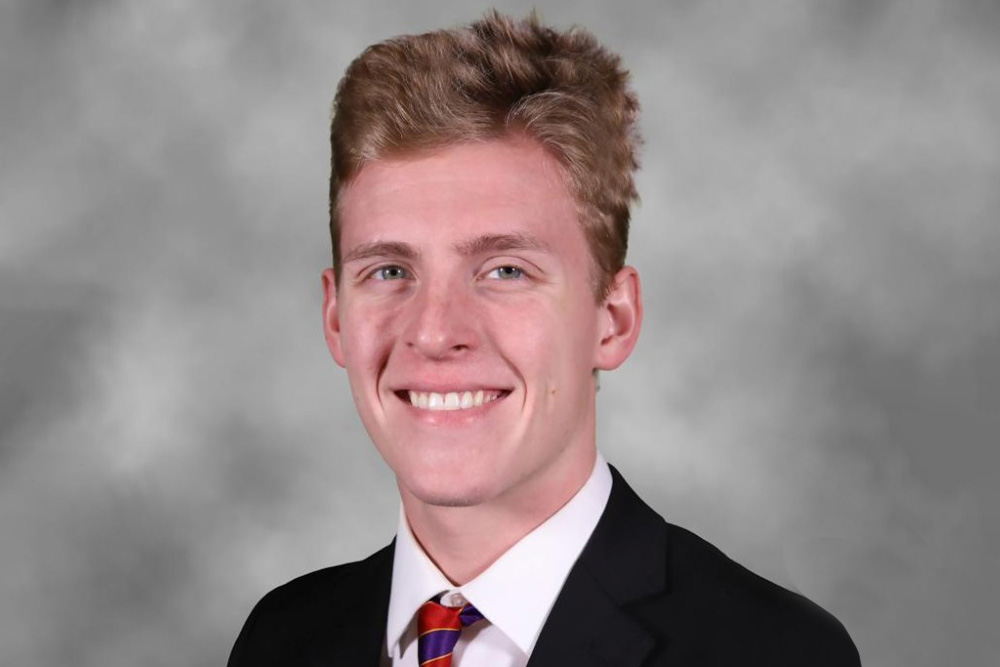 As someone who's been a SigEp brother since my first semester on campus, Ginger Greek and supporting Smile Train are as much a part of the UC experience for me as watching the Bearcats on Saturdays. In past years, I coached several sororities through the competition and helped make our annual hype video. As soon as Ginger Greek 2019 ended, I started looking forward to 2020. I knew I would be our chapter president by then and had big plans for the tenth anniversary.
Suffice to say, 2020 did not go as planned. When the fall semester started, the brothers debated whether to still have Ginger Greek or not. We considered the facts: I may not really know anyone with a cleft, but thanks to Ginger Greek and the service trips I have made to low- and middle-income countries, I know that being born with a cleft can be catastrophic and affect a child's ability to eat, breathe, speak, even go to school or fit in. The older brothers and I also knew we wanted the younger guys to know what Ginger Greek means, to help them realize the importance of philanthropy and service. Further, hosting this year would be an opportunity for us to show the Greek community that good things must still happen in spite of the pandemic. In the end, it was a no-brainer — we decided that Ginger Greek must go on!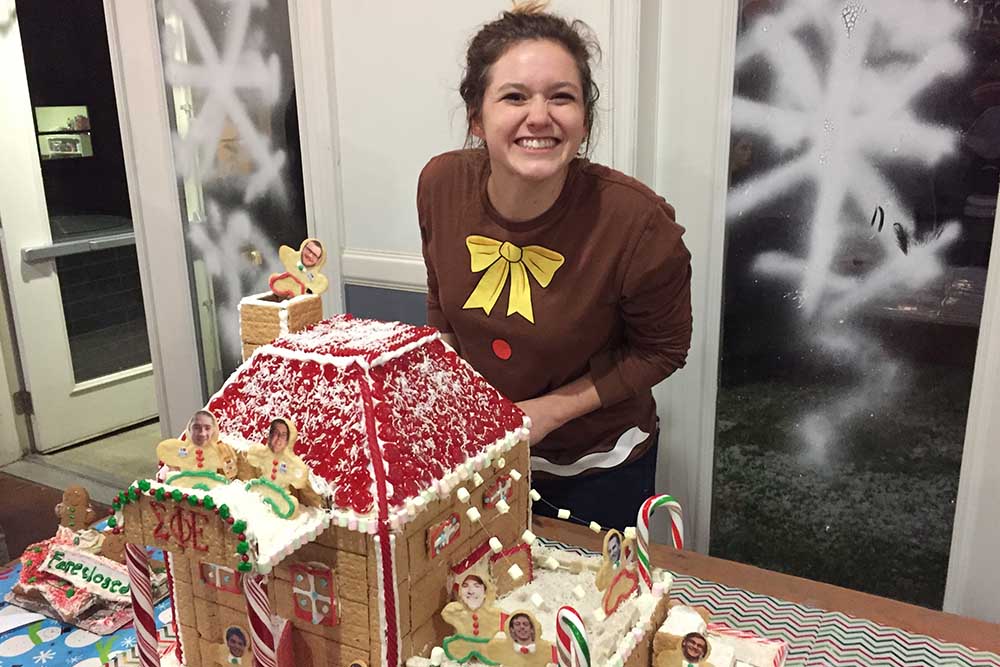 Planning a virtual Ginger Greek wasn't easy, but we got creative. Some of the events we planned included: Brothers pledging to run a mile for every $5 donated in their name on a certain day, a banner competition, and a donation raffle. Our focus was to keep people engaged through interacting with them on social media. We also extended the event to include the other fraternities as well as the sororities.
The hard work was worth it. In the end, we raised more than $19,000 from a record number of participating chapters!
That's a big number, but I always try to remember that each child we helped is a unique individual with their own family, community, hopes, and dreams — dreams they have a real shot of achieving now that the UC community has come together to help save their lives. If I ever have the privilege of meeting one of these children, I already know what I want to tell them: "You are the strongest of us all and you have gotten through a difficult point in life. You may look and feel different now, but you are still you. Be the best you can be, let no one tell you otherwise, and you can continue to change the world."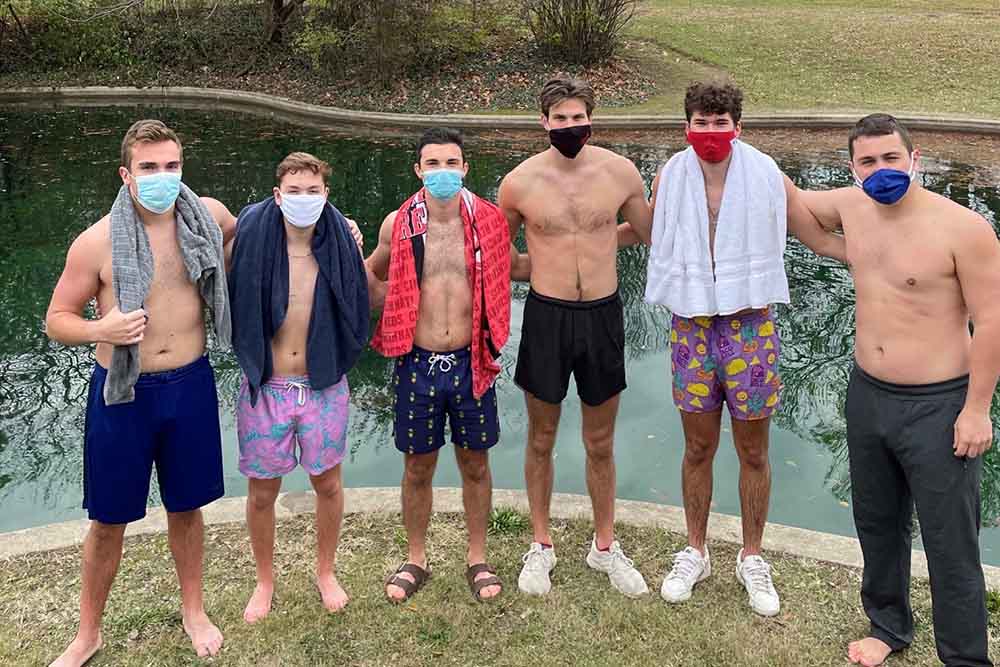 Turn doing what you love into a way to save the lives of children with clefts.