Why Hema Smiles No Matter What
When Hema was 12 years old, she learned that not everyone born with a cleft received the care she did. She decided right then to change that.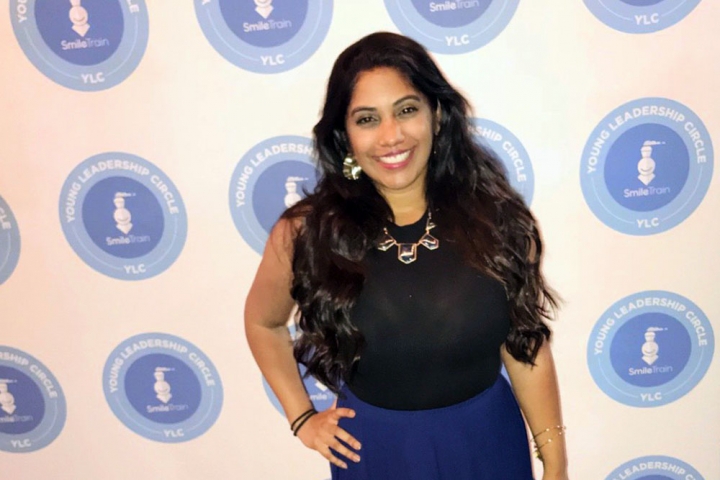 Hema Maragh's journey to Smile Train began the day she was born with a cleft. Growing up in the Bronx, she was fortunate to receive exceptional cleft care from her first moments. So much of her treatment happened when she was too young to remember it that having a cleft wasn't a big part of her identity until her mother showed her a piece of mail when she was 12 years old. It was from Smile Train and featured a picture of a little girl with a cleft along with the story of how the day she was born was a day of fear for her family. How she struggled to feed and breathe, and her family worried she might die before her first birthday. How even though she lived, she and her family were shunned and harassed by their neighbors and even members of their own family. Though she and this girl in some ways couldn't have been more different, Hema saw a life that could just as easily have been hers.
"I felt sympathetic and almost guilty while reading her story," Hema remembers. But rather than feeling bad and moving on, Hema and her family committed themselves to paying their good fortune forward by getting involved with Smile Train.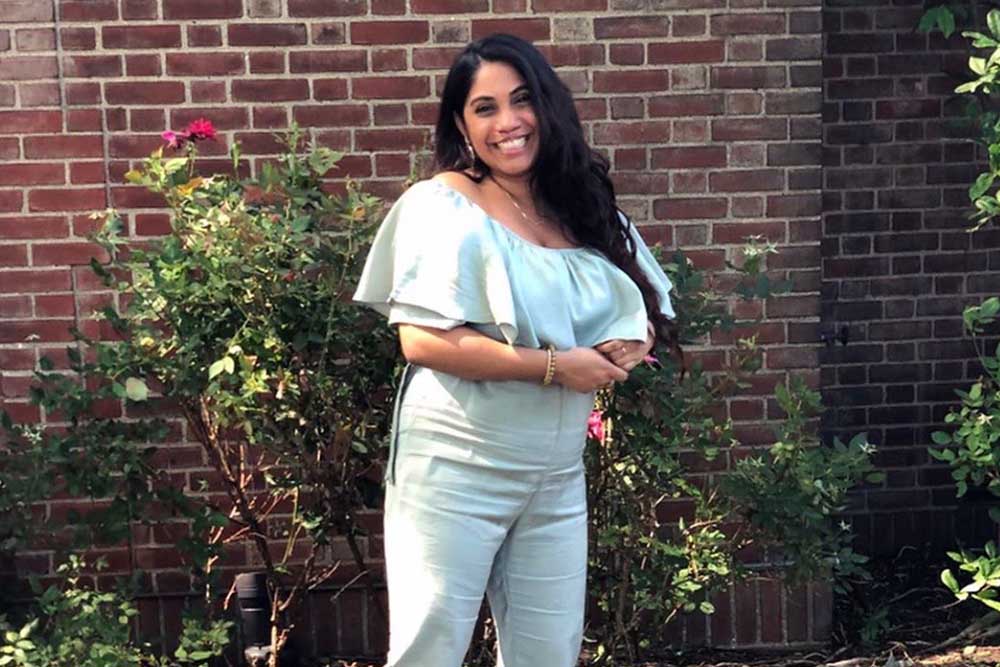 That day — and that commitment — set the course for the rest of her life. In college, she regularly hosted fundraising events for Smile Train with her Theta Phi Gamma sisters. Today, she is a case manager at a New York community nonprofit and a member of Smile Train's Young Leadership Circle (YLC) Board, where she attends philanthropy workshops, raises funds for Smile Train, and advocates for the rights and dignity of all people with clefts. "I joined YLC because I loved the idea of being part of a team that was so open-minded about volunteering to help others and welcoming others with open arms and appreciative spirits," she said.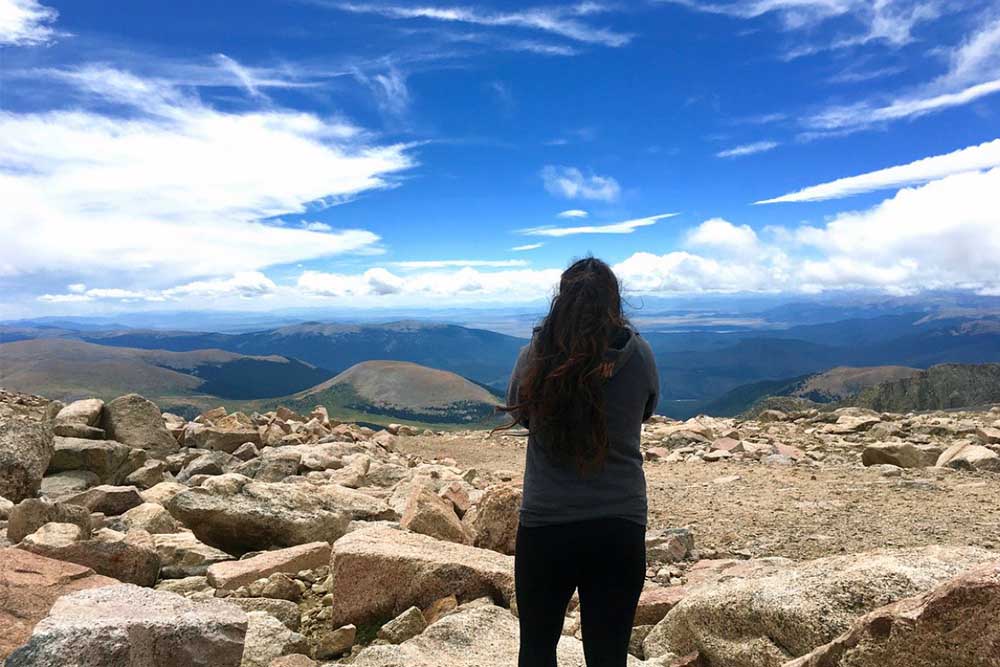 Hema has grown into a vibrant young woman, the kind who loves to spend long hours with family and friends, dance when no one's watching, and read books that keep her up at night thinking, writing, and dreaming. Many might take these little moments of joy for granted, but Hema knows they're only possible for her because she received high-quality cleft care from a young age. And that's what her work with YLC is really about: Making sure every other child with a cleft has a life full of those little moments that bring the biggest smiles, saying, "To me, the power of a smile means that you get to give someone a wave of happiness and a spark of love even for a couple of seconds."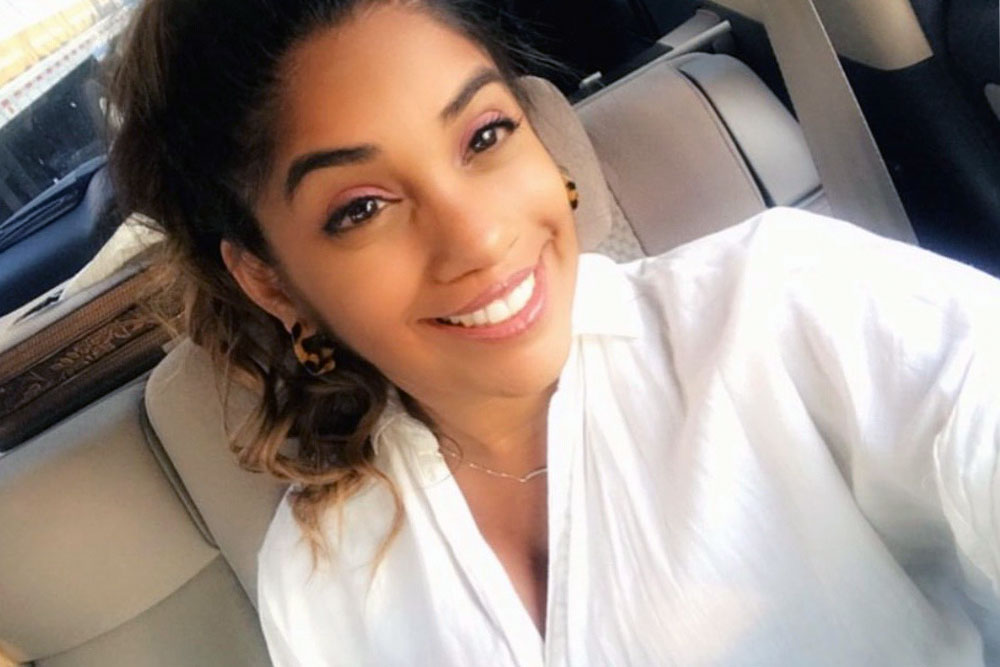 "If I met a child with a cleft whose life was saved through my work with YLC, I would like to tell them that I know that it might be hard to see it right now, but you should know that you are a beautiful person. Do not let anyone tell you otherwise. I would also say that things will get better. Clefts are something that were given to people like us because God knew that we could handle it and be the ones to make others smile no matter what."
Join other dedicated young professionals bringing smiles to children in need around the world.