A Walk to Freedom
Nkunda had to hide in the bushes on his journey to school every day. Something needed to be done.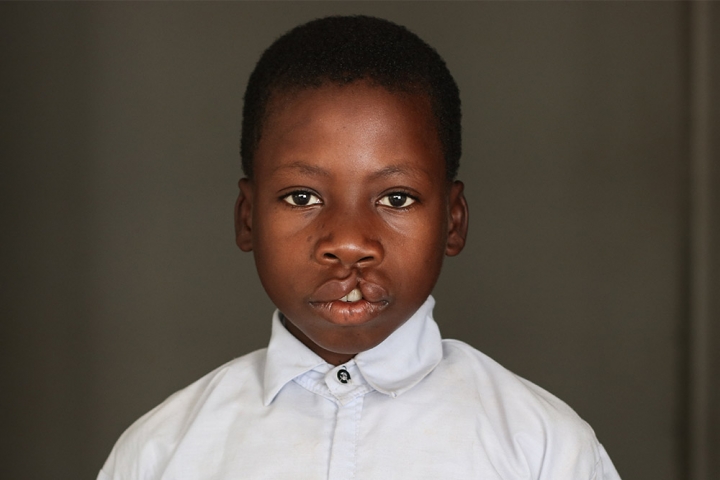 Nkunda was born with a cleft in a remote village in the Democratic Republic of the Congo. His mother, Muswamba, was unable to afford the cost of the cleft surgery he needed, so Nkunda's cleft remained untreated.
Muswamba went out of her way to raise Nkunda to be confident. "I was always there to cheer him up and assured him that there was nothing wrong with the way he looked," she said.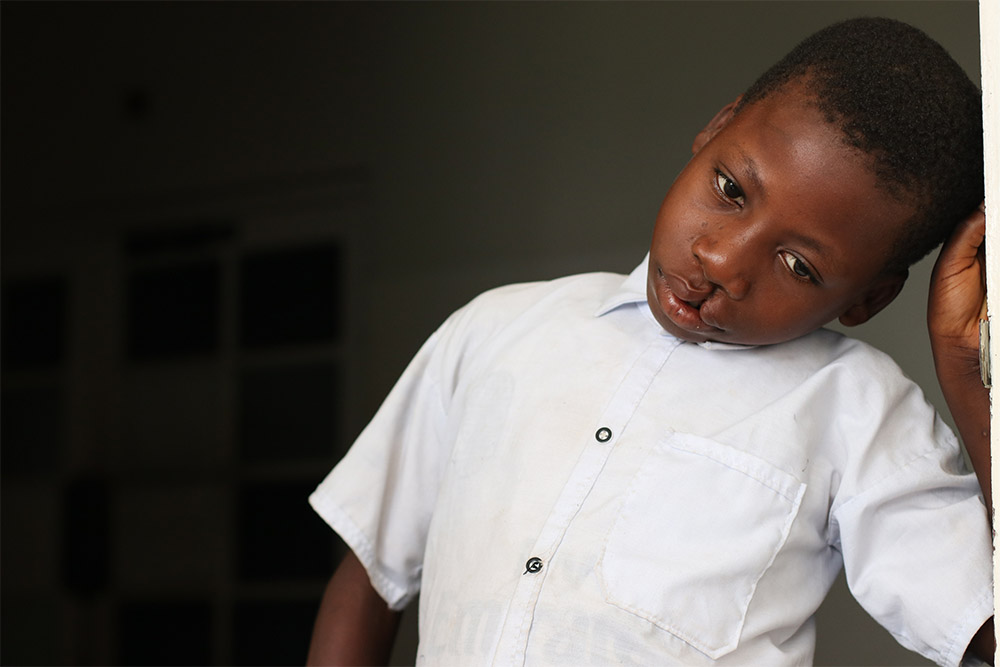 He was a very happy boy until he started attending school. Outside the safety of home and his mother's protection, he was bullied incessantly. The worst part was the long walk to and from school. Unfortunately, it got to the point that Nkunda would hide in the bushes when he saw or heard another group of children.
Another painful slight was that the other children stopped calling him by his name and started calling him hurtful things instead. The mental anguish was so bad that he started cutting himself, which he said helped ease his pain.
When Nkunda started school, his goal was to become a teacher. But after several years of bullying, Muswamba reluctantly agreed to pull him out of school altogether.
By 2019, Nkunda was now three years behind the other children his age. Just when he was seemingly past his breaking point, Muswamba learned that Smile Train was sponsoring free cleft surgeries through Congolese hero and NBA All-Star Dikembe Mutombo's hospital, in Mbuji-Mayi. Both she and Nkunda didn't mind at all that it was a three-hour walk to get there – the solution they'd been hoping was just a few miles away.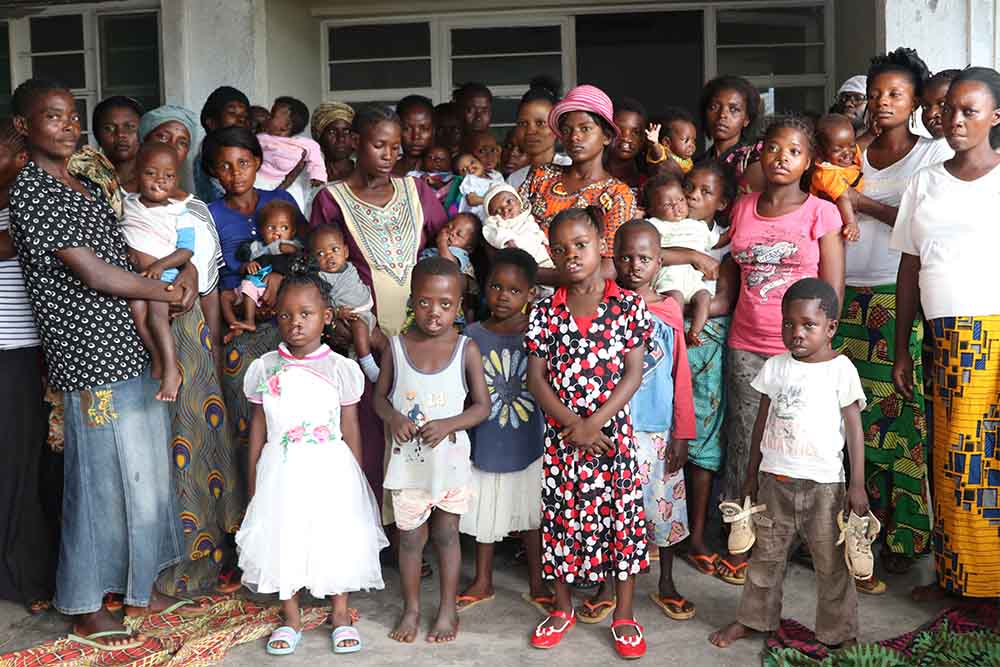 When they arrived at the hospital, they were shocked to see more than a dozen other families were waiting for cleft surgery as well. They had always felt alone in their struggles and were comforted to know that they had a new network of families who understood what they'd been through.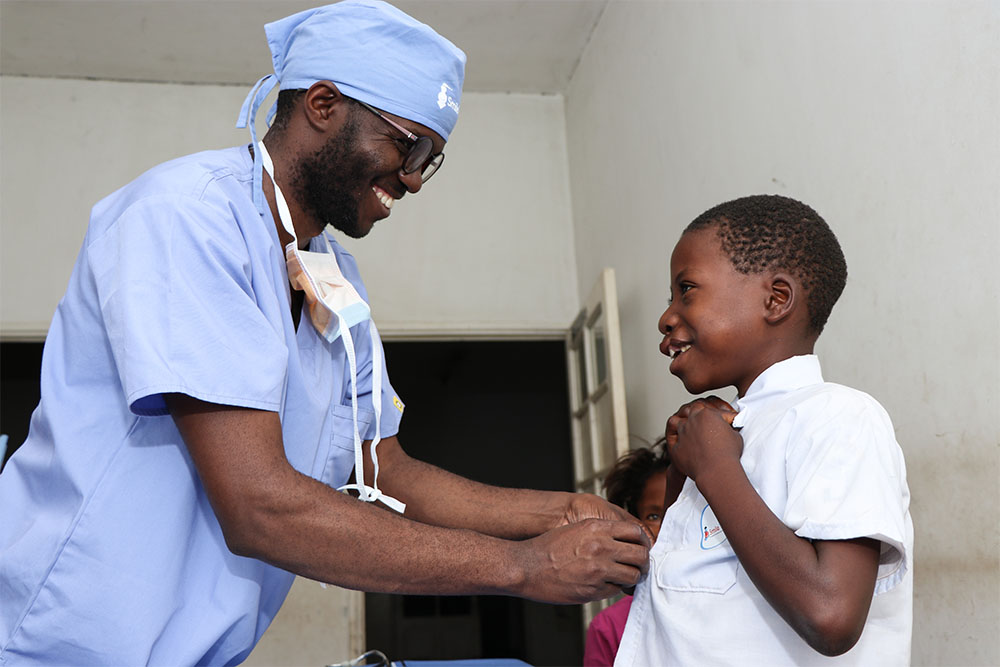 Nkunda's name was called and he passed his blood tests and physical. He'd been approved for his long-awaited cleft surgery and it wouldn't cost his family a thing.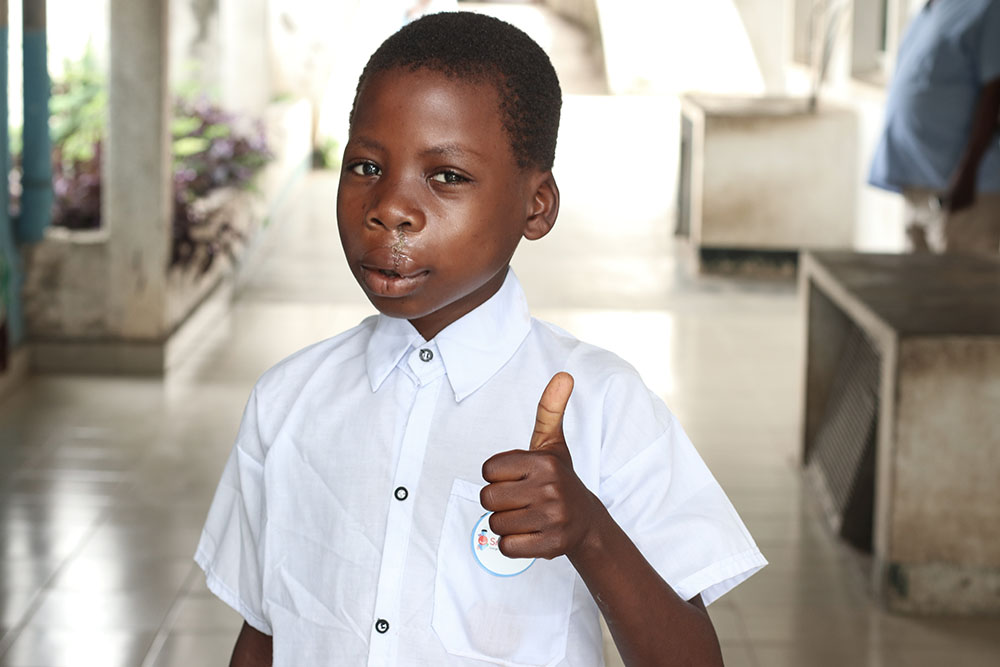 After the surgery, Nkunda could hardly contain his happiness. One of the first things he told his mother was that he was ready to go back to school as soon as they got back home.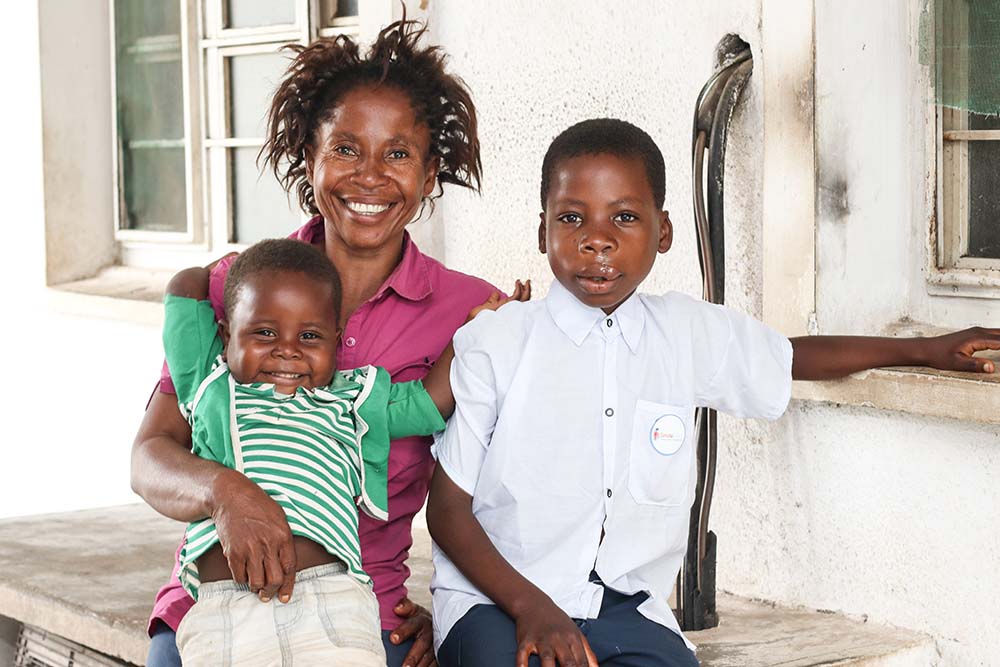 "You have changed my son's future for the best. You have given him the best gift ever. My son was in mental prison, but you have released him. Thank you, Smile Train," Muswamba said as tears rolled down her cheeks.