Jennifer Jacobs: "Each Beautiful Smile Changed My Life Forever"
How the fitness guru brings her relentless energy and enthusiasm to help children around the world in need of a smile.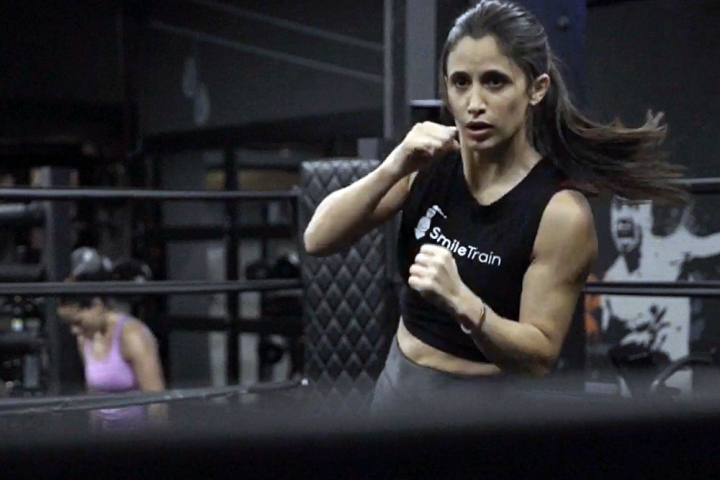 We all want to be the best we can be, sometimes we just need a push from someone who cares. Jennifer Jacobs has dedicated her life to being that someone.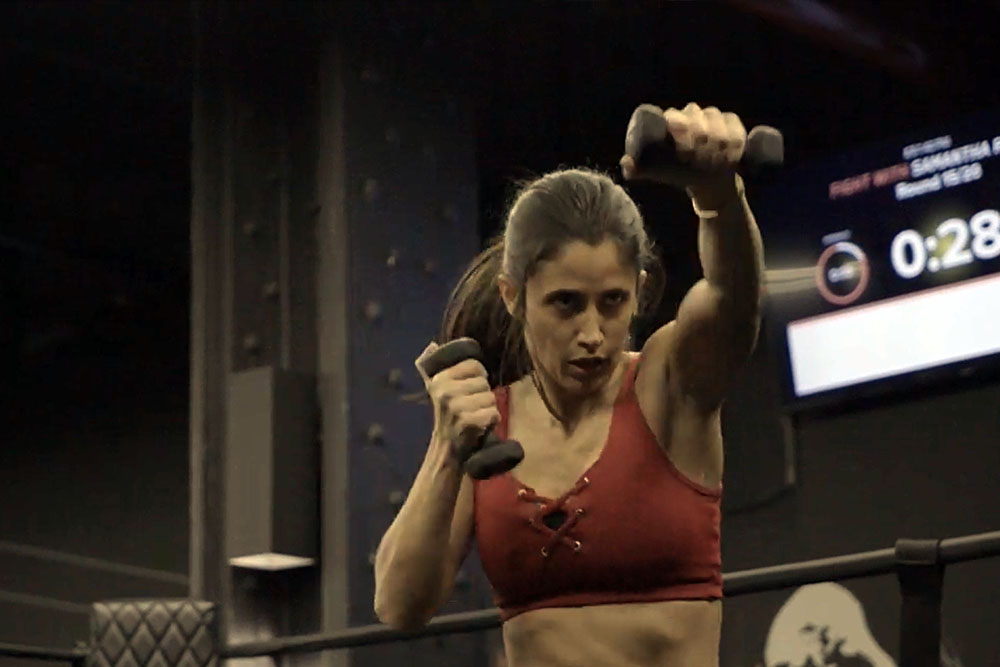 A few years ago, Jennifer synthesized everything she learned from a lifetime of helping individuals of all ages reach their fitness goals, improve their movement, find balance, optimize their nutrition, and think positively into what she calls the J METHOD. Expertly guided by its charismatic creator, the J METHOD has since proven just the push forward thousands of people have been looking for.
Her belief in being an agent of change for people in need drew her to Smile Train. When Jennifer heard that children with clefts struggle to eat, breathe, and speak, and that 75% will die before age 10 without treatment*, she reached out to the organization to learn how she could help. Those conversations led to her traveling on a Journey of Smiles to Mexico last year.
In Mexico, Jennifer met with a few of the local healthcare workers Smile Train empowers to provide the highest-quality cleft care to those who need it most 100% free. She also met with patients and saw how receiving long-term care from local professionals who care about them — not foreign doctors on mission trips who are there one day and gone the next — gives these vulnerable children a second chance at life and the confidence they need to believe they can achieve anything.
"As a mother, I could only imagine a situation where the one you love the most needs help, but you don't know where to go or what to even ask," she reflected. "You feel absolutely helpless, you feel like giving up. You feel like there is no hope. My trip to Mexico showed me how Smile Train provides that hope. Each beautiful smile on those children's faces changed my life forever."
She returned motivated get her more than 140,000 dedicated social media followers moving to help these kids. They responded with trademark enthusiasm, raising enough to fund nearly 60 lifesaving cleft surgeries!
Thrilled as she was to have helped this many children, Jennifer knew it wasn't enough. Another baby is born with a cleft every three minutes and a key part of the J METHOD is to always climb higher.
It's advice Smile Train takes to heart, too. Smile Train has long been a leader in partnering with endurance athletes to raise money for smiles, and when 2020 began, they were excited to go one step further, planning the first-ever RIDE for Smiles, a two-day signature event that was to take place in Arizona in November. But, as the pandemic continued into summer, the team came to accept that hosting an in-person event this fall was no longer a viable option.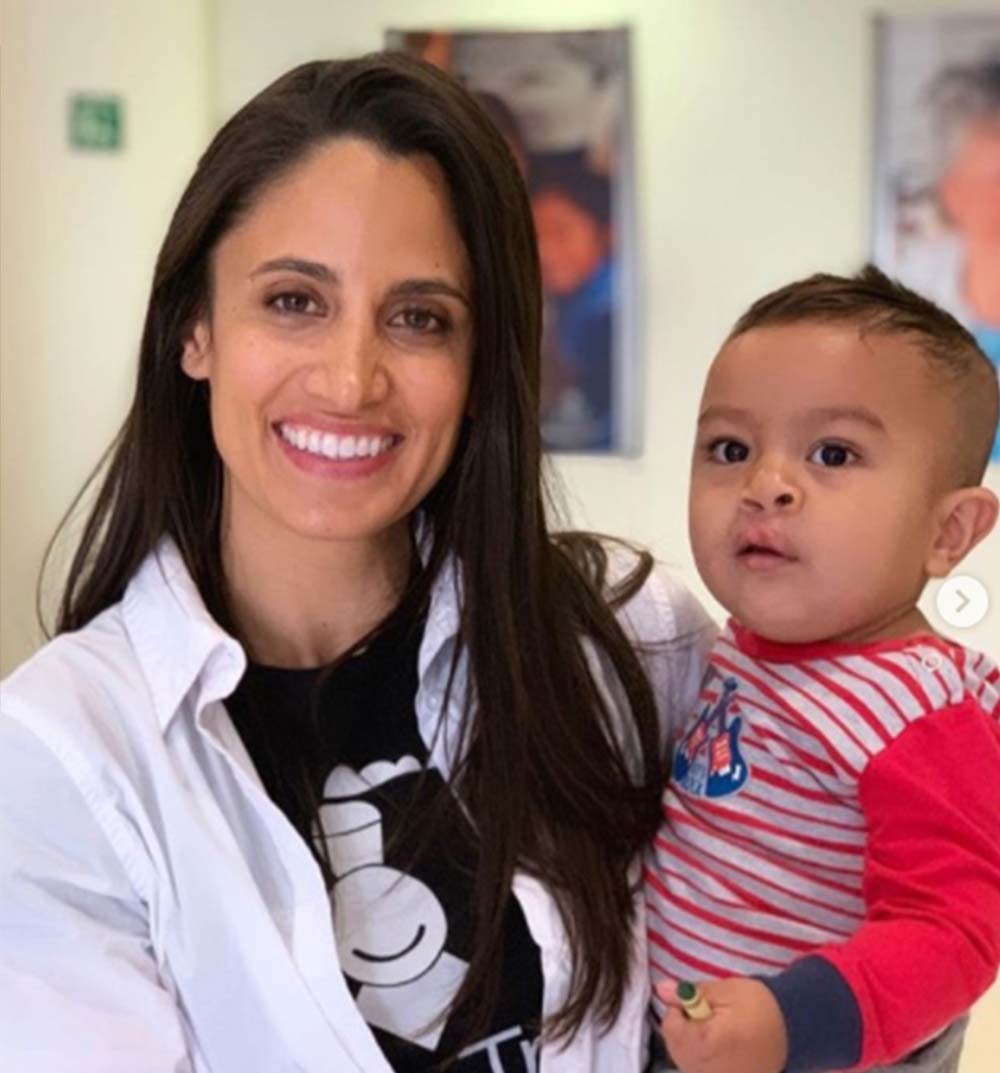 But neither was canceling. Channeling their inner Jennifer Jacobs, Smile Train's staff didn't get down, they got going and moved the event from Arizona to living rooms around the world, creating RIDE for Smiles: Home Edition.
On November 14, Jennifer will serve as the event's co-host during a live broadcast across Smile Train's social media channels. A half-hour later, she will get on her bike and lead participants in a ride on Zwift, an online cycling platform that allows riders all over the world to virtually ride together. Driven to still do more to spread smiles, Jennifer decided to up the ante, offering anyone who raises $2,500 or more the opportunity to join her for one of her trademark "Matcha Meets."
"I'm so pumped to partner with Smile Train for RIDE for Smiles: Home Edition," she said. "What better motivation to push ourselves to get active at home than knowing you'll be giving children just the push they need to live their best lives as well."
*See Mossey, 2012: "[W]ith modern surgery and support the survival rate [for children with clefts] at age 15–19 were 98.5%, but with no care this is only 7.3%."