Tom Ragland: "Every Child Deserves the Right to Smile."
"Be strong. Work hard. Love one another."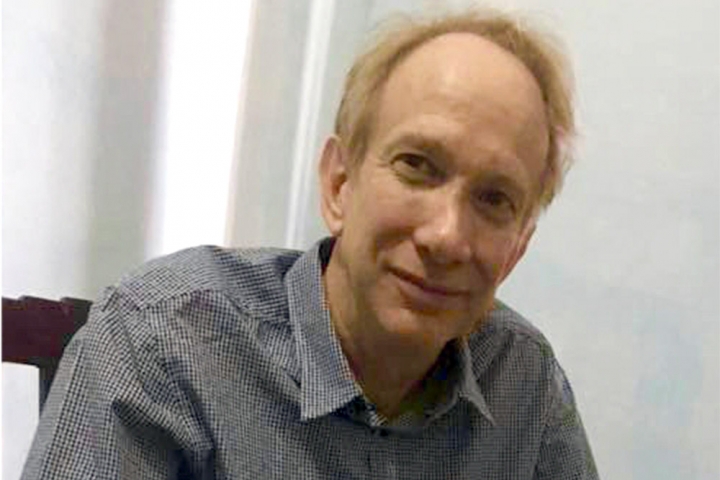 "Be strong. Work hard. Love one another." This was Thomas Ragland's creed and he lived it to its fullest each day. Born and raised in the Atlanta area, he graduated from the University of Georgia, then moved to Los Angeles two years later with $600 in his pocket and dreams of making it as a stockbroker. After weeks of rejection, he finally managed to convince Dean Witter (which later merged with and became Morgan Stanley) to give him a shot. He never forgot the chance the company took on him and showed up to work determined to make good on that trust each day for the next 38 years.
Though Tom was devoted to his company and his clients, what he loved most about his job were the experiences it made possible in the rest of life. One of his proudest accomplishments was seeing Bob Dylan live 41 times, in addition to hundreds of other concerts by a galaxy of other stars from Paul McCartney to Tony Bennett. Not content to only let others do the singing for him, he played three instruments and one of his greatest pleasures was to call those close to him on their special days to serenade them with "Happy Birthday." Ever thoughtful, he also wished his wife, Anastasia, a happy anniversary on the 20th of each month — in honor of the date of their first kiss.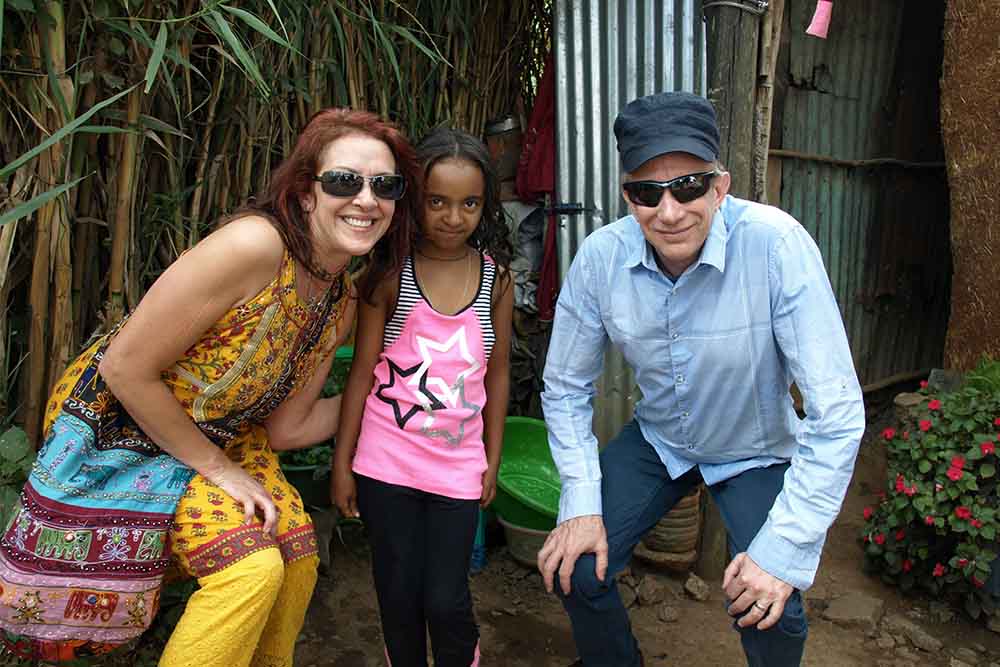 Besides good music, Tom was also a connoisseur of vegetarian food, cinema, philosophy, and world travel, which he believed was a necessity for opening one's mind to other people and cultures. He set foot on every continent, including Antarctica, but of all his hundreds of trips, one that always claimed a special place in his heart was the Journey of Smiles he and Anastasia took to Ethiopia with Smile Train. He came away from the trip astounded by how one surgery could completely transform a child's life, opening the door for them to go to school and achieve anything they put their minds to. He was no less impressed by how Smile Train's sustainable model of training local medical professionals enabled entire communities to lift themselves up out of poverty. He returned to America convinced that Smile Train's work was the epitome of "Be strong. Work hard. Love one another."
Tom sadly passed away in January 2020. He was only 62. For his final act, Tom ensured his creed would endure for generations to come by making an extremely generous bequest to Smile Train through the Legacy of Smiles program. With this gift, thousands of children around the world will now have their own chance to live their dreams.
"Tom often said, 'Every child deserves a chance to smile,' and I'm so proud that his legacy will live on through Smile Train's lifesaving work. I miss him every day, but when I see a picture of a Smile Train patient, I know I'll always think of him smiling back at me," said Anastasia.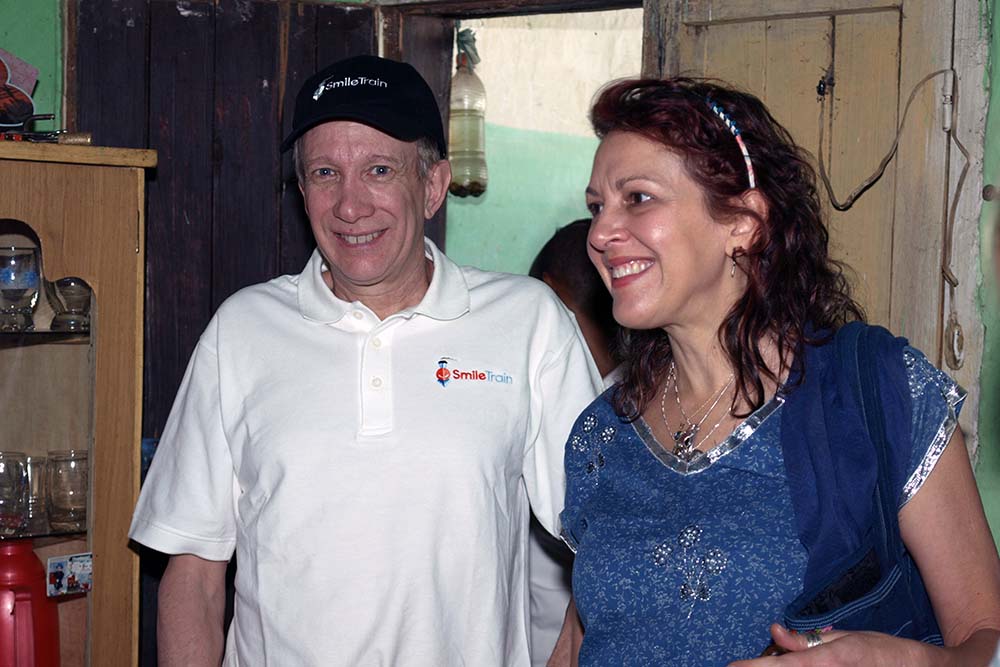 Susannah Schaefer, Smile Train's CEO, commented, "Tom's enthusiasm for life was contagious. I can think of no better legacy for this man who truly lived every moment of life to its fullest and left a smile on the faces of all he met than by giving children in need the chance to do the same. His is truly a life — and a legacy — worth celebrating. And smiling about."