Team EMPOWER's 24 Hour Run for Smiles Races Past its Goal
The plan was simple: Raise $12,500 by having someone, somewhere, running or walking for smiles every minute of the day July 1.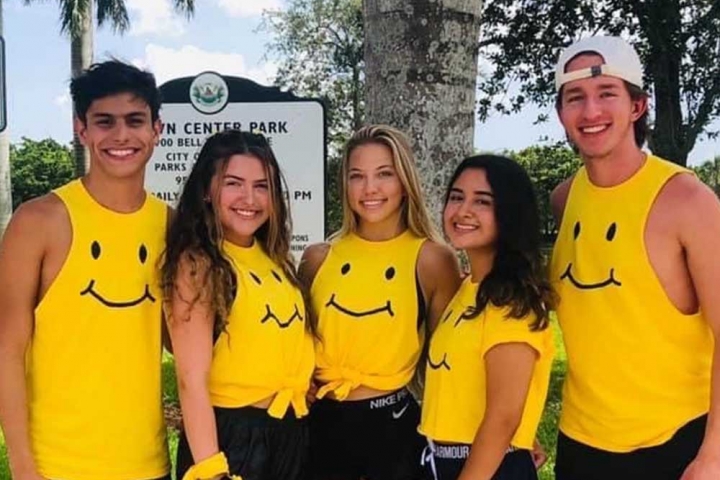 By summer 2020, the COVID-19 pandemic had postponed or canceled many premier races around the world and Smile Train's Team EMPOWER athletes were getting antsy. When July, a.k.a. Cleft Awareness Month, approached, Smile Train saw an opportunity and organized the 24 Hour Run for Smiles to give these dedicated volunteers the opportunity they had been craving to dust off their running shoes and hit the pavement once again to help save children's lives around the world. The event was part of the wider Global Running Day campaign.
The plan was simple: Raise $12,500 by having someone, somewhere, running or walking for smiles every minute of the day July 1. Naturally, our athletes sprinted to the occasion — by July 2 at midnight, 110 Team EMPOWER volunteers representing 23 states and 10 countries combined to get moving for 24 straight hours, raising more than $20,000 to provide lifesaving cleft care for children in need!
All of these 110 dashing Team EMPOWER heroes are our inspiration. Get to know just a few of them below and we're sure they will be yours, too!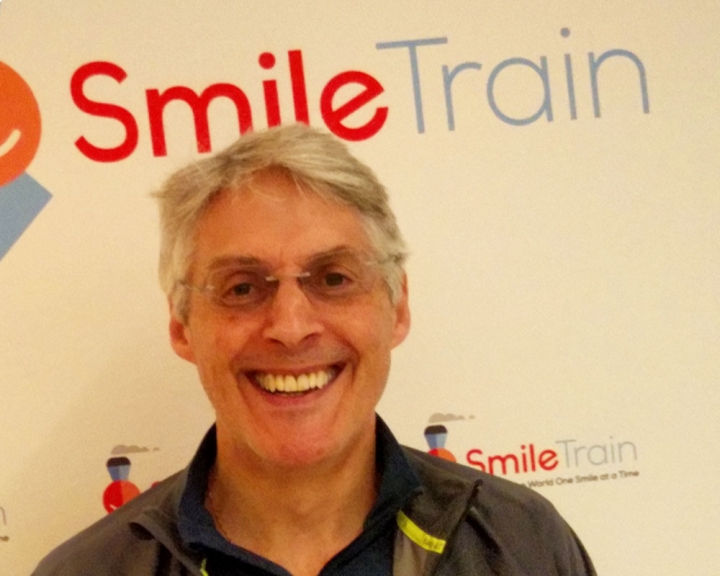 Geoff Jones
Carencro, LA - Berlin Marathon 2020
Geoff was set to run the Berlin Marathon in 2019, until an injury forced him to sit it out and dream ahead to 2020. But though he could no longer race, his fundraising never slowed down. On July 1 — with a heat index of 86° in Carencro — he started running at 4:30 AM and by just past 5:30 AM had run 8 miles to fulfill his commitment to the campaign.
"Despite everything that's going on the world these days, I firmly believe in the goodness of my fellow man (and woman). As we saw from Smile Train's 24 Hour Run for Smiles, running brings out the very best in us as human beings."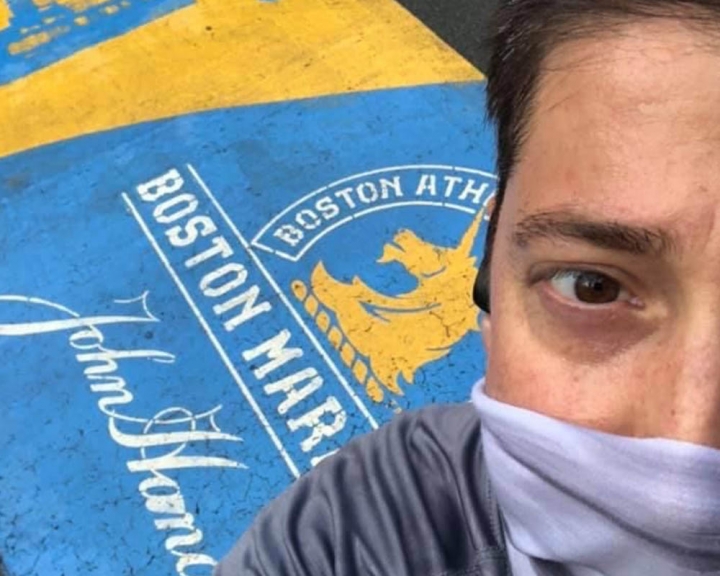 Brad Argue
Wauwatosa, WI - Berlin Marathon 2020
Brad joined Team EMPOWER in December 2019 and convinced a work colleague to sign up as well. His fundraising campaign got off to such a strong start that he had already reached 50% of his goal by March.
"It's been such a weird year, and it seems like there will be no races for a while, so coming together with others to do good, even at a virtual event, was something I really needed."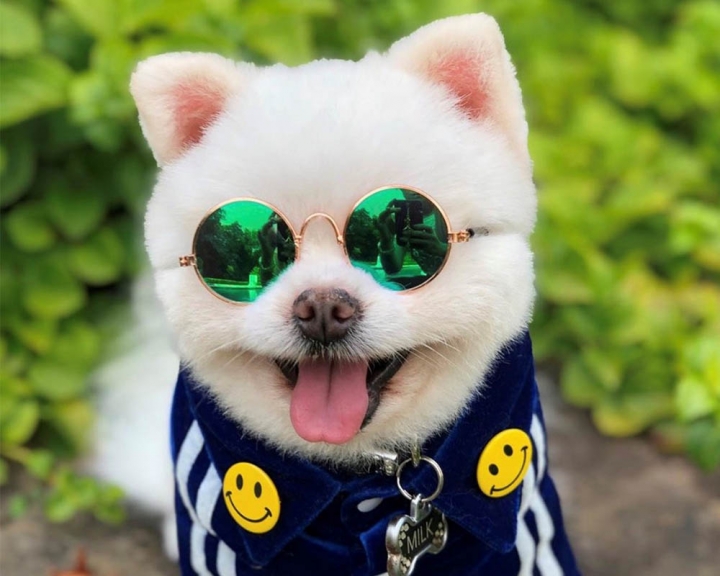 MILK Pom Star
Long Island, NY - Instagram star and Smile Train Ambassador
MILK Pom Star participated by lacing up his adorable new tennies and going for a walk with his brothers.
"Mom bought us brand-new sneakers for our Run for Smiles! Thanks to our supporters, we were able to create smiles today and make the world a happier place!"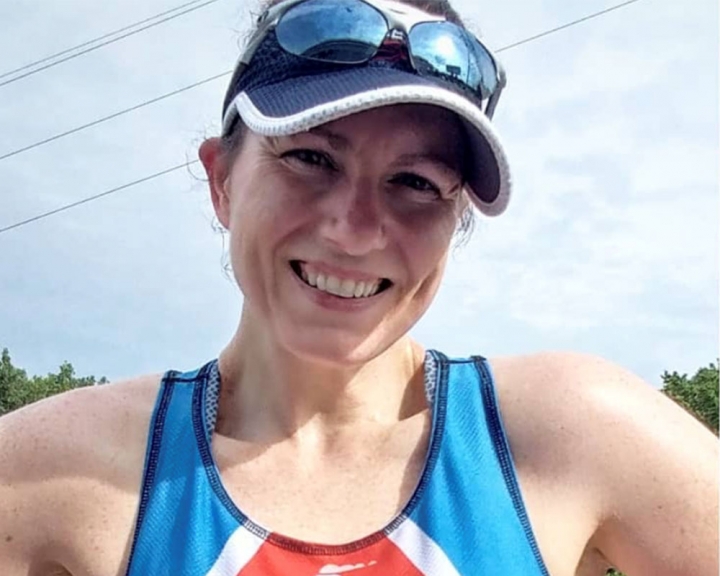 Jen Ashton
St. Louis, MO - Chicago Marathon 2018
Though she had pervious marathon experience, Jen jumped into Team EMPOWER with both feet in 2018 when she decided to make her Chicago Marathon journey about more than running 26.2 miles. Although Jen has not officially run as a member of Team EMPOWER since then, her love of Smile Train and passion for supporting children born with clefts has continued to shine.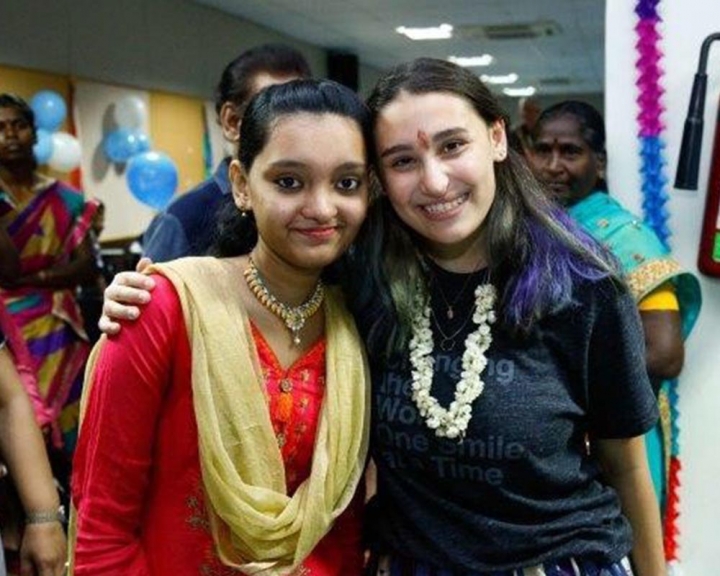 Andi Kezh
Andi started fundraising for Smile Train at age 9.  She has since started a Facebook fundraising page for Smile Train and traveled the country speaking to other young people about the power we all possess to change the world for the better.
"The 24 Hour Run for Smiles gave me the opportunity to display two of my great passions: exercising and helping others. Knowing that people all around the world are participating in the same cause inspired me and gave me a newfound strength to run (and even break a new personal record). I loved this event's ability to give back to children with clefts through donations to Smile Train, which I know will go directly to patients in need."