Saksham: Hope Is Always Alive
A boy from India is starving and his parents don't know what to do.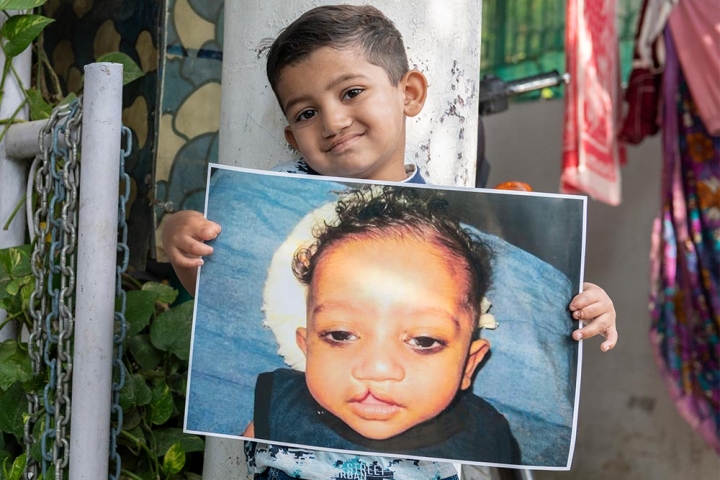 Everything about Abha's pregnancy went smoothly and the ultrasound revealed nothing of concern. So, when their son, Saksham, was born with a cleft lip and palate, webbed fingers, and a club foot, they were stunned. "I was a mixed bag of emotions," Abha said. "We were very worried about the baby's health and his future."
Of all the child's health concerns his cleft palate was the most life-threatening. When Saksham would breastfeed, milk ran out his nose, causing him to choke. His parents switched to spoon-feeding, but the boy still screamed with hunger night and day. He hardly took in any food and was in danger of dying from malnutrition.
Their neighbors only added to the stress when they'd wrongly blame Saksham's birth differences on Abha based on myths. The young family lived with their relatives, who were thankfully loving and supportive, but it got to the point where Abha couldn't take her son out of the house without dodging stares and whispers.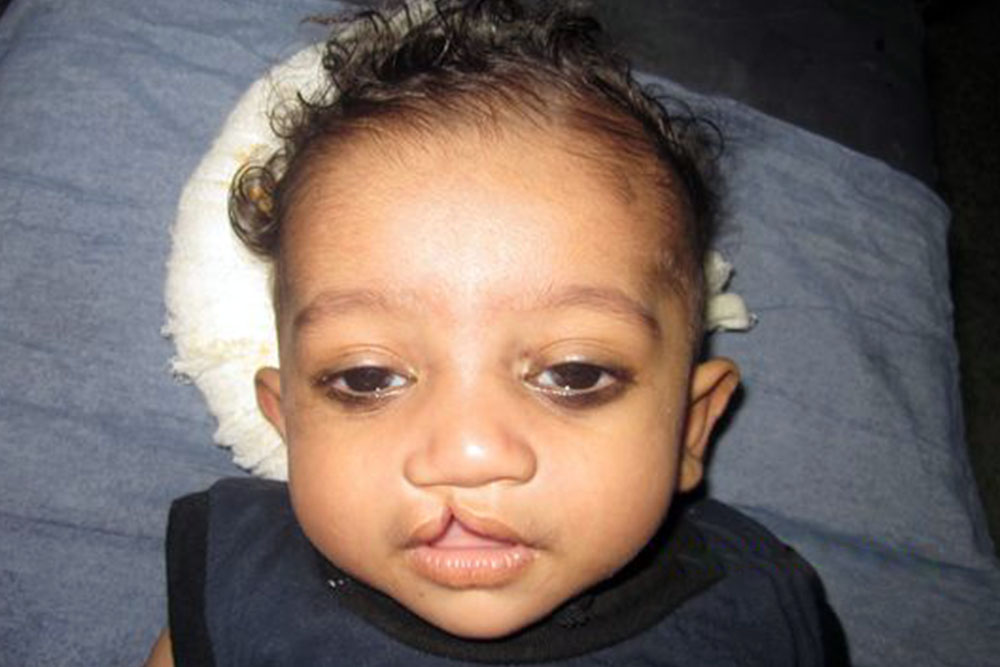 "Feeding Saksham was very difficult but paled in comparison to my emotions regarding the superstitions people attributed to us," she said. "It was exasperating having to listen to their comments and I found this the hardest."
The family made some inquiries at the hospital where Saksham was born and were led to Bisoniya Hospital, a Smile Train partner, where they received counseling and were scheduled for surgery. They couldn't believe that all the cleft treatment their son needed would be 100% free thanks to Smile Train's generous donors around the world.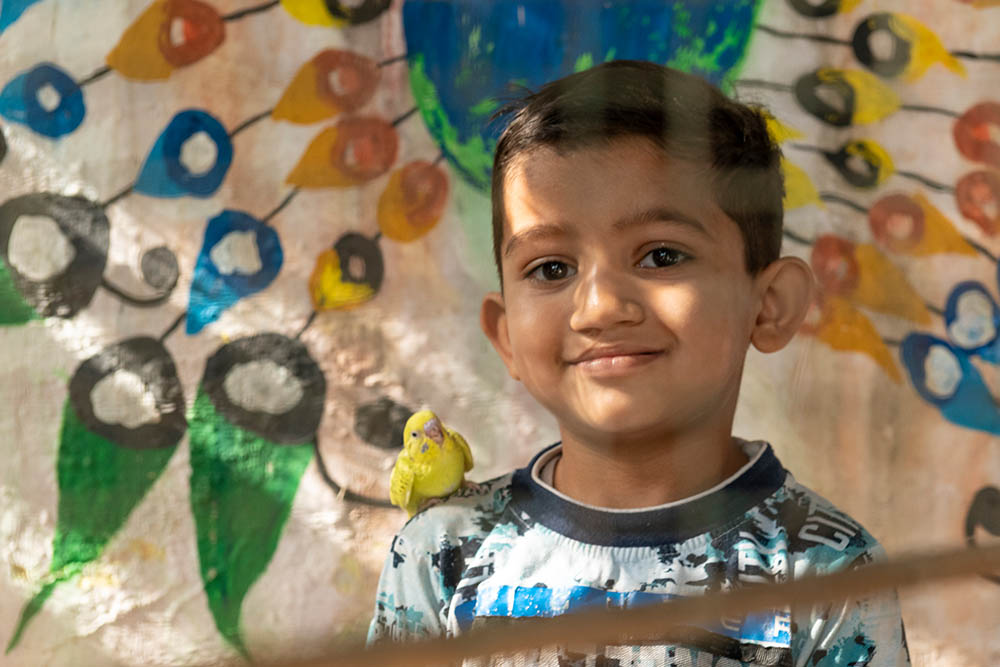 When Saksham was about nine months old, his local doctors agreed that he had gained enough weight to receive surgery. When the long-awaited day finally came, his parents were nervous, but the kindness and care showed by the whole staff impressed and comforted them. When Saksham was led out of the operating room with his new smile, they couldn't believe the result.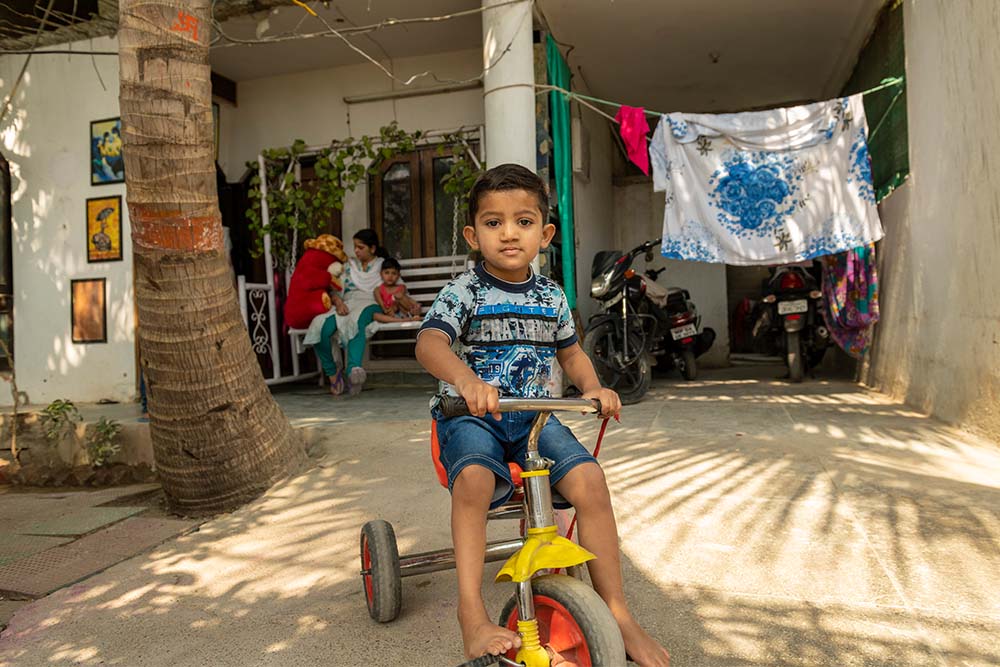 Five years later, Saksham has none of the difficulties eating, breathing, or speaking that tend to follow cleft patients even after surgery. He has grown into a happy, energetic child who steals the hearts of teachers, peers, and everyone else he meets.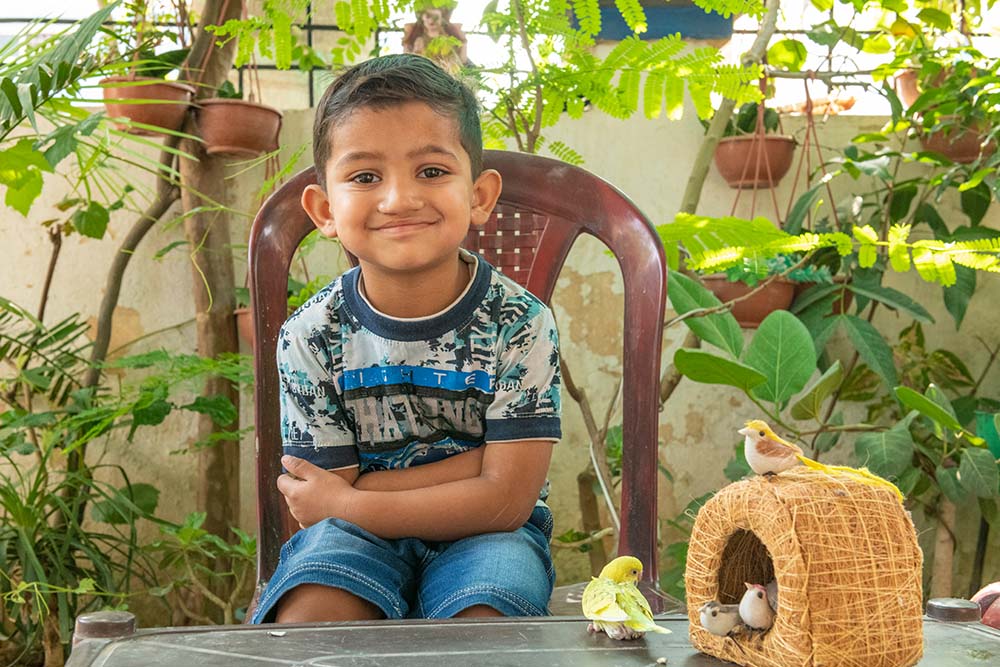 At home, he zooms through the village on his bike, dances and makes music with his cousins, and cares for his beloved pet birds. Like them, he knows what it's like to spread your wings and fly.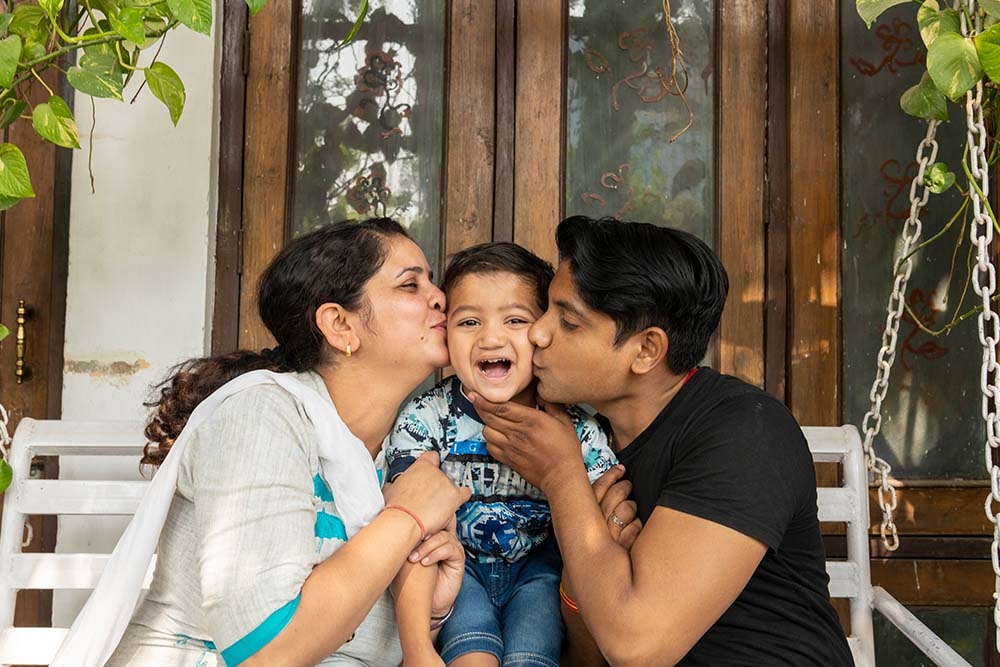 When Abha and Sachin meet parents of other children with clefts, they send them straight to Bisoniya Hospital. "We cannot thank Smile Train's supporters enough," said Abha. "Our lives have changed and hope is always alive."