The COVID-19 Surgical Patient Checklist
The COVID-19 Surgical Patient Checklist empowers surgical teams to stay safe while operating on COVID+, or suspected COVID+, patients.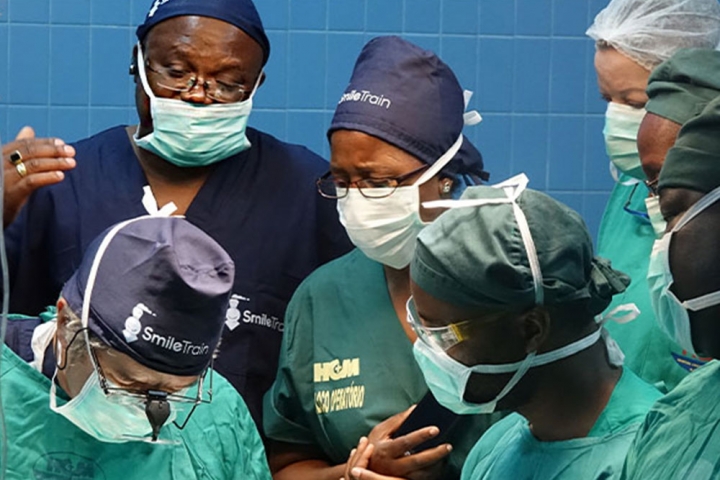 "Our great struggle in medicine these days is not just with ignorance and uncertainty. It's also with complexity: how much you have to make sure you have in your head and think about. There are a thousand ways things can go wrong."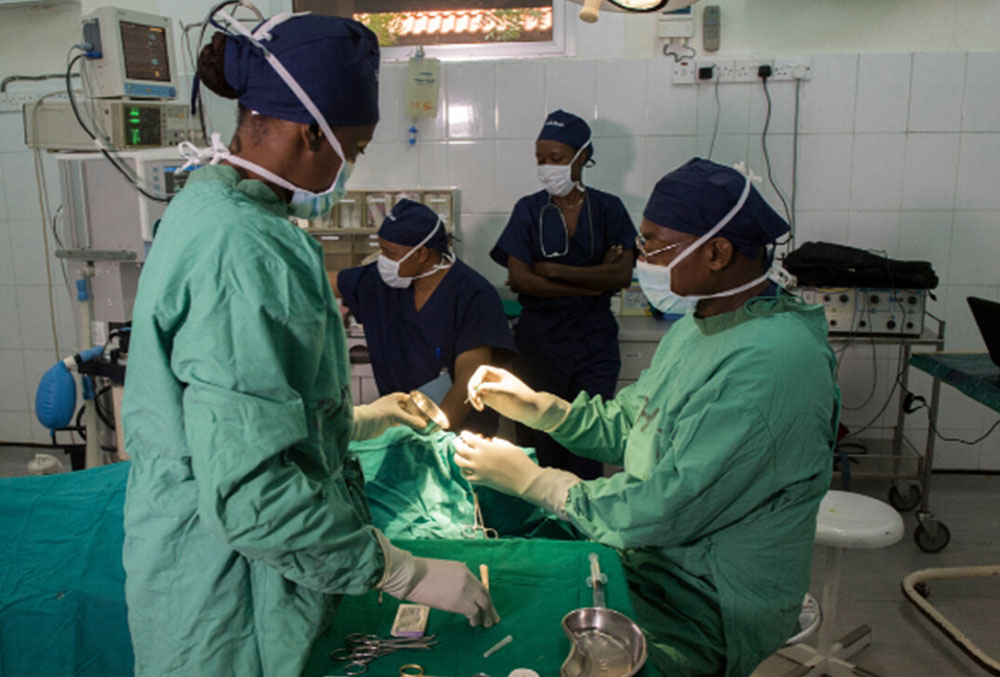 In a 2008 NPR interview, Dr. Atul Gawande – surgeon, writer, and public health researcher – shared this insight into one of the fundamental challenges of providing safe surgery. In the operating room, with a patient's life at stake, there is very little room for human error, but human error is inevitable amidst the complexity of surgery.
The solution? In 2008, surgical care delivery was streamlined by a 19-item checklist, the WHO Surgical Safety Checklist, developed by an international group of experts convened by the World Health Organization.
The impact of the WHO Surgical Safety Checklist, which stresses preparation and team communication before, during, and after surgery, is significant and universal; it has been shown to reduce complications and mortality rates by over 40% regardless of where it is utilized.
More than a decade later, the WHO Surgical Safety Checklist is as relevant as ever – but COVID-19 has dramatically changed the landscape of surgical safety for patients and providers alike.
When a patient with COVID-19 or a patient suspected of having COVID-19 requires urgent surgery, it introduces an array of logistical challenges to an already complex undertaking. With COVID-19 straining supply chains and PPE availability around the globe, surgical teams are at increased risk, especially in low- and middle- income countries.
These risks and complications provoke anxiety and uncertainty among surgical teams – Dr. Faye Evans, a member of Smile Train's Medical Advisory Board and a board member of the global surgical and anesthesia safety non-profit Lifebox, works as a pediatric anesthesiologist at Boston Children's Hospital and has witnessed this firsthand.
"For anesthesia providers, the care we provide puts us at increased risk," she says. "The presence of operating room air filtration, HEPA filters, and a scavenging system for exhaled anesthetic gases delivered by an anesthetic machine helps to decrease virus exposure to the operating team caring for these patients. These safeguards are not present in many low- and middle-income country settings. When you intubate patients with COVID-19 and place them on an anesthesia machine to keep them asleep, you could literally be spraying aerosolized virus into the air."
To quell this anxiety and ensure safety, Lifebox, with input from experts across seven African countries and support from Smile Train and the World Federation of Societies of Anaesthesiologists (WFSA), created the COVID-19 Surgical Patient Checklist.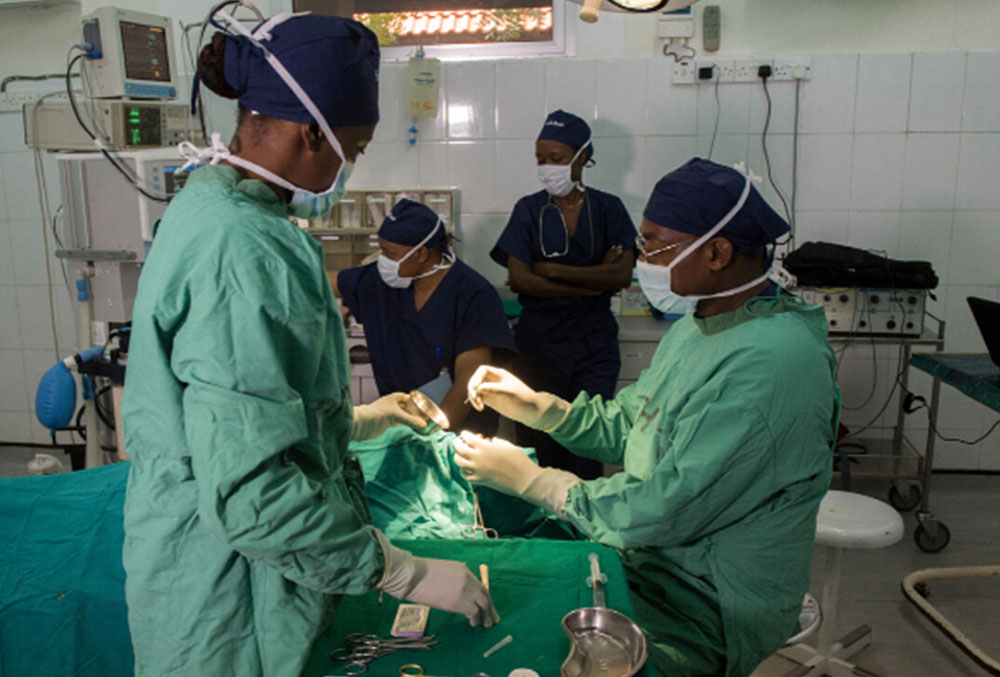 "The WHO Surgical Safety Checklist is primarily about communication and patient safety," says Dr. Evans. "The COVID-19 Surgical Patient Checklist is primarily aimed at giving the surgical team the tools they need to stay safe when it is necessary to operate on a COVID+, or suspected COVID+, patient – so that they, in turn, can provide high-quality, safe care to patients."
The COVID-19 Surgical Patient Checklist provides key infection prevention strategies, and medical professionals are encouraged to adapt the document for their setting – thus far the document has been translated into English, French, Hindi, and Spanish.
For organizations like Smile Train, Lifebox, and the WFSA, the checklist is a powerful tool to guide surgery during the COVID-19 pandemic.
As cleft surgeries begin to resume around the globe, Smile Train partners will be working to address the growing number of patients who have been waiting for their life-changing surgery. Our partners are committed to ensuring these patients get the care they so urgently need – and Smile Train is committed to ensuring that our partners receive the support and resources that they need to stay safe in the operating room.
Support Smile Train's sustainable model and ensure that all children have access to cleft care within their own communities.