When Life Gets Messy, Grace Makes Tie-Dye
Grace combined her two passions by hosting a tie-dye party to benefit Smile Train.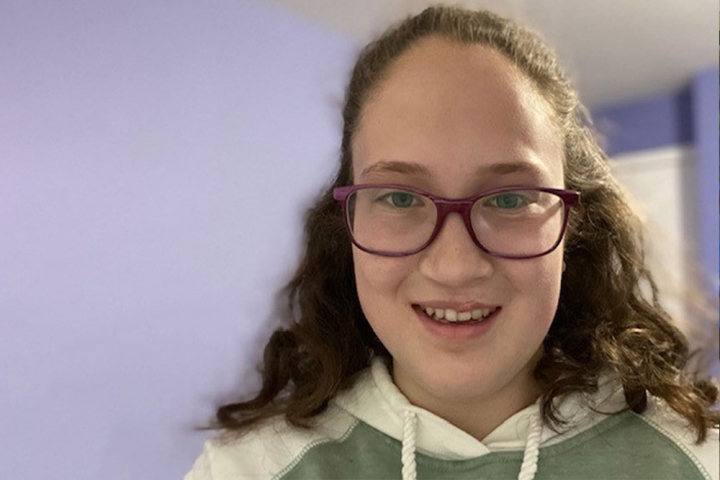 Grace is a Smile Train Student Ambassador from Skokie, Illinois. She shares her inspirational journey with us below.
Being born with a cleft lip and palate isn't easy, but I still consider myself very fortunate to have grown up in circumstances where all the treatment I needed was readily available to me. I received my first surgery when I was just 10 weeks old. Yet even after the surgery, I still needed speech therapy from the time I started to talk at 18 months until I was 11 years old.
My second surgery came when I was five. It was over 10 years ago, but I still have a clear memory of playing with a puzzle toy on the waiting room wall. I also remember having to wear arm cuffs afterward to prevent me from touching my lip. That was also around the time I started seeing the orthodontist; I felt like I was always the youngest patient in the whole office.
When you have a cleft, there's no such thing as "just losing your baby teeth." As a little kid, I had nightmares about all of my teeth falling out, and when a tooth came loose, it would scare me so much I didn't know how to handle what I was feeling. My littlest tooth was the one that scared me the most because it was the one most impacted by my cleft. It was loose for a very long time and hurt so much, but we were never sure if it would fall out by itself. It never did. We finally had to have it pulled when I was in fifth grade, in what turned out to be one of the most anxious days of my life.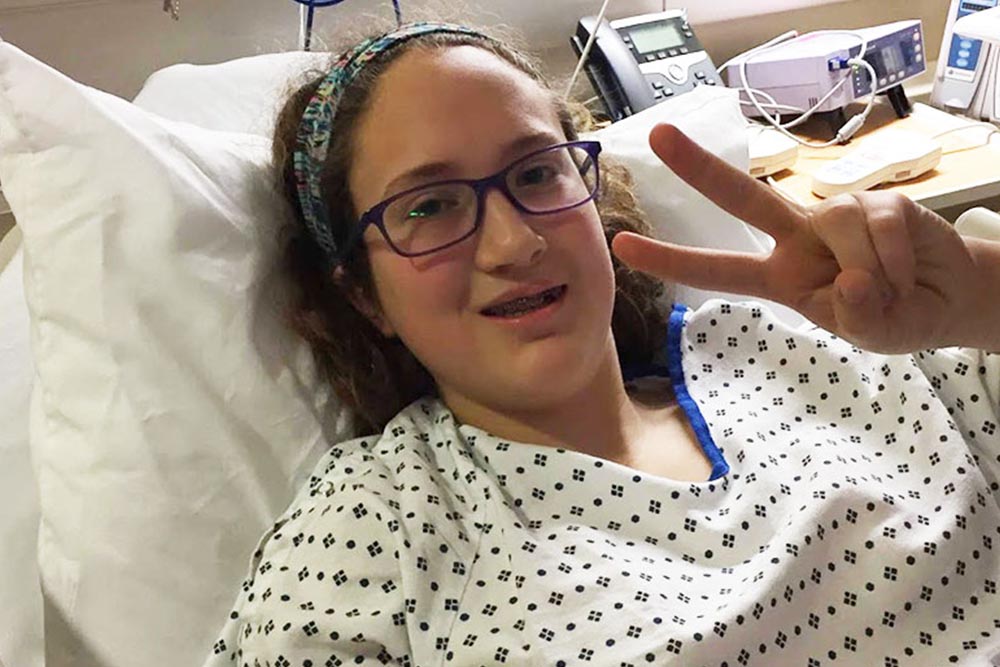 I started middle school with a surgery on my nose that forced me to miss playing the sports I loved for six weeks, which felt like an eternity. Two years later, I started high school with my most major surgery to date — grafting a piece of bone from my hip and inserting it into my mouth to fill in a gap left by my cleft. Recovery was painful, but the worst part was being forced to sit out sports for six weeks — again — including missing the start of soccer season. But still, I was always grateful to have access to the treatment I needed and the constant love of my family and friends.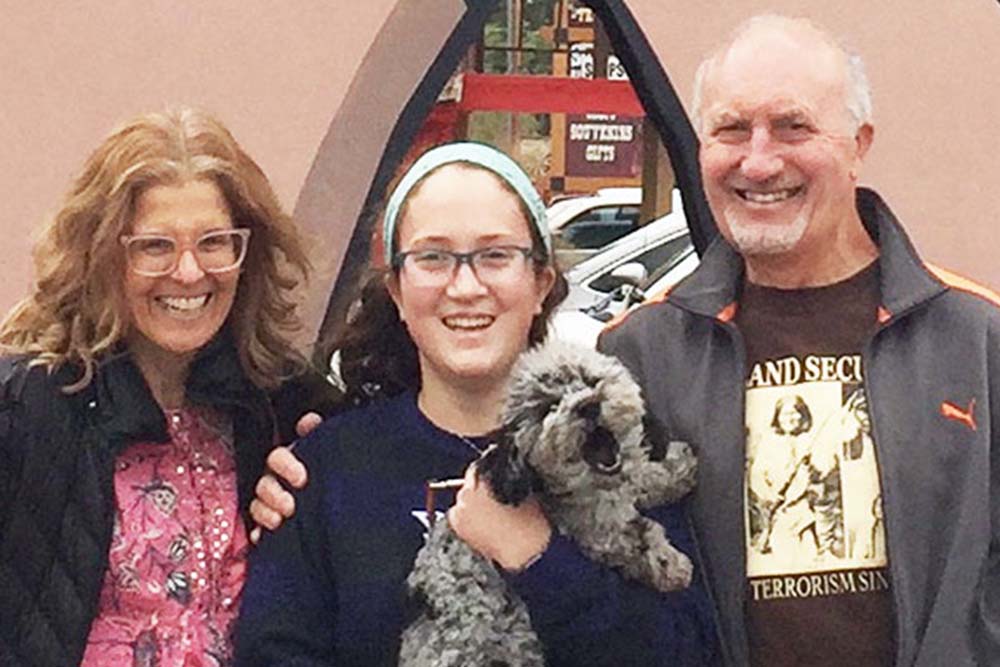 I am a sophomore in high school now, and just last year, I finally got my braces off for good! I still can't believe that the smiling face with the beautiful, straight teeth I see in the mirror really belongs to me. But the best thing to happen to me last year actually occurred shortly after my braces came off when I discovered Smile Train and their Student Ambassadors program on a random Instagram scroll. I immediately signed up and was just as soon accepted.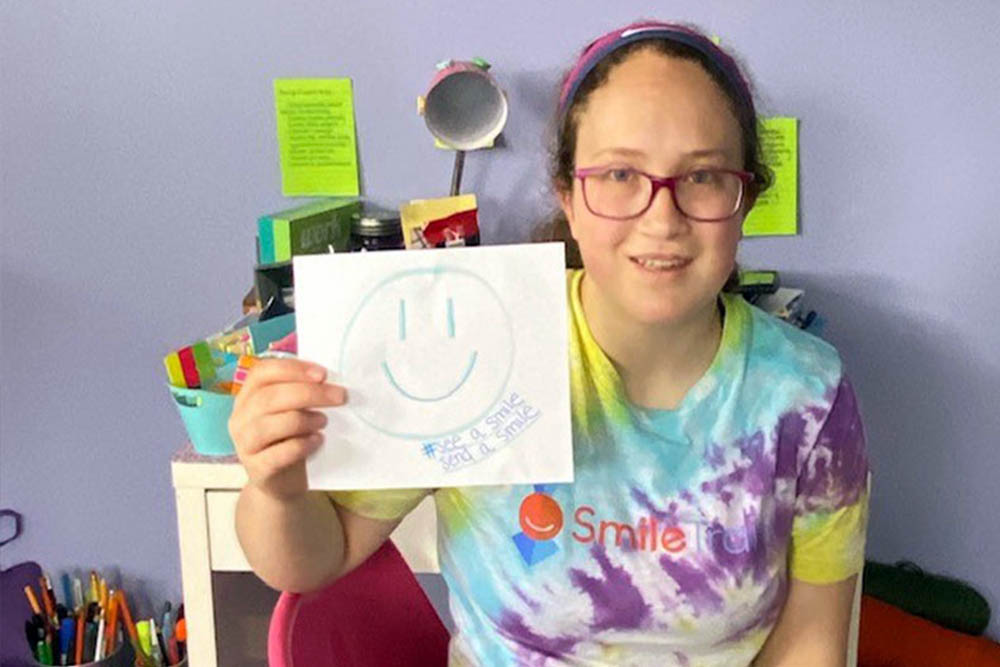 As a Student Ambassador, I get to spread awareness of life with a cleft for children in other parts of the world, learn fundraising strategies, and make friends with other awesome students from across the country. In February 2020, Student Ambassadors inspired me to combine two of my passions by hosting a tie-dye party to benefit Smile Train. Members of my community helped me spread the word and generously donated space and white t-shirts.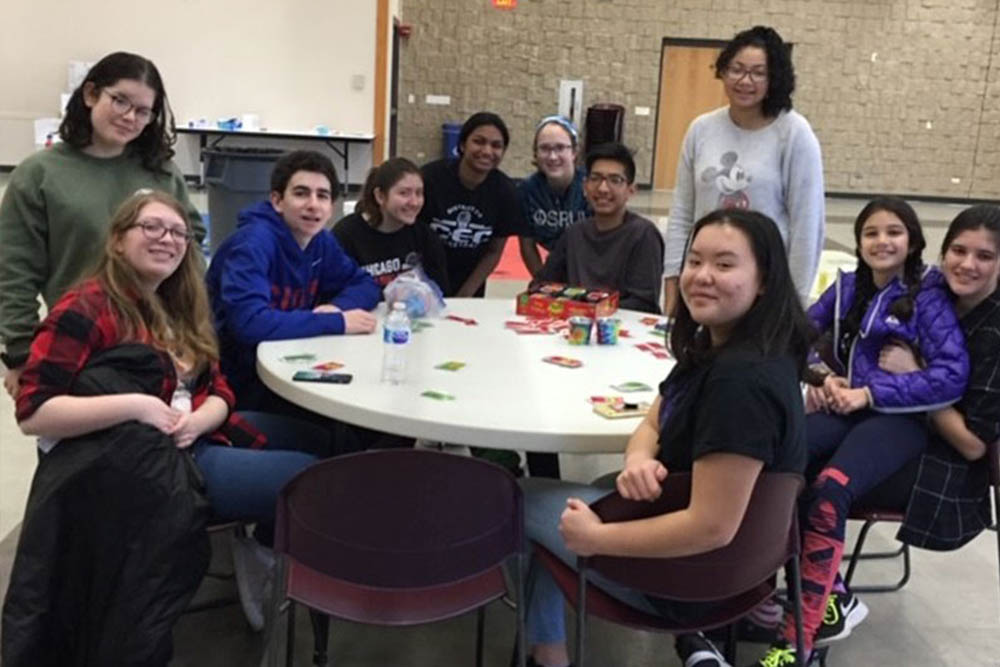 I've been in and out of surgeries and dentists' chairs my entire life and I still think hosting a fundraiser is probably the scariest thing I've ever done. But it was worth it because it left me with self-confidence, precious memories, some really groovy shirts, and — best of all — $600 to help Smile Train bring cleft care to children in need! My advice to anyone who might be daunted by the thought of putting themselves out there and hosting a fundraiser is that yes, it will be a lot of work and yes, it will be stressful, but it will be worth it to use the opportunities and the support you have been given to change the life of a child in need.