Grace Peters: Born With a Purpose
How Smile Train helped Grace go from a girl looking for answers to global cleft hero.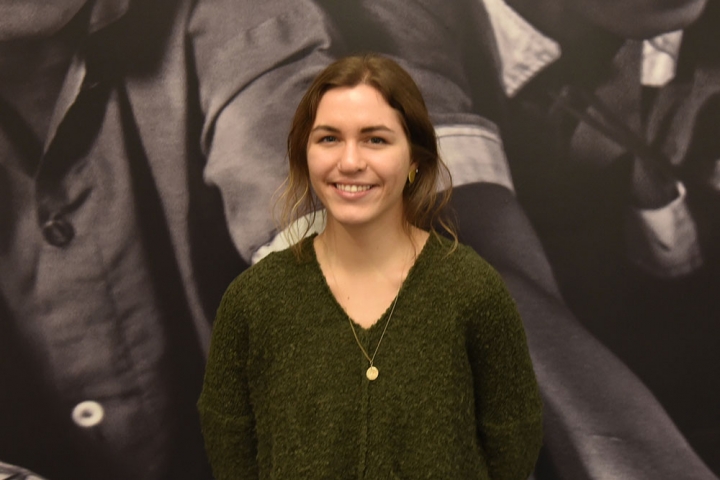 Grace Peters believes her path in life has been clear from her earliest years. Born with a cleft lip and palate in central New Jersey, her parents were able to provide all the care she needed, including multiple surgeries, speech therapy, and braces. But even with the support of a loving family, navigating middle school isn't easy for anyone, and constantly undergoing cleft treatments didn't make it any easier.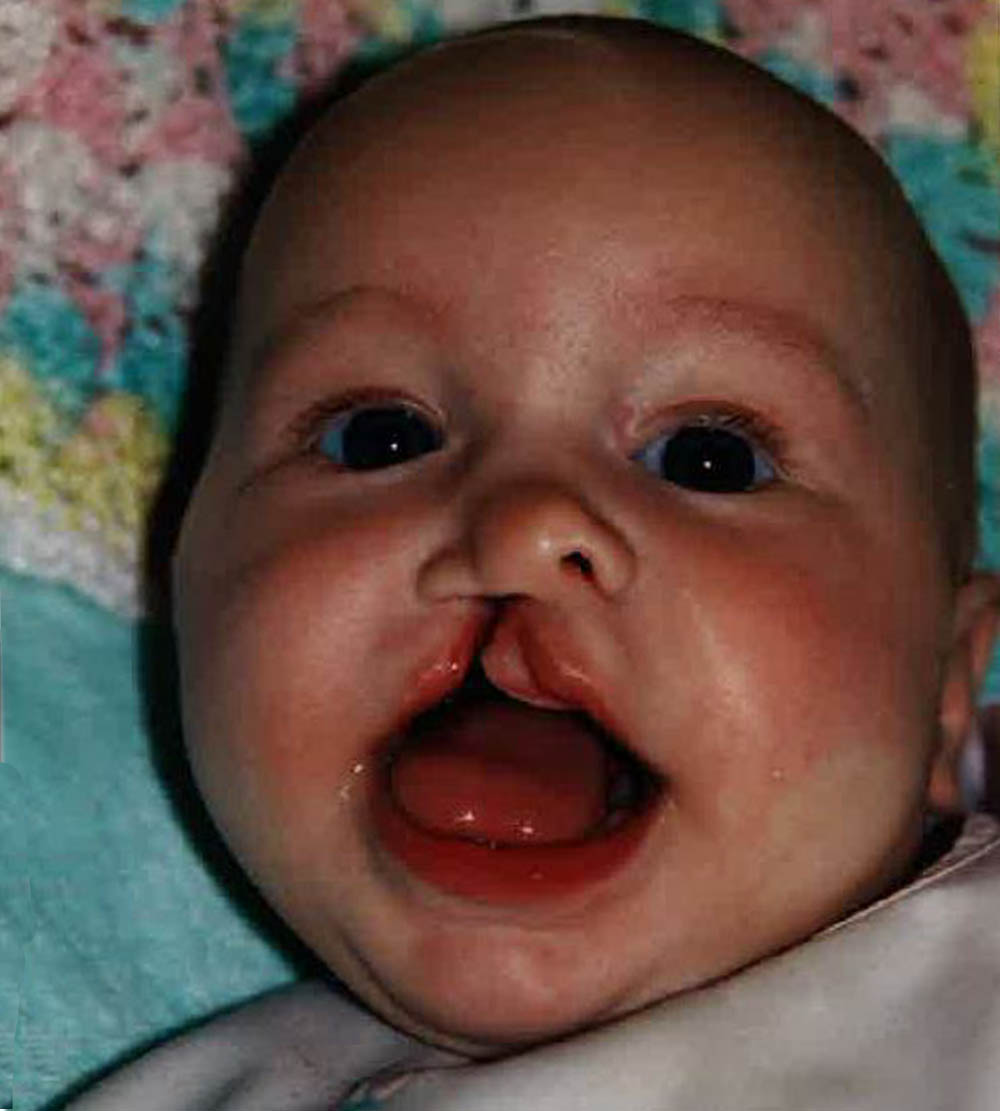 When Grace was in fourth grade, her family made a donation to Smile Train and received in return a pamphlet featuring photos of children who'd received lifesaving cleft surgery. Clutching the glossy, folded paper, Grace realized that, even as a lonely girl in the suburbs, she had the power to transform the lives of other children with clefts. She requested additional resources and devoured all of them.
"I was always so confused about why my life was as it was, but then I watched Smile Pinki [Smile Train's Oscar®-winning short documentary] with my family and realized 'My purpose in life is to help children smile.'"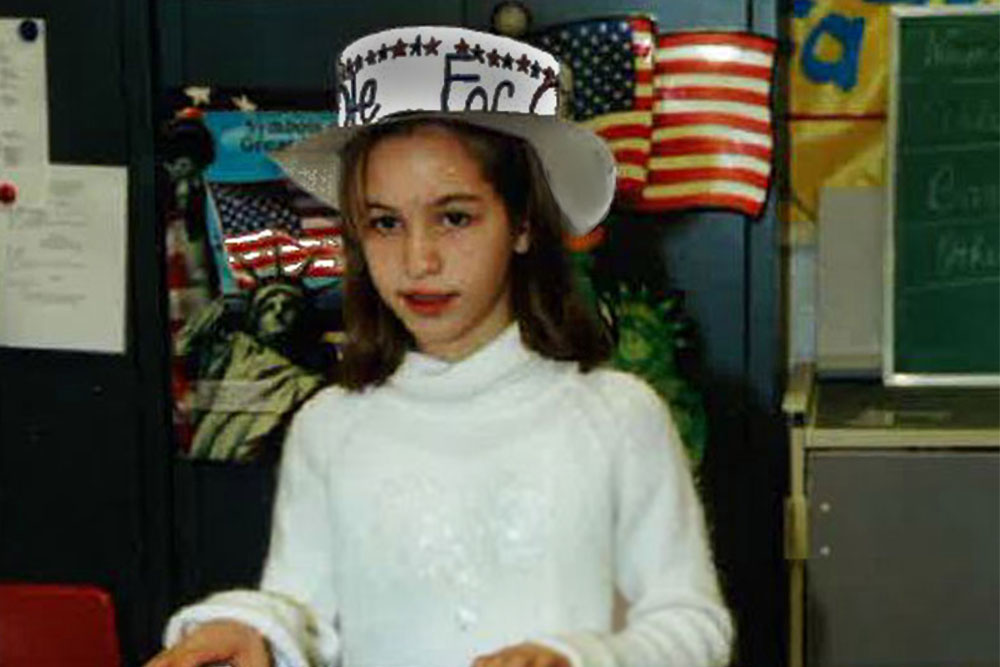 Grace got to work, raising $250 with her first Smile Train fundraiser. Her family joined in, too, hosting yard sales with the profits going to help less-fortunate children receive the same treatments she was.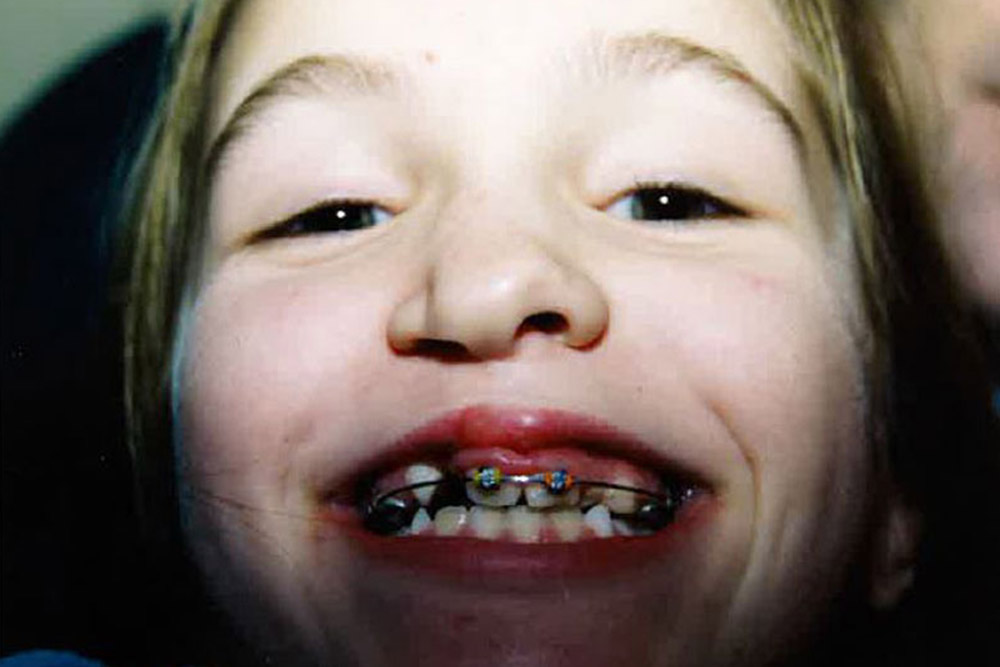 Much as she loved helping others smile, she still wasn't doing much smiling of her own. "I always looked at myself and wondered why my face couldn't be symmetrical like the others, especially in middle school, when you're trying to define yourself and make friends. My goal was always to remind myself that this isn't going to be forever, that one day you'll get your braces off and be done with surgeries."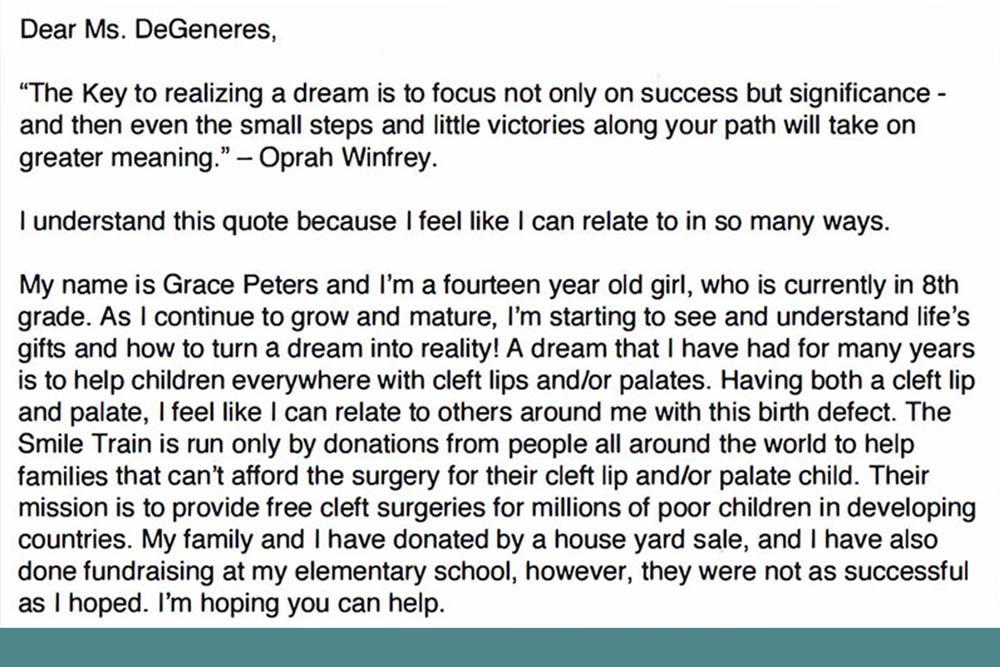 When Ellen DeGeneres did a week of shows raising awareness of bullying, Grace sent her a letter sharing her own story and floated the idea that together (with Justin Bieber's help), they could raise funds for Smile Train. When Ellen didn't respond to her first letter, Grace sent another, then another. She ended up sending about 30 letters to Ellen — plus a few to Oprah Winfrey — but has yet to receive a response.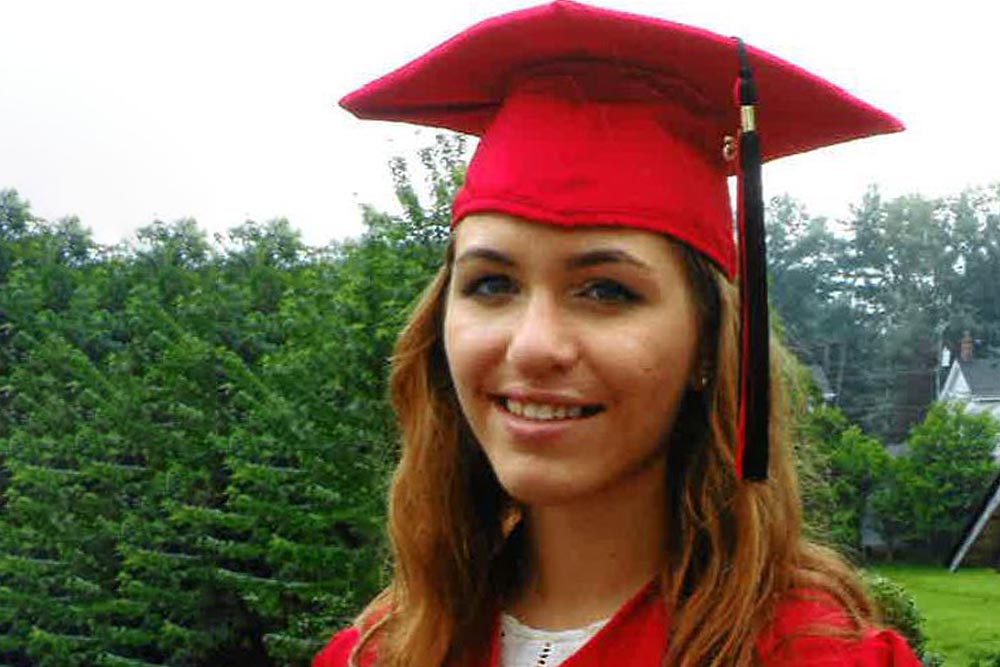 Undeterred, Grace continued raising money for Smile Train and getting involved in other philanthropic causes. "I liked changing people's lives and making them happy any way I could," she said. Her high school graduation marked an additional milestone — Grace's first time without braces since first grade.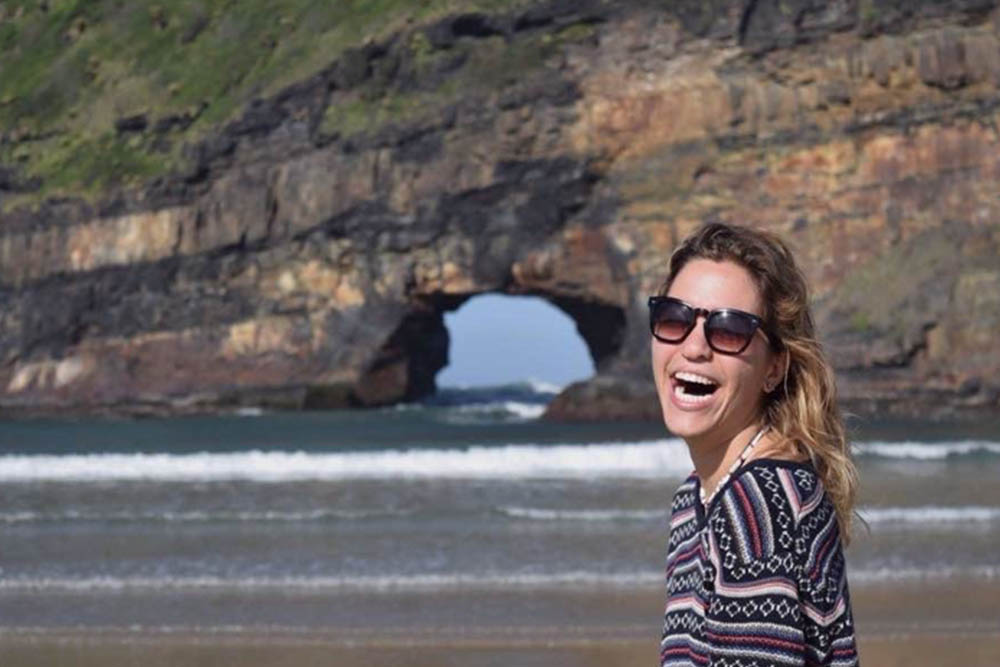 Grace kept her philanthropic energy going through college, even studying abroad in Indonesia, where she met children and adults living with untreated clefts. After graduation, she noticed Smile Train was looking for a development intern and wasted no time applying; with such a passionate and dedicated candidate the development team likewise wasted no time bringing her aboard.
In this role, she was responsible for organizing reports that helped donors understand the real impact their donations are making in the lives of children around the world. As the internship progressed, she found herself drawn to the work Smile Train's Programs team does to enable vital comprehensive care treatments such as nutritional support, speech therapy, and orthodontic care for the children who need it most. She started working with VP of Comprehensive Care, Pam Sheeran, and her internship soon became a full-time position.
"I couldn't be happier to be working to expand these essential programs. So much of the confidence-building for a child with a cleft comes after the surgery," she explained. "I am a product of such programs, and l love that they give every child with a cleft the same opportunity I did to truly thrive."
Through it all, Grace has never let go of that pamphlet that found her when she needed it most; it now rests on her desk at Smile Train headquarters. "My younger self would be proud if she could see me. I think being born with a cleft lip and palate has made me the luckiest person in the world because I was born with a purpose, and now I'm fulfilling it."