Christina Errico: The Cleft Community Holds Smile Train Accountable
Overcoming stigma "taught me just what a strong and determined woman I am."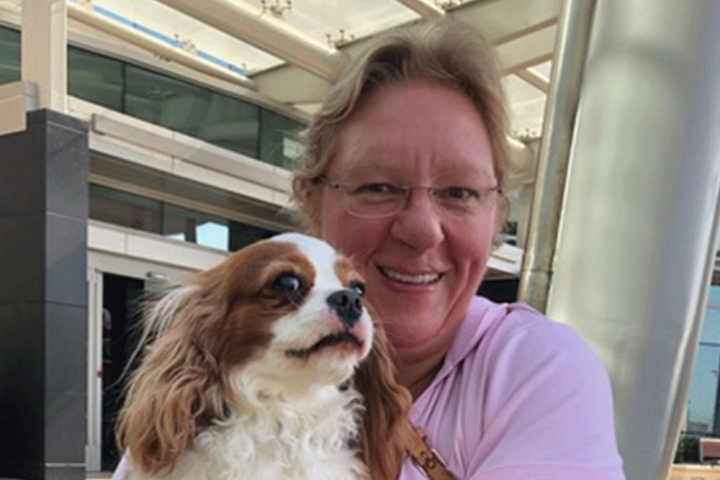 Christine Errico, from Florida, shares what led her to become a member of Smile Train's Cleft Community Advisory Council (CCAC), a group whose personal experiences with clefts help advance Smile Train's marketing initiatives and communication strategy.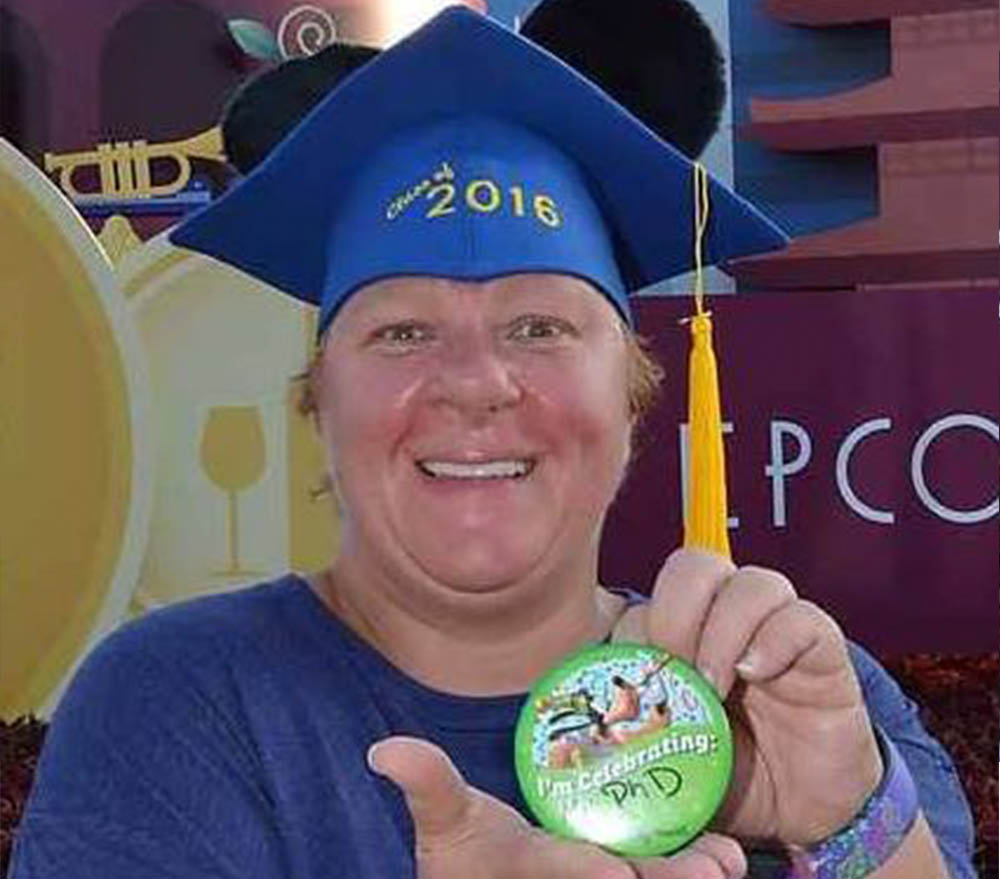 I'm an accounting professor, but if there is one thing I know even better than complex Excel formulas, it's the challenges and blessings of life with a cleft.
Growing up with a cleft lip and palate, I was sometimes made to feel like an outcast just because I looked different. People treated me like I was less intelligent or extremely fragile.
But overcoming this stigma actually taught me just what a strong and determined woman I am. Strong, because I underwent many surgeries and procedures from an early age; determined to use my knowledge, skills, and experiences to help make the world a better place and share what I've learned with others.
Those difficult years also taught me the "Power of a Smile." A simple smile really can make someone's day brighter. A smile is an invitation — it can make people feel comfortable and confident enough to connect with others.
It was for these reasons that I applied to join Smile Train's Cleft Community Advisory Council (CCAC) after learning about it on a Facebook group I frequent. I knew right away it was exactly the opportunity I had been looking for to bring my whole self to a cause close to my heart – I was so glad when I learned I was selected.
As a member, myself and a special group of volunteers from the cleft community review Smile Train's marketing and engagement materials to ensure they are done with the utmost respect and sensitivity for people born with clefts and their families. To me, the CCAC means Smile Train recognizes the crucial role we in the American cleft community have to play in their work, and I'm proud to be part of a team working towards a world where no child has to face the same stigma I did.
I think about the patients Smile Train supports a lot. As a teacher, I'm always looking for opportunities to turn my own experiences into lessons for others, and my message for children in the developing world with clefts is simple:
You are NOT alone and there are many other people who look like you. You are important and equal to every other person. You are special. You have the strength and endurance to do great things in the world.