A Smile 40 Years In The Making: A Rohingya Refugee's Journey
Though Mohammad's future is uncertain, Smile Train has given him hope.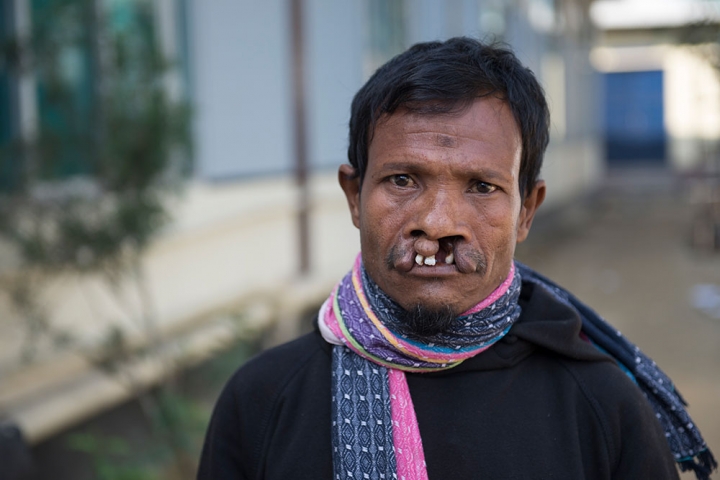 The natural warmth radiating from Mohammad's eyes can be felt from a world away — a fitting adaptation for a man who has spent a lifetime making the most of every circumstance.
Mohammad was born with a cleft lip and palate in a small village in western Myanmar in 1978. As a child, other children called him names and refused to play with him. He knew surgery was available in Yangon, but also knew that as a member of the country's Muslim Rohingya minority, the treatment was off-limits to him, along with all other healthcare. "This made me sad and depressed all the time, but I always thought that God had made me this way so there was nothing I could do," he said.
Life didn't get any easier as he got older. His father tried to arrange a marriage for him, but it fell through. With help from his community, he was eventually able to find a wife, but the marriage was difficult until the couple had their first child, a little girl who has been a ray of joy for him ever since.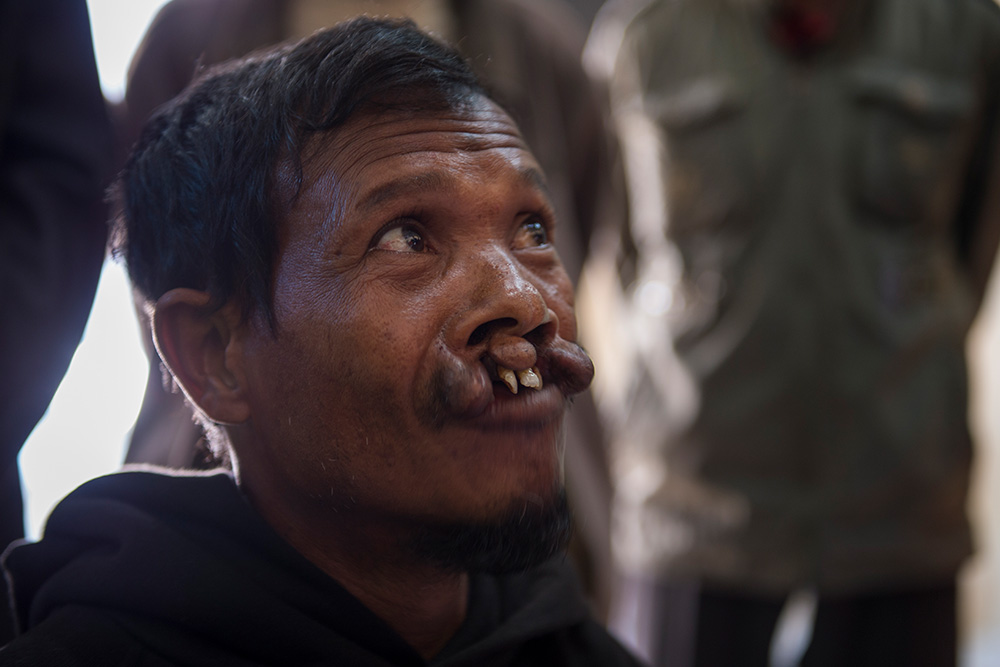 The couple would go on to have five daughters and three sons, ages 22 years to 18 months, none of whom has a cleft. Though life as a Rohingya was never easy, the family lived happily together for many years. Then the attacks began. Mohammad's village was burned to the ground and many of his neighbors were arrested without cause. The family fled in the middle of the night, cramming themselves into a tiny boat navigating a route along the rocky coast to neighboring Bangladesh. Mohammad knew many from his village who drowned on the way, but thankfully, he and his family arrived safely.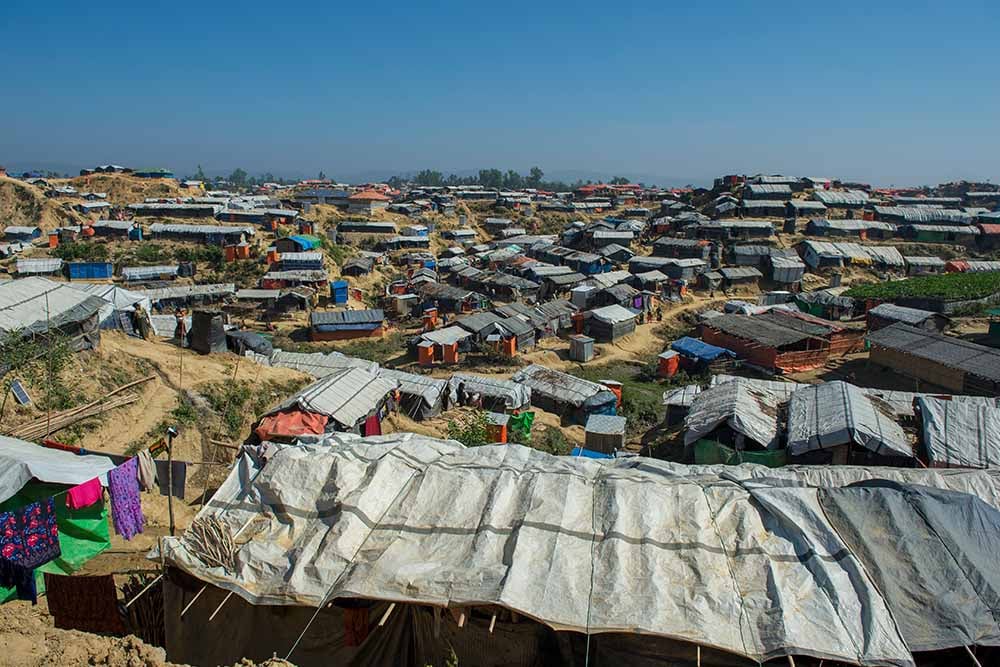 He, his wife, eight children, and 85-year-old mother now share one cramped room in a refugee camp near Cox's Bazar, which is now home to over 700,000 displaced Rohingya. Local NGOs supply the family with basic provisions, but they don't have access to meat or vegetables. Worse, Mohammad isn't allowed to work, frustrating his need to do whatever he can to provide something — anything — better for his family.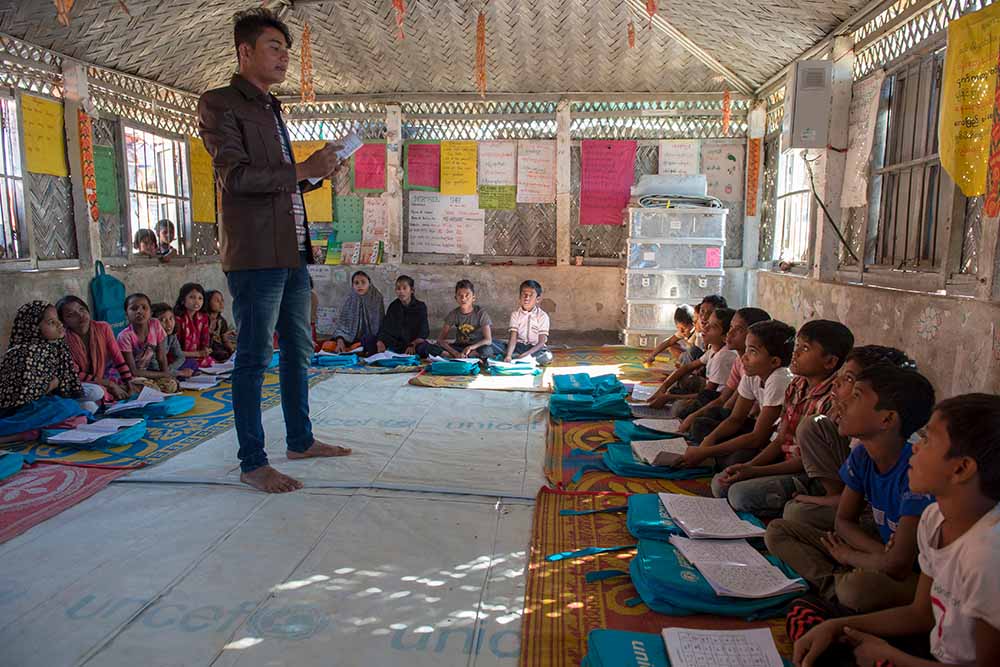 Though his family's future is uncertain, two things give him hope: That his children have a camp school to attend and that he can now receive surgery for his cleft lip and palate that he has waited more than 40 years for 100%-free, thanks to Smile Train. "I'm a little bit scared of surgery, but I am also very happy that I can finally receive treatment here," he said.