Nourishing Saraswati
Saraswati's parents tried everything to feed their baby, but no matter what they tried, the milk still spilled out her cleft. She constantly screamed with hunger, and they didn't know how she'd make it. Then a friend told them about Smile Train.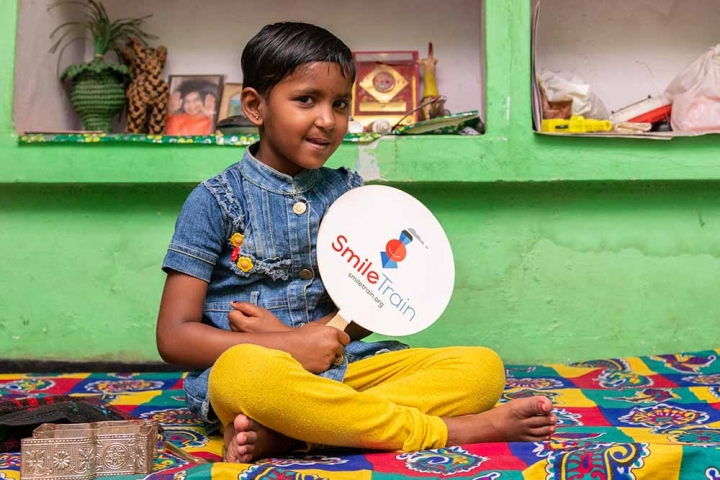 Saraswati was born with a cleft lip and palate in India and feeding was an issue from the very start. When her mother, Kirti, tried to give her milk, it passed through the nose because of the hole in the roof of her mouth. When her parents tried spoon-feeding her, she couldn't take in the nutrition she desperately needed.
Saraswati had trouble sleeping and cried a lot, as she was always hungry.
Thankfully, a relative soon pointed them toward the Dube Surgical and Dental Hospital, a nearby Smile Train partner, in Jabalpur, India.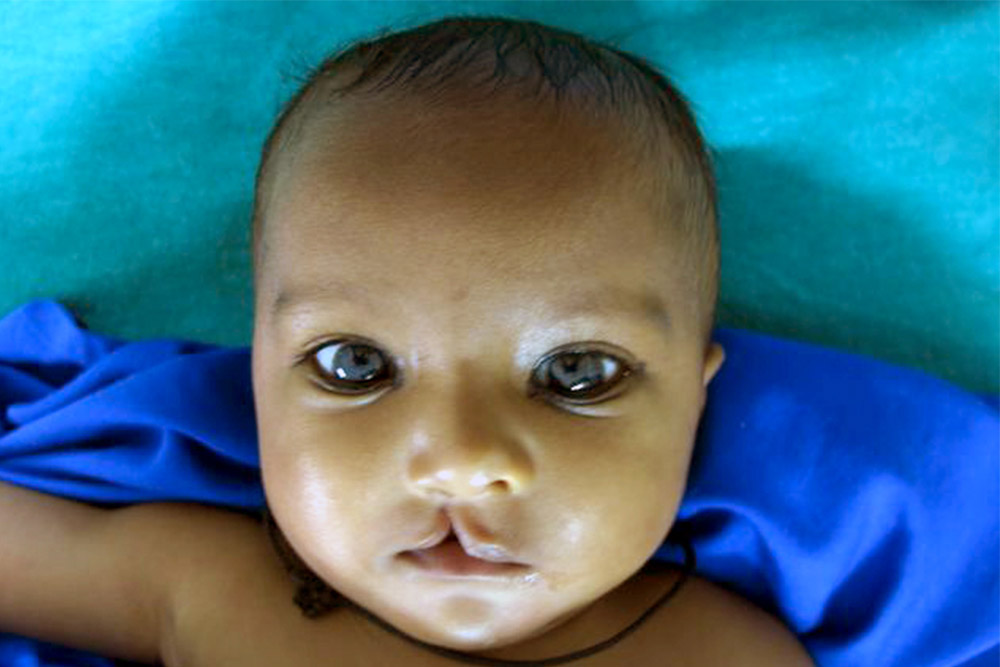 The family made just enough to get by and worried they wouldn't be able to afford cleft treatment. When the doctor told them Saraswati would receive her cleft surgery completely free through Smile Train, they couldn't believe their good fortune. They were impressed by the hospital staff. "We do not think there can be such kind doctors anywhere else," said Kirti.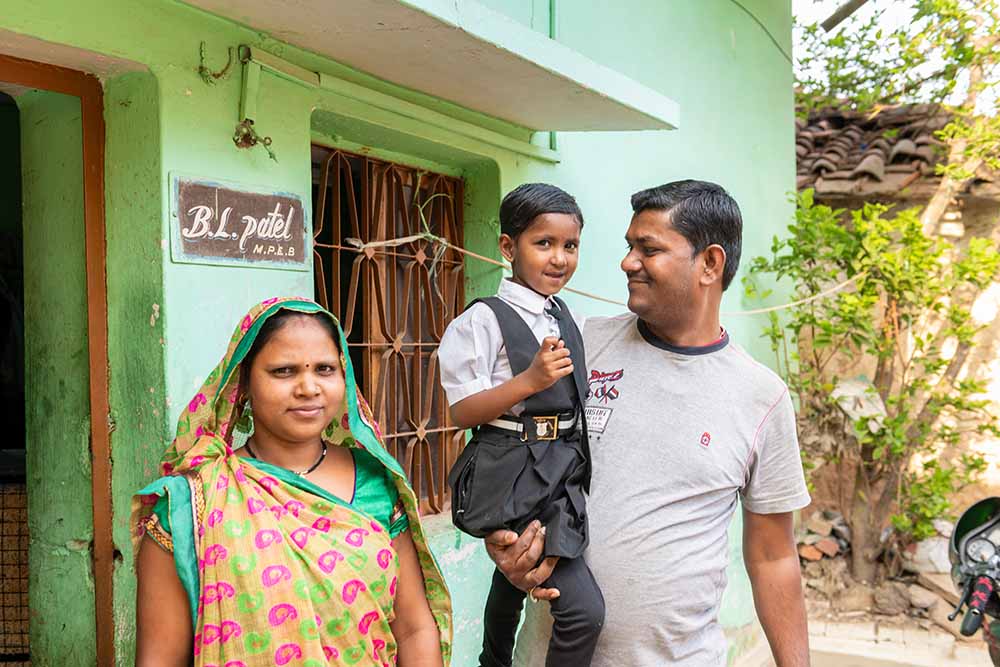 Now, five years later, Saraswati is a healthy, happy girl who sleeps well and eats everything in sight, especially her mother's okra recipe, which is her favorite.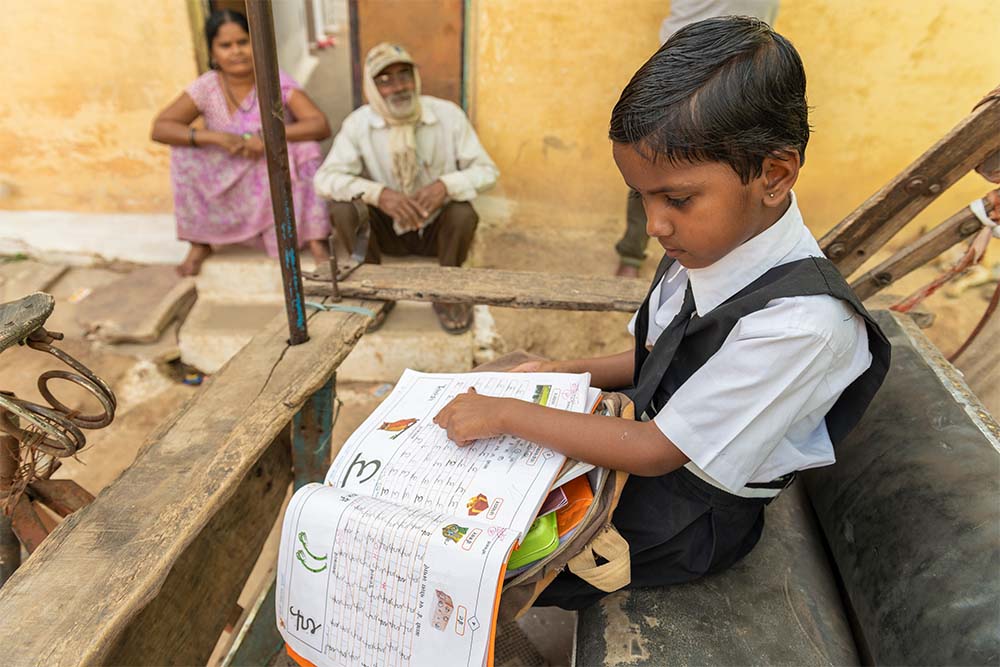 With her stomach full and her body properly charged, she is free to focus fully on school, where she studies hard and constantly wows her teachers with her brilliance.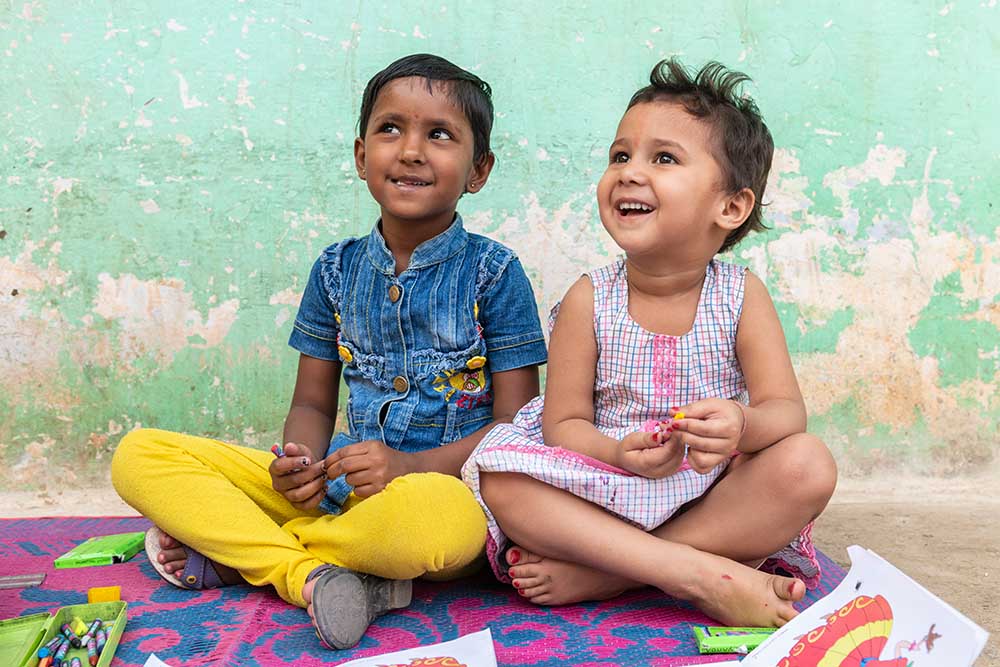 The only lingering impact of her cleft is some speech difficulties, which she's correcting with free speech treatment courtesy of Smile Train's comprehensive cleft care services.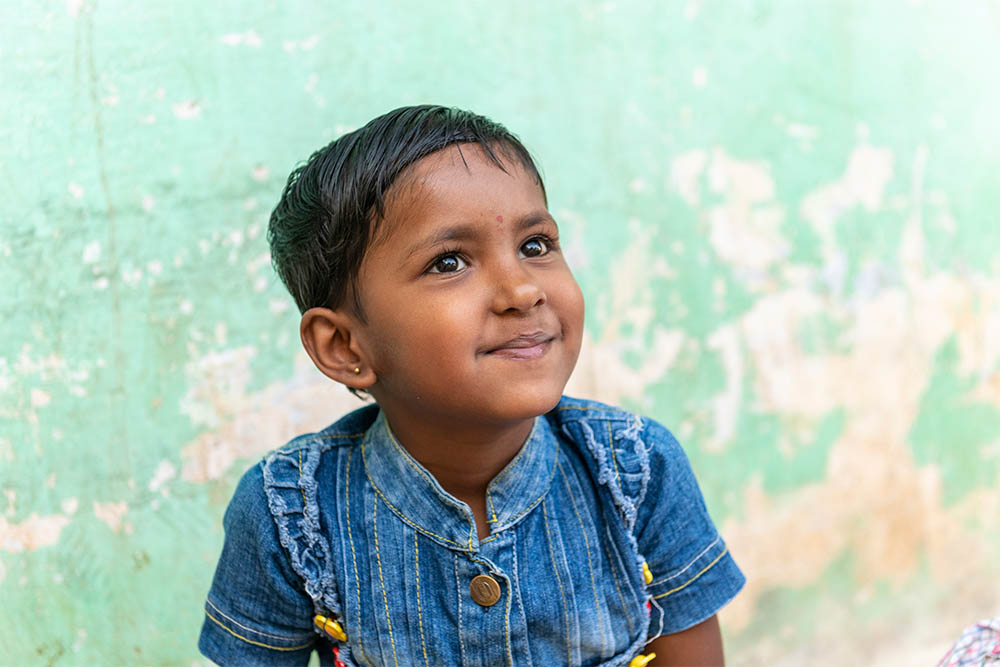 The whole family looks with pride at the strong and independent young woman Saraswati has become and has no doubt she will succeed.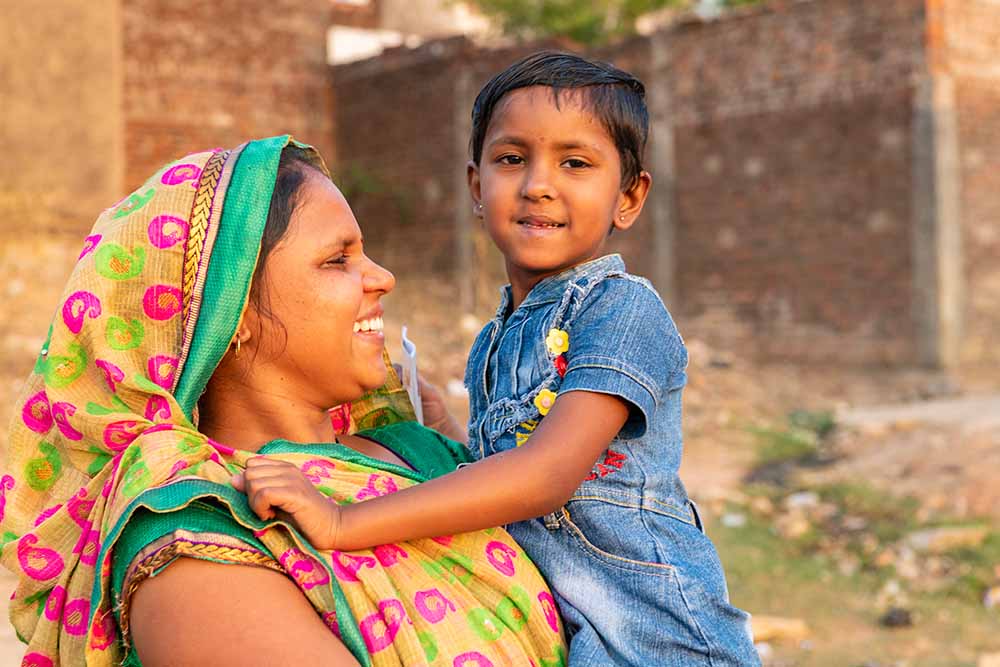 Kirti and her husband are always on the lookout for families in need of cleft treatment and quickly refer them to Dube Hospital. They say that helping others find cleft treatment brings back the fond memories of when they received their own smile. "We are grateful and cannot thank Smile Train enough," Kirti said. "Our lives have changed and now we can dream of a future for our child."