A Lucky Girl
When Samnang was born with a cleft, her parents felt overwhelmed. But a midwife reassured them that, thanks to Smile Train, they had nothing to fear.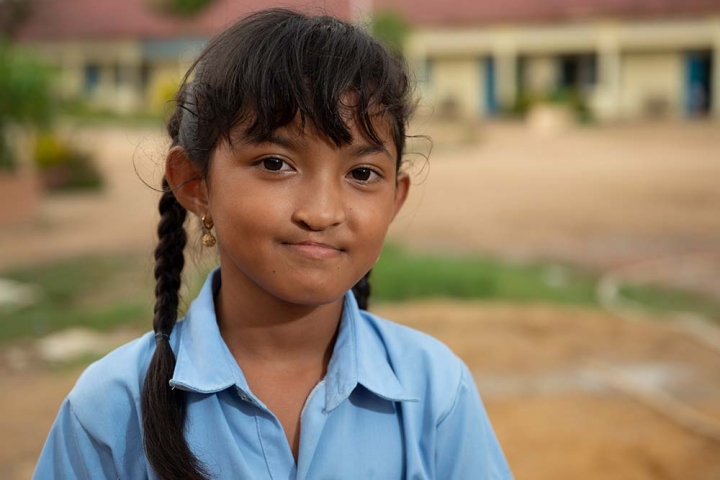 Soaey's father wouldn't let her see her baby after she was born. He feared the shock would be too much. When Soaey finally saw that her daughter was born with a cleft lip and palate, she had no idea how to help her. It was overwhelming, but the midwife told her not to worry because she knew an organization that would help — Smile Train.
The baby was sent to Smile Train's partner hospital in nearby Kandal, Cambodia before she even had a name. "We were in such a rush to have her treated that she still didn't have a name when we first met the doctor, so he called her Samnang, which means lucky," said Soaey.
Feeding a baby with an untreated cleft lip and palate is extremely difficult, so during the first three months of Samnang's life, her family had monthly consultations with Smile Train's local medical partners. They taught Soaey how to feed with a special bottle. This was vital for Samnang to be properly nourished in order for her to be healthy enough for cleft surgery.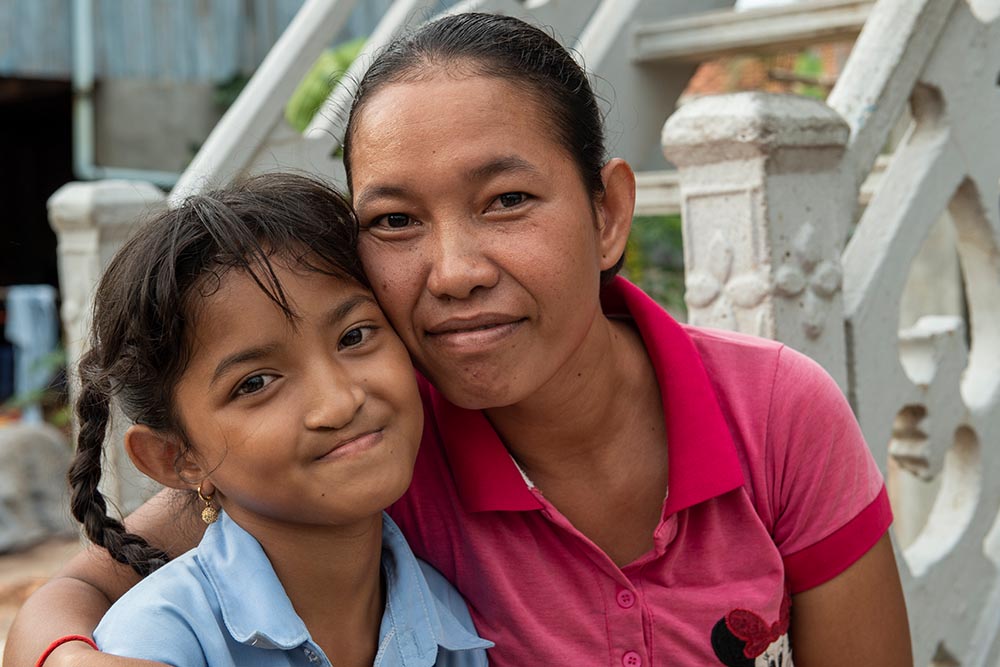 Samnang's first free Smile Train-supported cleft surgery came when she was just three months old. That was ten years ago. Today, Samnang is more than just lucky, she is truly thriving.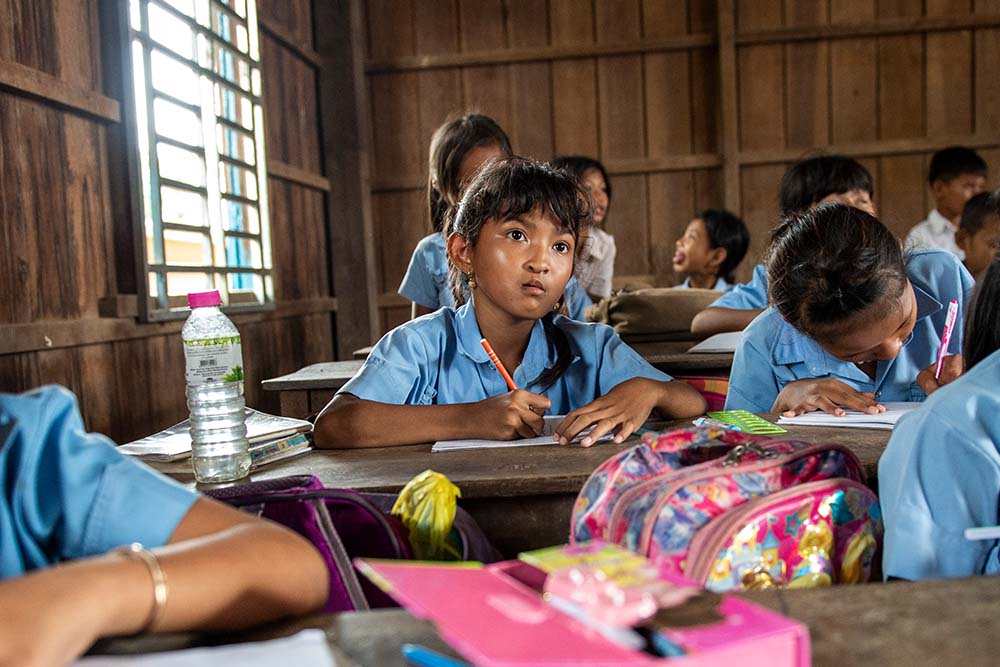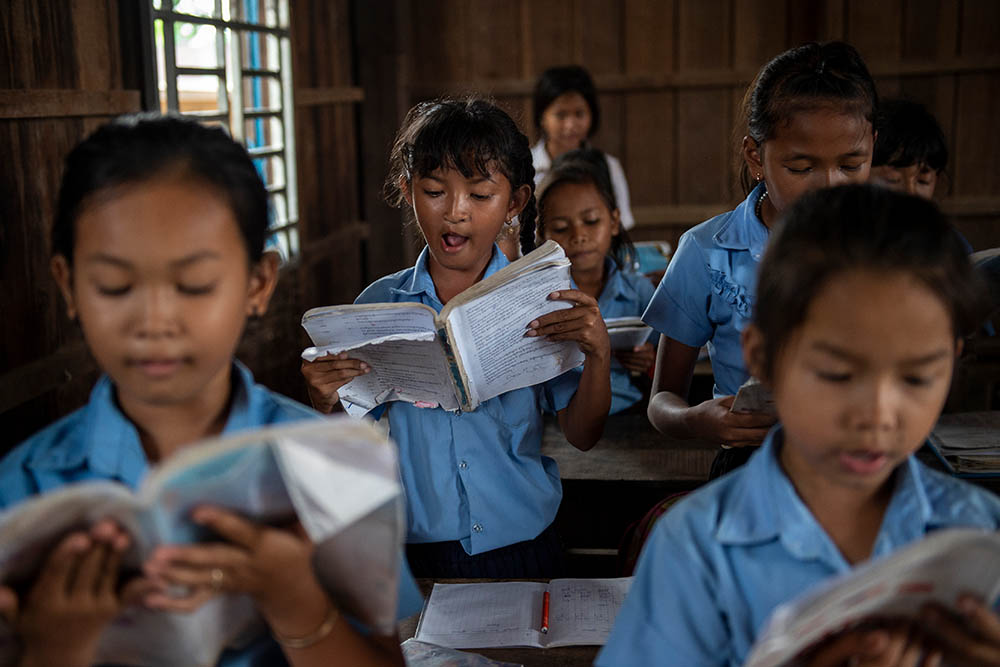 Samnang excels in school and especially loves learning math.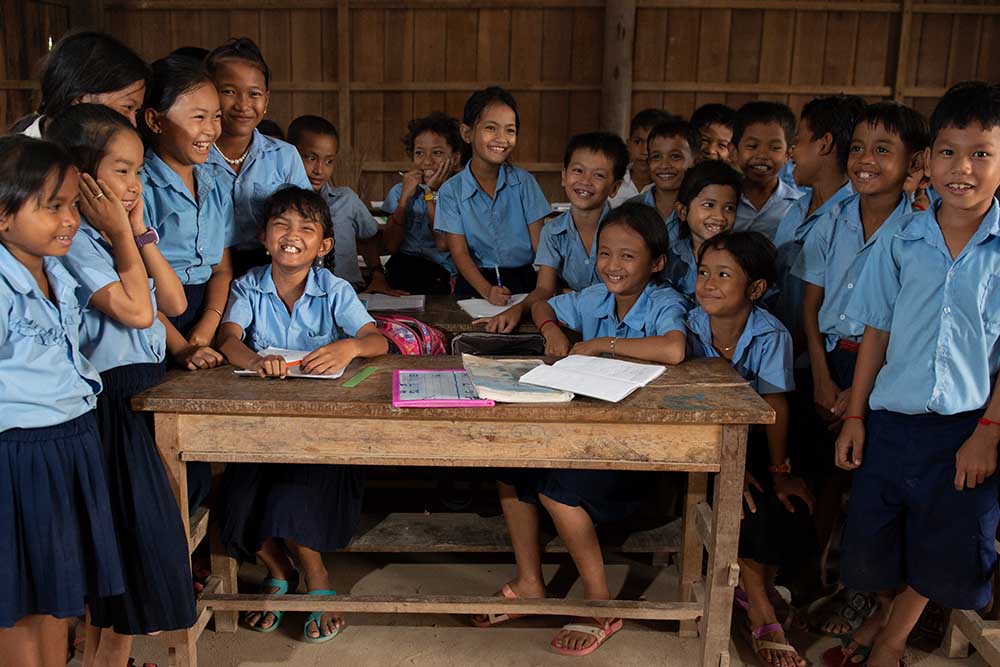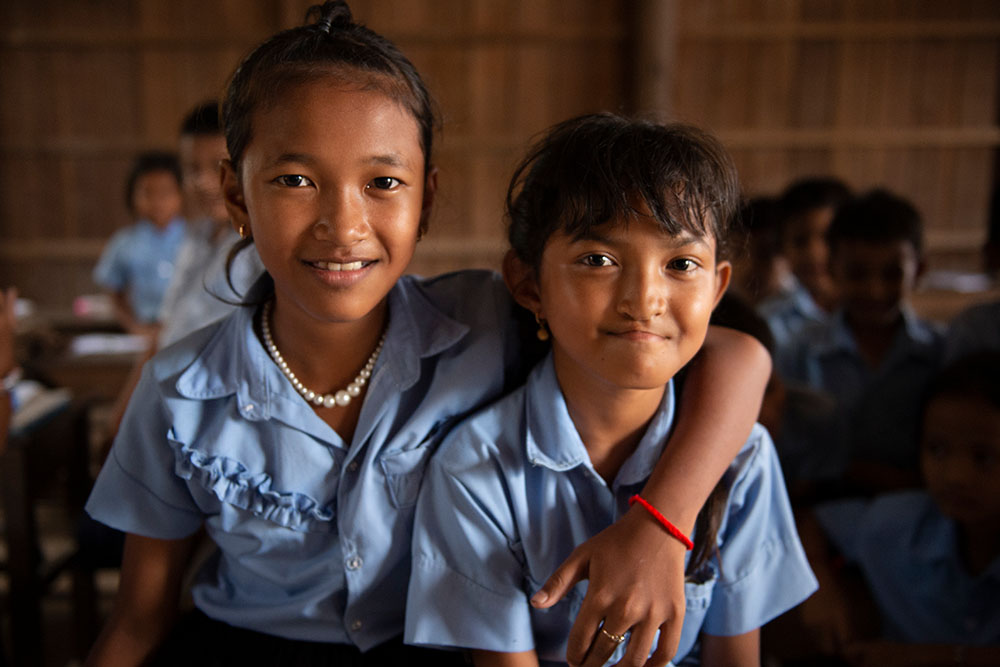 She studies hard to fulfill her dream of becoming a doctor. "It's the best job to have because then I can help other children with clefts, just like me," Samnang said.