Team EMPOWER Spotlight: Dr. Clayton Lawrence
We interview Smile Train Team EMPOWER member Dr. Clayton Lawrence.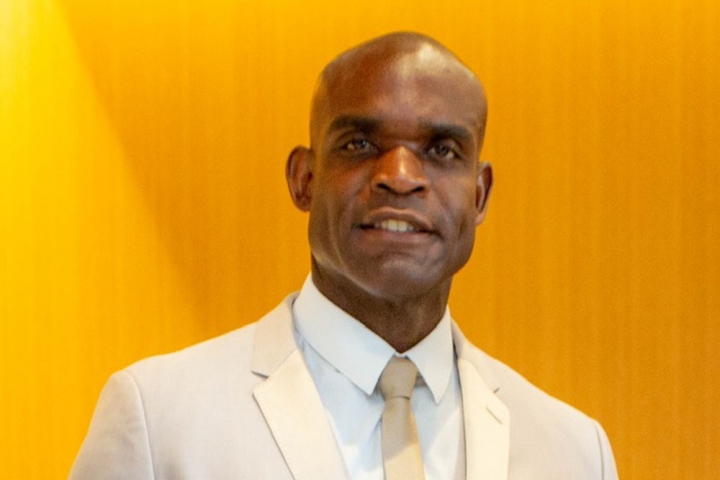 Dr. Clayton Lawrence is busy. He runs a medical staffing company and LEAP Foundation DC, an organization that addresses the unmet health and wellness needs of his community. He is a published author, a model, and (with the same number of hours in a day as you) has completed 116 marathons at last count!
When Dr. Lawrence signed up to run for Smile Train Team EMPOWER, he was generous enough to give us more of his valuable time for an interview. We had to know, "How do you do it?"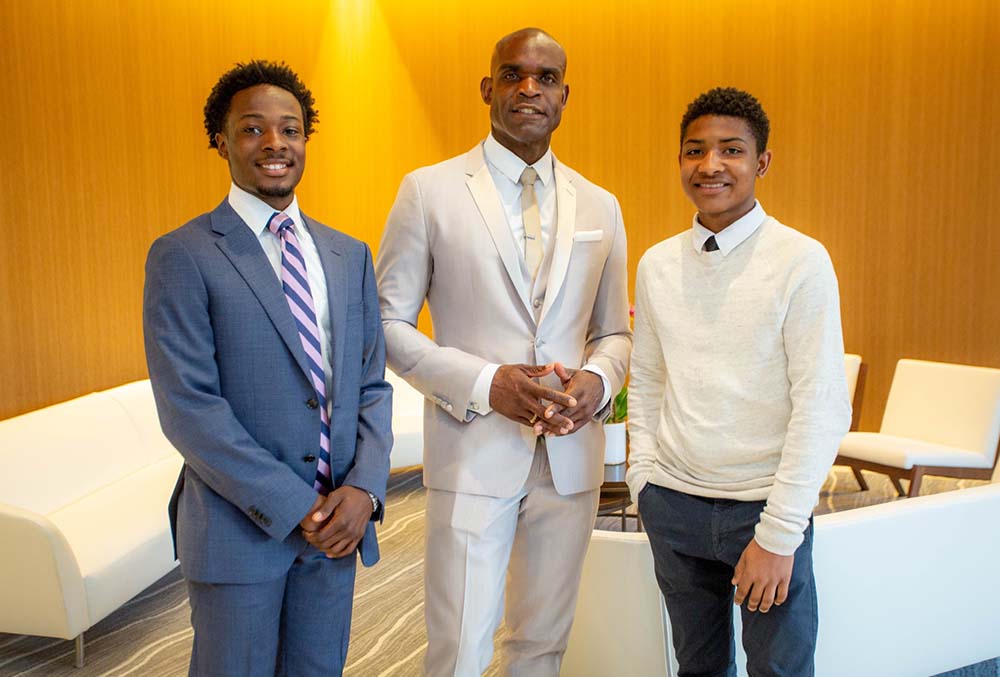 What inspired you to sign up for your first marathon?
As a physician, I know and understand the importance of making health a priority. As a youth mentor, I see how critical it is to set a positive example in everything we do. So, it was an easy merger of two of my life's passions — healthy living/preventive medicine and youth mentorship.
How do you maintain your motivation to train for and run marathons?
What started as a commitment to healthy living quickly became a way for me to expand on my mission to provide a platform for the disadvantaged in need of health-and-wellness and educational opportunities. I realized that I had no intention of ending my journey with endurance running, so I might as well turn this into an opportunity to help others on their own journeys toward health and wellness, particularly youth. Being able to advocate for incredible nonprofit groups and raise funds on behalf of the individuals they are serving offers a great deal of motivation to continue training for and running marathons.
What was your motivation for joining Smile Train Team EMPOWER for both the 2019 BMW Berlin Marathon and the 2020 Virgin Money London Marathon?
I believe that everyone deserves an opportunity to thrive and shine. I see amazing potential in the children helped by Smile Train, and I couldn't wait to help raise awareness and funding for an organization that is doing such incredible things to brighten the futures of these individuals. I believe that smiles build self-esteem and confidence — both are integral for success.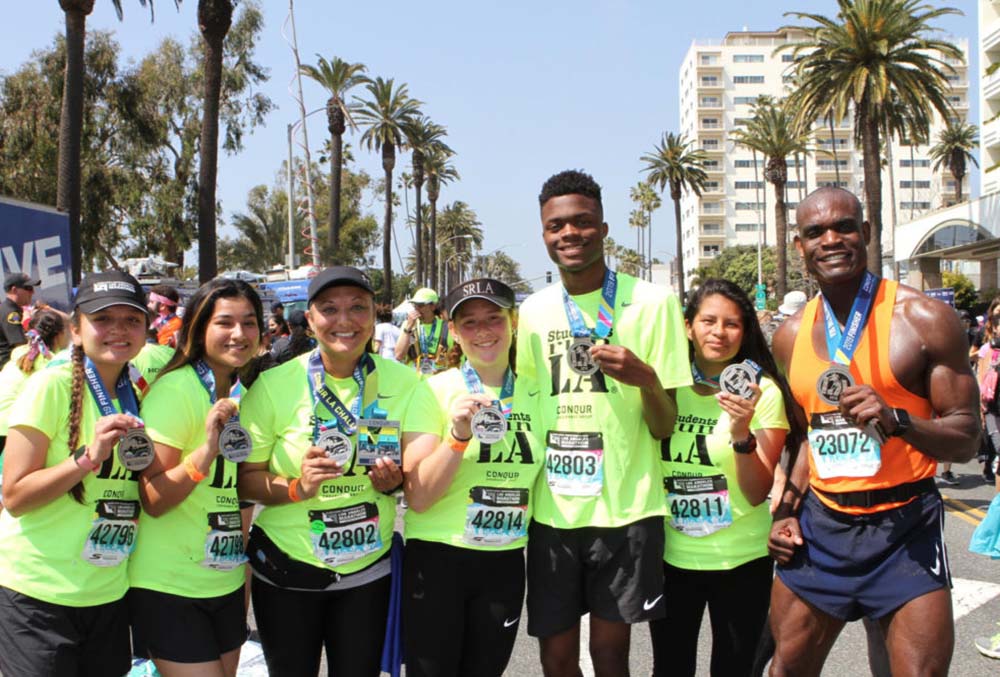 Is there anything in particular that you look forward to in these next few months as a member of Team EMPOWER?
I am incredibly proud to be a part of a team that is centrally focused on perseverance and endurance, two key components not just in my personal wellness journey but also in my mission to bring forth opportunities for deserving young people. I love the idea of "turning miles into smiles" and knowing that my efforts and my passion for endurance running can forever change the life of a child.
Any words of wisdom for someone who has never run a marathon but is considering joining the team?
Too often, we define success by the one path that we have chosen to take or that we seemed to have stumbled upon. If this year has taught me anything, it is that, while one path can be a critical component to who we are, it is not the only piece to the puzzle. Embracing the will to pursue your passions will open doors to the many purposes that we all have in life, and when we determine what drives us, do what drives us, and deliver what drives us, only then are we truly gaining the ultimate sum of our success.
You, too, can make your next race of any distance a life-changing experience for children born with clefts.