CCAC Spotlight: Amanda Terrazas
She endured 16 cleft surgeries as a girl. Now, nothing stops Amanda from living #CleftStrong.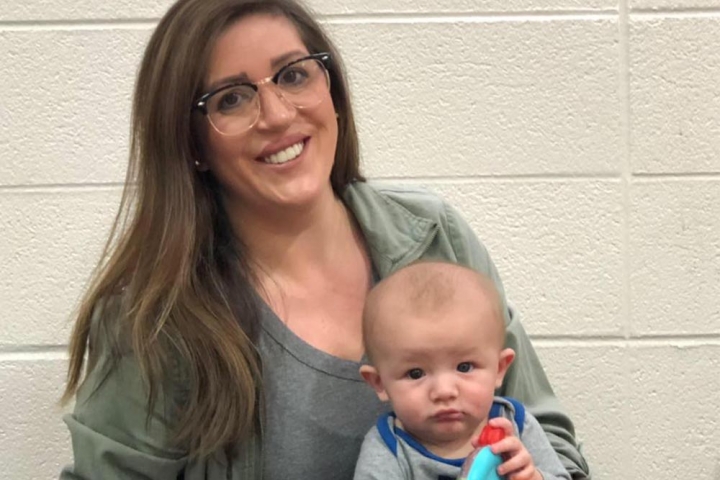 Human Resources Administrative Assistant Amanda Terrazas shares what led her to become a member of Smile Train's Cleft Community Advisory Council, a group whose personal experiences with clefts help advance Smile Train's marketing initiatives and communication strategy.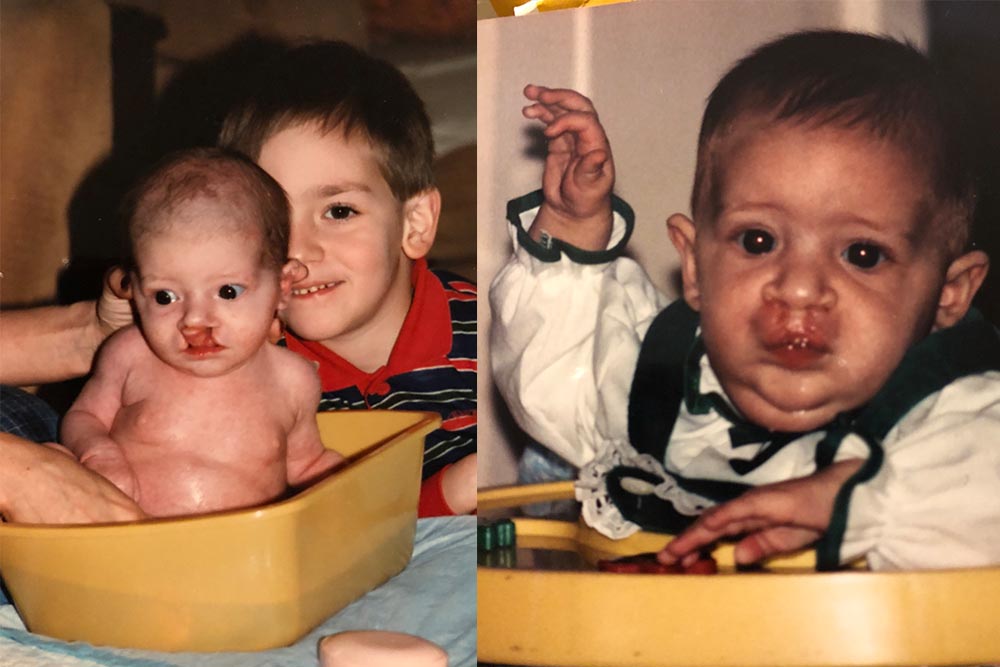 I was born with a bilateral cleft lip and cleft palate in Riverside, Illinois. Growing up, I endured 16 corrective surgeries and countless other comprehensive cleft treatments. Through the entire treatment process, I was self-conscious about people looking at me and hurt when kids would talk about my lip or call me names. I used to pray that someday I would look like everyone else. Thankfully, I was blessed with amazing parents who helped me realize the important things in life — having a good heart and positive attitude.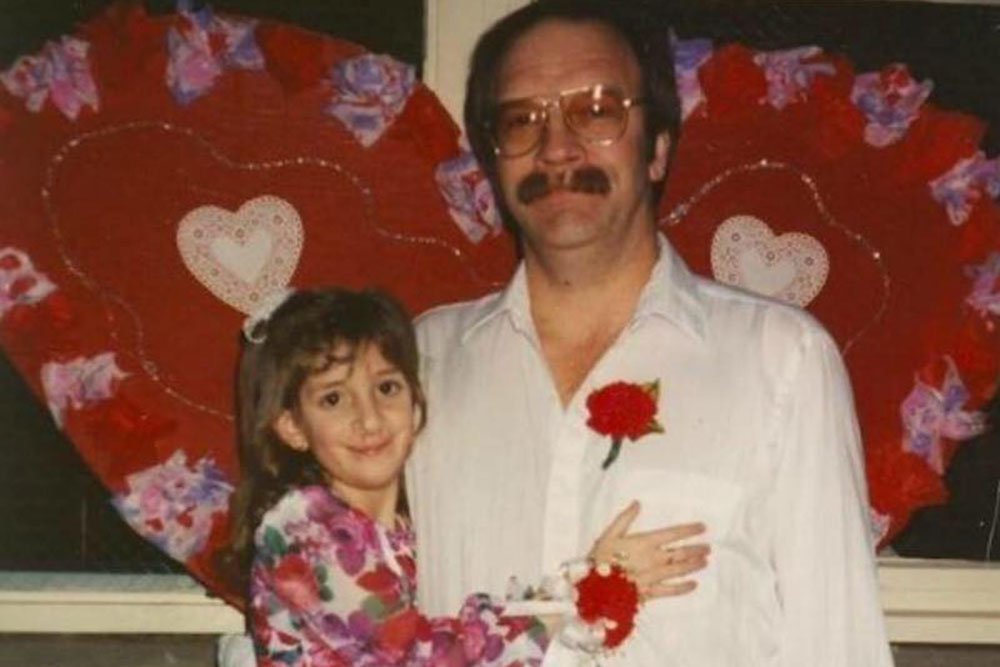 My mom has supported Smile Train since I was a kid. I'd look at images of children Smile Train had supported, and you could sense the pride and happiness in their beaming smiles. I grew to become passionate about their work as well. So, when I saw the opportunity to apply for Smile Train's Cleft Community Advisory Council (CCAC), I took the chance and applied.
A few weeks later, when a Smile Train employee sent me a message to say I was accepted to the CCAC, I was so excited. I love everything that the CCAC has done for the cleft community and love being a part of it. I hope our work helps to eliminate some of the discrimination against children born with clefts that I experienced growing up and ease the stigma and guilt for the mothers of children born with clefts — we need to better explain that they didn't do anything wrong.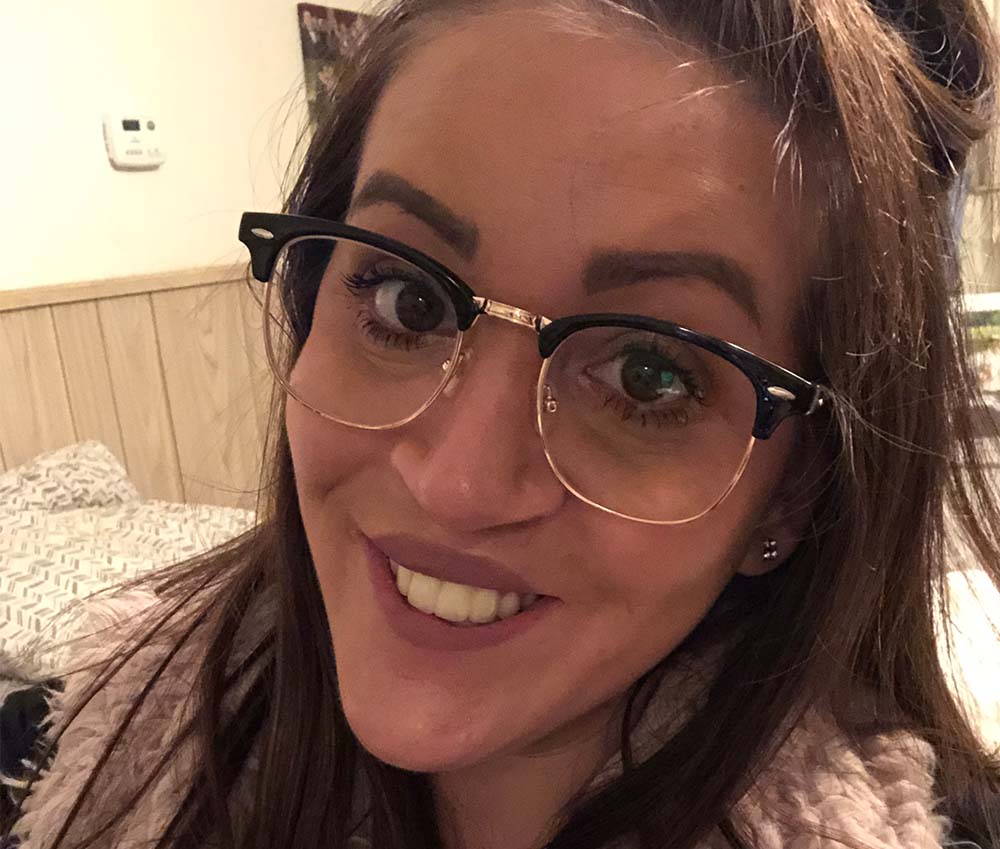 If I get the opportunity to personally speak to a child Smile Train supports, I'd tell them to stay strong, believe in their strength and beauty, and, as my mother told me, that a great attitude will take you a long way. I'd also share with the people around them that children born with clefts can be sensitive about our facial differences and may need some extra care and understanding, but our experiences have also made us strong, and, if given the opportunity, we can be strong leaders.