A Model of Empowerment
It's past time to rethink the mission model of cleft care.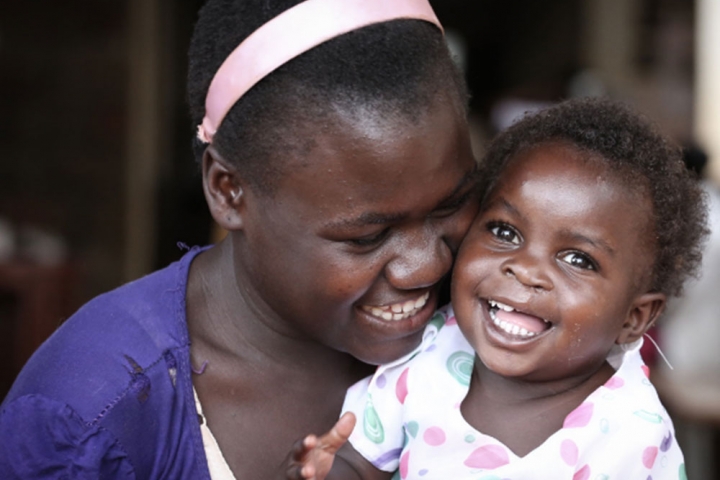 This spring, NPR's Goats and Soda released an article questioning if the time had come to rethink the mission model — the model in which (usually Western)doctors and nurses fly in to low- and middle-income countries, provide care, then return to their homes.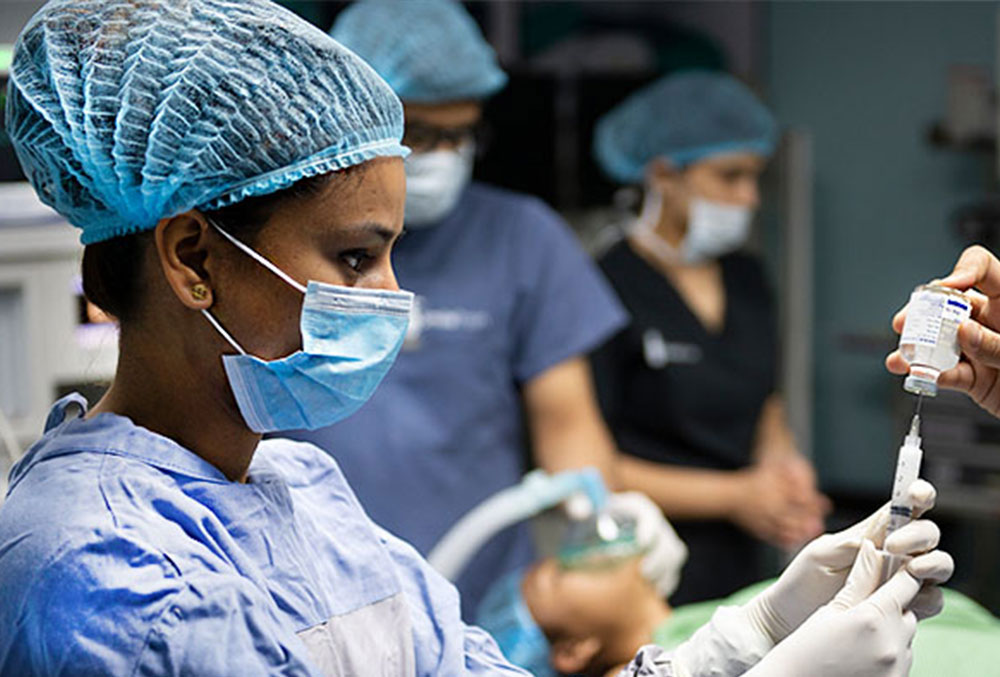 This model of care has generated a great deal of debate and critique in recent years, with many organizations rethinking and restructuring their own practices. While a critical conversation around missions is long overdue, it has thus far failed to give a voice to the many medical professionals around the world who have been working for decades, tirelessly and with limited resources, to provide the safest, highest-quality treatment to patients in their own communities. At Smile Train, we've known the answer to this question from the start — the time to rethink the mission model was decades ago. Smile Train was founded in 1999 to champion a more effective model of care that invests in local patients and providers alike.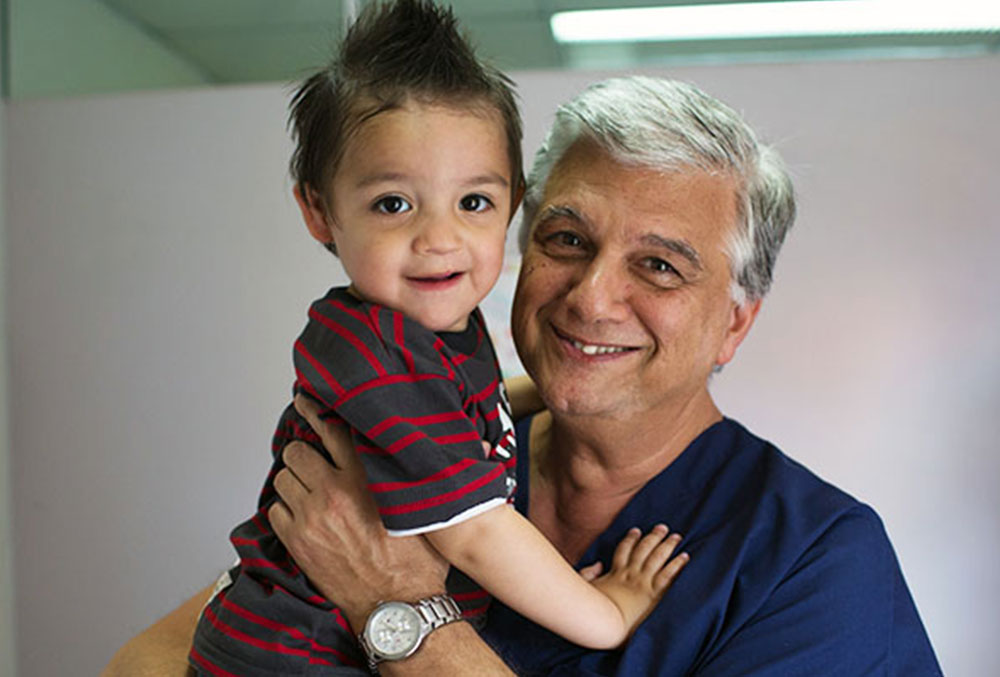 Our sustainable and cost-effective model has allowed us to support more than 1.5 million surgical treatments over the last 20 years — a figure that dwarfs that of fly-in mission groups. "To date, Smile Train has invested hundreds of millions of dollars in strengthening local health systems, supported more than 1.5 million surgical treatments for children with clefts, and offered countless education and training opportunities for surgeons, anesthetists, nurses, and other medical professionals caring for children," says Erin Stieber, Vice-President of Programs for Smile Train. "The training opportunities we provide benefit not only the cleft patients treated by local providers, but also the other patients they care for in their daily practice."
Research published in the Medical Clinics of North America Journal found that while short-term trips do have the potential to benefit local populations on an individual level, mission trips can "fall short of their goals to address the inequities present and may even harm the very communities they are meant to serve." The authors find that the context, resource and time limitations, and the language and cultural barriers, pose significant challenges to those on medical mission trips. A qualitative study from Guatemala further noted that many patients in their study who would have otherwise sought care from local doctors were instead treated by mission doctors, undermining local infrastructure and providers. This pattern caused "increased dependence on foreign medical aid and frustration among local doctors in the host country, and, in addition, provided a rationale for government officials to stop investing in improvements for the host country's health care system."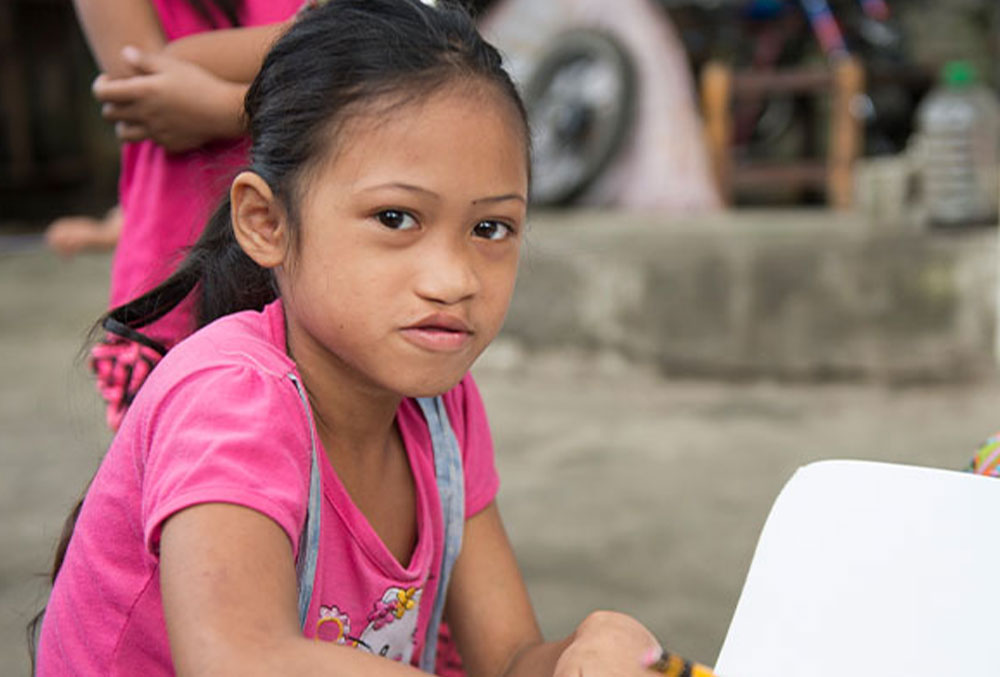 The impact of investing in local medical professionals is undeniable. For 20 years, Smile Train has meticulously collected patient data in our proprietary online patient database. In 2016, researchers including experts from Harvard Medical School published a study on the economic benefits of Smile Train's programs in the British Medical Journal Global Health. This independent study on the 'Economic Valuation of the Global Burden of Cleft Disease Averted by a Large Cleft Charity' measured the impact of Smile Train-supported cleft repair surgery over a ten-year period. Report findings showed that each cleft repair enhances individual earnings by up to $42,000 per patient. This, in aggregate, leads to a global economic boost of up to $20 billion. As countries and NGOs work to stimulate national economic development through Universal Health Coverage, these are the investments that must be made.
As Smile Train expands our critical partnerships and comprehensive cleft care programs, and as our partner health workers go on to train others to provide outstanding care within their community, we will increase this impact and make strides towards achieving a world where no child must suffer or face isolation as a result of cleft lip and palate — and the knowledge, skills, and work of our partners will endure to serve generations of children still to come.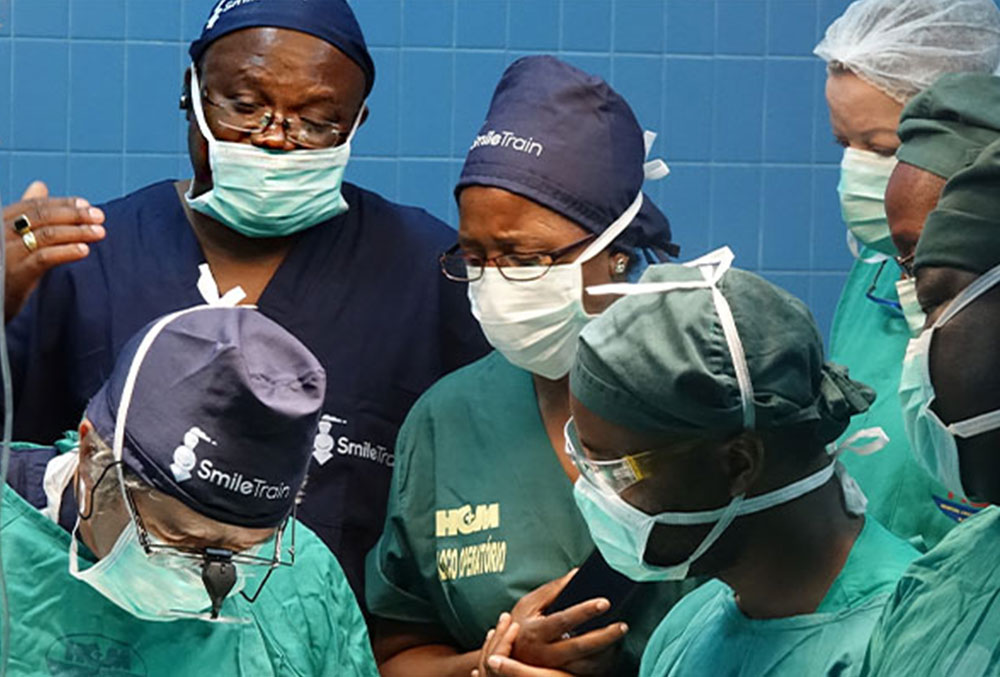 Support Smile Train's sustainable model and ensure that all children have access to cleft care within their own communities.