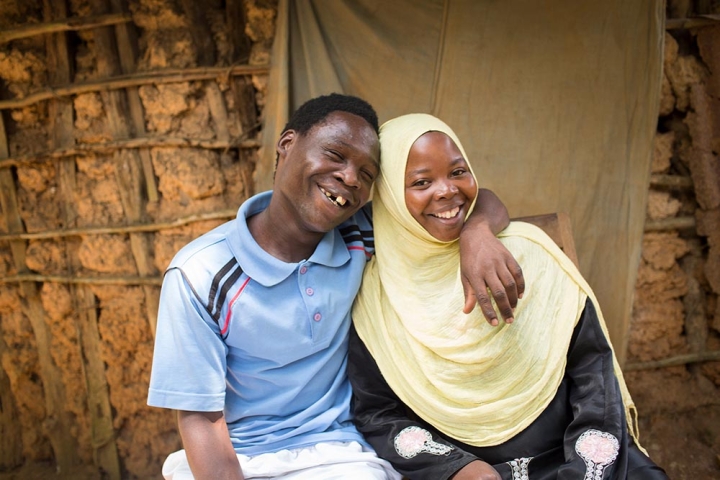 Yusufa suffered years of isolation and ridicule living with an unrepaired cleft in a remote village of Tanzania. As a teenager, he longed to be like the rest of the boys in his village. He dreamed of fulfilling his one simple wish: getting his cleft repaired so he could kiss a girl.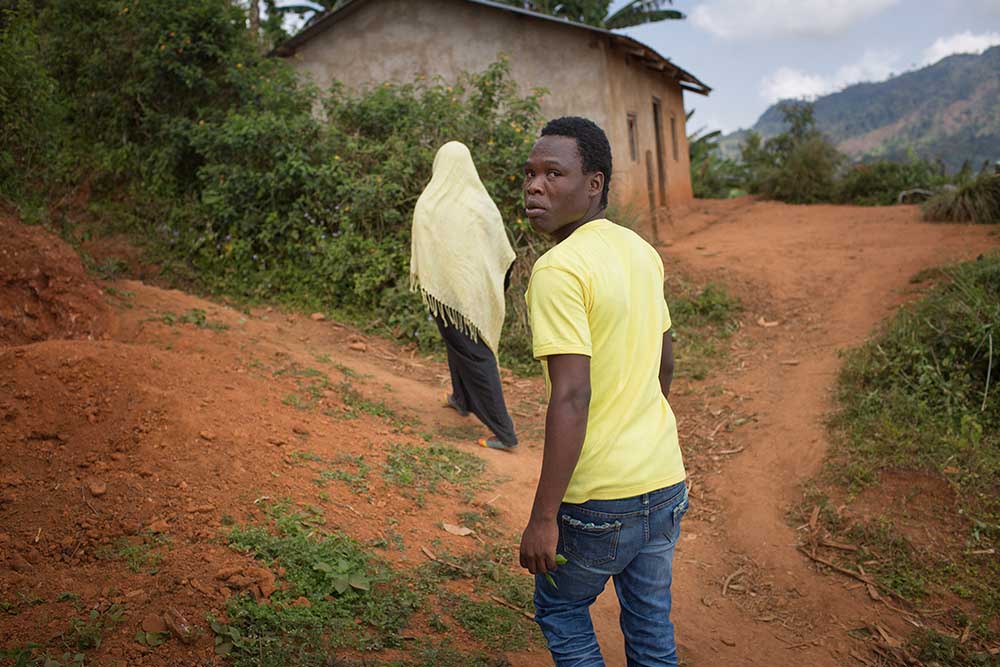 Due to his family's remote location in a mountain village and their humble financial situation, getting the proper care to repair Yusufa's cleft was impossible.
Yet for Yusufa, his dreams would come true when his family heard about Smile Train and our local in-country partners in Tanzania. Yusufa was able to receive the free cleft surgery he so desperately needed. With his newfound confidence, he was also able to fulfill his wish: his very first kiss.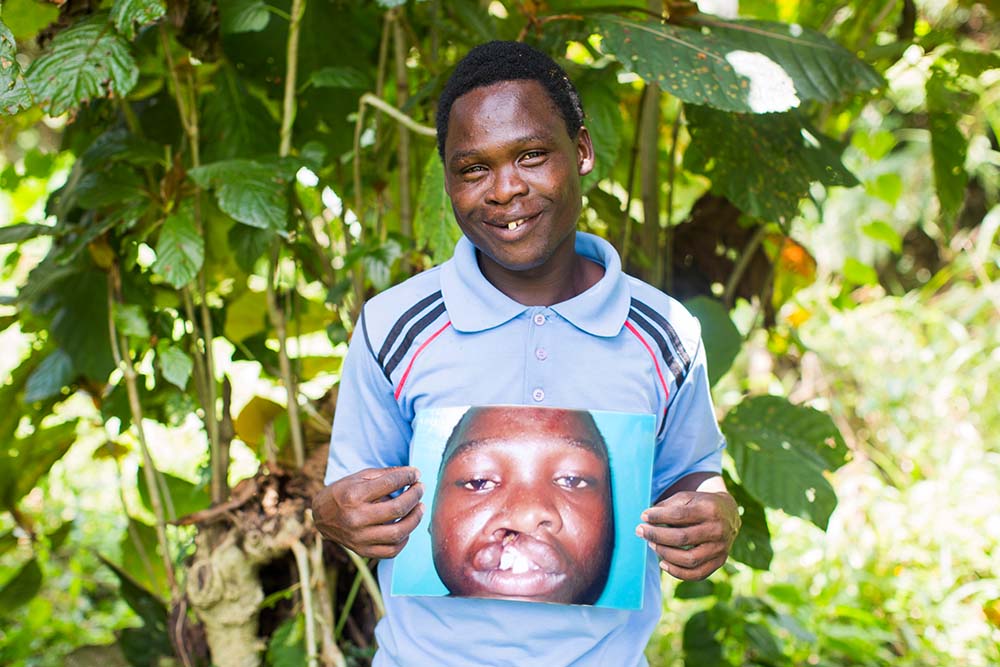 With his cleft now healed, Yusufa's confidence continues to grow. He has learned a new trade as he has become a baker's assistant in the nearby city of Tanga. Yusufa is now able to help support his family financially and provide his girlfriend with something priceless: an endless supply of kisses.
Help advance Smile Train's lifesaving work around the world.