Side By Side Smiles
It started as a fundraiser. It became a phenomenon.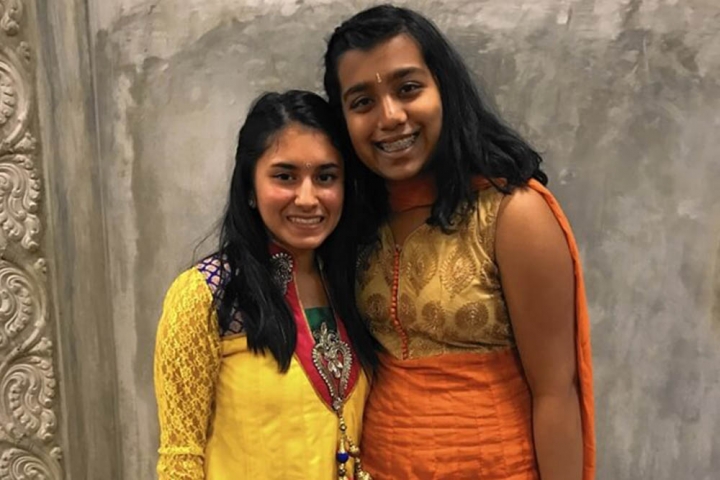 Maha Arakoni became a frequent visitor to Smile Train's website when she learned that her daughter, Nandini, would be born with a cleft lip. Nandini received her cleft treatment at a young age and thrived, and Maha remained a Smile Train supporter.
When Nandini was 15 years old, she started reading Smile Train stories with her mother. Nandini thought it was unfair that she had no memory of ever living with an untreated cleft, while children born with clefts in resource-poor countries could wait years for their treatment. Nandini shared these feelings with her best friend Sanjana and the two decided that they'd help by raising funds for Smile Train.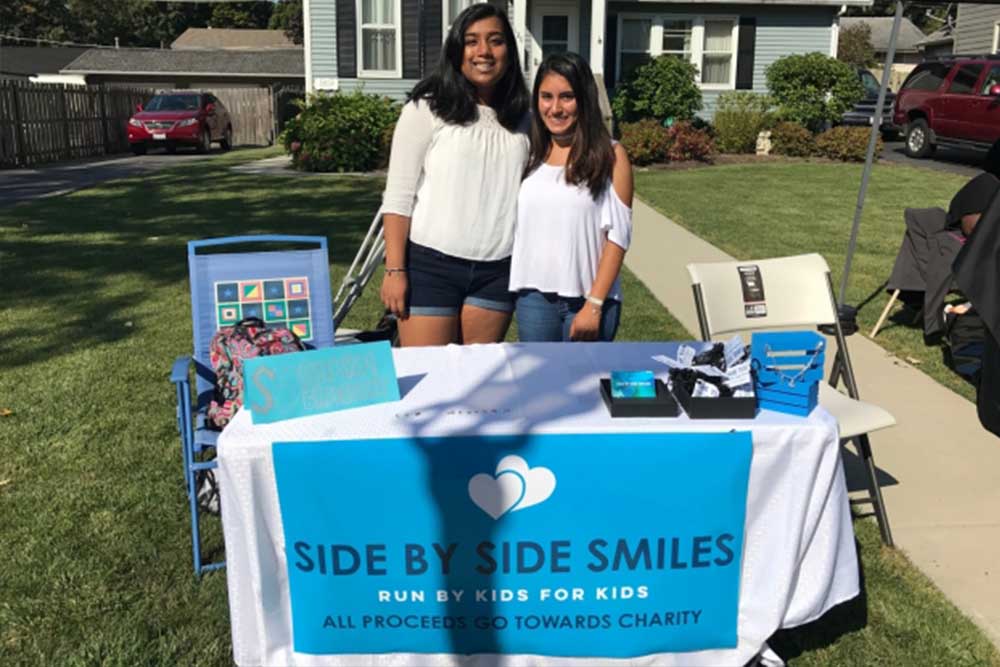 While discussing ways to raise funds, Nandini and Sanjana decided that they'd provide a handmade charm bracelet with every donation of $5 or greater. To their surprise, the first batch of bracelets sold out in just a couple of days, and then a second batch, and then the third sold out as well — they could hardly make the bracelets fast enough to keep up with demand.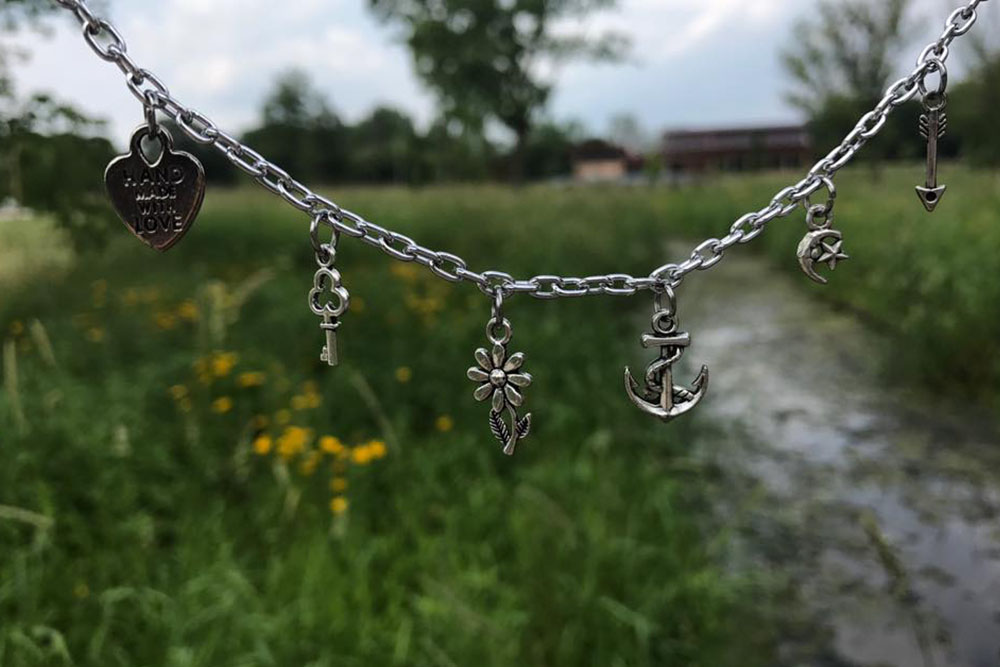 Nandini recalled, "We'd thought that we'd just sell to our family and friends, but people really got behind the idea. Our goal was to raise $2,500 in four years, and we raised twice that in just six months."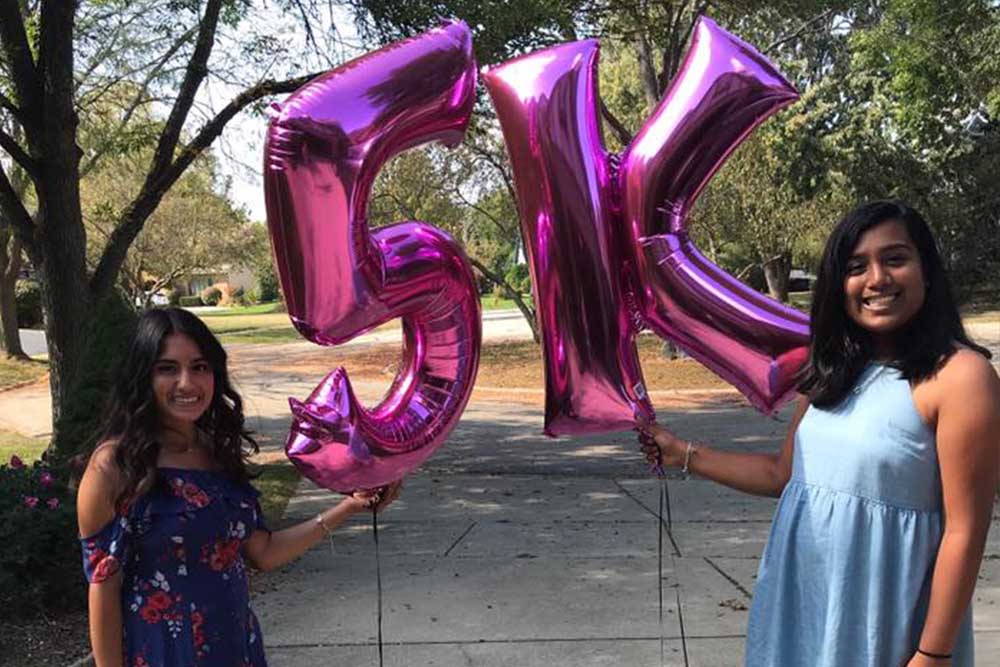 Next, the girls filed for 501c3 status, so they could sell their charm bracelets online and reach even more people. As all their success had resulted from a true partnership, they called the nonprofit Side By Side Smiles. In January 2017, the website was launched, followed by an Etsy store five months later. 
Sanjana said, "Once we started selling online, we started getting international interest for our bracelets."
Attending high school while running a nonprofit makes for a busy schedule, but the girls are grateful for the experience. Nandini said, "It has taught us both so many valuable lessons, and, even though it is a balancing act, there is no better feeling in the world than being able to say you are actively making a difference in someone's life."
Sanjana adds, "All the work is worth it. How often do you get to change a life for as little as $250? It is so humbling to think that we have been able to change even one child's life. Both of us are incredibly grateful for the opportunities we have been given, and we really hope Side By Side Smiles inspires other teenagers to go out and make a positive change."
As of the writing of this article, Nandini and Sanjana have created more than 3,000 bracelets and raised over $15,000 for Smile Train. Nandini and Sanjana have big plans for the upcoming years. Their goal is to raise $100,000 by 2020, the year they graduate from high school.