Patricia Simon Reflects on the Cleft Community Advisory Council
The children's author and RN brings her unique expertise to Smile Train's CCAC.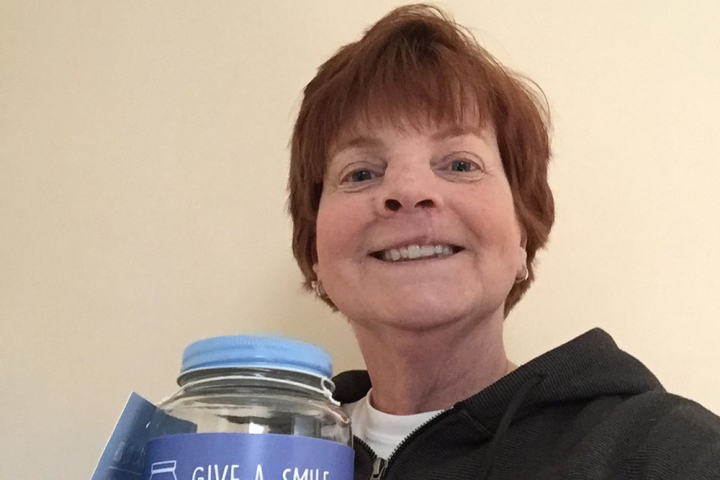 Patient advocate for those born with cleft lip and palate, and author of cleft-positive children's books Smile with Simon and Simon and the Buddy Branch, Patricia Simon, RN, shares the impact of the inaugural year of Smile Train's US Cleft Community Advisory Council (CCAC).
The Cleft Community Advisory Council has been an invaluable addition to Smile Train's family. The members of our diverse group have used our personal experiences with clefts to help advance Smile Train's marketing initiatives and communication strategies, which ultimately help better disseminate their important work around the world.
This year, the CCAC worked on a global messaging campaign focusing on inclusion, positivity, and celebration. We ensured the images associated with this campaign represented children who have clefts, their friends, Smile Train staff, medical partners, and supporters from different backgrounds coming together to help those in need.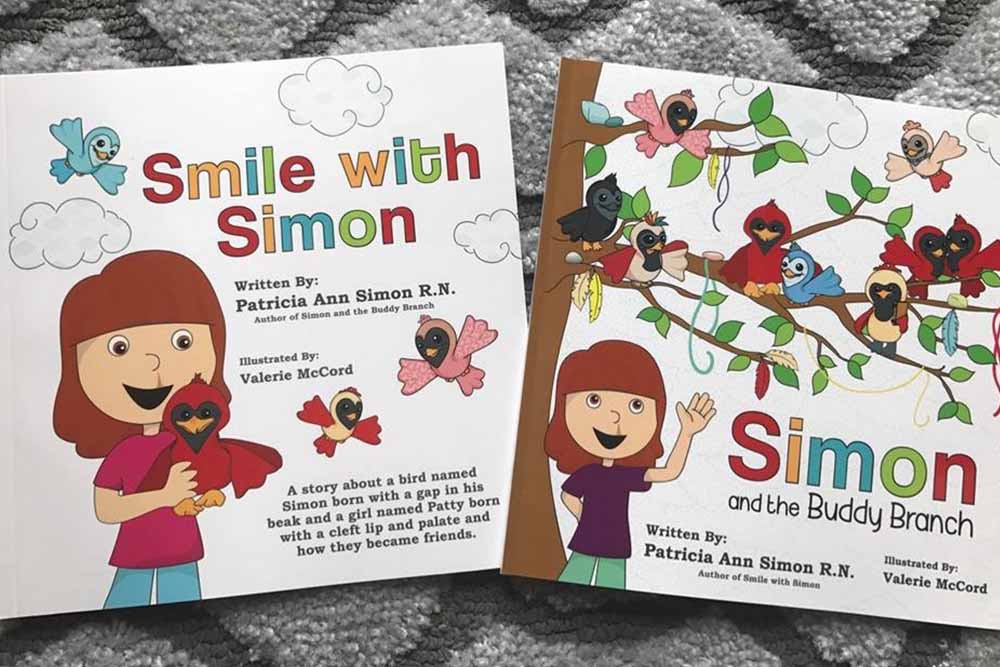 Another innovation was the CCAC seal of approval. The image will indicate that the CCAC has reviewed and approved the marketing messaging being used by Smile Train. It's my hope that the advice from CCAC members, along with guidance from medical, fundraising, and other expert advisors, will help Smile Train spread clear and cleft-positive marketing messages to better educate the public about cleft lip and palate.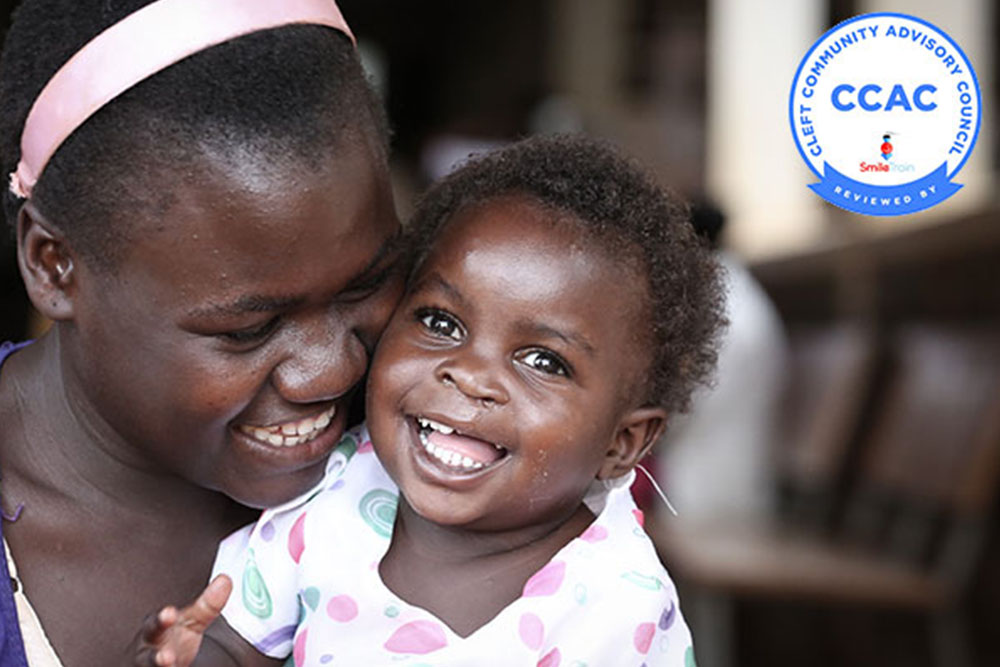 I'm so happy that my time on the CCAC board will help support Smile Train's vision of providing support for 100%-free cleft treatments to children all over the world.