A Second Attempt in the Second City
Kathryn Rodriguez signs up to run the Chicago Marathon for her brother and daughter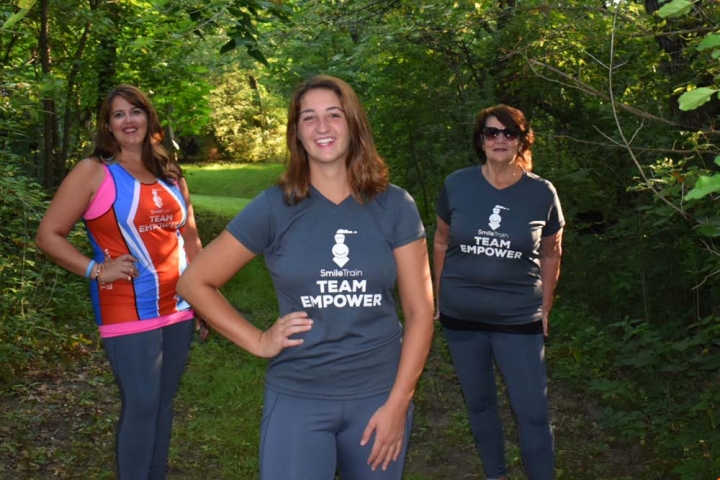 In 2017, Kathryn Rodriguez signed up to run the Chicago Marathon for Smile Train Team EMPOWER because both her brother and daughter had been born with clefts, and she felt that everyone deserves a beautiful smile. She was over the moon when she raised the funds for 10+ children to receive cleft treatments. She said, "I did all my fundraising on Facebook, and I reached my goal quickly. I felt so happy for all those babies and their families."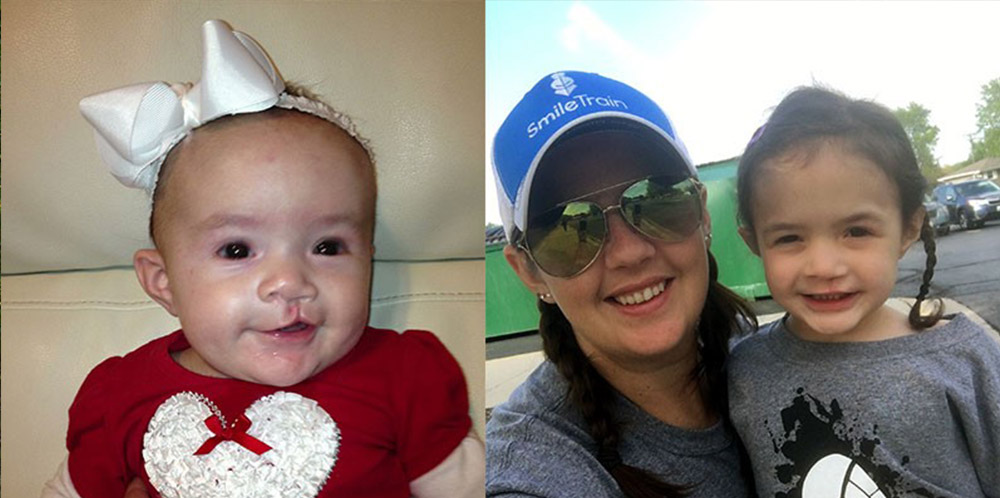 Unfortunately, the marathon didn't go as planned, and Kathryn walked off the course at mile 17. She walked in the direction of her waiting family, but her heart told her not to quit — she walked back and finished the race, despite the pain. Her performance was an inspiration to all her Team EMPOWER teammates and her family, especially her mother, Kathleen.
After the race, Kathryn told Team EMPOWER staff members that she'd be the team ambassador for Chicago Marathon 2018, a position that helps new team members meet their fundraising and racing goals. Kathryn also made it clear that she wouldn't be running this year after the giant effort it took in 2017.
However, in May, Kathryn and her family were discussing her role as team ambassador, when to her surprise, her mother, Kathleen and her niece Lexie committed to running the Chicago Marathon for Team EMPOWER. Kathryn said, "That was all I needed to hear — I was in too, and I'm jazzed to complete the course, start to finish."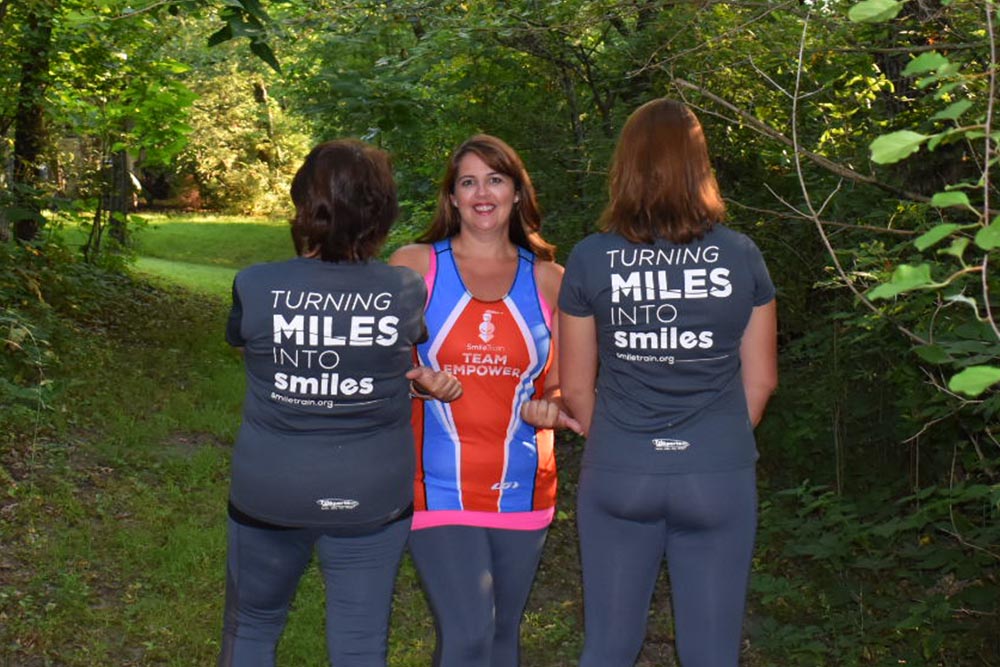 Kathryn has gone from leading from the sidelines in her role as ambassador to leading by example as she shares her training and fundraising tips on their Facebook group. "My mom and I are out before sunrise every day and get in our miles before I have to get home and get myself and the kids ready for school. My niece joins when she can, especially for the longer runs."
One hurdle Kathryn hadn't imagined was the difficulty of three members from one family fundraising for the same event. "I pretty much tapped out my Facebook friends, so I had to get creative." The student council at the school where she teaches is hosting a fundraiser, she reached out to businesses, and she gave a speech at her mom's church. The extra effort to reach a wider audience has brought several first-time Smile Train donors.
As she prepares for her second attempt at the Chicago Marathon, now only a few weeks away, Kathryn has a singular focus: three generations of her family crossing the finish line together.
If you would like to turn your miles into smiles just like Kathryn, check out our Team EMPOWER page.