CCAC Spotlight: Cris Solano
"My purpose is to share hope and bring peace to mothers whose babies are born with clefts."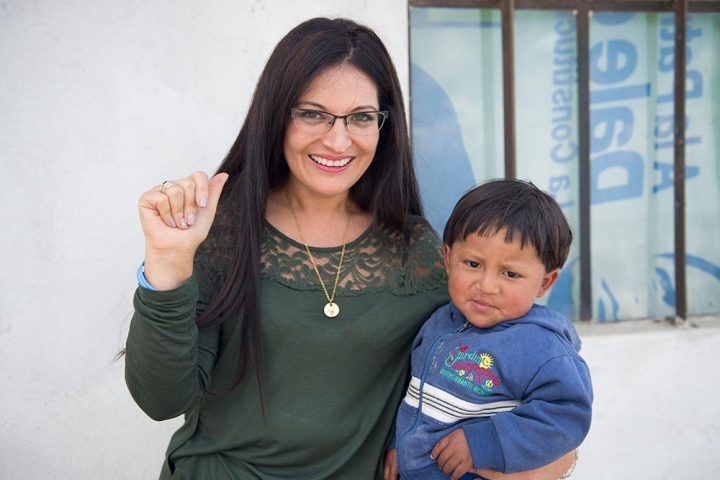 Full-time mom and Smile Train partner Cris Solano, from Quito, Ecuador, shares the story of how her son inspired her to become a member of our Smile Train Cleft Community Advisory Council (CCAC).
How would someone describe you?
My family has said I am easy-going, calm, compassionate, and confident.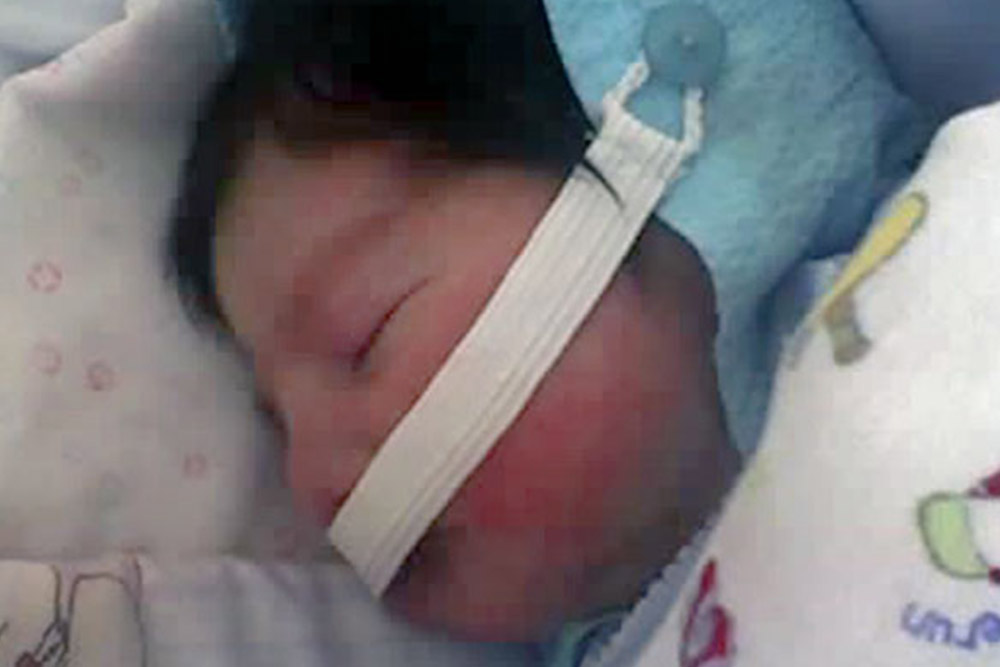 How did you find out about Smile Train?
Eleven years ago, my son Martin was born with a bilateral cleft lip and palate — conditions I had never even heard of. Thankfully, Smile Train's local partner Dr. Pablo Dávalos came into our lives, assured us that Martin would be okay, and provided my son with world-class cleft treatment.
Today, at Dr. Dávalos' request, I work as a social worker and provide speech services at Hospital de Día Niños de la Mano de María SECPRE-CP.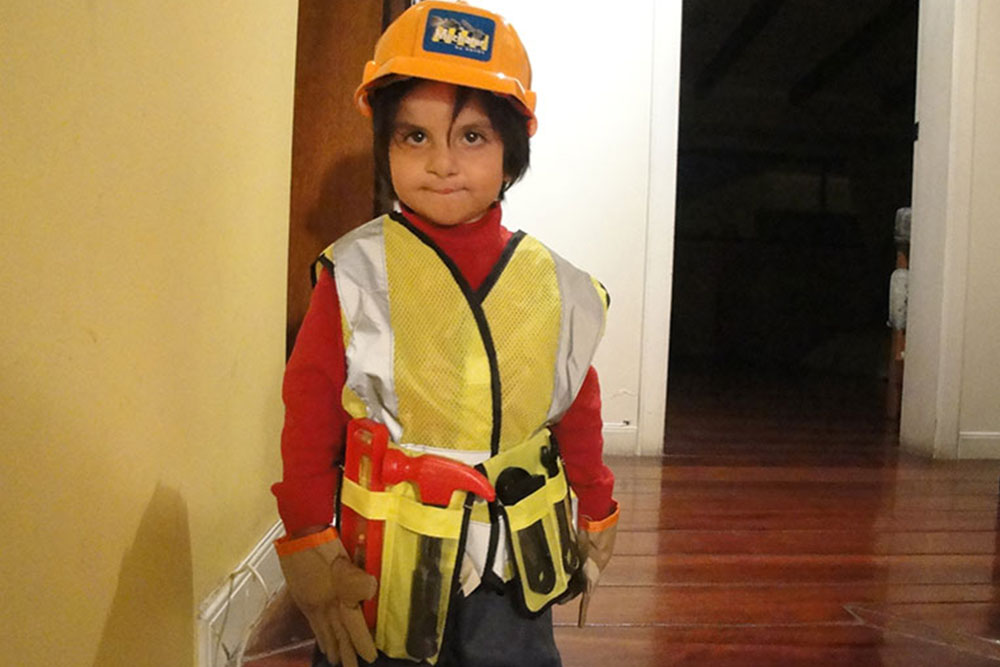 What motivates you?
When I first learned that my son had a cleft lip and palate, I felt like I had done something wrong. I became quite negative and didn't know which road to take.
Due to a lack of education, I struggled needlessly. Today, I can honestly say that my son's cleft was a gift. All the surgeries and treatments have taught me patience and true joy. My mission is to share hope and bring peace to mothers whose babies are born with clefts.
What drew you to serve on the CCAC?
I'm always looking for places to learn about clefts and share with people in my country. The members of Smile Train CCAC have so much collective knowledge to share!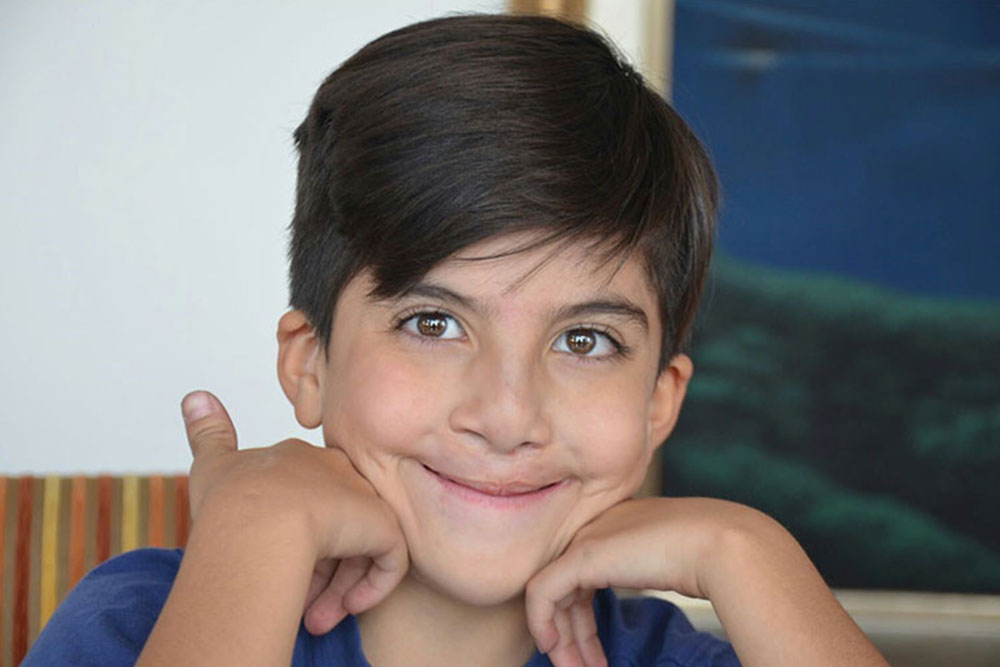 What message do you have for the children you work with?
Your smile is a precious gift — celebrate it.
What does the Power of a Smile mean to you?
The Power of a Smile means happiness, joy, and peace — not only for the patient but also for the whole family.